West Ham United are totally unthreatened by mega rich Newcastle United says bullish boss David Moyes.
Newcastle's takeover by mega rich Saudi fund PIF was pushed through last week.
The Magpies's owners are worth a staggering £320 billion, making Newcastle the richest club in the world overnight.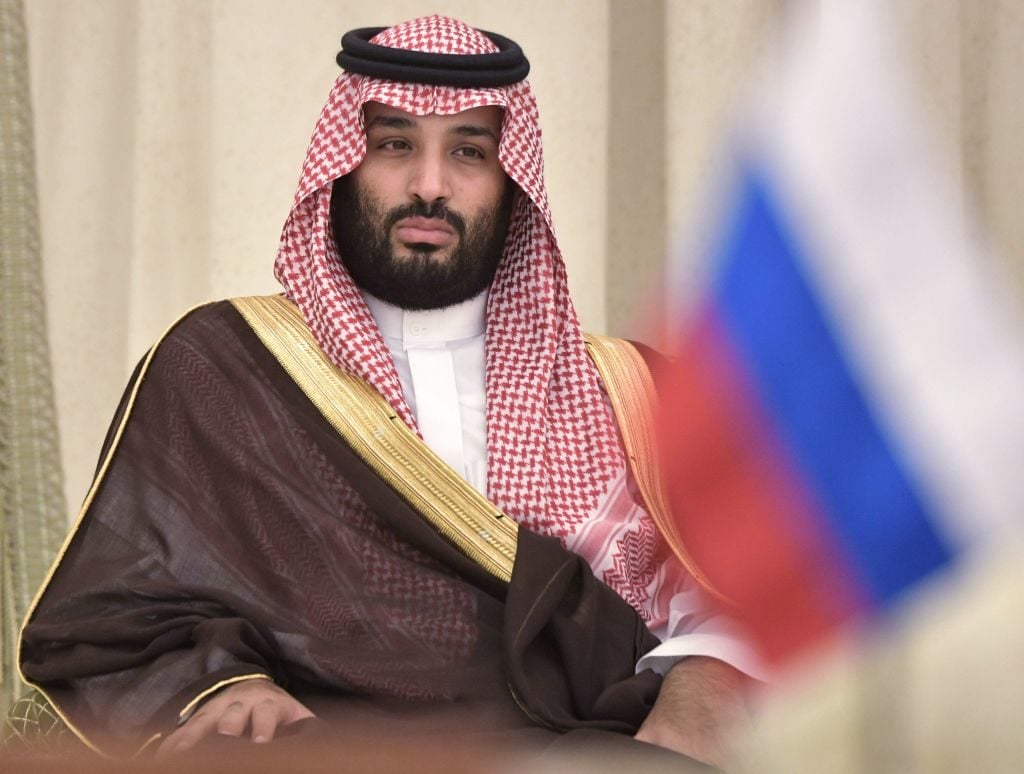 The takeover has dominated headlines and divided opinion since being confirmed.
Newcastle fans have been celebrating deliriously over Mike Ashley's departure and the arrival of the big bucks.
West Ham vice-chairman Brady was not shy in airing her views, questioning the moral dilemma Newcastle face and saying 'the day will come' when the takeover will be questioned by the authorities.
Influential Newcastle site The Mag hit back at Brady, essentially saying people in glass houses shouldn't throw stones in reference to the West Ham ownership's morals.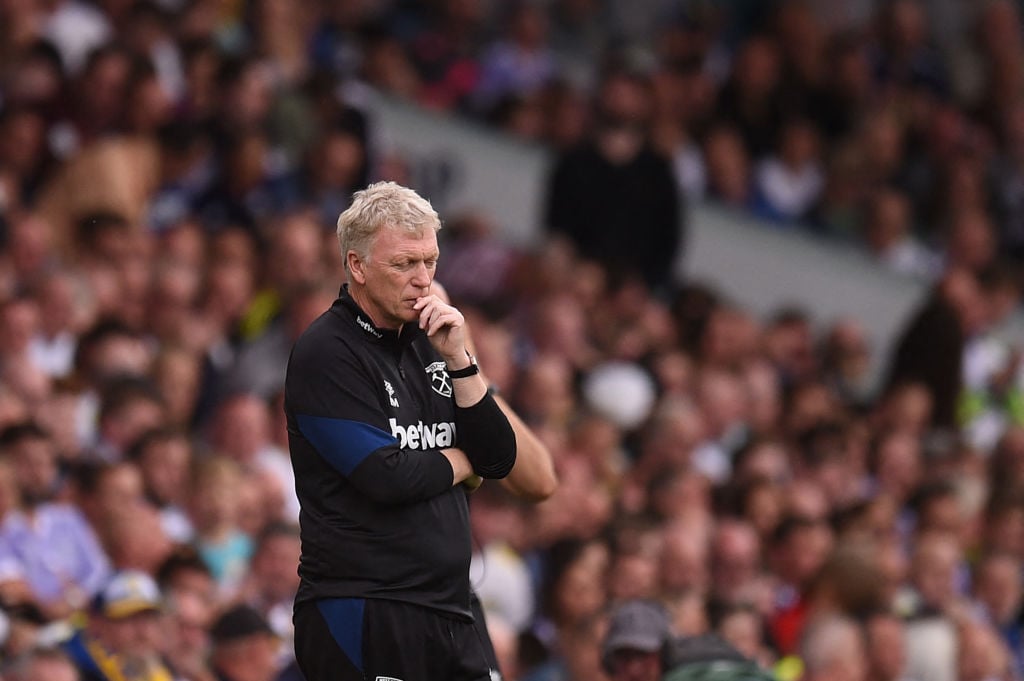 West Ham are totally unthreatened by mega rich Newcastle says bullish David Moyes
Given the funds that will be available to them, the Magpies now threaten to leapfrog the likes of West Ham – with owners who are not universally popular with the club's fans – in the coming years.
But Moyes, who looks set to lead West Ham into the last 16 of the Europa League, is completely unperturbed by newly minted Newcastle.
The Scot says it takes more than money to build a successful team and does not feel threatened by the mega rich Geordies (The Daily Mail).
"I don't think there's any quick situations for any of the clubs now," Moyes told The Daily Mail.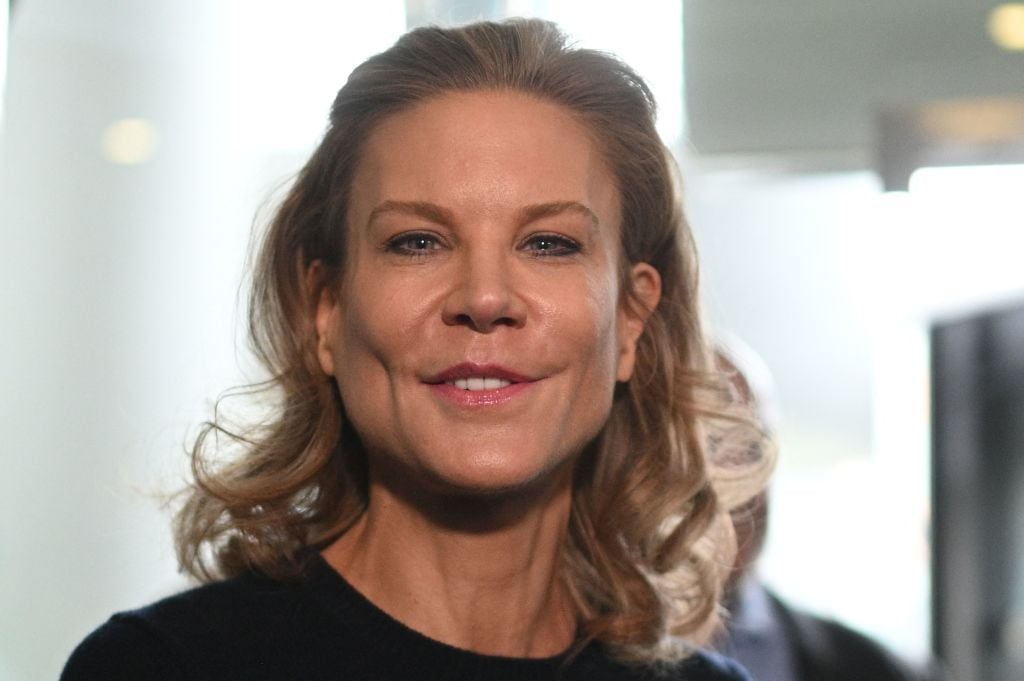 "I think the Premier League is too strong, too powerful. Why, suddenly spending a load of money, do you think they are going to become the top? I personally don't see that. I might be proved wrong in time.
"Building a club like I want to do at West Ham is what I probably do best, if I am being honest…
"I think we have seen maybe West Ham a couple of years ago, to be fair the owners here backed it. They went to spend the big money they tried to do it.
"I am not sure the Premier League allows you to do that because of the quality of the sides and because of the stability of the clubs. There are too many good clubs who are run superbly well. Yeah, come in and buy all the best players in the world but I am not sure that gets you the best team."
More West Ham news:
Have something to tell us about this article?
Let us know