West Ham United vice-chairman Karren Brady has weighed in with her views on the Saudi takeover of Premier League rivals Newcastle United.
West Ham's vice-chairman Brady is not shy when it comes to airing her views in her column in The Sun.
Indeed Brady is hugely unpopular with many West Ham's fans who have long called for her to quit the column.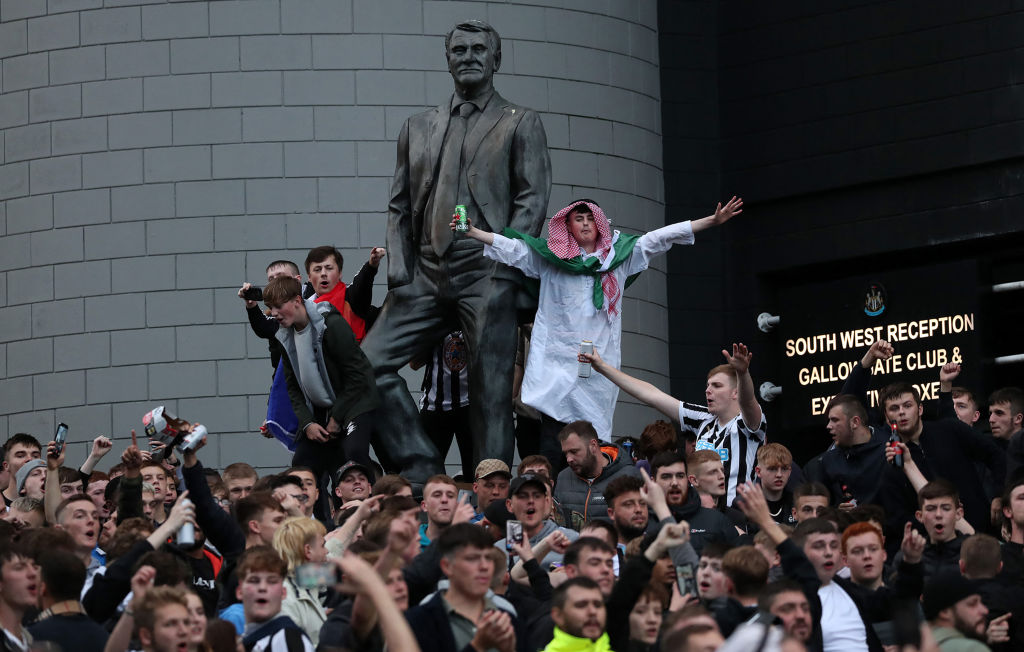 West Ham vice-chair Brady takes aim at Newcastle after takeover
Well now she has taken aim at Newcastle following their £300 million takeover by a Saudi-led consortium.
The Premier League approved the deal after assurances that the club would not be controlled by the Saudi state.
But it has provoked a backlash from human rights campaigners due to the country's human rights record.
Delirious Newcastle fans have been celebrating the takeover by their new mega rich owners.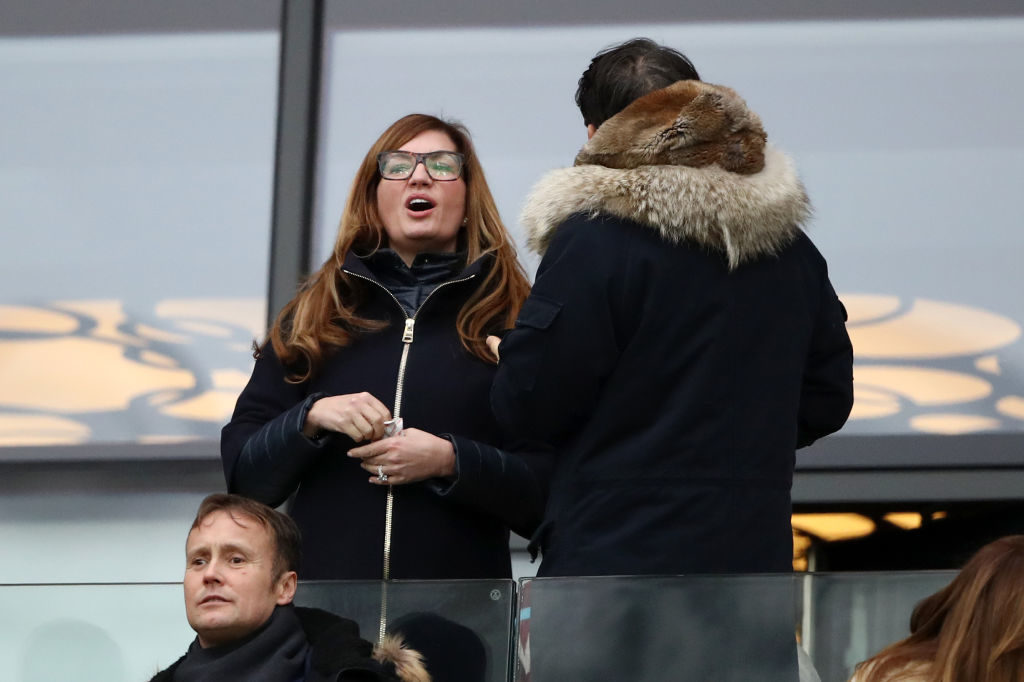 Brady wades into Newcastle debate
It has created a huge moral divide across English football.
But given the funds that will be available to Newcastle, the Magpies now threaten to leapfrog the likes of West Ham – with owners who are not universally popular with the club's fans – in the coming years.
Now speaking in her column in The Sun, Brady claims the takeover may yet face serious resistance and questions.
"I am sure he (departing Newcastle owner Mike Ashley) was just as jubilant as the supporters to be out of there," Brady said in The Sun.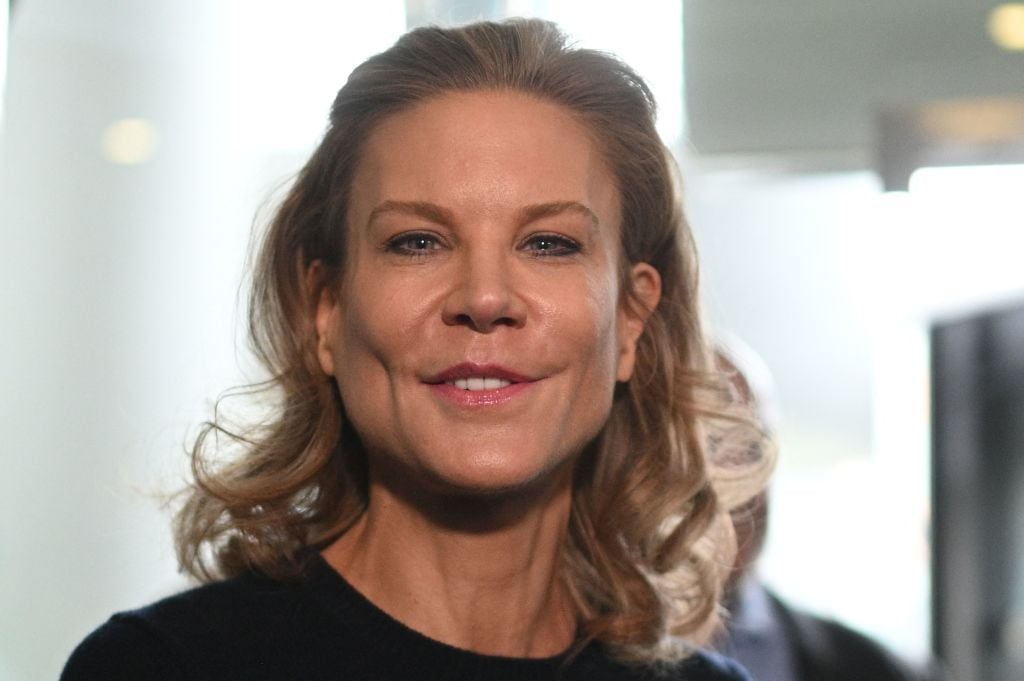 'That day will come, I'm sure of it'
"Supporters interviewed about their view on the new owner being Saudi, with their — how shall we put it kindly? — dubious moral dilemmas, said this was an issue for another day.
"I suspect seeing off Ashley and welcoming an owner with a £320billion fortune may mean that day never comes for them.
"But what the rest of the Premier League, the football authorities and the Crouch review will make of it . . . well, that day will come, I'm sure of it."
Brady's comments will likely spark an angry reaction from Newcastle fans.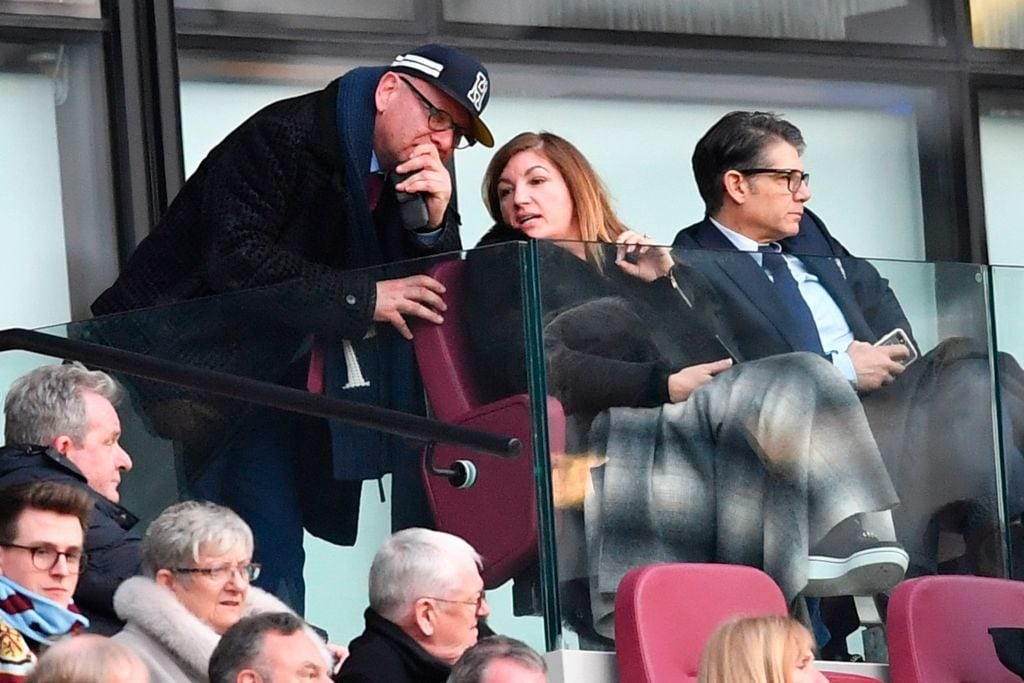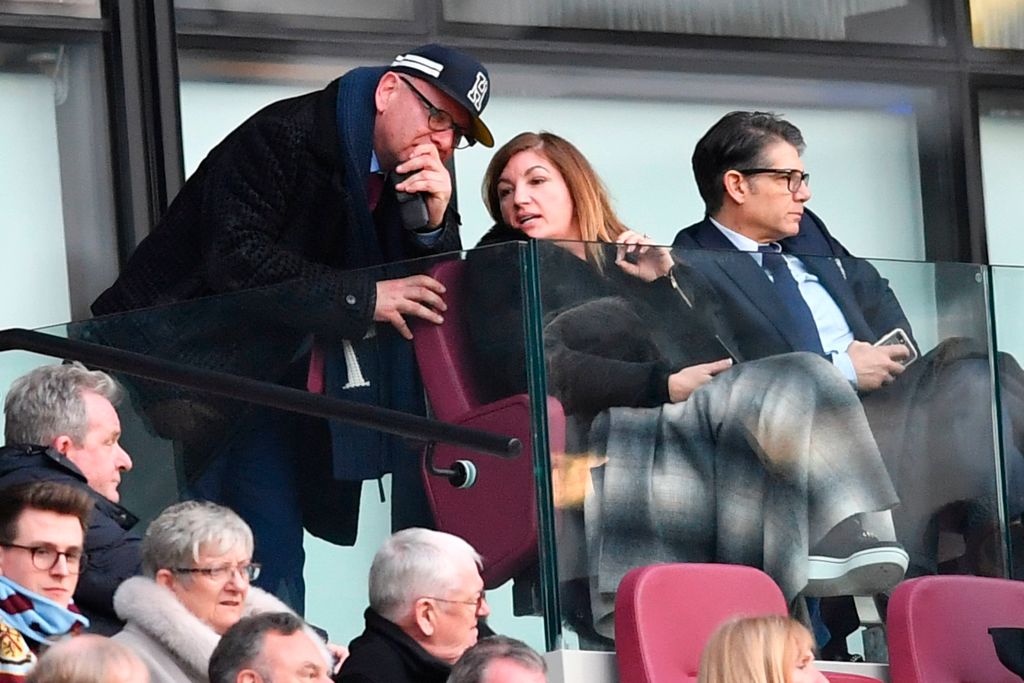 Staveley vs Brady face-off at London Stadium should be interesting
But it could annoy West Ham supporters too who hate it when she speaks about rival clubs in this manner.
Brady was criticised last year when she suggested the Premier League season should be voided after the pandemic took hold with West Ham then fighting a battle against relegation.
Whatever you think of Brady, though, she does raise some salient points about the Newcastle takeover and the morals surrounding it.
And her comments are nothing that aren't being said by football commentators elsewhere.
It will certainly be interesting when Brady comes face-to-face with Newcastle's new woman on the block Amanda Staveley when the two sides meet again at the London Stadium later this season.
More West Ham news:
Have something to tell us about this article?
Let us know