West Ham United co-owner David Gold has taken to Twitter to thank a mystery fan who planted a 'GSB Stay' sticker on a lamppost.
Gold and fellow co-owner David Sullivan – who along with vice-chairman Karren Brady are commonly acronymed GSB – have been facing calls to leave from some West Ham fans over the last few years.
West Ham fan group Hammers United staged a new GSBOUT protest before last weekend's game against Brentford.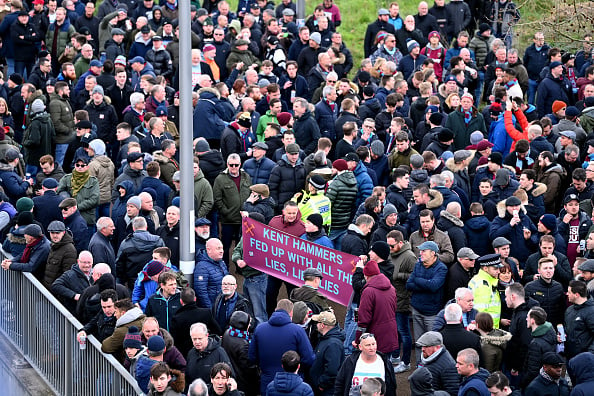 The protest had divided some Hammers fans with the team doing so well over the last 19 months.
But the group were at pains to point out that it was important not to be fickle by only staging protests when results were not going well.
Newcastle United fans have been celebrating the takeover by mega rich Saudi owners.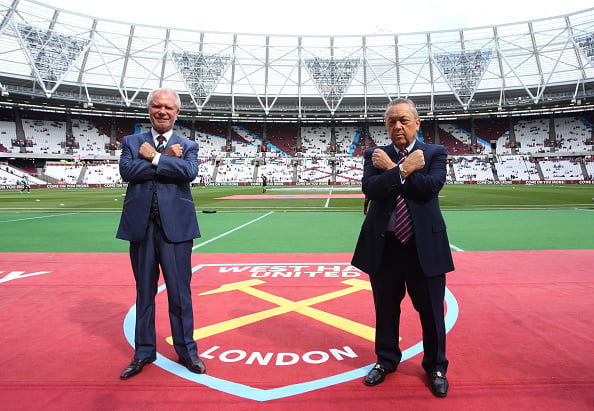 The controversial takeover has created a huge moral divide across English football given the atrocious human rights record of the Saudis.
But given the funds that will be available to Newcastle, they now threaten to leapfrog the likes of West Ham in the coming years.
That will put even more pressure on Sullivan and Gold regardless of the moral issues in the background.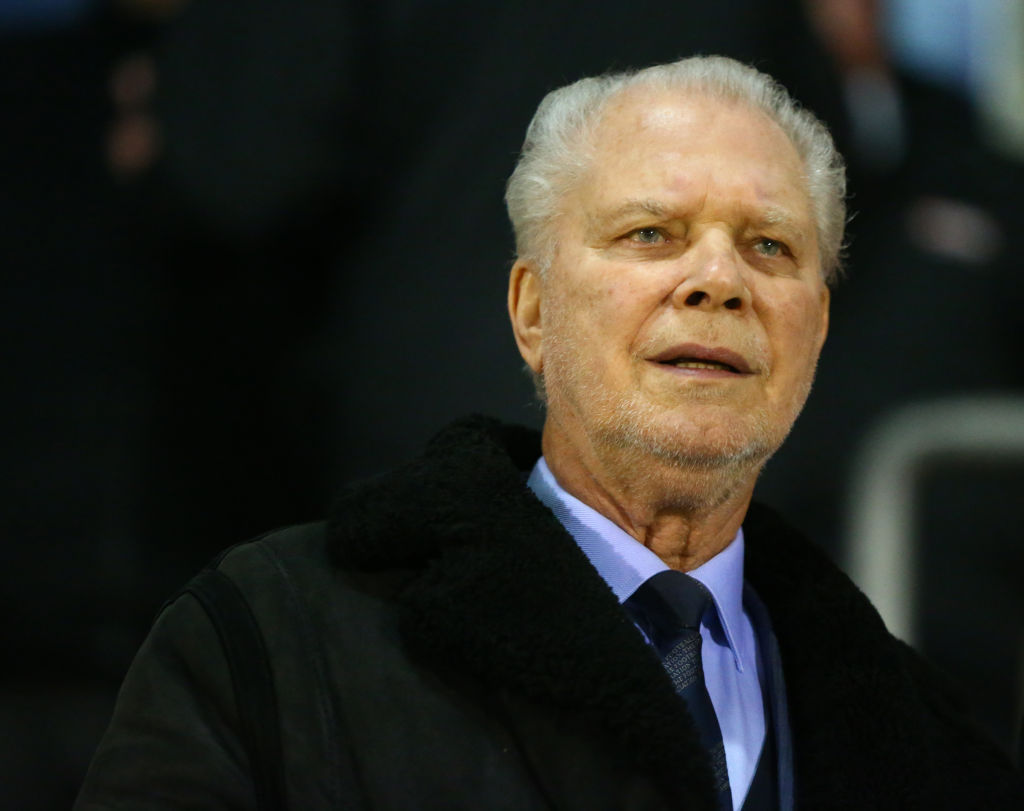 But it seems Gold and Sullivan still have some supporters among the West Ham fanbase.
And Gold took to Twitter to thank a mystery fan who planted a GSB STAY sticker on a lamp post.
"Thank you, whoever you are, dg," Gold said alongside a picture of the sticker in a post Twitter.
Some cynical fans jumped all over Gold's post, suggesting the sticker was the work of the club.
Indeed some questioned whether the picture was even real.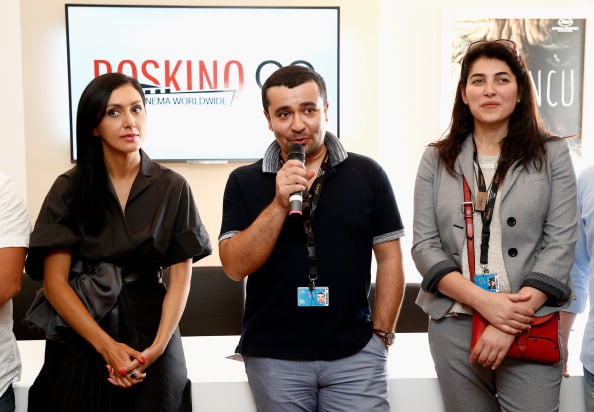 Among many messages of criticism for the post and the ownership, there were also messages of support for GSB.
Gold's post comes after Sullivan rejected new takeover claims from PAI Capital chief Nasib Piriyev.
What is for certain is that someone has gone to the effort of designing and printing the stickers.
More West Ham news:
Have something to tell us about this article?
Let us know