Co-owner David Sullivan has responded to new comments from PAI Capital's Nasib Piriyev on their takeover bid for West Ham United.
Piriyev, the self-confessed West Ham fan at the heart of two PAI Capital moves to buy the Hammers, made astonishing new claims yesterday.
Speaking on The Athletic's Football Podcast, Piriyev claimed his bid was still on the table and that he would be willing to let Sullivan and fellow co-owner David Gold remain at the club as life presidents to get a deal done.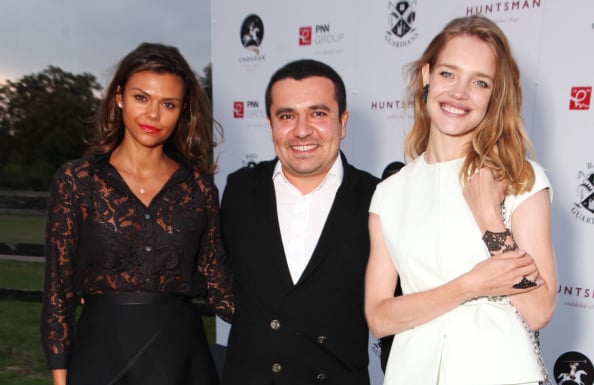 Astonishing new claims from PAI Capital chief that Sullivan and Gold could be kept on as 'life presidents' in West Ham takeover
That's despite PAI releasing a statement last month saying the firm had stepped aside after seeing a second bid for West Ham rebuffed by Sullivan (Evening Standard).
"There was quite a rude reaction (from Sullivan when details of the bid were leaked in the press) and so our partner Phil Beard thought it was the right thing to answer publicly," Piriyev told The Athletic's Football Podcast.
"Then we did the second bid because the first was rejected based on price. So we have looked at a way to make the bid more creative – creative in that we would suggest that the current owners would stay for some period and they would enjoy this current wave of good form and then pass on to the new club custodians…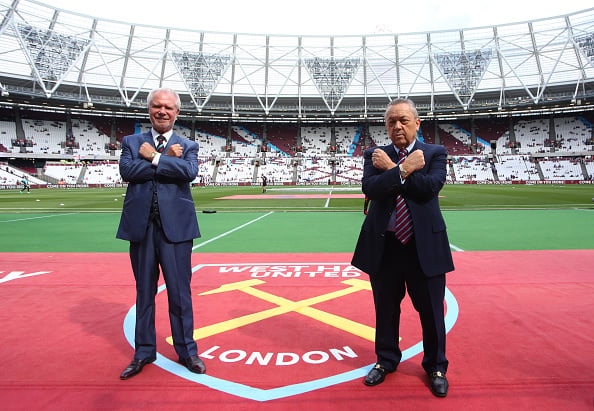 Sullivan responds to new PAI comments
"This things obviously will not be too popular with the current supporters I must say (Sullivan and Gold staying on as life presidents of West Ham).
"But if that's the way that they would want to do it we are open to that, as long as we take control of the club, that would be the main condition."
Hammers News put the comments to Sullivan who has now responded by once again shutting down PAI's hopes in a single sentence.
"We believe this individual would be an unsuitable custodian of the club and have no desire to deal with him," Sullivan told Hammers News.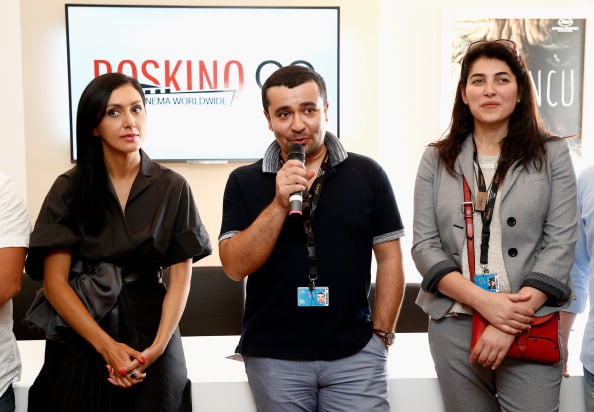 Piriyev claimed offer is still on the table for his boyhood Hammers
Piriyev had reiterated his desire to take over the club he has 'supported since he was a child'.
"I love the club, I supported since I was a little child, we do want to do this project. Our offer is on the table, we will not increase the price again, it's already inflated by far and we are sure nobody will be able to meet this price expectation.
"We want to buy the club and inject money into the club – £150m of new money."
More West Ham news:
Have something to tell us about this article?
Let us know