A West Ham United fan group is urging supporters to show they're not fickle by joining a protest against the club's owners ahead of the Brentford game.
Hammers United will stage its latest large-scale protest against the ownership of David Sullivan and David Gold and their vice-chairman Karren Brady – now commonly acronymed GSB – at 12pm on Sunday.
More than 8,000 disgruntled West Ham fans turned out for Hammers United's last large scale protest in February 2020 – before Covid hit.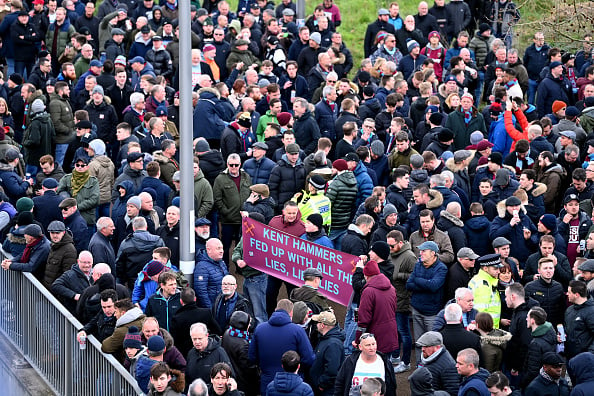 A lot has changed since then as David Moyes has worked wonders turning West Ham from a side battling relegation to a genuine European outfit.
The protest comes ahead of West Ham's home game against Brentford where victory could lift the Hammers into the top four going into the international break.
The protest is dividing many West Ham fans. With the team doing so well, some feel it is wrong to stage a protest right now.
Moyes has worked a minor miracle at West Ham and many would say the club's remarkable rise over the last 19 months is down to him and in spite of the owners.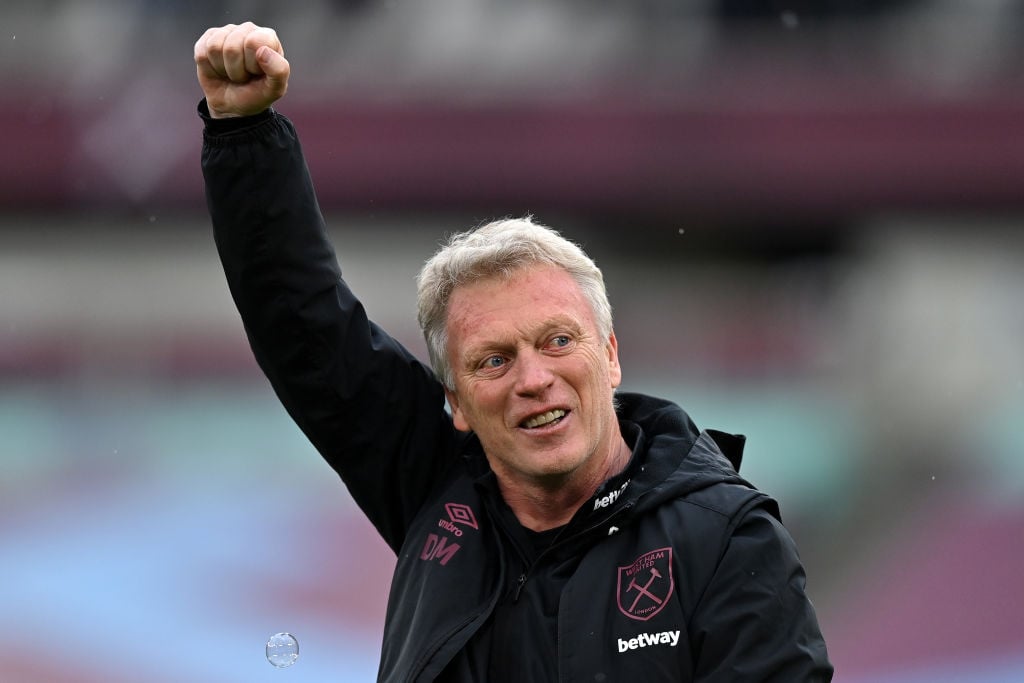 But Sullivan and Gold could rightly argue they are the ones who brought Moyes back – when many West Ham fans were against the re-appointment.
And they would undoubtedly also point out they have backed the manager by giving him total control of the football side of the club which has included the appointment this week of a new head of recruitment, Rob Newman.
The move to the London Stadium has been at the heart of discontent and resentment from West Ham fans towards the owners. And the list of grievances some fans have with the ownership is long.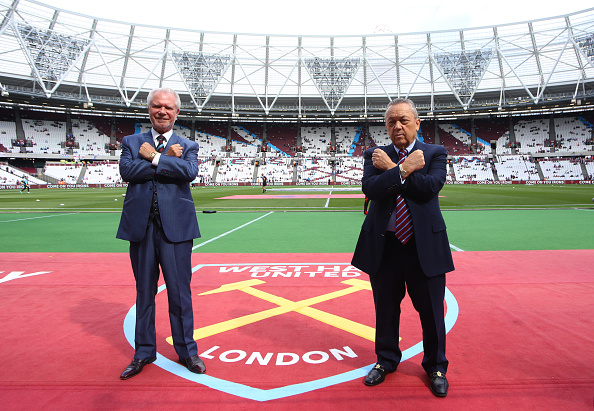 A protest with West Ham chasing a fourth consecutive win – after victories at Man United in the cup, Leeds away in the league and Rapid Wien in the Europa League – is bound to raise eyebrows.
Some are concerned it will only serve to paint West Ham fans in the wrong light, as an ungrateful fanbase who will never be happy.
But Hammers United insist now – while the team is doing well – is in fact the perfect time to protest as it proves the issues are much more deep-seated and important than the team's results on the pitch.
Now the group is urging West Ham fans to show they are not fickle by joining the protest for new ownership.
"This is your chance," Hammers United said in a statement on its official website.
"We are performing so well on the pitch, we are building a strong squad and we are in Europe. If you protest now, people will take notice and your message will be heard.
"It is the perfect time to demonstrate.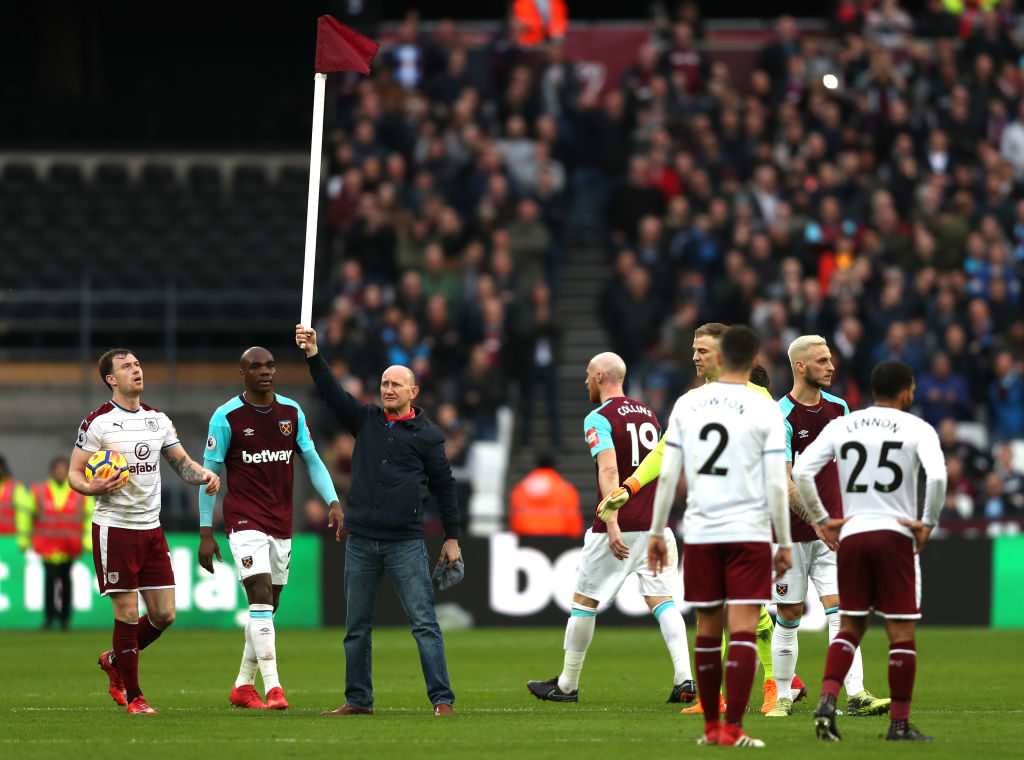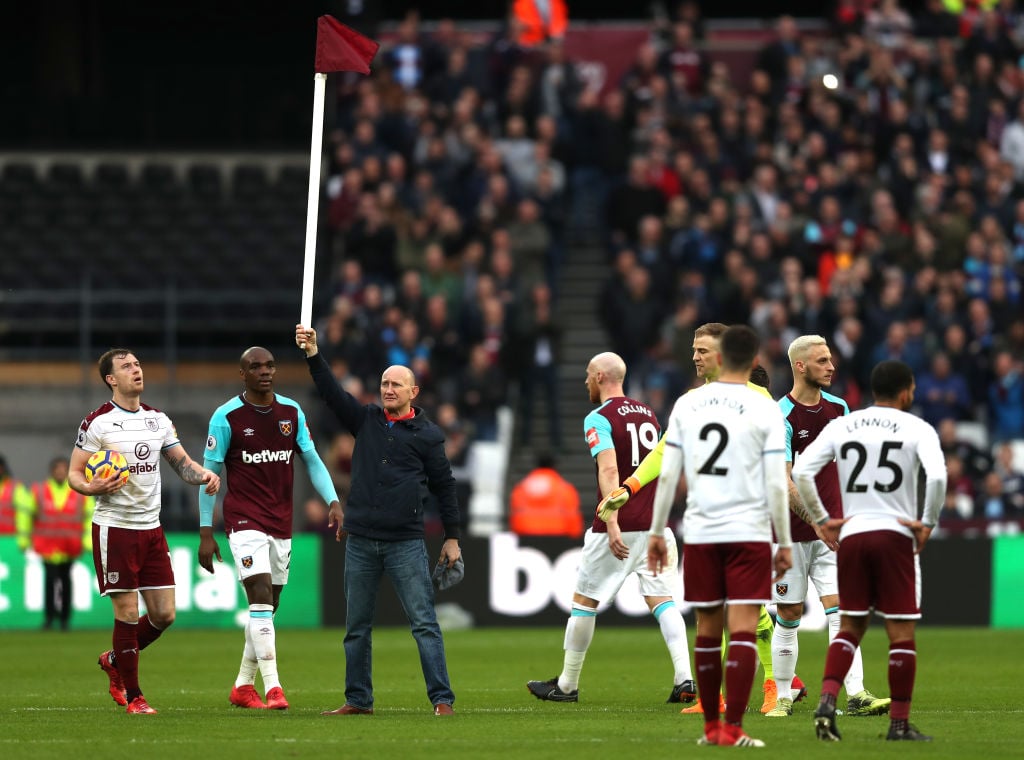 "Hammers United exists because of you and we are answerable only to you. At our AGM you instructed the committee to organise another larger scale demonstration. You told us to consult the wider membership to ask how this should be done. Your call for a demonstration before the Brentford game will be answered.
"You have spoken and we must deliver.
"This protest will not affect the team or any match-going fans who do not wish to be involved. It will be conducted away from the those who don't wish to attend, aimed at three individuals: Gold, Sullivan and Brady…
"This is about so much more than the football. We must stand together for what we believe in. We are the heart and soul of our football club. We must not fade and die."
How do you feel about the protest? Have your say in the poll below:
Have something to tell us about this article?
Let us know