An influential Newcastle United site has savaged West Ham United co-owners David Sullivan and David Gold after criticism from Karren Brady.
West Ham vice-chairman Brady weighed in with her views on the Saudi takeover of Premier League rivals Newcastle at the weekend.
West Ham's vice-chairman Brady is not shy when it comes to airing her views in her column in The Sun.
Indeed Brady is hugely unpopular with many West Ham's fans who have long called for her to quit the column.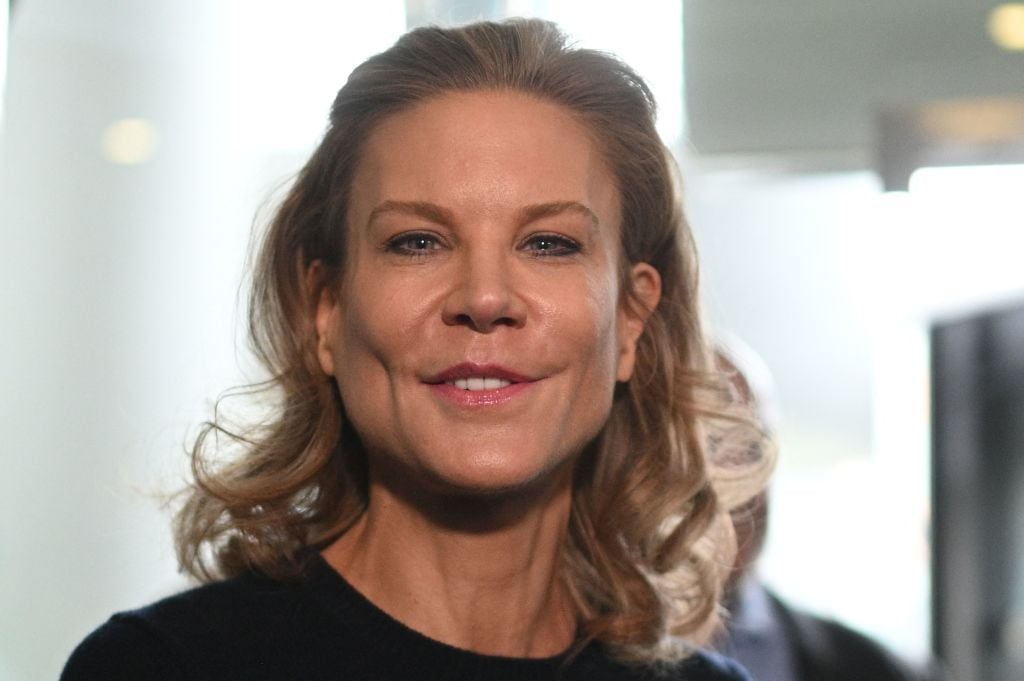 The West Ham chief took aim at Newcastle following their £300 million takeover by a Saudi-led consortium.
The Premier League approved the deal after assurances that the club would not be controlled by the Saudi state. But it has provoked a backlash from human rights campaigners due to the country's human rights record.
Delirious Newcastle fans have been celebrating the takeover by their new mega rich owners. But it has created a huge moral divide across English football.
Given the funds that will be available to them, the Magpies now threaten to leapfrog the likes of West Ham – with owners who are not universally popular with the club's fans – in the coming years.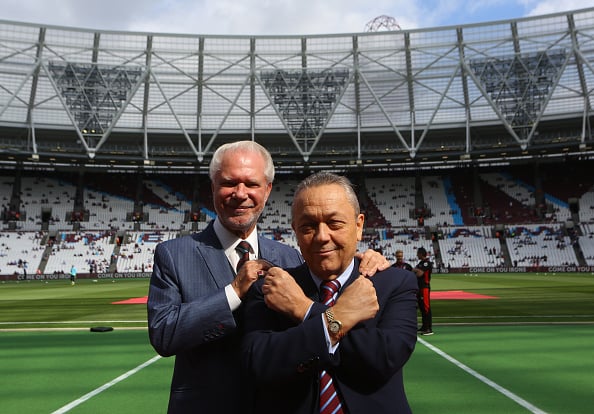 And Brady sparked an angry reaction from up north when she hit out at the takeover in her column in The Sun.
The West Ham vice-chair questioned the 'dubious moral dilemmas' facing Newcastle and said 'the day will come' when the football authorities and Government will investigate it fully.
That went down like a lead balloon with influential Newcastle website The Mag, who questioned why West Ham allow Brady to discuss other clubs in her column.
"When anybody starts talking about morals / moral dilemmas, I think they need to be sure they are on pretty safe ground," The Mag states.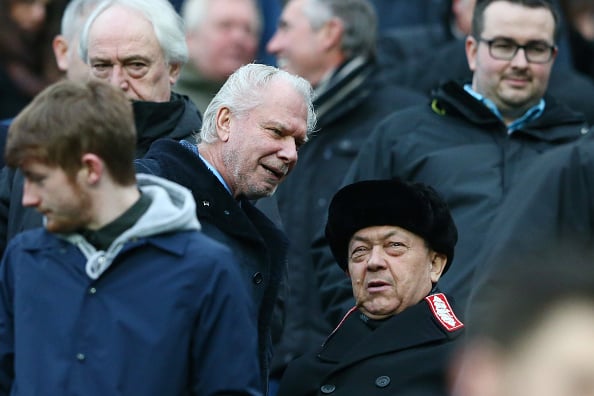 "Definition of moral(s) – 'Standards of behaviour; principles of right and wrong'…
"For an awful lot of people, when they apply their own morals to those who own West Ham, they will find the Hammers ownership fall well short, considering how they have made their fortunes.
"Indeed, when applying the morals of other people to those who own Premier League clubs, I think I would only have 100% confidence in one club ownership definitely passing the morals test – step forward Delia Smith and her cooking on TV and writing books about it fortune.
"As Delia herself might say: 'Let's be having you!'"
The Mag is clearly taking a not so subtle dig the fact Sullivan and Gold made money from the sex industry over the years.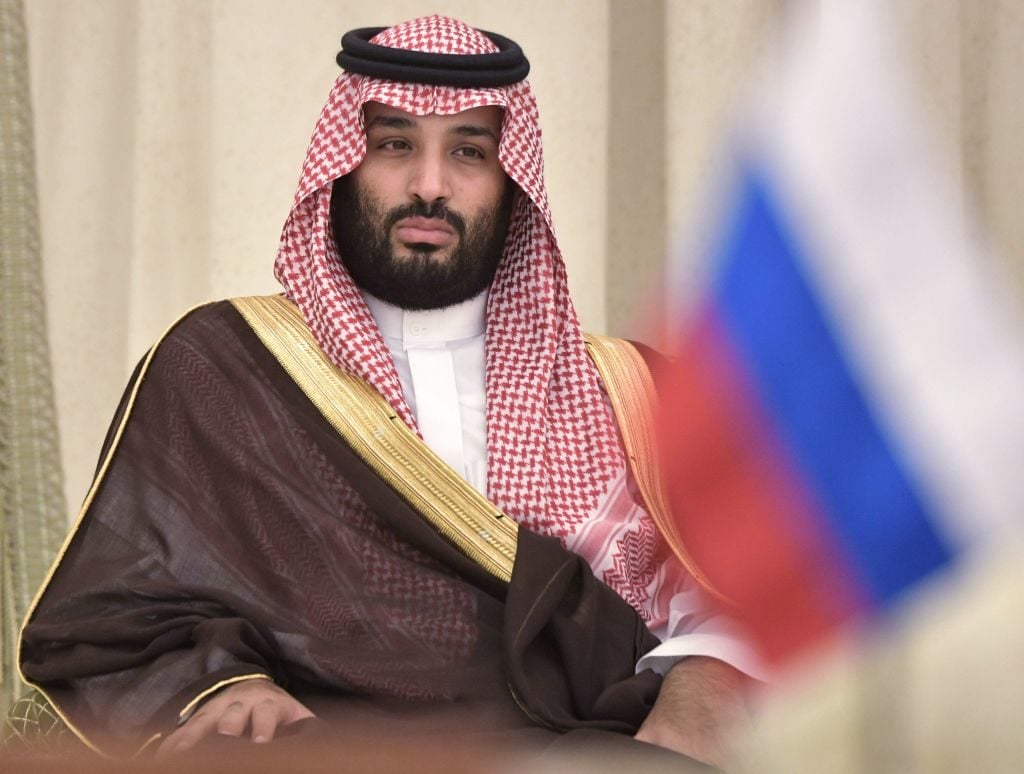 In fairness to Brady, she is only saying what many others are across the game right now. Whether she should be saying it so publicly given her position is another matter.
And it is a bit of a childish comparison. While some supporters may not like Sullivan and Gold for whatever reason, their morals cannot be compared to that of the Saudi regime.
It is, however, interesting to see that other clubs really do have their noses put out of joint when Brady discusses the goings-on in the Premier League. The Mag say it 'lacks professionalism'.
Brady was criticised last year when she suggested the Premier League season should be voided after the pandemic took hold with West Ham then fighting a battle against relegation.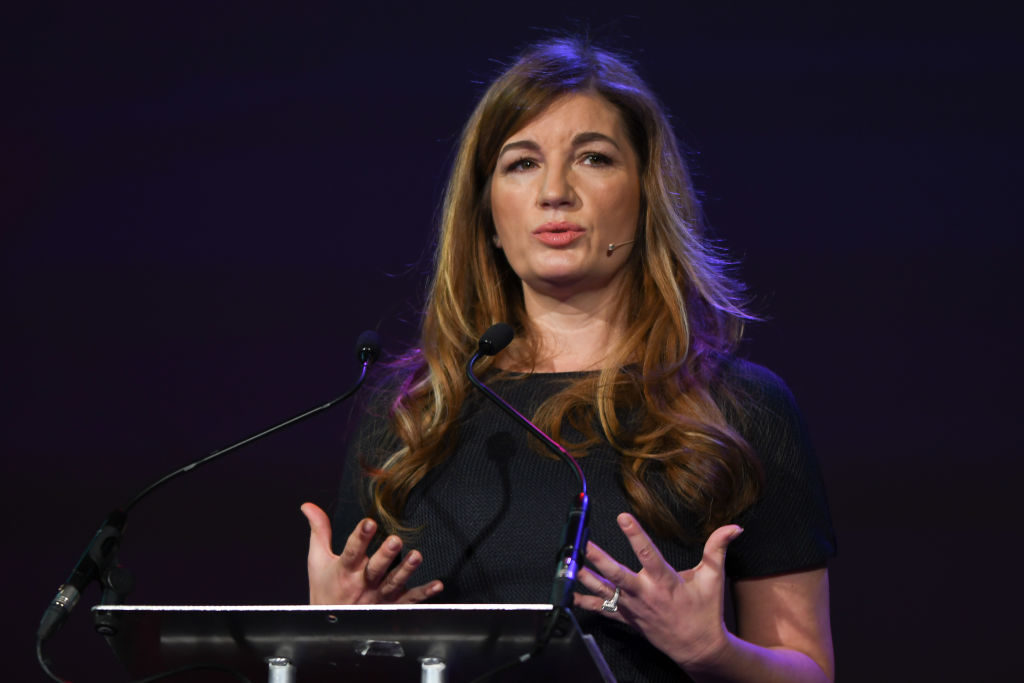 Brady also upset late Leicester owner Vichai Srivaddhanaprabha with comments in one of her columns.
As a result he refused to do business with the east Londoners over striker Islam Slimani, sending the Algerian to Newcastle instead.
Last year it was reported that Sullivan and Gold wanted Brady to stop her column in The Sun.
Sullivan admitted in 2019 he is powerless to stop Brady continuing with the column.
More West Ham news:
Have something to tell us about this article?
Let us know