Under fire West Ham boss David Moyes has found an extremely unlikely ally in the shape of former world leading striker Christian Vieri.
The knives have been out for so long when it comes to David Moyes at West Ham that they're starting to go blunt.
The Scot has come under fire from fed up West Ham fans for some time now. And justifiably given the Hammers are facing the very real threat of relegation off the back of just six wins in 26 games this season.
But it is not just the fans who are fed up if you believe shocking claims that have emerged from a first team whistleblower stating the players and staff have had enough of the Scot too.
There is no hiding the fact that, after spending £170m in the summer, West Ham have massively regressed.
One of the biggest disappointments of the campaign has been the situation surrounding £35m West Ham striker signing Gianluca Scamacca.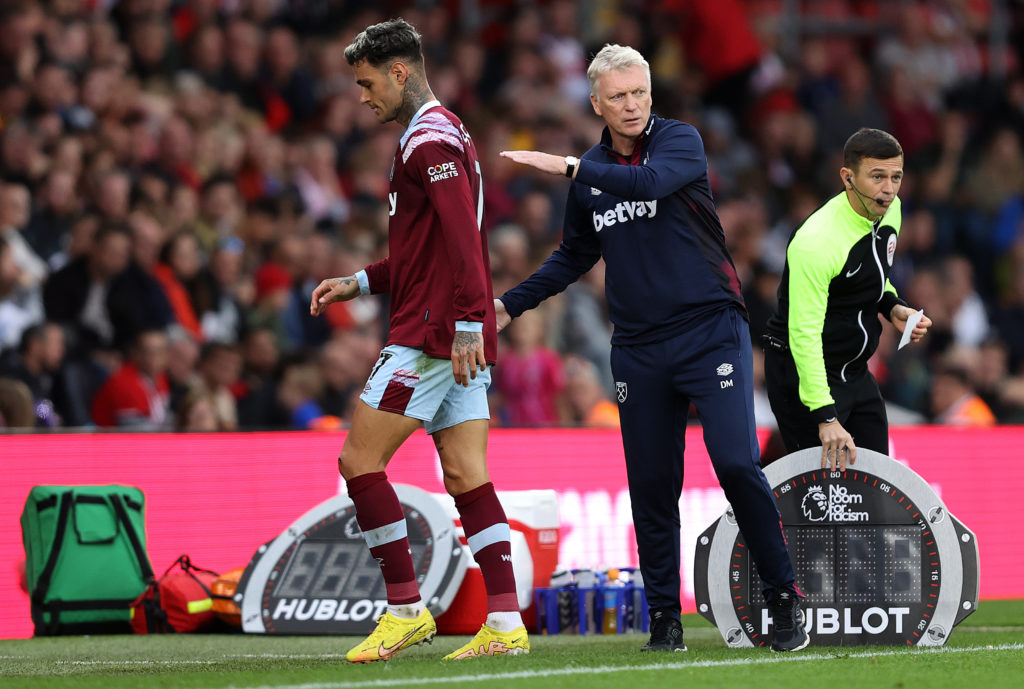 Sorry Scamacca situation sours season
To say It has been a difficult debut season for Scamacca at West Ham is an understatement.
The 6ft 5in Italian has suffered illness and injury this season as West Ham battle to avoid relegation from the Premier League.
The forward was then dropped by the agency who brokered his move to the London Stadium.
Scamacca has found himself an unused substitute in West Ham's last four Premier League games.
Moyes has publicly criticised the striker's output in training while being forced to deny there had been a falling out between the pair or that the striker is a 'bad apple' when speaking before the international break.
Scamacca started and scored in the easy win over Larnaca in the Europa Conference League last 16 second leg last time out.
But he was substituted after just 55 minutes sparking further criticism of Moyes, who had to defend his decision after the game.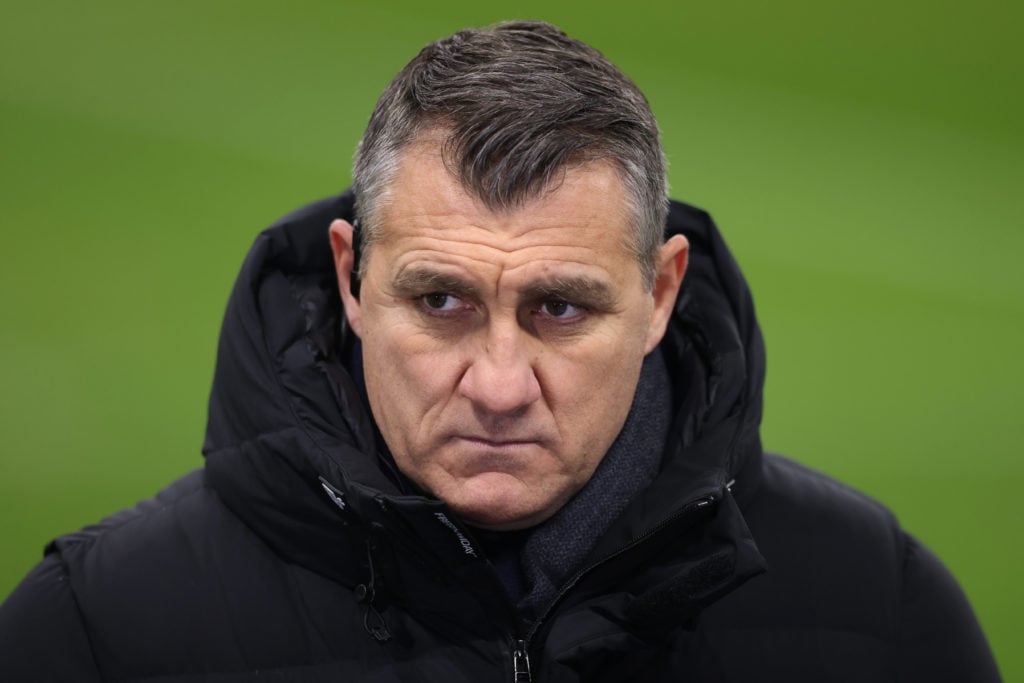 Under fire West Ham boss David Moyes finds an extremely unlikely ally in the shape of former world leading striker Christian Vieri
Scamacca then lost his place in the Italy side to "Irish granny rule" Argentinian Mateo Retegui – who can't even speak Italian – for games against England and Malta.
That's despite being billed as the future of the Italian national team by Roberto Mancini when he joined West Ham.
The blame for Scamacca's struggles has been placed firmly at Moyes' door.
The Hammers boss has been accused of failing to find a system that suits Scamacca or plays to his strengths.
Even Mancini himself sent a clear message to Moyes recently saying the forward needs more game time in order to improve.
But now Moyes has found an extremely unlikely ally in the shape of former world leading striker Christian Vieri.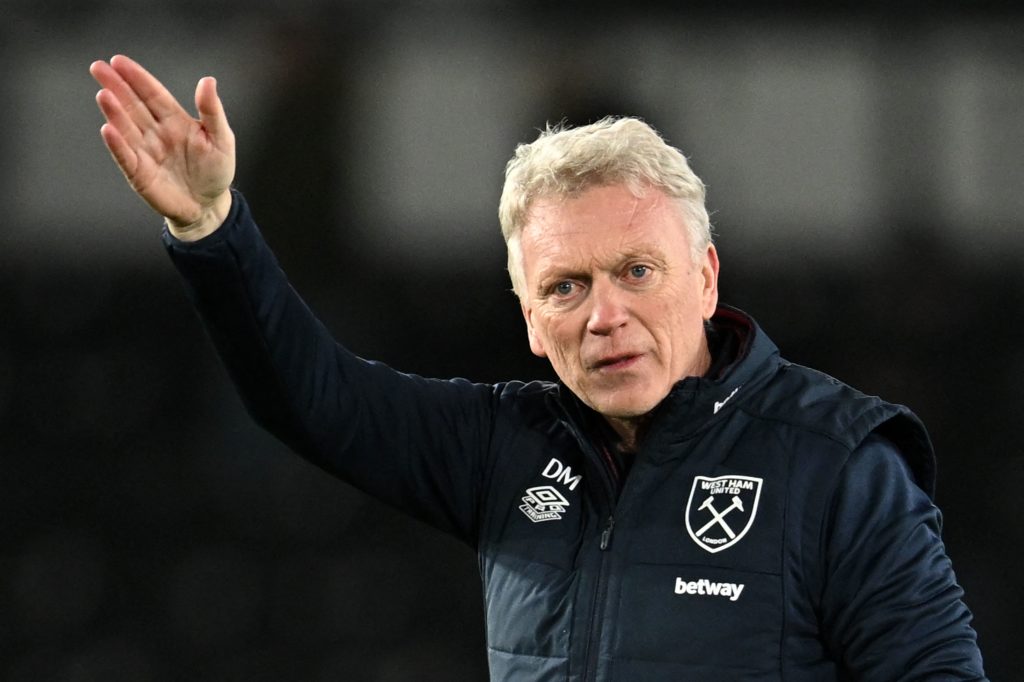 Former world great agrees with Hammers boss on striker
Vieri was one of the world's greatest strikers of the late 90s and 00s. The ex Italy star was a classic number nine who scored wherever he played. And considering the number of moves he made, that meant a lot of goals during his 18 year career – 259 in over 500 games for club and country to be precise.
Now Vieri has spoken out on the Scamacca situation at West Ham.
And he agrees with Moyes saying the player must work harder and show more for the Hammers.
"He (Scamacca) is far behind," Vieri said when asked about the West Ham man's situation in an interview with Il Corriere della Sera.
"I thought he'd get regular playing time at West Ham.
"He must show something more (in his work) and score more goals (for them)."
It comes after Mancini admitted during a press conference over the international break that Scamacca cannot play 90 minutes, something Moyes has also alluded to of late (Football Italia).
MORE WEST HAM NEWS
Related Topics
Have something to tell us about this article?
Let us know