UEFA has set Lyon a Thursday deadline for a final decision on their trip to West Ham with a new record on the cards in the Europa League clash.
We are now just nine days away from the massive first leg of the Europa League last eight tie between West Ham and the Ligue 1 side.
West Ham were drawn to face Lyon in the quarter-finals after beating Sevilla 2-1 on aggregate in the last 16.
Lyon meanwhile saw off Porto by the same aggregate score to set up the West Ham clash.
The first leg is at the London Stadium next Thursday (April 7th) with the second leg in Lyon a week later.
Whoever wins out of West Ham and Lyon will face either Barcelona or Eintracht Frankfurt in the semi-final.
Lyon may only be 10th in Ligue 1 at the moment. But they are a historic club and another mouthwatering tie is in prospect.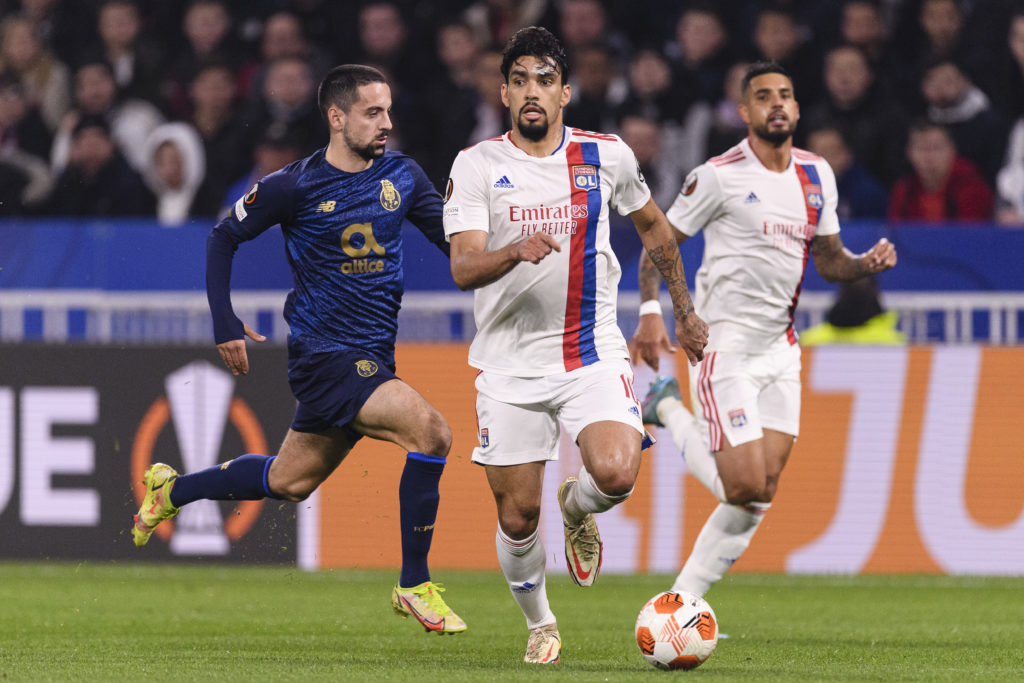 West Ham were handed a huge boost on Monday when the club announced Lyon had made the somewhat surprising decision not to take up their full allocation of tickets at the London Stadium for the first leg.
West Ham revealed on Monday that Lyon had informed the Hammers they did want want all of the tickets – around 3,000 – allocated to them.
Those tickets will now be offered out to West Ham fans, as they were when Sevilla did the same thing a couple of weeks ago.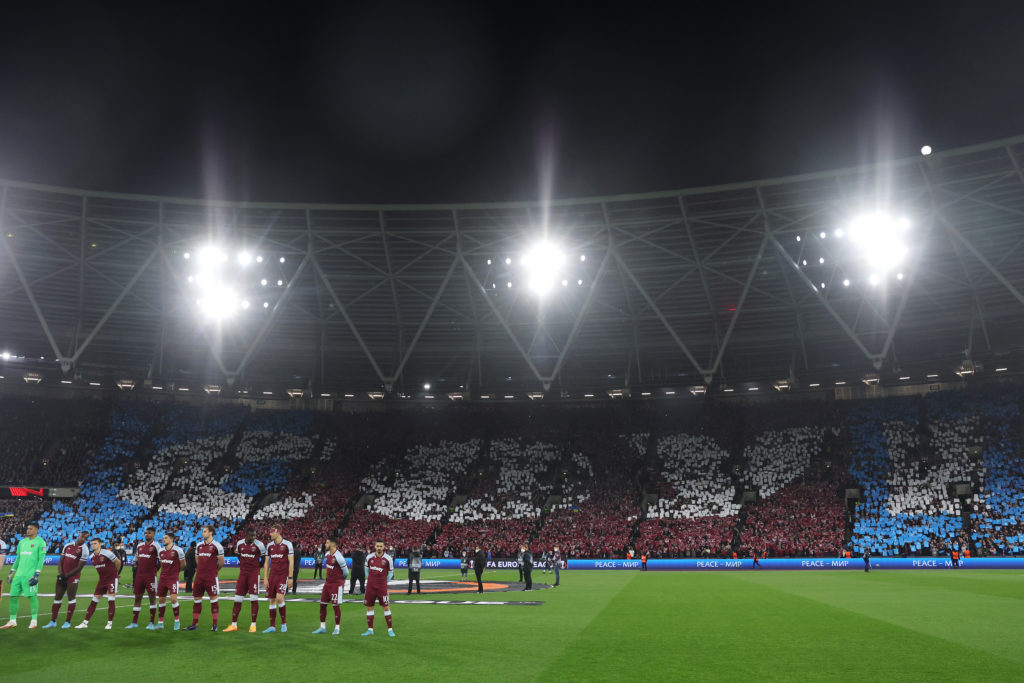 But things could get even better for West Ham this week.
Because UEFA has set Lyon a Thursday deadline for their final West Ham decision on tickets with a new record on the cards.
"Under UEFA regulations, Olympique Lyonnais have until Thursday 31 March to have confirmed their full requirements," West Ham said in a statement on the club's website.
"Consequently, supporters are advised that there may be a further release of tickets towards the end of this week and further details will be provided should the situation arise."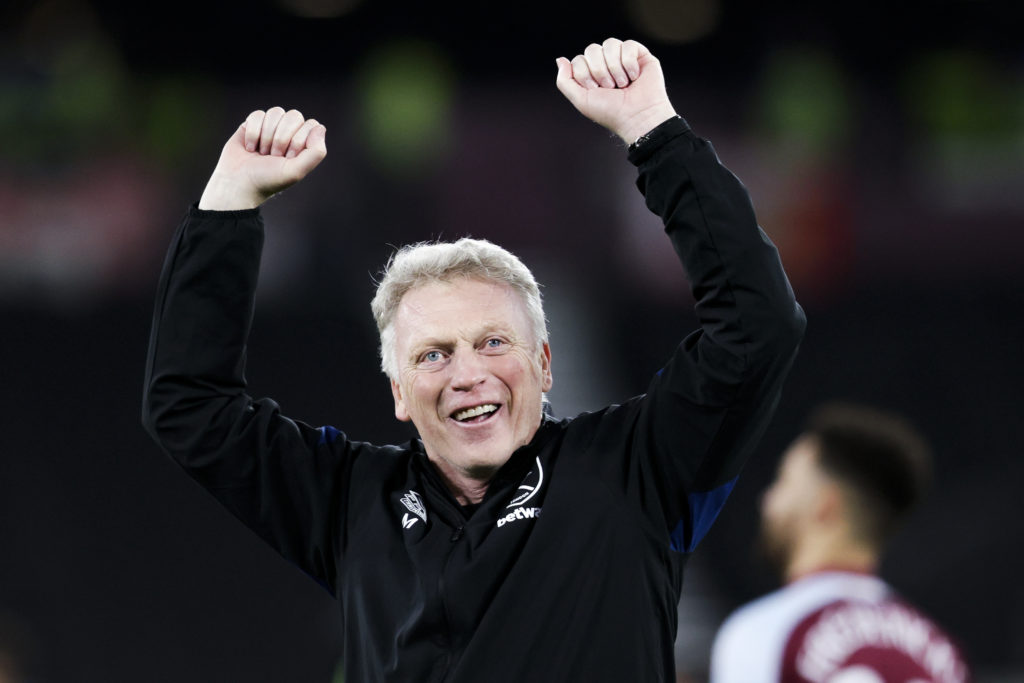 West Ham sold out the home end in a matter of hours. And the first wave of returned tickets from Lyon will undoubtedly be hoovered up by excited Hammers fans.
Should there be a second wave of returned Lyon tickets made available after UEFA's Thursday deadline, they too would be eagerly snapped up which could push West Ham past the record attendance set against Sevilla.
West Ham announced that the match against Sevilla set a new record for the number of home fans in attendance in the club's 127-year history.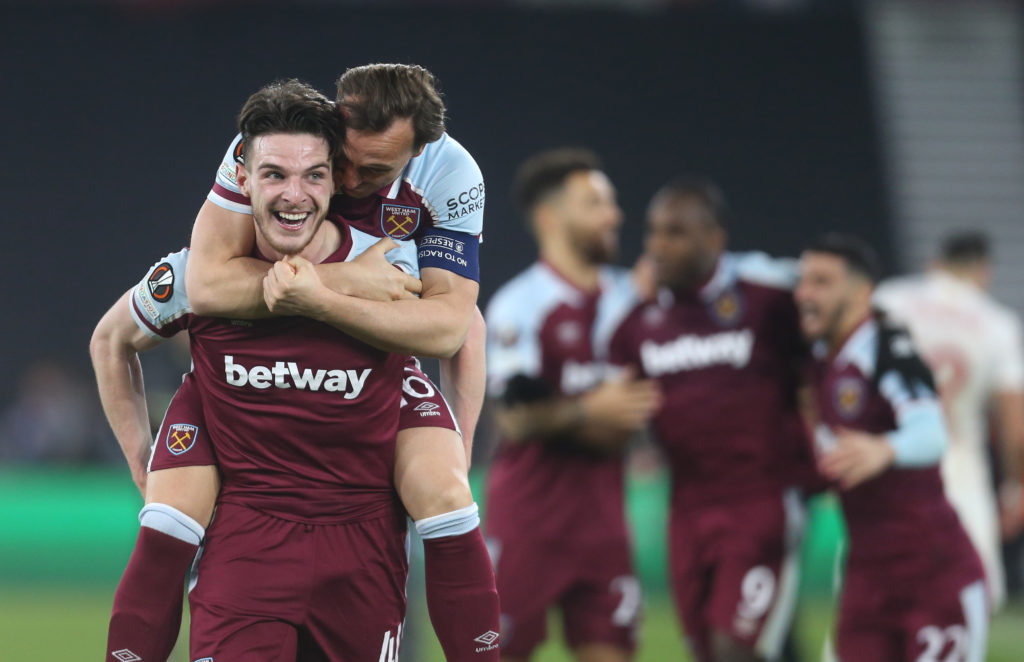 With all 60,000 seats sold, the London Stadium was at capacity with over 59,000 Hammers fans making up more than 98% of the crowd – more than were in attendance for any of the previous 2,800-plus home games West Ham have hosted since 1895.
If Lyon take up less than 900 tickets for their fans, that record will be broken again in the quarter-final first leg.
And what a boost that would give David Moyes and his team having another huge support as the Hammers look to take a lead back to France.
More West Ham news
Have something to tell us about this article?
Let us know