Fans have been waiting for the UK firm behind a £400 million bid for West Ham United to issue a statement.
Hammers News exclusively interviewed PAI Capital this week.
The firm has been embroiled in a public back and forth with West Ham co-owner David Sullivan in recent weeks after their bid to try and buy the club came to light.
PAI Capital answered a number of questions from Hammers News and the firm revealed a vision statement would be released on Wednesday evening.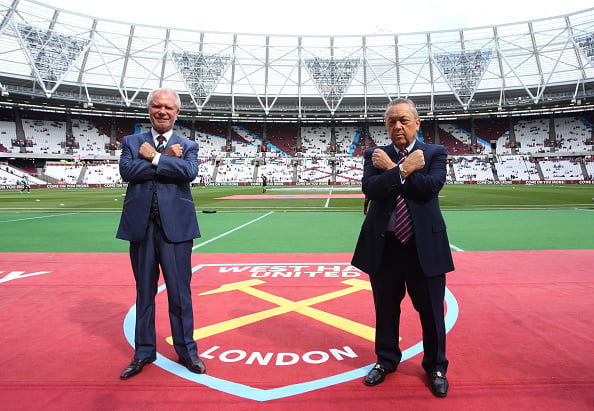 Hammers fans await announcement from PAI Capital – the firm behind supposed West Ham takeover bid
That passed with no statement from the firm, though, leaving sceptical West Ham fans questioning PAI's credibility.
Some West Ham fans have voiced concerns over a lack of detail regarding PAI Capital's bid so far – which has been championed by celebrity West Ham fan Thomas Skinner.
Now former Apprentice TV star turned mattress business owner Skinner claims the delayed PAI statement is imminent and suggested former West Ham stars Rio Ferdinand and brother Anton could be involved.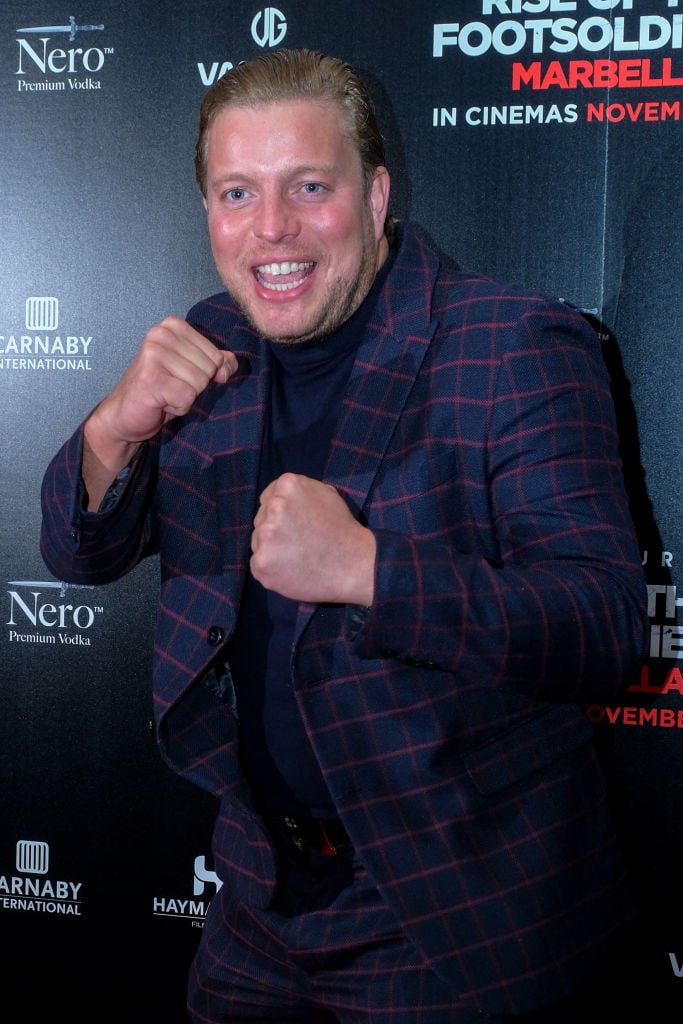 Skinner claims delayed PAI statement is imminent and suggests Rio and Anton could be involved
"Guys, the PAI statement!" Skinner said on Twitter.
"My friends at PAI Capital have told me they're releasing an official statement in the next hour or so.
"Answers will be given! Hopefully they'll release some info on some of the Hammers involved, maybe the Ferdinand brothers? I'm an excited Hammer! COYI."
Whether the Ferdinand brothers are involved remains to be seen.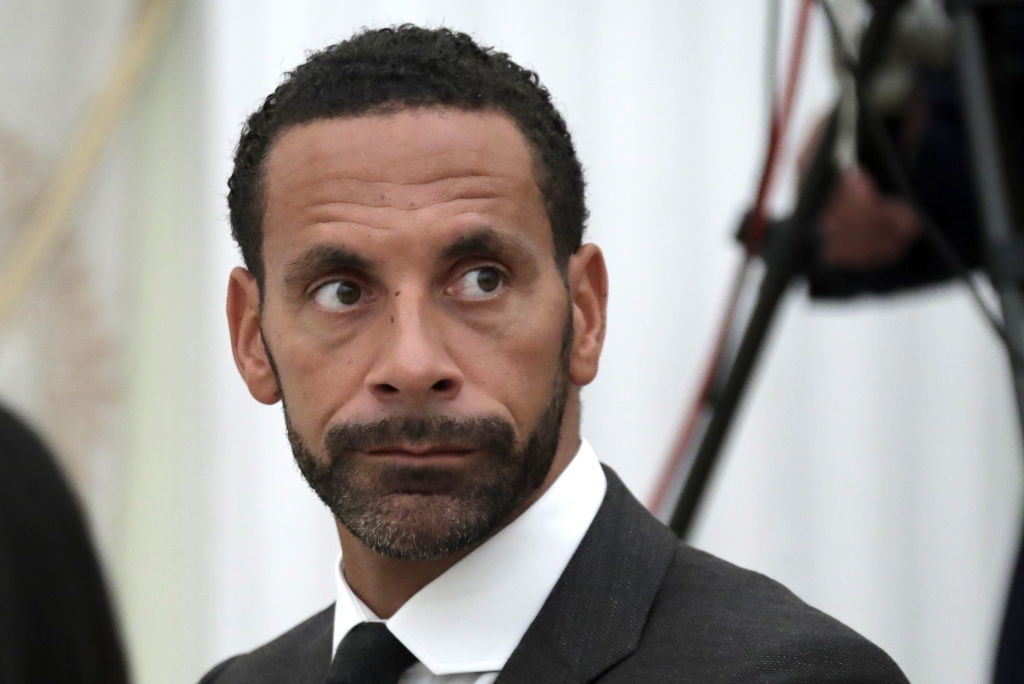 Beard, Piriyev and the Ferdinands?
But that would raise eyebrows with some given Rio was heavily criticised by Hammers fans recently when he appeared to encourage Declan Rice to leave the club (Football London).
Former QPR chief Philip Beard is fronting the bid – another factor concerning some West Ham fans given the mess the Loftus Road side have found themselves in over the last decade.
And PAI Capital told Hammers News that managing partner Nasib Piriyev has been a 'passionate West Ham FC supporter' since 1986.
You can read the full Hammers News interview with PAI Capital here.
In other news, Despite fan meltdown are all the signs pointing to West Ham being confident of big deal?
And Meet Nasib Piriyev the West Ham fan behind PAI Capital's takeover bid.
Related Topics
Have something to tell us about this article?
Let us know