Ex football club owner turned pundit Simon Jordan takes new swipe at Mark Noble over West Ham supporter-owner relations with owners David Sullivan and David Gold.
There have been reports this week that homegrown Hammers skipper Noble is in talks with the club over what role he will take up when he retires at the end of the season.
Noble appears to have more than one avenue open to him at West Ham when he hangs up his boots. One could be in the club's academy.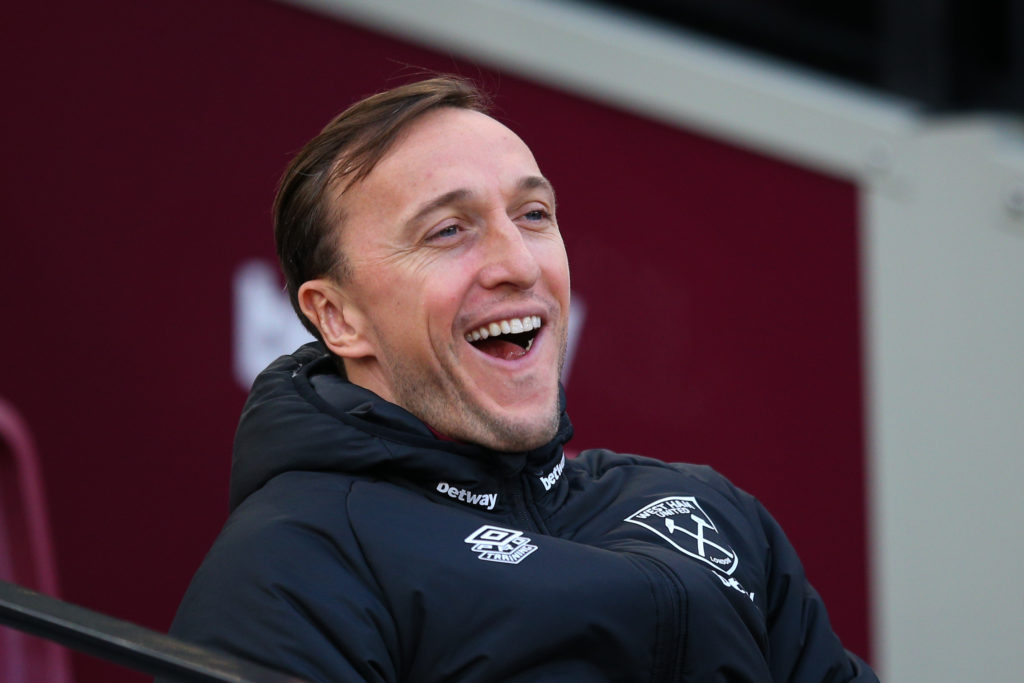 It is suggested another role could see Noble as something of a sporting director helping with recruitment between David Moyes, Rob Newman and the board.
"Having been consulted by Moyes on new arrivals, there could also be a role to take on within the recruitment team, which the manager remains keen on expanding further," The Evening Standard reports.
But when Noble's future remit was being discussed on talkSPORT today, Jordan took a new swipe at the West Ham captain, saying his past conduct suggests he may not necessarily be good for relations between fans and the owners.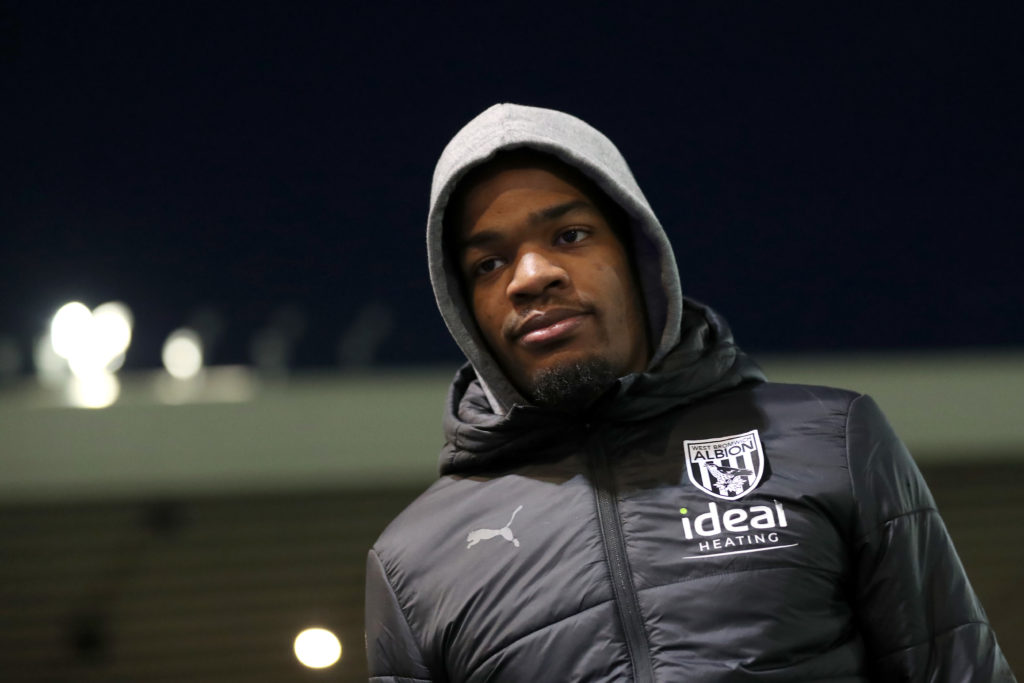 Simon Jordan takes new swipe at Mark Noble over West Ham owner relations
And he cited Noble's public outburst over the sale of young star Grady Diangana back in 2020 as an example.
Not for the first time either. Jordan previously hit out at Noble labelling him 'disrespectful and disloyal' earlier this season (talkSPORT).
As captain of this football club I'm gutted, angry and sad that Grady has left, great kid with a great future!!!!!

Mark Noble on Twitter reacting to the sale of Grady Diangana to West Brom in 2020
Now the ex Crystal Palace owner has lambasted Noble again saying he did not agree the midfielder would be good for supporter-owner relations.
"I can't concur with Trevor's (Sinclair) view that he (Noble) has been helpful in the relationship between the owners and the fans," Jordan said on talkSPORT.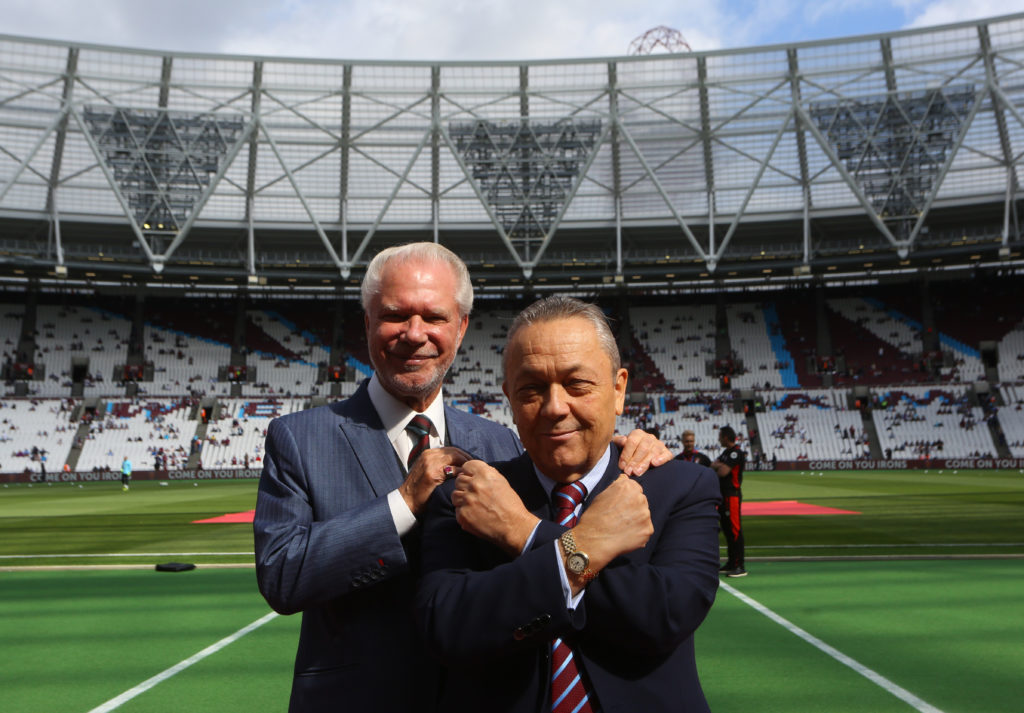 "If that's the kind of help you want, then I don't know what kind of help you're seeking!
"He said something unfortunate about a player's departure, Grady Diangana to West Bromwich Albion, he had a lot to say about it, and he was wrong.
"Because neither the player, nor the club that he went to prospered. And West Ham did. So the decision that was made by the manager and the owners, much to the chagrin of the fans – because whatever (David) Gold and (David) Sullivan do, fans don't like and will bring them back into the territory of being vilified – (was the right one).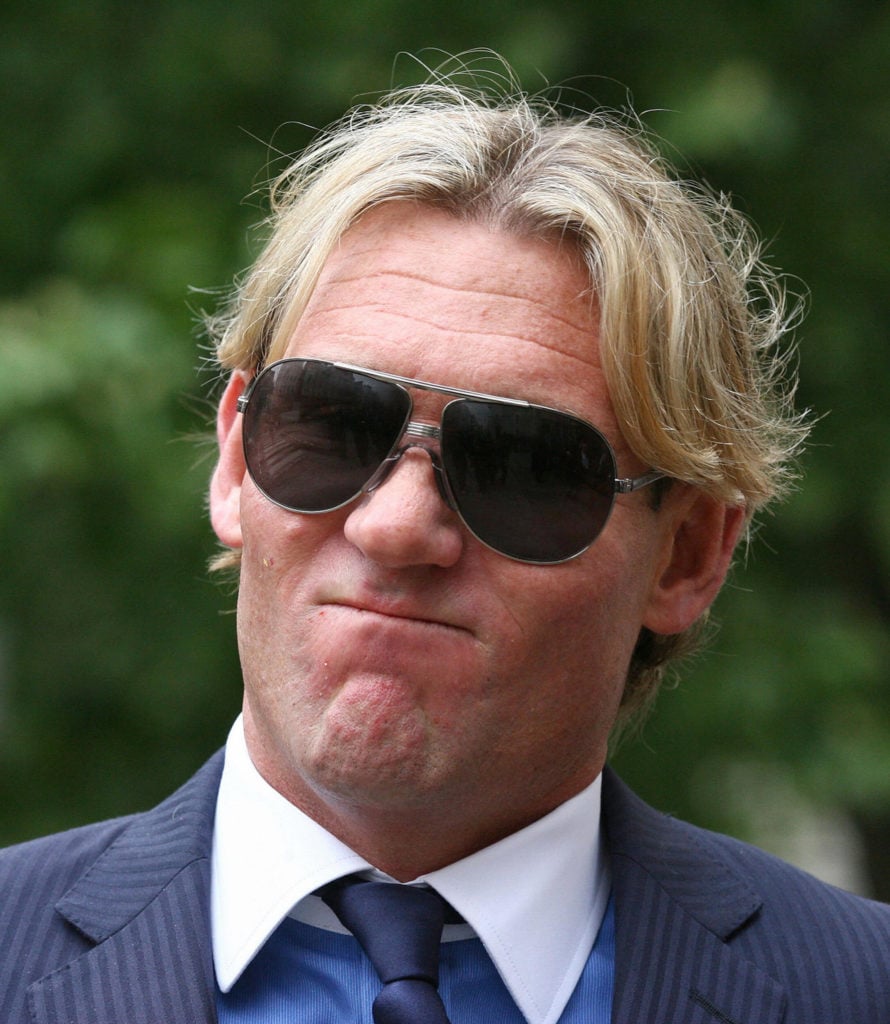 "I don't think Mark Noble had any right – besides yes of course if he wants to represent the fans and wants to make the popular decision and play to the gallery, yes he had every right to Tweet something – and he was wrong.
"Because West Ham finished sixth last year. He was wrong about this particular player.
"What he perhaps should have done was keep his mouth shut and understand who pays his wages and who he works for."
More West Ham news and views:
Have something to tell us about this article?
Let us know