Lorient president Loic Fery has let rip at Nice after their conduct prevented West Ham United from signing Terem Moffi in the January transfer window.
The Hammers tried desperately to sign Moffi throughout the entire transfer window last month, and actually offered more money than Nice did.
READ ALSO: Dream West Ham managerial appointment is named Belgium manager in shock move
West Ham manager David Moyes signed Danny Ings from Aston Villa, but he desperately wanted the 23-year-old Nigerian at the London Stadium as well.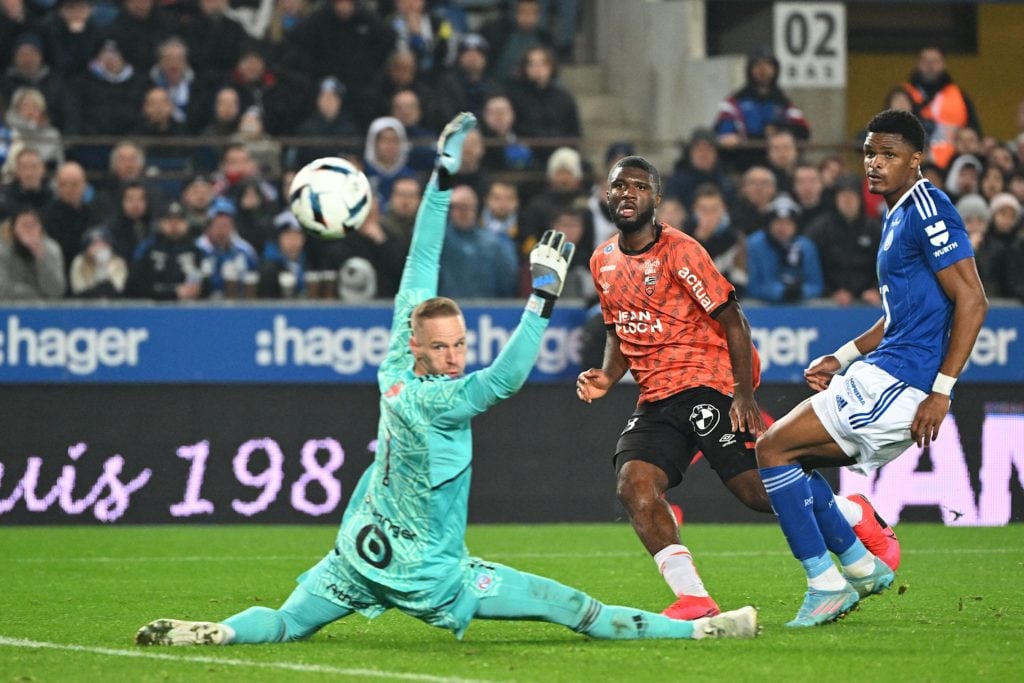 Unfortunately for us, Moffi wanted to remain in Ligue 1, and preferred a move to Nice over joining the Hammers in the Premier League.
Missing out on the striker was really frustrating for West Ham fans at the time. And it seems as though Lorient were really unhappy with Nice's conduct as well…
Nice's Terem Moffi conduct absolutely hammered by Lorient president
Nice paid around £26 million for Moffi in the end (GFNF).
It seems as though the Hammers had already agreed a deal to sign the Nigeria international before that though.
Lorient president Loic Fery told L'Equipe how Nice need to learn how to handle transfer dealings with better conduct, if they are to become a big club: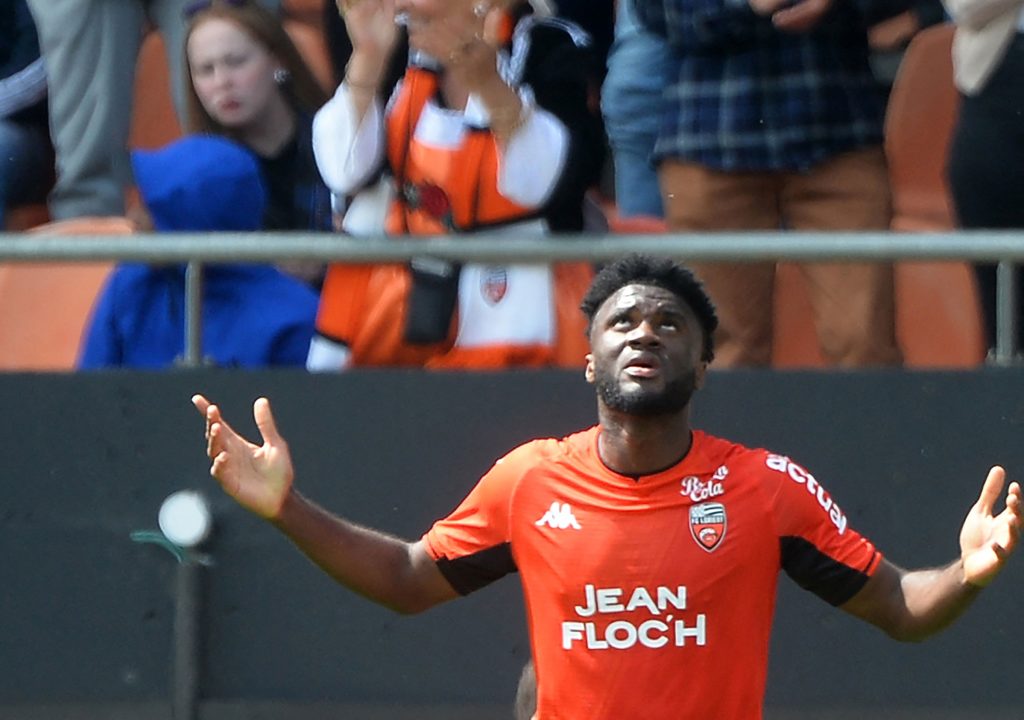 "We had accepted an offer from Marseille and another from West Ham, which were within our parameters. When you close the door, you have to know when to stop. This time, Nice continued to solicit our player, even if there was no agreement. He was very unsettled. When you say the exit conditions are "X" and the first offer is a third of "X", it is a destabilising factor. You say no once, twice… At Nice, they are learning in their structure and I think they will have to operate differently because if they have the ambition they display, they cannot destabilise all the clubs. This was the case in Lens, this is the case in Lorient. There was a lack of consideration, it's a shame, but it was explained."
So Nice clearly offered a lot less money than West Ham and Marseille for Moffi, but continued to speak to the player, trying to talk him in to moving to them.
I would have absolutely loved Terem Moffi at West Ham.
He chose to join Nice instead though, so what can you do.
I will be interesting to see how he gets on there over the next few months. Who knows, perhaps the Hammers will make another move for him at some point in the future.
READ ALSO:
Sensational £25m man is West Ham's best ever value for money signing in the PL era
talkSPORT's Jim White makes £100 million Manchester United bid claim about Declan Rice
'I can't reveal my source': Journo shares what he's been told about Declan Rice to Arsenal
Related Topics
Have something to tell us about this article?
Let us know