Rafa Benitez has showed himself up with a pathetic moan up about an incident against West Ham United which he claims cost Everton dear.
The Toffees have been praised to high heaven this season and were looking to make it their best start to a campaign for generations with a win over West Ham.
Indeed Everton have beaten West Ham more times than any other club down the years.
But the Hammers dished out a real humbling, dominating the game with the likes of Declan Rice and Kurt Zouma head and shoulders the best players on the pitch.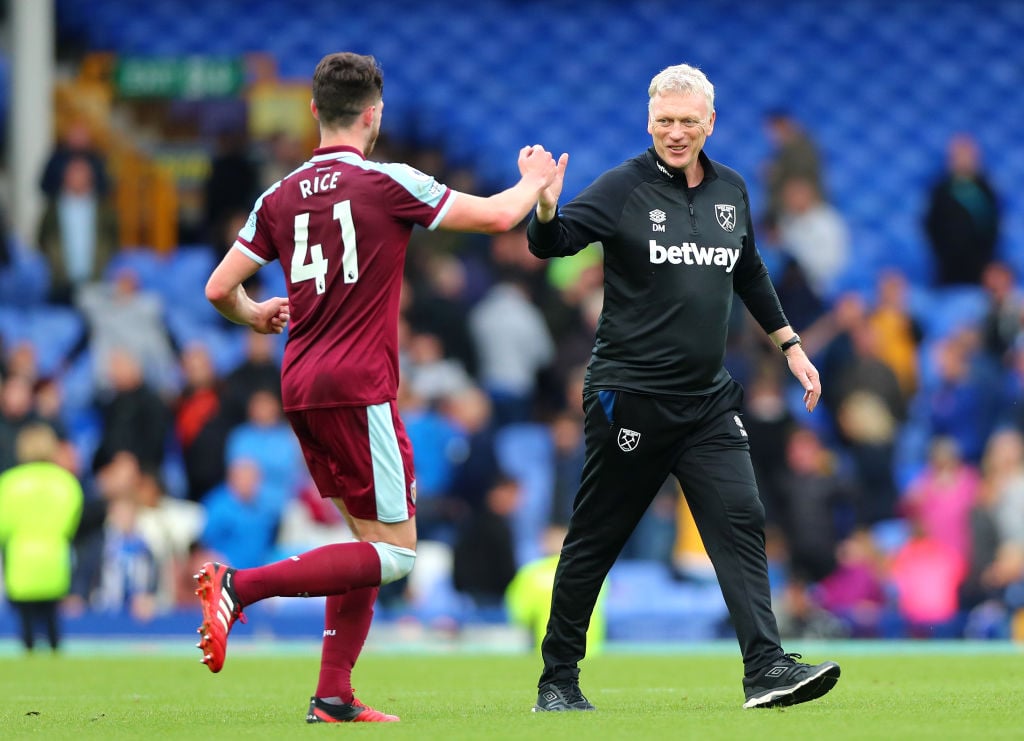 West Ham controlled the game from start to finish bar a few fleeting moments from the home side.
The performance earned gushing praise from pundits like Match of the Day's Danny Murphy.
And even Everton fans were very complimentary of David Moyes's West Ham side as Benitez set his Toffees up to play very much on the counter attack.
Despite West Ham earning a thoroughly deserved win through Angelo Ogbonna's second half header, Benitez – who came extremely close to being named Hammers boss back in 2015 – showed himself up with his post match moan up.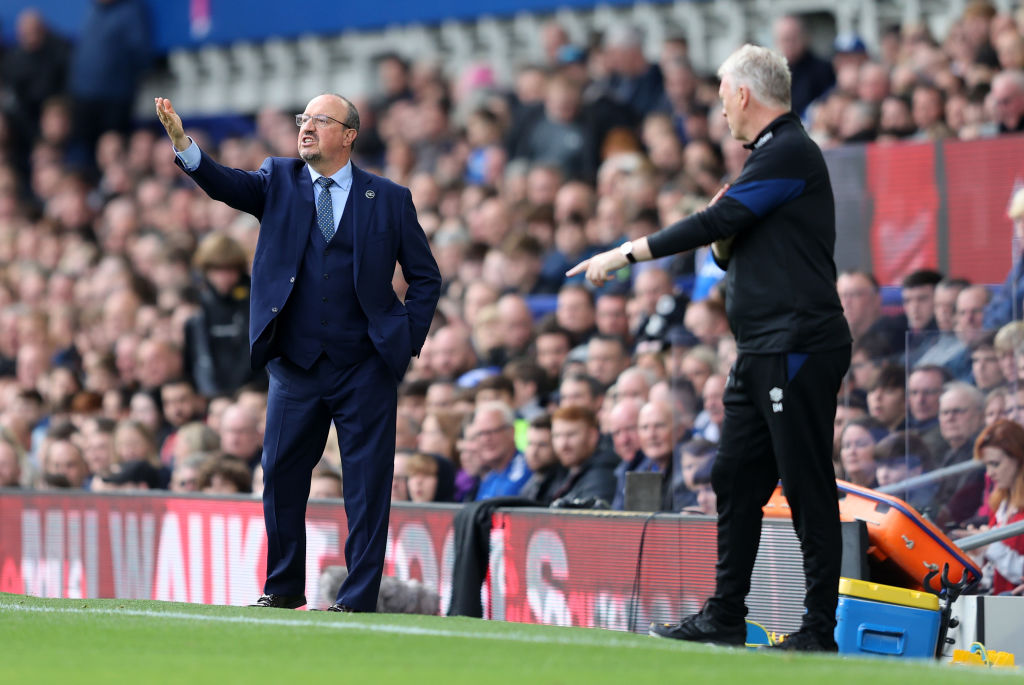 Pathetic Rafa Benitez has West Ham moan up over incident he claims cost Everton dear in humbling
Speaking after the game Benitez was fooling nobody when he tried to claim Michail Antonio's perfectly legitimate challenge on Everton goalkeeper Jordan Pickford should have been a foul.
The Spaniard then claimed it was not a corner – despite replays clearly showing it was.
"I have a problem because I am from Spain and normally in Europe the six-yard box is there to protect the keeper," Benitez moaned in his post match press conference.
"If you have a player block you in the six-yard box normally it is a free-kick because you have to protect the keeper when he doesn't know what is around him."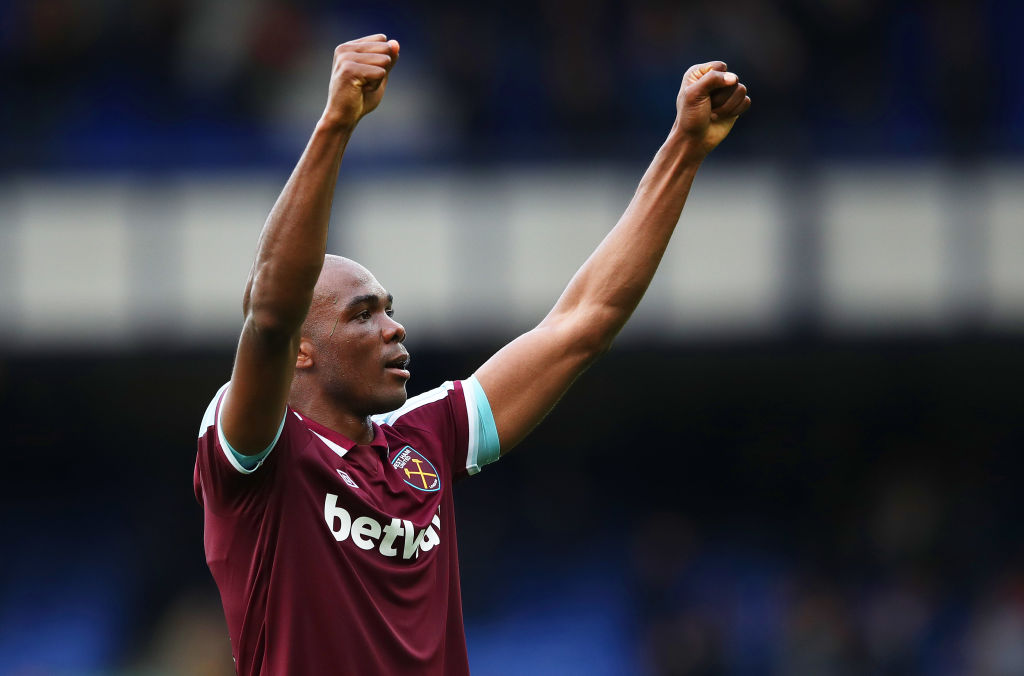 The Toffees boss then had another groan on BBC's Match of the Day 2.
"We can talk about the corner, it was a not a corner.
"If you have a situation like that in the middle of the pitch and the player is using the body against the player, normally its a free-kick.
"In this case, the six-yard box is to protect the 'keeper that's it. But it's done, it will not change anything (to talk about it)."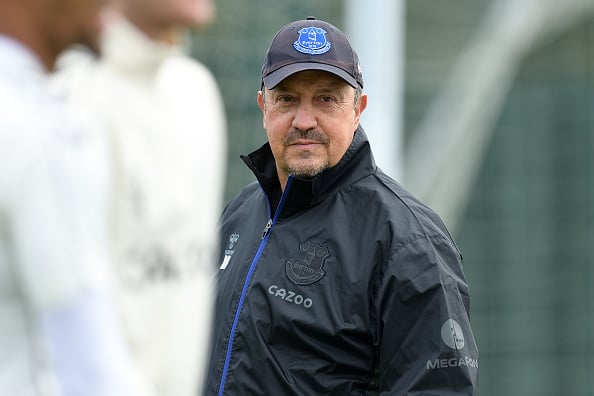 The Match of the Day 2 pundits completely disagreed with Benitez's comments pointing out not only that it was not a foul but that the ball clearly came off Pickford last.
Benitez is clearly trying his best to distract from the result, which – had West Ham not been so profligate up front – could and should have been a lot more comfortable.
Not even Pickford appealed for a foul. So why Benitez is trying to make a case for it is anyone's guess.
More West Ham news:
Have something to tell us about this article?
Let us know