Jarrod Bowen now has his own X-rated chant but it may not go down well with one West Ham United fan in particular after the win at Everton.
Bowen has been a revelation since joining West Ham from Hull as one of David Moyes's first signings since returning to the club.
At £20 million, Bowen is a modern day bargain. His workrate, pace, ability and passion are second to none.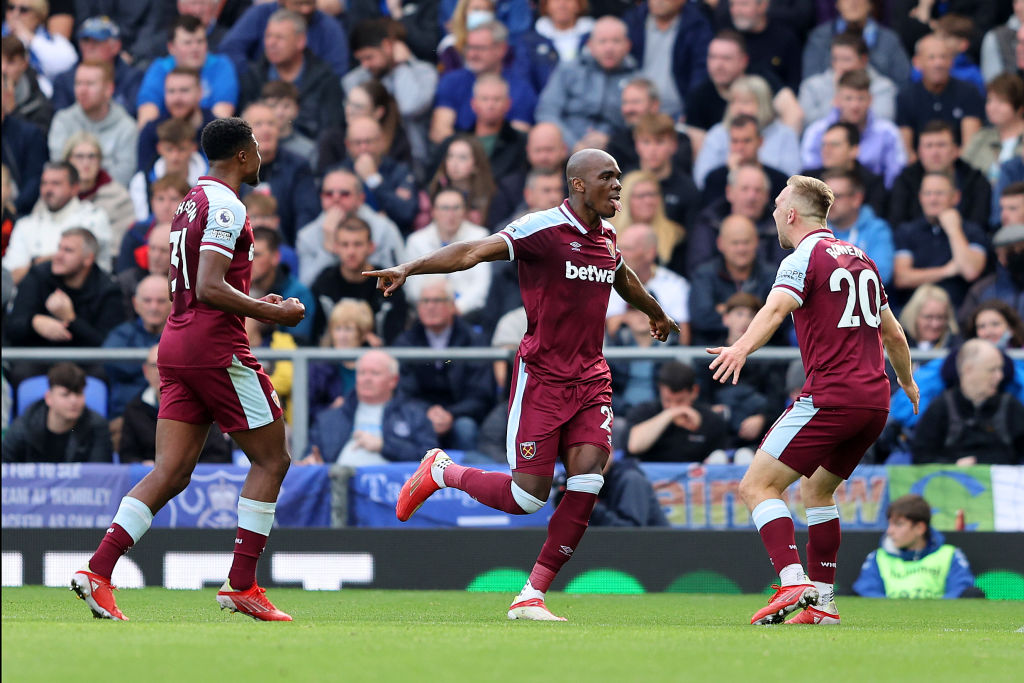 The West Ham star is a goal threat. But Bowen knows he must sharpen up his finishing to reach that next level and earn the England call-up he has been so close to getting having been placed on standby for the last two squads by Gareth Southgate.
It is Bowen's delivery with that sweet left foot that is often so important to West Ham, though.
And so it proved again at Goodison Park as his brilliant delivery from a corner saw Angelo Ogbonna get the only goal of the game in a 1-0 win.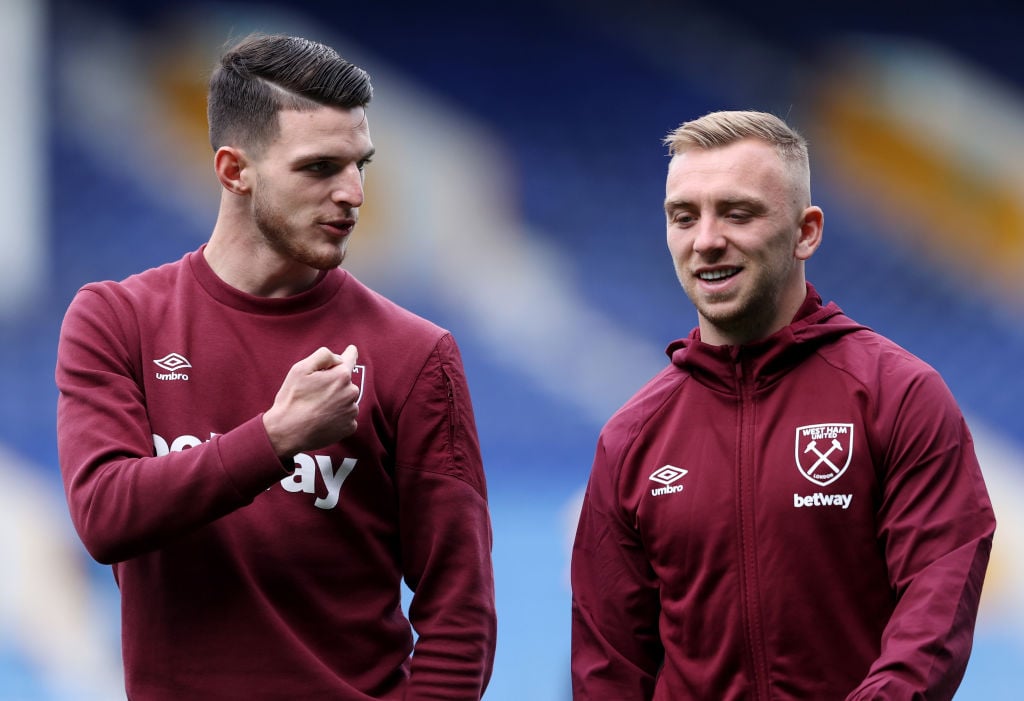 Jarrod Bowen gets his own X-rated chant that won't go down well with one West Ham fan in particular
It was Bowen's love life that made headlines over the international break.
The likes of The Sun pictured the West Ham winger coming out of the house of new girlfriend, reality TV star Dani Dyer.
And after another excellent performance, that earned Bowen his own X-rated chant from the West Ham fans in attendance at Everton.
A quick search of social media will bring up videos of the chant. Bowen was serenaded with it as he left the field following West Ham's win.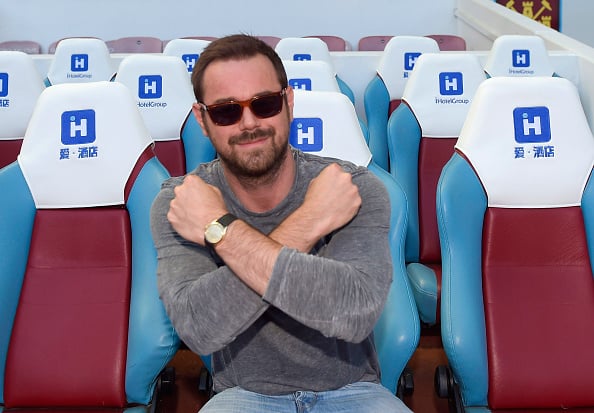 But it won't go down well with one West Ham fan in particular – actor and Hammers nut Danny Dyer, dad of Bowen's new beau.
Dyer is West Ham obsessed.
So he will undoubtedly be picking Bowen's brains about what goes on behind the scenes at the club over a Sunday roast.
The EastEnders star will have to zone out when he hears the chant while watching games, though.
Although we're pretty sure he'd probably see the funny side.
More West Ham news:
Have something to tell us about this article?
Let us know