Mischievous Jose Mourinho has named the club he thinks will win the Europa Conference League as West Ham eye glory.
West Ham have recorded 10 straight wins in the Conference League this season, a stark contrast to their dismal Premier League campaign.
The Hammers are in the quarter-finals where they will face Belgian side Gent next month.
Many feel the stars are aligning for West Ham to win their first major trophy for 43 years.
A dream path – on paper at least – to the Conference League final has opened up for West Ham after they avoided the four big hitters left in the competition during Friday's double UEFA draw.
Fiorentina, Basel, Lech Poznan and Nice are all on the other side of the draw. That means West Ham will not face any of them until the final, should the Hammers make it to Prague in June.
It comes after Lazio and Villarreal crashed out in the last 16.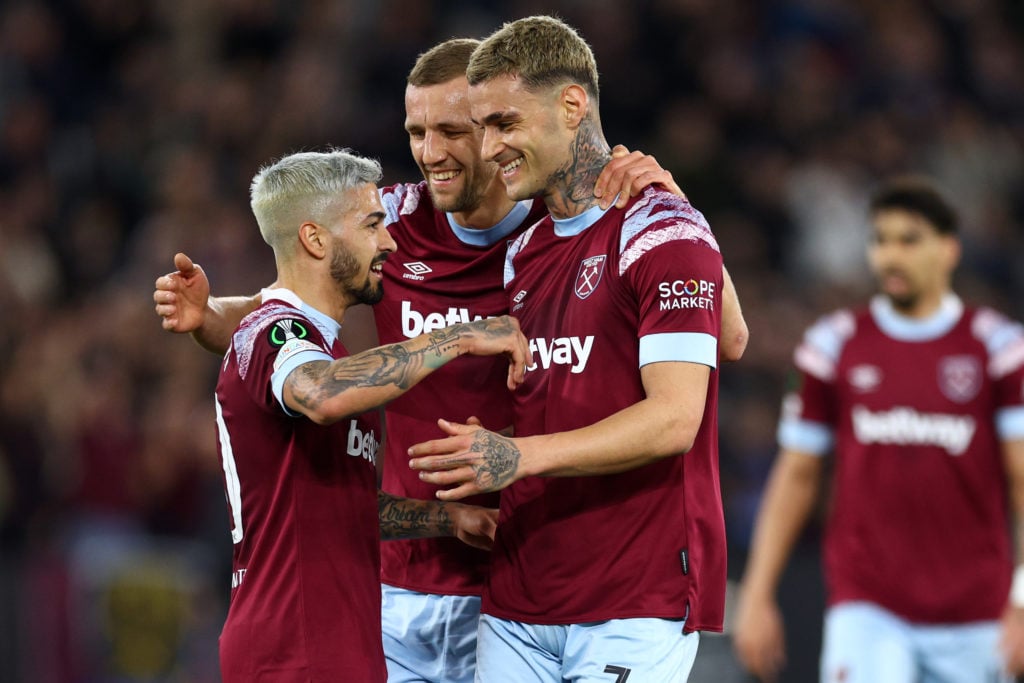 A win over Gent would see the Hammers play AZ Alkmaar or Anderlecht – who they beat twice in the group stages – for a place in the final.
There had been much derision of the Conference League after it was introduced last season.
UEFA's third tier competition has been compared to the Intertoto Cup – the last trophy West Ham officially won in 1999 – and has been the subject of much mocking by English fans.
But serial winner Mourinho, who has recently been linked with a move to West Ham to replace David Moyes, showed what it meant to him when he got a tattoo of the trophy after leading Roma to the inaugural Conference League title last season.
West Ham are now the favourites to win the competition, especially after the draw.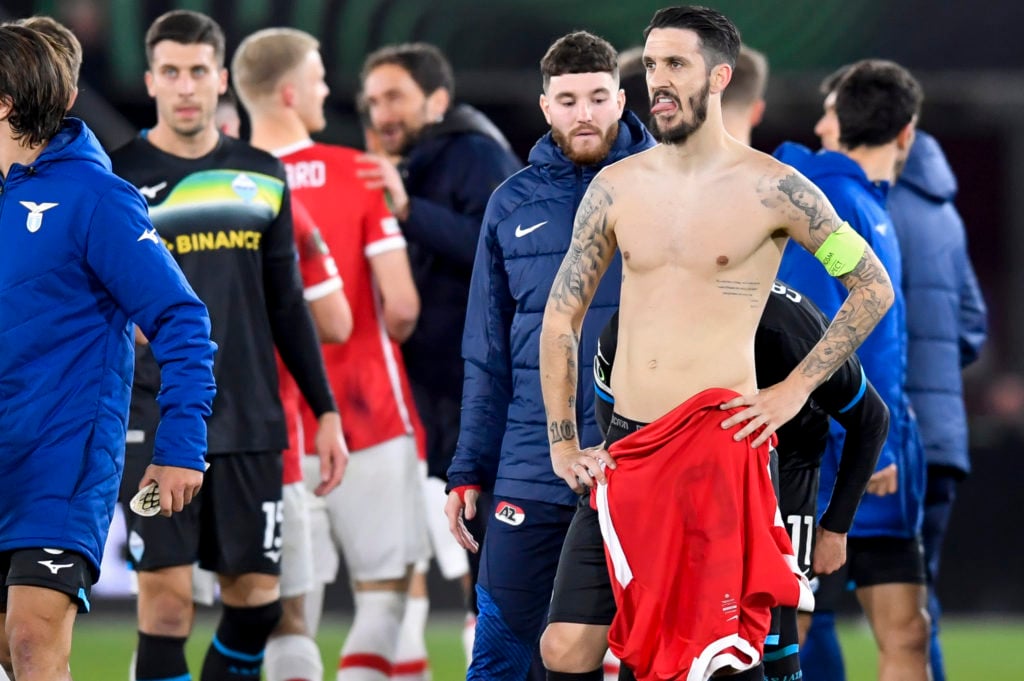 Now mischievous Mourinho has named the club he thinks will win the Europa Conference League as West Ham eye glory.
Roma take on bitter rivals Lazio this weekend after West Ham's Italian sister club were sent packing from the Conference League by Alkmaar.
And Mourinho has stoked the fire ahead of the game by mocking Lazio's exit and named Serie A rivals Fiorentina as his pick to win the competition.
There was no mention of West Ham as the Portuguese taunted Lazio and claimed UEFA will now have to pay money to ship the trophy from Rome to Florence.
It comes after Lazio's director of sport Igli Tare mocked the Conference League earlier this season – when his club were competing in the Europa League – calling it a 'loser's competition'.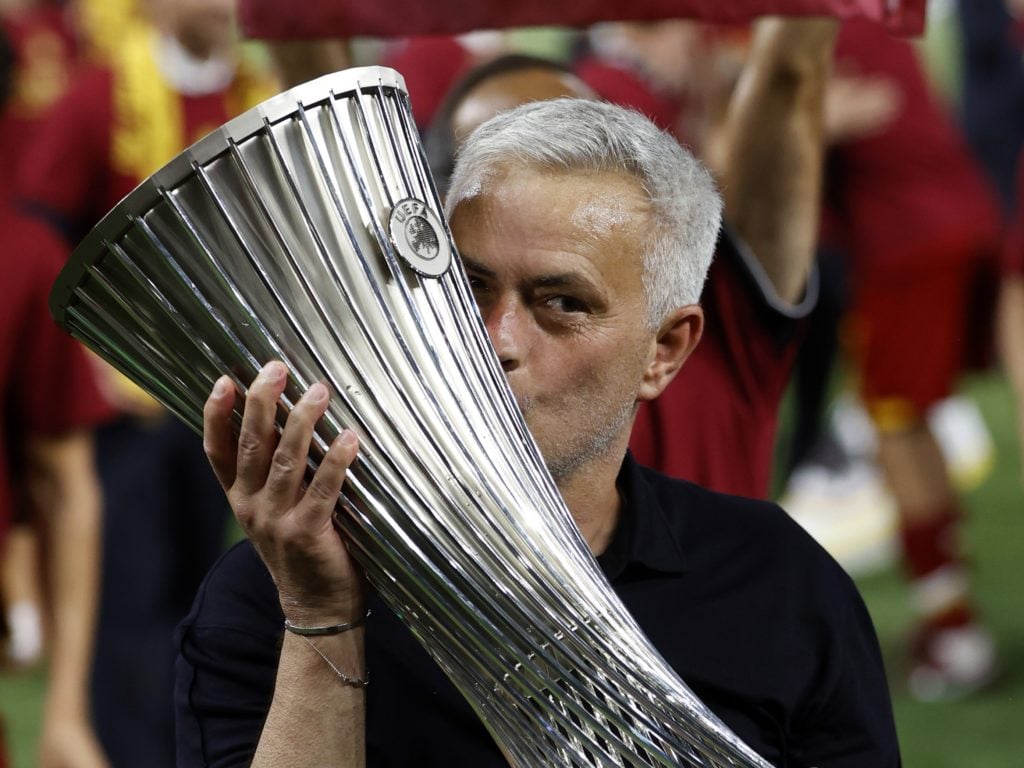 West Ham-linked Mourinho is like an elephant, though, he never forgets.
"I feel sorry for UEFA," Mourinho said ahead of Roma's meeting with Lazio (Corriere dello Sport).
"They now have to spend money to ship the Conference League trophy.
"It could have stayed in Rome (with Lazio), but now instead it'll probably have to go to Florence."
Let's hope he's wrong and it ends up in east London instead.
Should West Ham win the Europa Conference League, they would secure automatic qualification for next season's Europa League.
MORE WEST HAM NEWS
Have something to tell us about this article?
Let us know