Crystal Palace chairman Steve Parish says West Ham are among the reasons he sacked Patrick Vieira as manager.
West Ham, Crystal Palace and seven other clubs are currently separated by just five points in what is being billed the tightest Premier League relegation battle for years.
West Ham were given a huge boost in midweek when Palace and Southampton both lost to keep the Hammers out of the relegation zone.
Many pundits have been saying for some time that West Ham are 'too good to go down'.
And Palace's shocking run of form has seen them dragged right into the mix with West Ham just one win off leapfrogging the Eagles – who are only two points off the bottom three.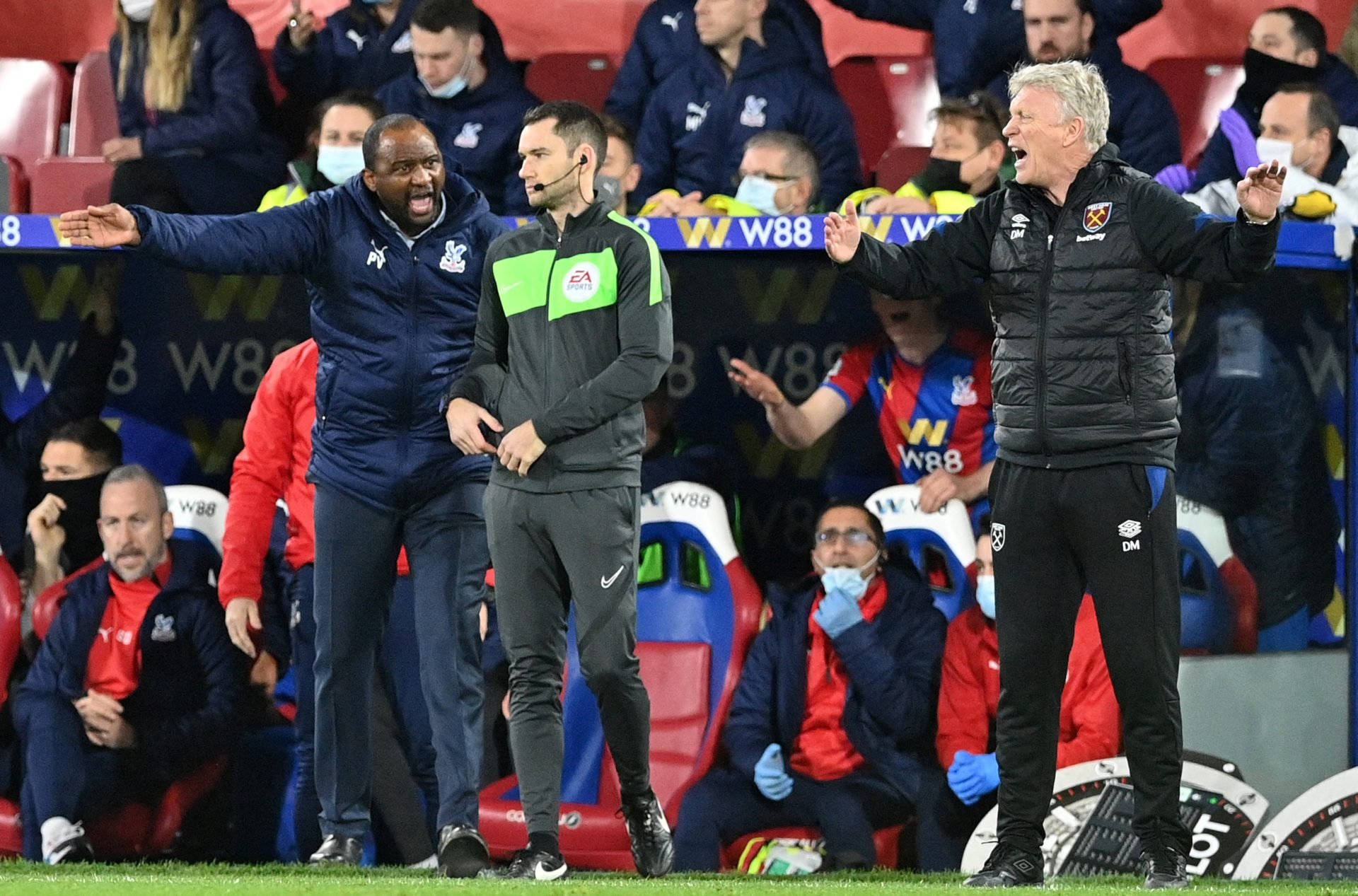 Crystal Palace chairman Steve Parish says West Ham are among reasons he sacked Patrick Vieira
Crystal Palace go to league leaders Arsenal on Sunday with West Ham and the other clubs battling to beat the drop obviously hoping for a Gunners victory.
The battle for survival has taken yet another twist ahead of the weekend action after Vieira was relieved of his duties.
The decision has taken some by surprise given the impressive football the former midfield great hope the Selhurst Park side playing for a time.
But Crystal Palace chairman Parish says West Ham are among the reasons he sacked Vieira.
Speaking on Sky Sports News, Parish said seeing a big club like West Ham and others hovering just below them had him extremely concerned and feeling action was necessary.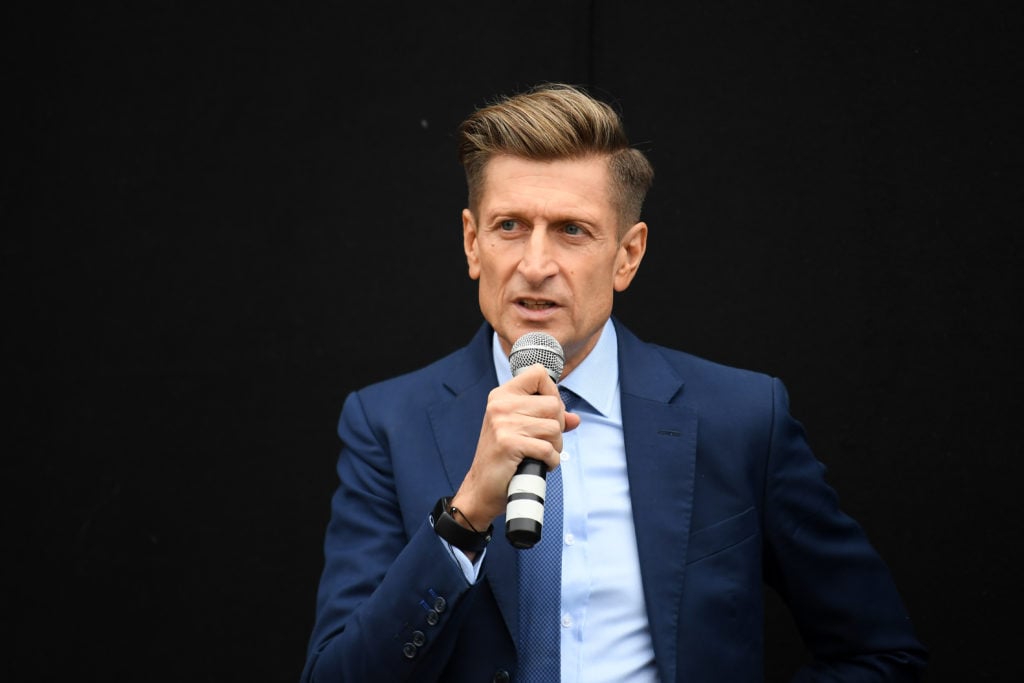 "Obviously it's a shame because I have an enormous amount of time and respect for Patrick and what he did for us – got us to a semi-final, fantastic season last season, but obviously it's a results based business," Parish said on Sky Sports News.
"It's very tight at the bottom and I've got to think about what gives us the best chance of retaining our status, which is what it's about now – you know we've got to accept we're in a dogfight at the bottom with some very, very good teams.
"You know when you look at Leicester, West Ham, Wolves, Southampton, us and you start to think three of those names are going to get relegated – you know they're big names in the Premier League.
"When you don't think you're going to get out of that rut, unfortunately you've got to change something."
West Ham and Foxes bucking big Premier League trend
West Ham and Leicester are now the only clubs in the bottom 11 of the Premier League who have not changed their manager this season.
Some Hammers fans who have called for David Moyes to be sacked will now watch on with interest to see whether Palace get that fabled "new manager bounce".
Time will tell whether Palace, Leicester and West Ham have made the right calls with their contrasting actions.
MORE WEST HAM NEWS:
Have something to tell us about this article?
Let us know