There was once a magical time where every West Ham United free-kick within 30 yards of the opposition's goal felt like winning a penalty.
That's how good the mercurial Dimitri Payet was when he lit up east London and the Premier League during an unforgettable 18 months with West Ham.
Payet is undeniably one of the best players to have graced West Ham.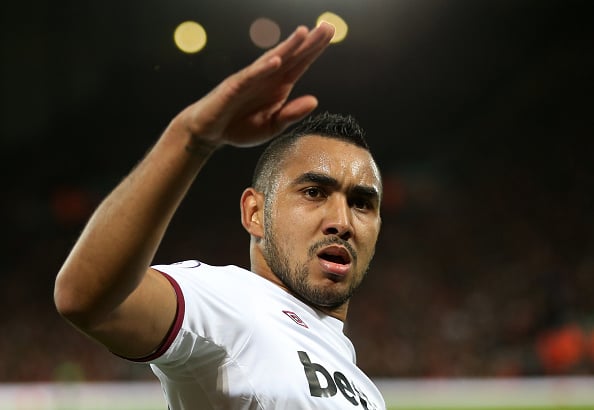 But when he left West Ham in controversial fashion it sullied his name with Hammers supporters.
West Ham fans still take an interest in Payet's career after he went AWOL back in 2017 to force a return to Marseille following 18 magical months in east London.
They say time is a great healer. And as the years have passed – over four and a half of them now – the strength of negative feeling towards Payet has subsided.
It has helped that David Moyes has turned West Ham into a genuine European outfit since.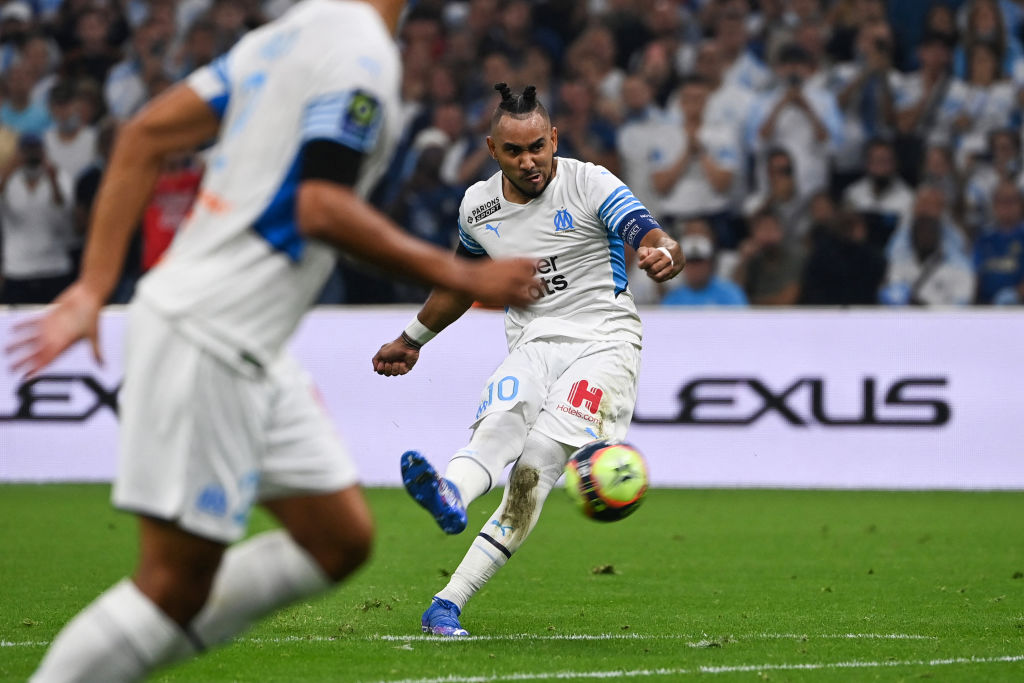 Indeed the Hammers could even get a reunion with Payet this season should the clubs be paired together if they make the last 16 of the Europa League.
Even at the age of 34, Payet is still doing Payet things as West Ham remember so fondly.
And when he got a free-kick on the edge of the box in Marseille's game against Lens at the weekend, West Ham fans knew the rest.
Payet stepped up and impudently curled the ball over the wall and into the net as you can see in the video below.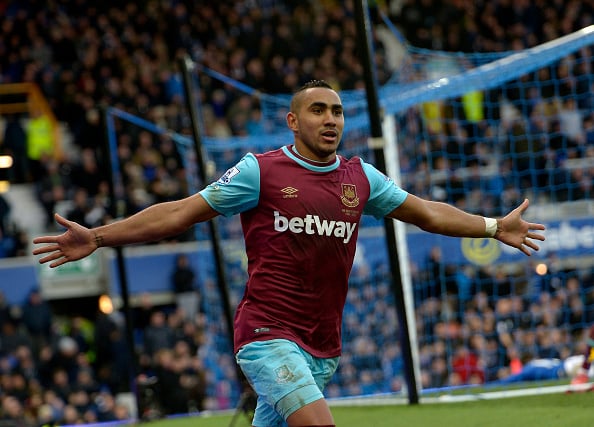 The former West Ham hero also netted a penalty but it was not enough to avoid a 3-2 defeat.
Ironically Payet's goals came on the same weekend West Ham scored a last minute away winner in the Premier League since the Frenchman's goal in a 3-2 comeback win over Everton back in 2016.
Sometimes breaking up is the hardest thing to do. But there is something almost nostalgic watching Payet score sublime goals, even if it is for Marseille.
West Ham are in a loving relationship with Said Benrahma and co now.
But there's no harm having a look at what the ex is up to every now and again is there?
In other West Ham news:
David Sullivan Exclusive: 'We have total unity' Co-owner speaks out on PAI Capital's takeover bid claims.
David Gold agrees with Angelo Ogbonna about West Ham fans at Leeds.
Moyes: 'You've nay got a cluey Souey'.
Have something to tell us about this article?
Let us know