Sky Sports pundit Jamie Carragher has called for votes from fans on West Ham Monday Night Football coverage ahead of the show.
In the eyes of many West Ham fans and supporters of other clubs, the likes of Sky Sports have become sycophantic cheerleaders for the self-styled "Big Six" – an embarrassing term coined by the company themselves.
But Carragher has always spoken well on all things West Ham. Carragher is a huge fan of David Moyes and Declan Rice and has a number of West Ham supporting friends.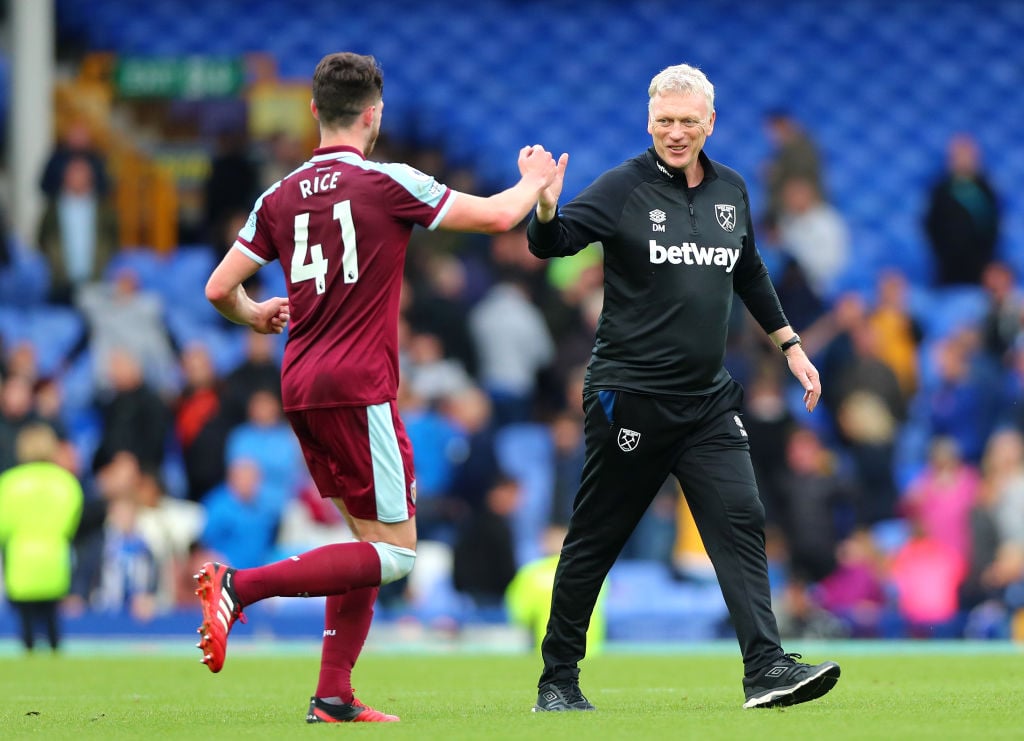 The Sky Sports pundit regularly name checks West Ham as a big club.
And the Liverpool legend is doing his bit to make sure West Ham get the coverage their amazing rise to European challengers deserves.
Monday Night Football has become famed for its brilliant, thought-provoking and highly detailed analysis.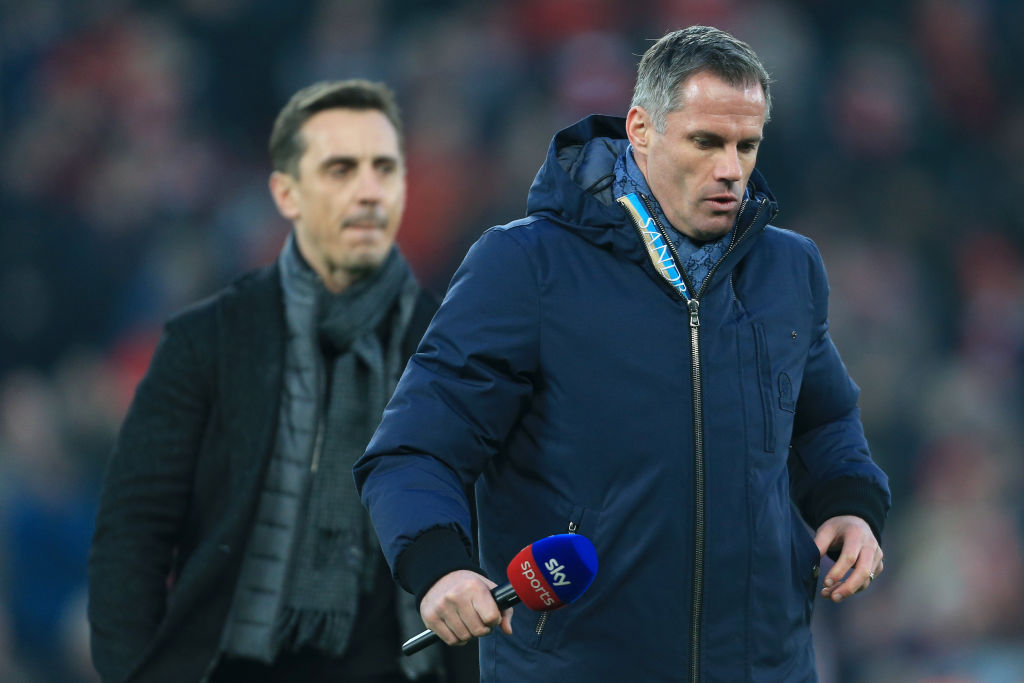 Jamie Carragher calls for vote on West Ham Monday Night Football coverage
This West Ham team and the club's long suffering fans deserve the brilliant analysis of Carragher on Monday Night Football or to be talked about in glowing terms by Gary Neville and co.
And Carragher has called for fans to vote on how much of this evening's coverage on MNF, which sees Everton take on Arsenal, focuses on West Ham and Moyes.
"MNF topics tonight, what do you want to see analysed most?!!" Carragher said alongside a Twitter poll.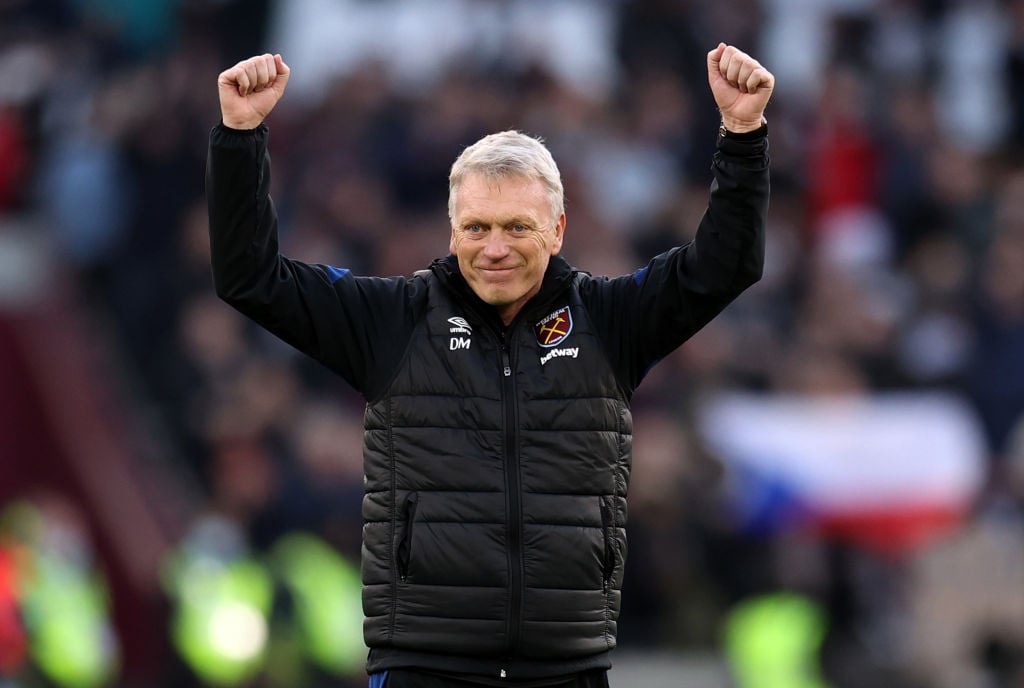 "Everton boardroom, West Ham and Moyes, Man United and Ralf (Rangnick), Dortmund v Bayern."
At the time of writing West Ham are bottom of the voting with just 20%.
So get voting Hammers fans and let's make sure Moyes and the boys get the coverage and exposure their efforts warrant.
Of course some West Ham fans may prefer to see the team continue to go under the radar.
Although with the wider media waking up to just how massive West Ham are, there is little chance of that.
More West Ham news:
Have something to tell us about this article?
Let us know