Jack Wilshere has taken a swipe at West Ham manager David Moyes with comments about Declan Rice and Mikel Arteta.
West Ham United captain Declan Rice is believed to be on the radar of Arsenal ahead of the summer transfer window.
READ ALSO: £4.2 million Hammer honestly admits he held talks to leave West Ham in January
And Jack Wilshere has highlighted how the West Ham star would be an exceptional addition for the Gunners boss Mikel Arteta.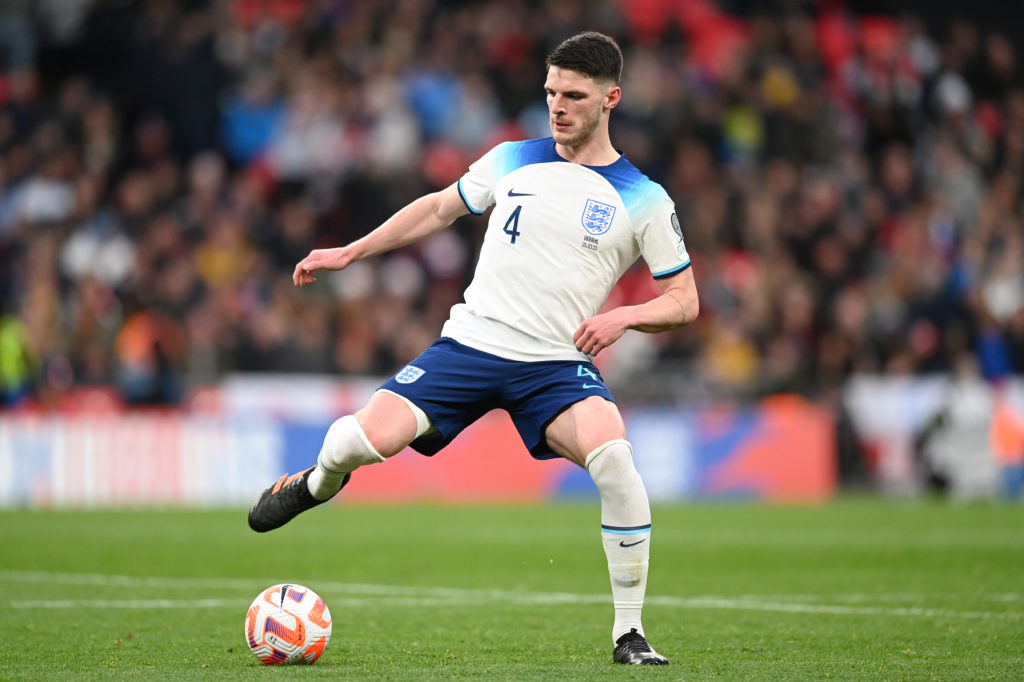 David Moyes obviously won't want the 24-year-old Hammers star to leave the London Stadium, but it just seems like it's a formality now.
And ex-West Ham midfielder Jack Wilshere has delivered his verdict on the Rice situation…
Jack Wilshere takes swipe at David Moyes with Declan Rice comments
The former Arsenal, West Ham and Bournemouth man is clearly a huge admirer of the 41-capped England international.
Wilshere explained how Rice could reach another level entirely under the guidance of Arsenal boss Mikel Arteta, as quoted by the Evening Standard: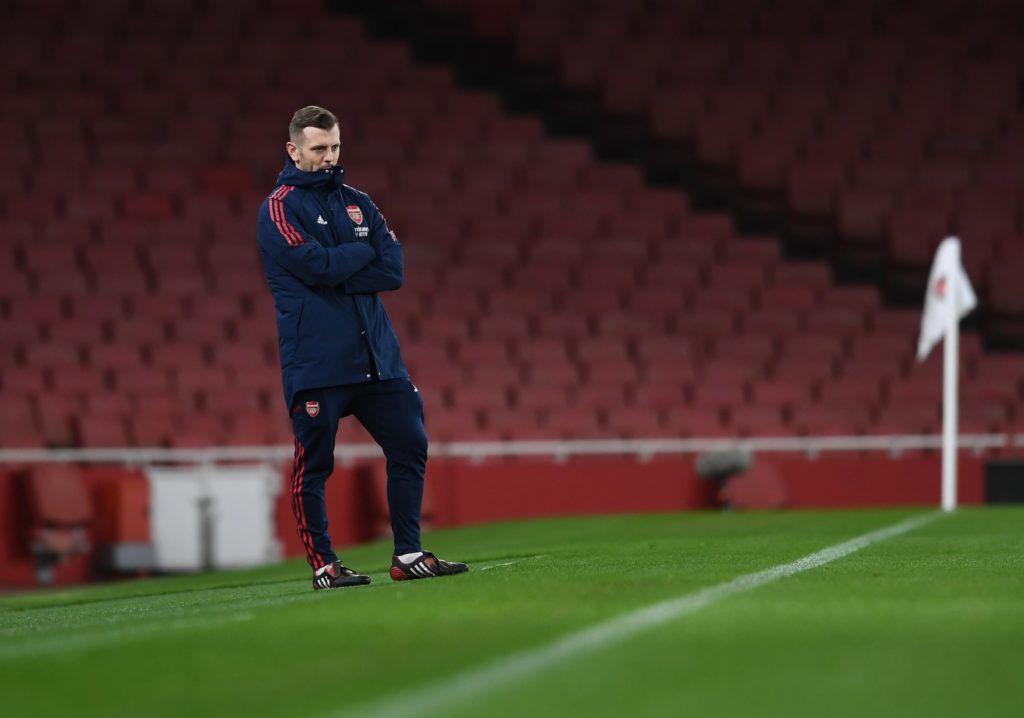 "Anyone who supports any club would want Dec to join. If I'm talking from a selfish point of view, in north London, I think he would be very good under Mikel's watch. Mikel would develop him, bring him on even more and he would be massive for the team as well. I have had conversations with Dec and told him what he is doing in unbelievable, he is captain of a big Premier League club and is always learning. You have to be respectful to West Ham, that is his club, but his future is in his hands and it's very exciting for him because he's got everything with him now and he's picking up more and more, he's growing into this man who could play anywhere. I'm looking forward to wherever he goes. I hope it is Arsenal, it would be a massive signing and a perfect fit."
I've got to say, that sounds very much like a back-handed dig at David Moyes to me.
At the same time, I make Wilshere right. Arteta has proven this season just how good he is at getting the absolute best out of every single player under his wing at the Emirates.
I have no doubt in my mind that Declan Rice would reach a whole new level at Arsenal, just like Jack Wilshere suggested.
It will be a sad day when Rice leaves the London Stadium. I really feel like we're all prepared for it to happen now though, and have made peace with the fact that he won't be a West Ham player for much longer.
READ ALSO:
Gent player has just done Moyes's team-talk for him ahead of Conference League clash
Gianluca Scamacca breaks silence after strong rumours linking him with Italy return
Report: 62-year-old ex-Premier League manager wants Moyes's job at West Ham
Related Topics
MORE WEST HAM STORIES