David Moyes says he has achieved something quite rare – being liked by West Ham United fans.
Moyes has worked a minor miracle by leading West Ham to their best ever Premier League points total and into the Europa League group stages for the first time.
Given where the club were when he first took over last season and the fact the West Ham squad was sorely lacking in several key areas, it is some achievement.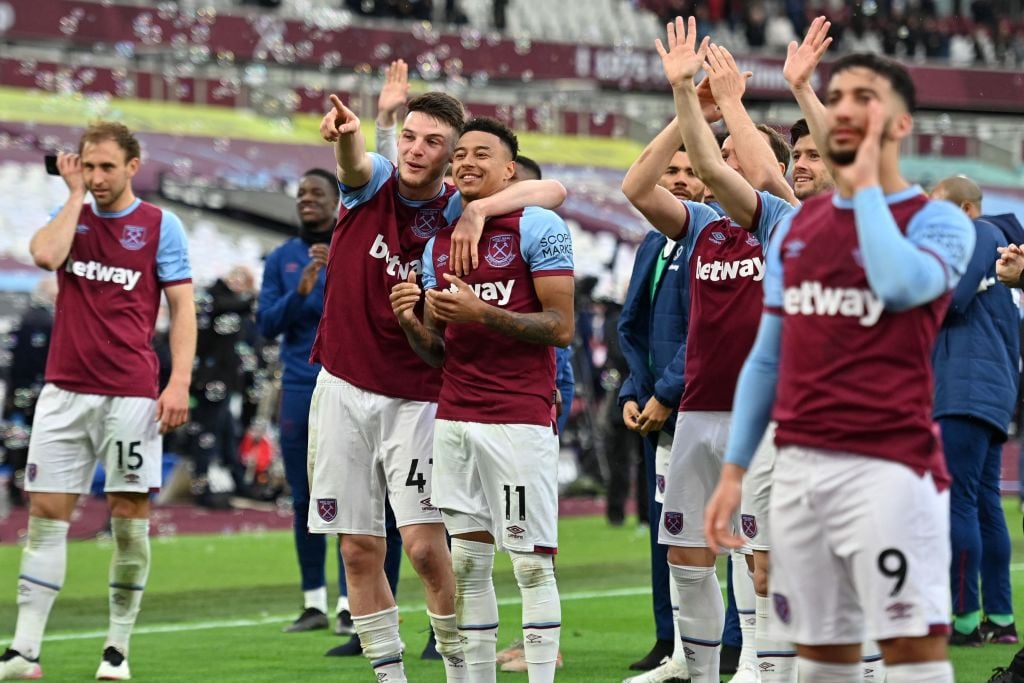 Hammers boss speaks out on a job well done and his future plans
Agonisingly, the Hammers finished just one win off Champions League football too.
Moyes is set to be handed a new three-year deal at West Ham, which will be announced this week – as revealed by the man himself on talkSPORT.
The turnaround on the pitch has quelled the unrest that had been growing and festering between fans and the club's owners.
Hammers supporters are fiercely loyal. But the West Ham fans also have a reputation for being demanding of their managers and players.
And speaking on talkSPORT, Moyes said being liked and accepted by West Ham fans means you must be doing something right as he laid out his plans for the club.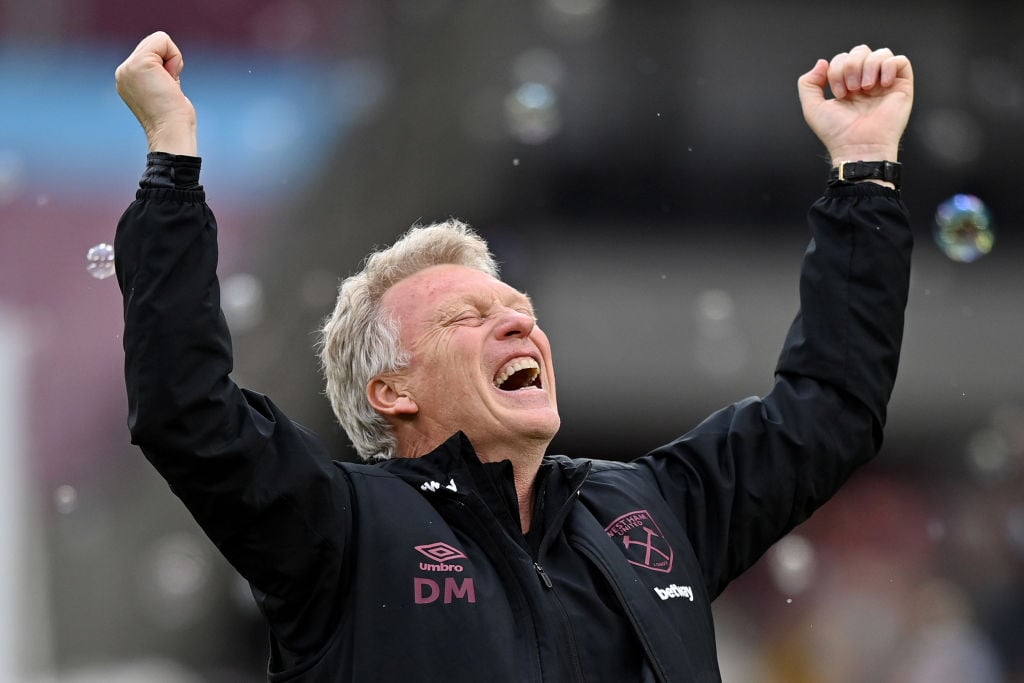 Moyes – 'It's not easy to be liked at West Ham'
"Well you know Simon (Jordan) will be able to verify this, it's not easy to be liked at West Ham, that's for sure!" Moyes told the White and Jordan show on talkSPORT.
"Whatever manager is there it's not easy!
"It's been really, really good, an excellent season for us. It's been great…
"Am I going to push for more? Yes of course I am. But we've took an almighty step this year you know, coming from where we were to where we are this season.
"My experience tells me – because I done this with Everton quite often – when you take a big step you have to come back a little bit to sort of breathe again before you go again…
"Recruitment's always the key, though. If you get your recruitment right it will give you every chance of being successful. I would be quite confident if we went into next season with the players I had, yes we're short in one or two positions and yes we're going to have more games, all those things…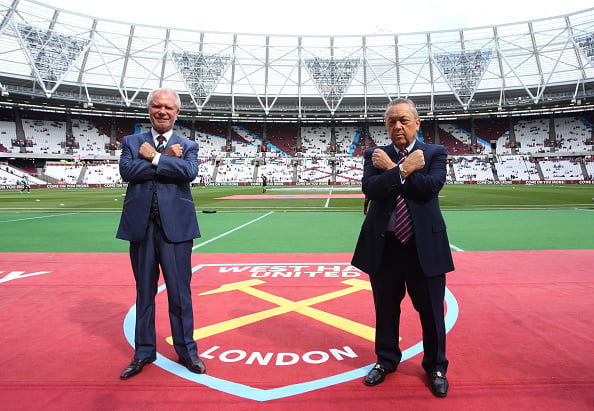 'So much room for growth at West Ham' says Moyes but will owners match his ambitions?
"If I was a West Ham supporter and David Moyes came in and saved me from relegation once, came in and saved me from relegation twice, first full season qualifies me for Europe I'd be hoping that you give him a wee bit of breathing space and a chance to see what's going on next…
"I would hope West Ham supporters would say 'look we're going to give him an opportunity to try and build on it'. I think there's so much room for growth at West Ham."
Let's hope the manager is now backed by owners David Sullivan and David Gold to improve his squad with quality additions in key areas so we see the improvement Moyes craves.
Or who knows maybe West Ham will risk losing the Scot if they don't match his ambitions.
Related Topics
Have something to tell us about this article?
Let us know