Infamous West Ham United flop Savio Nsereko resurfaces in Germany after signing for a non-league side in Munich, 12 years on from disastrous Hammers transfer.
Mention the name Savio to West Ham fans and they will either laugh out loud or fill the air with expletives.
The Hammers faithful can look back and laugh now at what is one of the worst striker signings in the history of the club.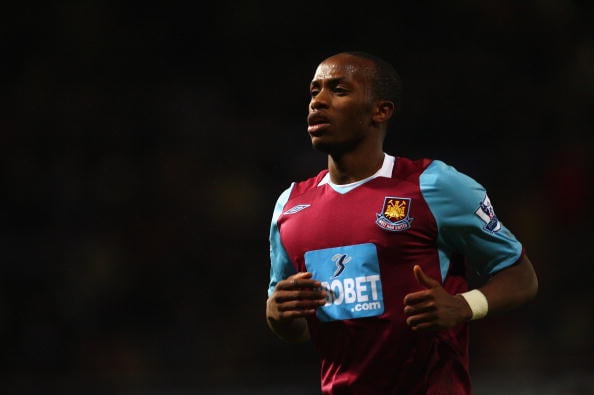 But it was far from funny during some very dark days at the time.
Savio was billed as the next big thing in German football and arrived at West Ham as Craig Bellamy's replacement.
Purchased for around £10 million – as quoted in the Independent  – from Italian side Brescia, Savio was hyped up as one of the hottest prospects in European football.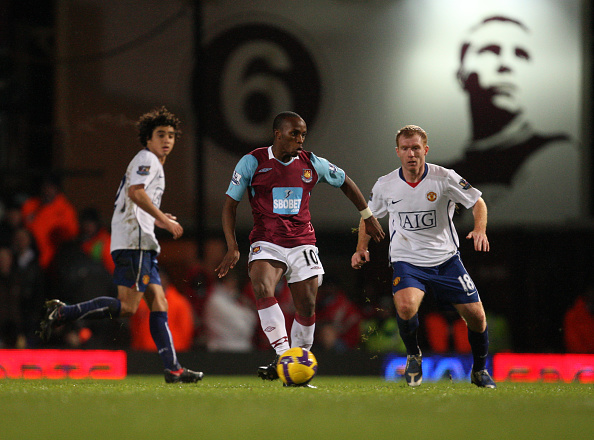 In truth he ended up costing the Hammers £1 million per appearance, none of which saw him score a single goal.
The striker left West Ham under a cloud, returning to Italy with Fiorentina. And from there things turned truly bizarre.
After failing to break into Fiorentina's first-team, Savio was sent on loan to five clubs between January 2010 and July 2012.
At one German club he was reported missing for a week then found at his sister's house.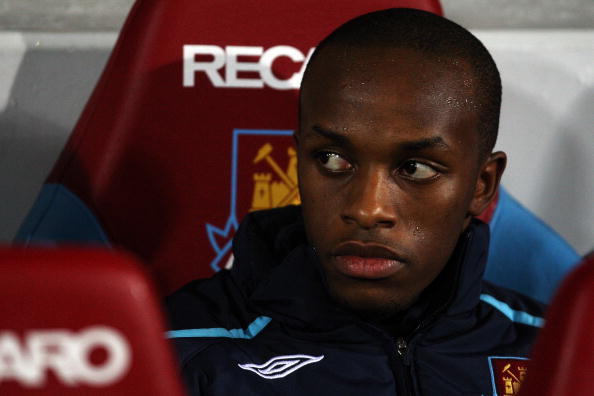 Then in another move to Serie B outfit Juve Stabia, Savio was reported missing again and was found in London.
The man West Ham fans hoped could be their new hero turned villain when he was later arrested in Thailand for faking his own kidnapping in an attempt to extort money from his family (The Metro).
The "fake footballer" as many West Ham fans later dubbed him, went on to have stints in Kazakhstan, Bulgaria, Lithuania, Russia and the lower reaches of German football.
He went completely off the radar having been last seen at German side BSC Sendling in Munich.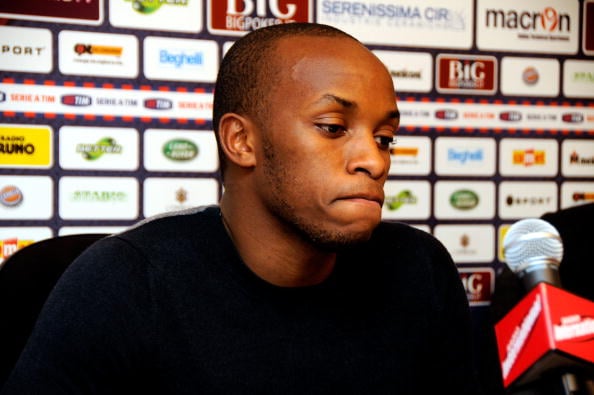 Infamous West Ham flop Savio Nsereko resurfaces in Germany after signing for non-league side
But now the man behind this tale of West Ham folklore has resurfaced at German non-league outfit Fortuna Unterhaching.
In a news report from news outlet Merkur last week, Unterhaching were said to be 'remaining realistic despite the new signing of former professional Savio Nsereko'.
The amateur side have signed the ex West Ham man with the goal of staying in the local district league.
At Fortuna, Nsereko plays in his 'traditional position' after a spell playing in central defence at his previous club. The 32-year-old seems to be appreciated by his new manager at Fortuna at least: "Savio has integrated very well, he is at the service of the team."
It seems Fortuna is not always hiding for Savio.
More West Ham news:
Have something to tell us about this article?
Let us know