Doubting Tomas, in a literal and figurative sense, only makes you look silly after West Ham United star Tomas Soucek topped the Premier League charts yet again.
A doubting Thomas is essentially a sceptic who refuses to believe without direct personal experience.
So anyone that has found themselves perhaps being overly critical of Soucek despite watching him deliver consistently for West Ham ever since signing back in January 2020 should know better.
There is no getting away from the fact that Soucek hasn't yet clicked into top gear for West Ham this season.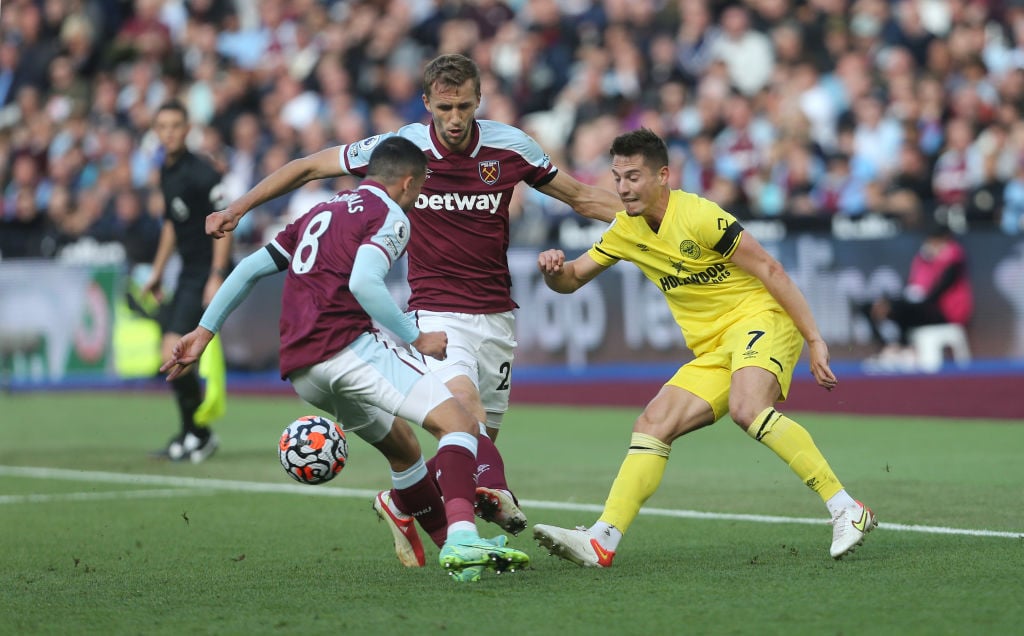 But there are several big reasons why.
One of them is David Moyes's decision to allow Declan Rice more freedom to bomb forward this season – presumably something the England man insisted on for his personal development.
That has completely changed the dynamic between Soucek and Rice and has – at times thus far – been to the detriment of the team.
Fatigue must also play a part for Soucek, whose game is so work intensive. The Czech fan favourite puts everything he has into every performance.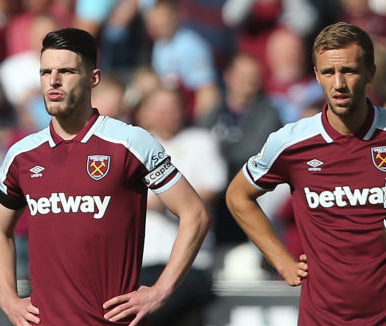 Soucek is bound to be tired. He came straight into a full on relegation battle in a new country and league. That was followed by West Ham's brilliant but hectic season last term.
Then he had a great run with Czech Republic at the Euros and now straight into another manic season with European football thrown into the mix.
Soucek was West Ham's Hammer of the Year last season for a reason. He was the team's most important and influential player. As a fan if you couldn't see that for yourself the stats were there to prove it.
Soucek was also in the top 10 Premier League players statistically last season. Only Dimitri Payet, Scott Parker and Paolo Di Canio have managed that in West Ham's Premier League history.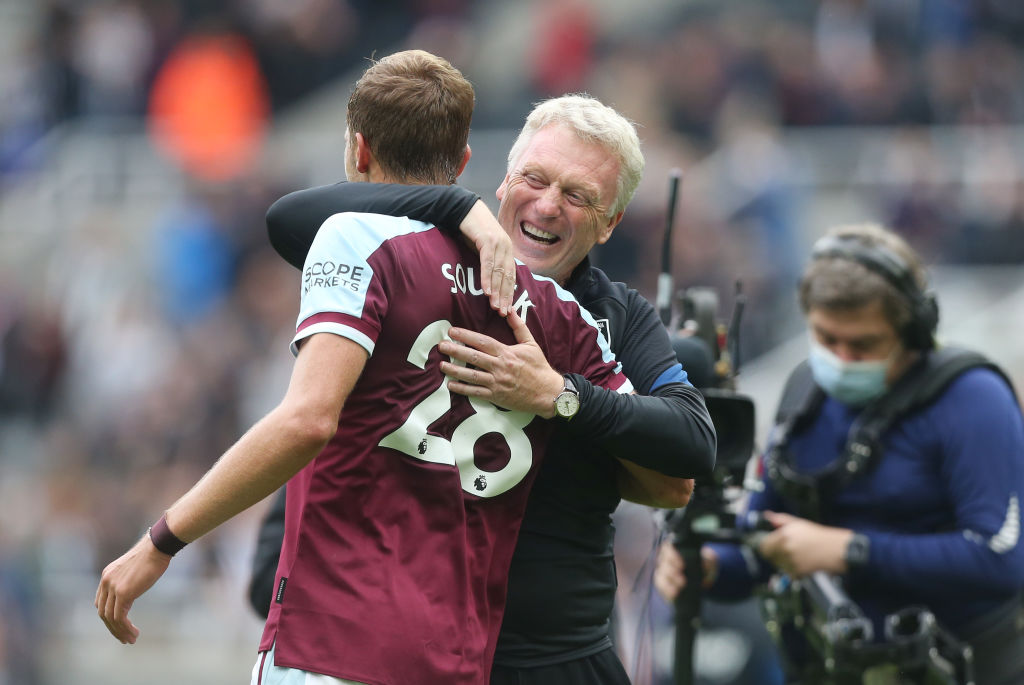 He set a new top flight record for aerial duels won, a new top flight record for distance covered.
Soucek stopped goodness knows how many goals with defensive headers and blocks, scored 10 Premier League goals and laid on one assist.
Yes he has not been at his absolute best as yet this season for West Ham.
But he is still TRYING his best – and that's the real West Ham way.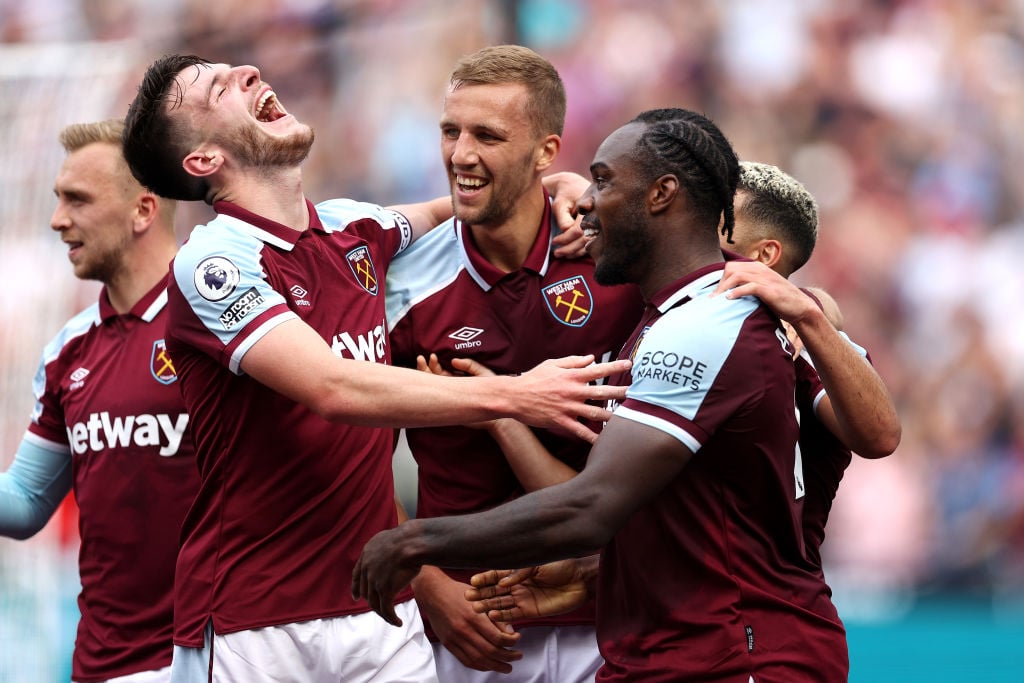 And now that has been confirmed as Soucek still tops the Prem charts in terms of distance covered.
The Premier League announced the list of players who have covered the most distance so far this season.
And the West Ham man sits at the top having run a phenomenal 80.7km in the seven matches so far.
That's over 50 miles – basically two marathons – in SEVEN 90 minute matches.
Everton's Abdoulaye Doucoure (80.1km) and Brentford's Christian Norgaard (79.4km) are the only other players that have come close to Soucek.
Keep at it Tom, the goals will come.
More West Ham news:
Have something to tell us about this article?
Let us know