Ally McCoist was audibly gobsmacked by what West Ham ace Declan Rice did in the 82nd minute vs Liverpool last night.
The Hammers lost 1-0 against Liverpool at Anfield, and Jurgen Klopp will be relieved that the scores finished up that way.
West Ham deserved so much more than we ended up with, Declan Rice in particular. The 23-year-old midfielder was absolutely sensational last night.
Dec has been getting better and better over the past few weeks, and he recently insisted that West Ham is his main focus, despite a World Cup with England just around the corner.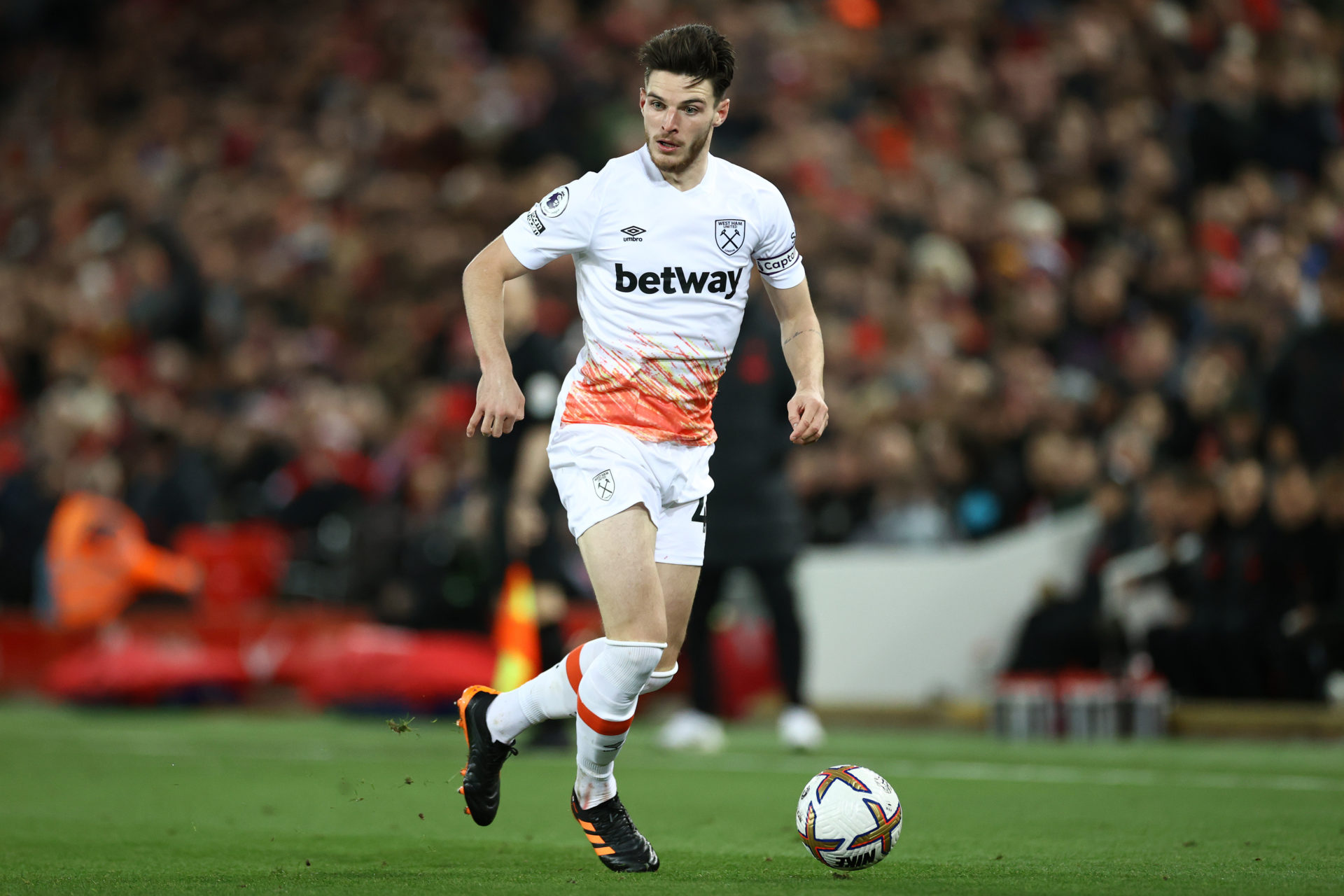 Liverpool vs West Ham was one of those games that the 23-year-old would have been relishing before hand. The biggest players always seem to shine on the very biggest stages don't they.
And Rice certainly didn't disappoint…
Ally McCoist stunned by what Rice did in 82nd minute during Liverpool vs West Ham
The Hammers midfielder put on one of the best Premier League performances of the season last night.
Rice was absolutely sensational. He drove West Ham on, provided a shield for his back-line and made us tick in every single attacking phase that we had.
Amazingly, he was awarded the Man of the Match award at Anfield, despite being on the losing team! Has that ever happened before? If it has, I can't remember it.
Rice proved once again just how important he is to David Moyes's team with his display during the Liverpool vs West Ham clash.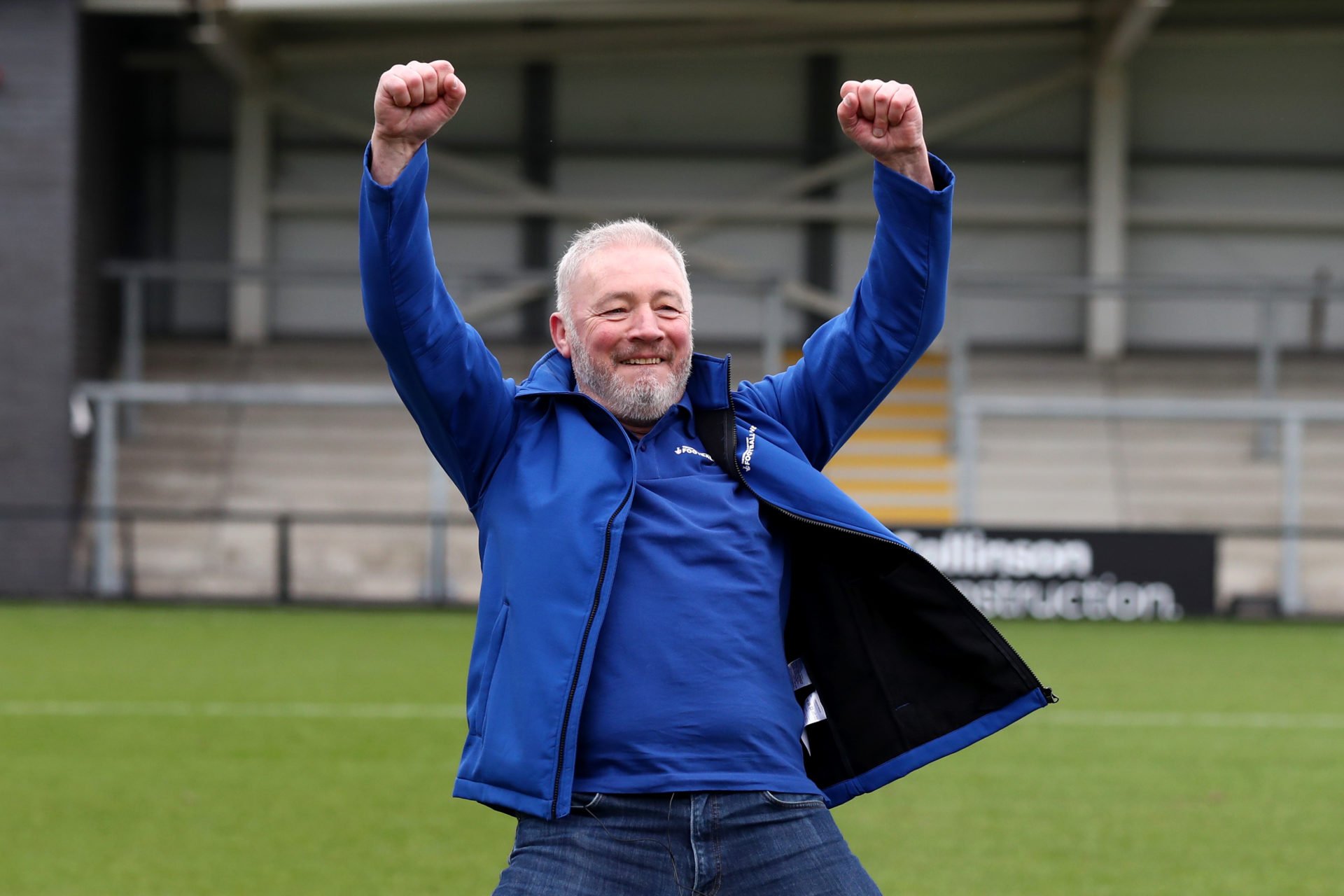 I genuinely dread the day that he leaves the London Stadium.
Ally McCoist was clearly impressed by what he saw from Dec last night. The fact that he gave him the MOTM award tells us all we need to know.
And there was something in particular that Declan Rice did for West Ham in the 82nd minute vs Liverpool last night that absolutely stunned McCoist live on air (Amazon Prime, Wednesday October 19th, 9:11pm):
What a ball that is, dear me. Look at this pass here, on the half volley. Magnificent.
What unbelievable technique that was from Rice.
Watching him in that form is truly a joy to behold. Liverpool and Jurgen Klopp must have been discussing how good he was in their dressing room after the match.
Not many players come to Anfield and totally dominate the game, but Rice certainly did that last night.
The Liverpool vs West Ham clash should give Declan Rice and his teammates great confidence heading into the final four Premier League games before the World Cup break.
They should have taken something from last night's game, but it just wasn't to be in the end.
Read also:
Elon Musk claims now make for interesting reading after London Stadium naming rights offer
'To be honest': Craig Dawson sets record straight on West Ham fans' big misconception
Related Topics
Have something to tell us about this article?
Let us know