David Moyes says he 'can't complain' as West Ham give Spurs Champions League leg up with lethargic display in a 3-1 defeat.
It was a massive game for West Ham and Tottenham Hotspur in the race for the European places.
And it was the hosts who came out on top as West Ham put in a lethargic display following Thursday night's extra-time Europa League win over Sevilla.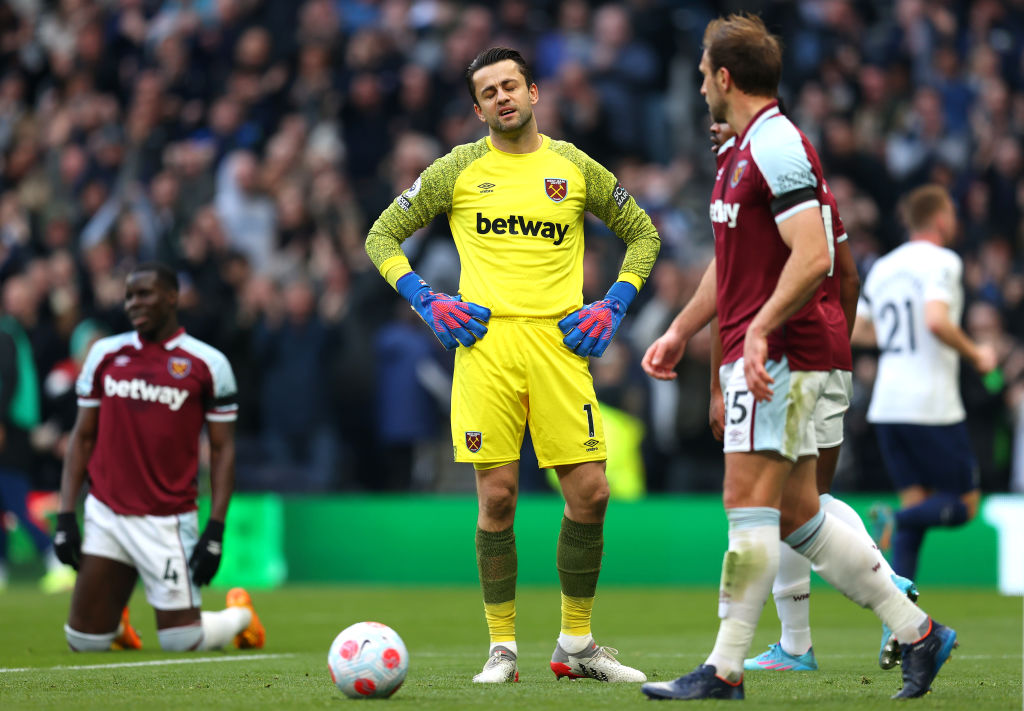 West Ham have two bites at the Champions League cherry with the winners of the Europa League automatically qualifying for Europe's top competition.
But the Hammers's hopes of making the coveted fourth spot now look bleak after losing this six-pointer against their bitter rivals Spurs.
Arsenal have two games in hand and Tottenham have a game in hand on West Ham who will have to regroup after the international break and focus on trying to secure a Europa League and the quarter-final against Lyon.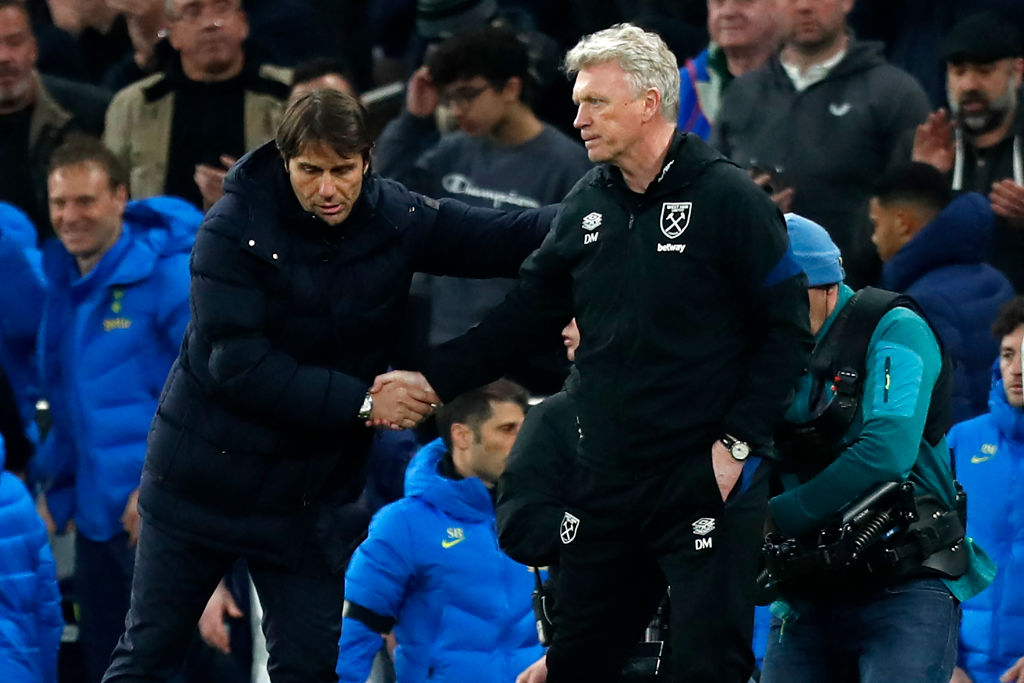 Speaking to Sky Sports after the game Moyes said he could not complain about his player's efforts.
"Look we hung right in there after going 2-0 down early on," Moyes said on Sky Sports.
"Tottenham hadn't really caused us any problems. I saw them do the same to Everton the other week where there were very little opportunities, Everton had the ball and they break away with their counter attack which is so good and they done it to us today as well.
"We've gone 2-0 down, I wouldn't say it wasn't deserved but unfortunate circumstances (with an own goal and deflection).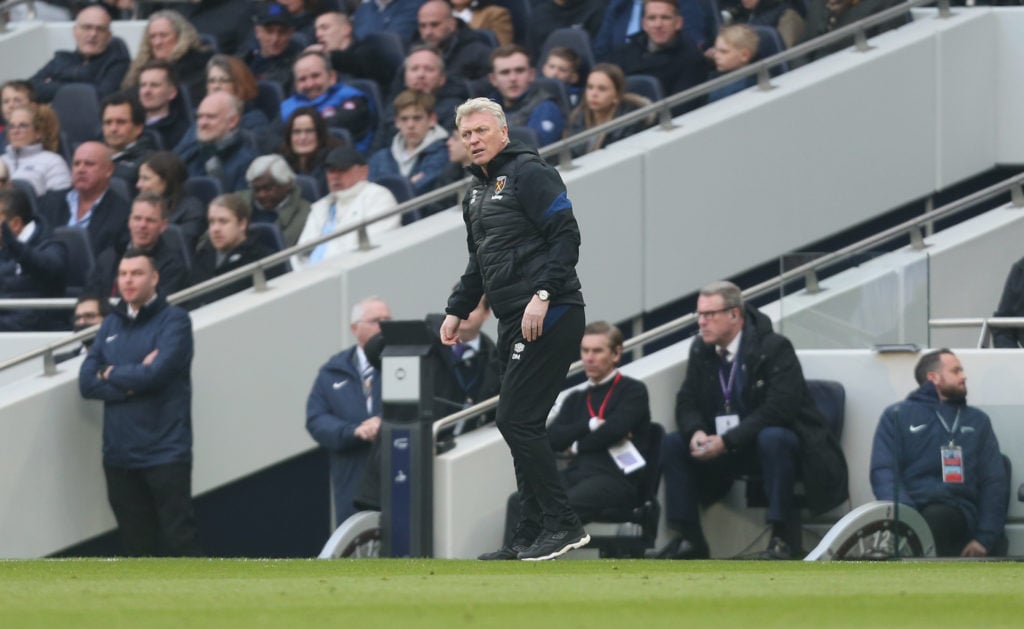 "So I have to give the players huge credit for hanging in, getting back and then we give away an under 12 goal for the last goal when actually it should have been us maybe getting an attempt you hope in the last minute or two.
"Disappointed in that but they've had a great week and brilliant efforts they've put in all week so I can't complain."
West Ham did not look at the races at Tottenham.
And now Hammers fans will be left to fester on this defeat to their bitter rivals for two weeks with the return of international football.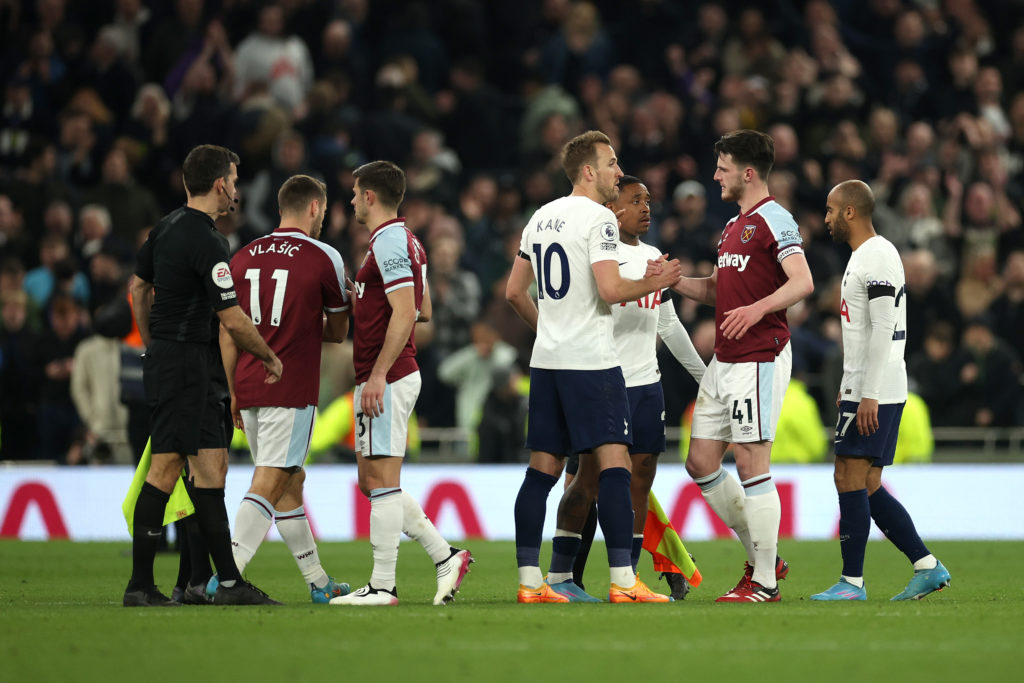 Tottenham have not won two consecutive games this year.
Then West Ham come along and hand it to them on a plate with some questionable tactics from the manager matching up Spurs.
Hammers News called it before the game that the Scot was going to do exactly that.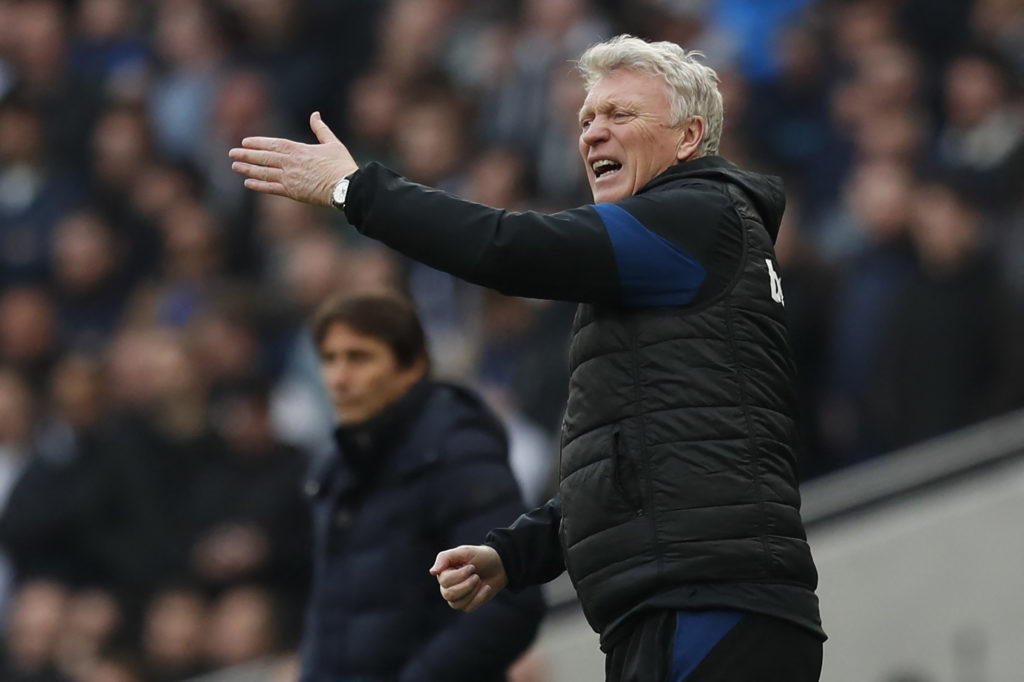 He did and yet again it simply did not work.
The Europa League quarter-final against Lyon will be the big focus now after the international break.
West Ham clearly need this break. And now they must keep the team spirit high and get ready to go again when the action resumes in a couple of weeks.
More West Ham news
Related Topics
Have something to tell us about this article?
Let us know