Jarrod Bowen on the bench says everything about the amazing West Ham team spirit fostered by David Moyes that could be the difference maker.
As the celebrations – and hangovers – subside from West Ham's unforgettable win over Sevilla, focus turns to bitter rivals Tottenham Hotspur next.
Two huge games three days apart is what it is all about for West Ham fans. But it presents Moyes and his shallow squad with a real issue.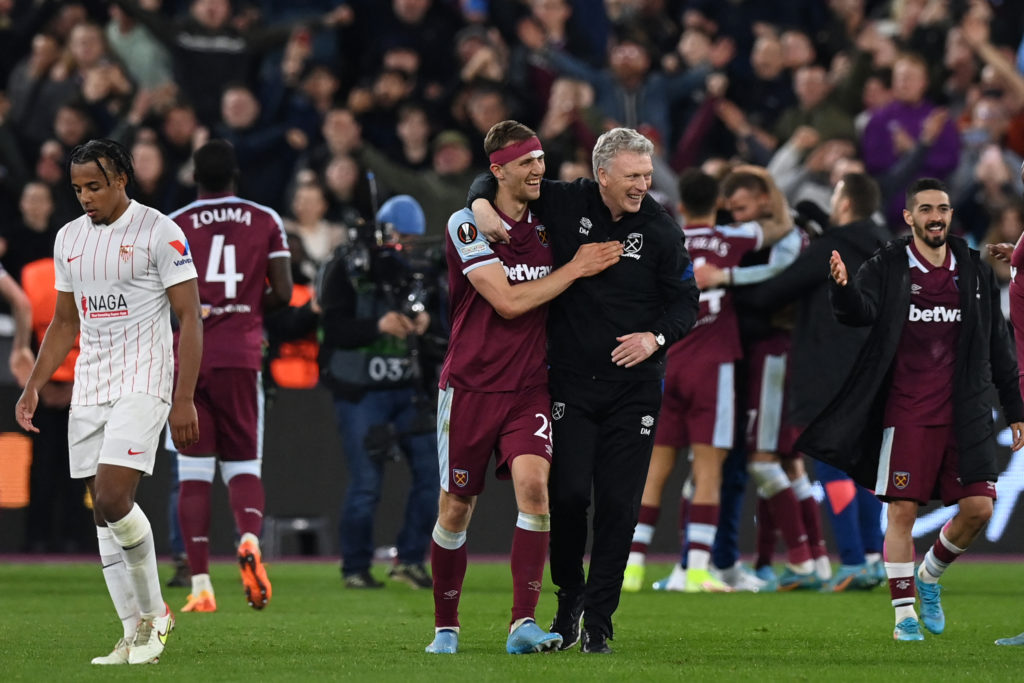 Ahead of the Sevilla game Moyes delivered news of a huge blow when he said in-form forward Bowen would miss the crucial match against the Spanish side and would probably be out until after the impending international break which follows the Spurs vs West Ham clash.
There is a lot riding on West Ham's visit to Tottenham. One look at the Premier League table will tell you that.
West Ham sit sixth with 48 points, ahead of seventh placed Tottenham by virtue of a slightly better goal difference.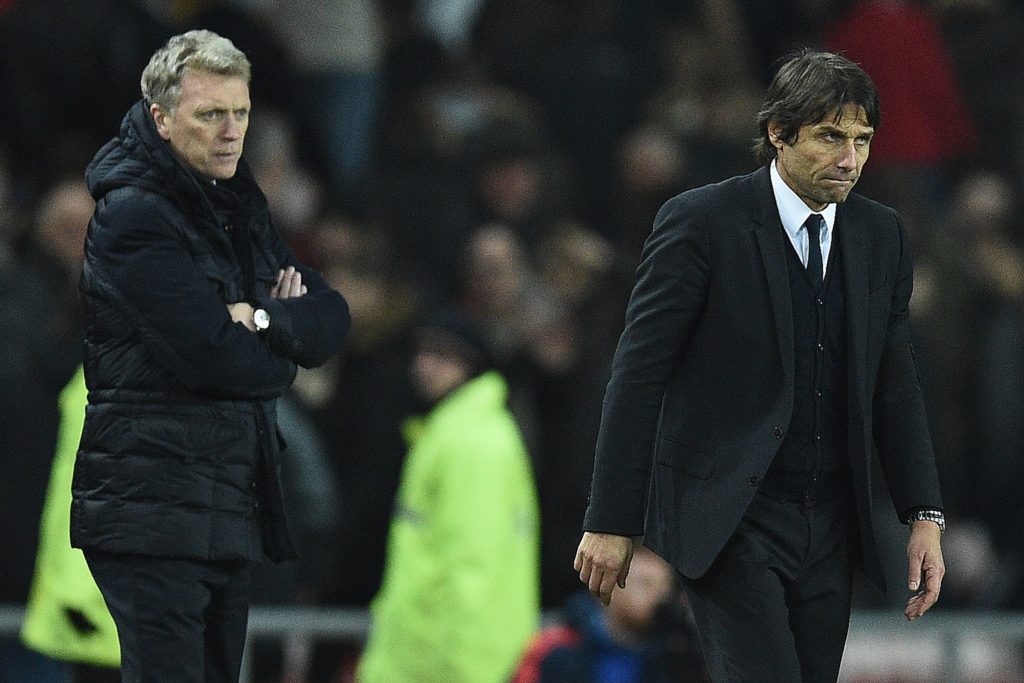 The Hammers and Tottenham are two of five clubs in the mix for the European spots but probably realistically two of four – alongside Man United and Arsenal – in the running for that coveted fourth place and the reward of Champions League football.
West Ham of course have two bites at that particular cherry as winning the Europa League will see Moyes's side dine at Europe's top table next season.
With an overstretched squad it will take some doing.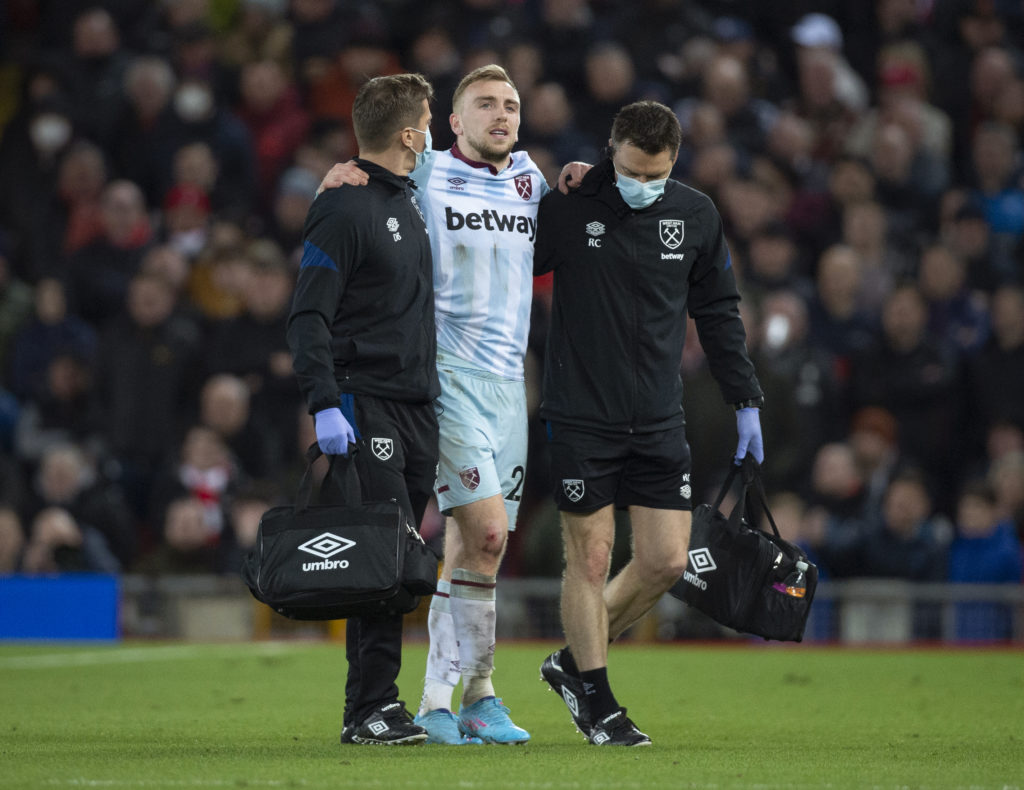 But West Ham have showed that when the going gets tough, the Hammers get going.
And that is very much built on the foundation of an indefatigable team spirit and attitude at West Ham over the last two years.
The perfect example of that came against Sevilla on Thursday night.
Jarrod Bowen was spotted on the bench and it says everything about that West Ham team spirit fostered by Moyes which could be the difference maker this season.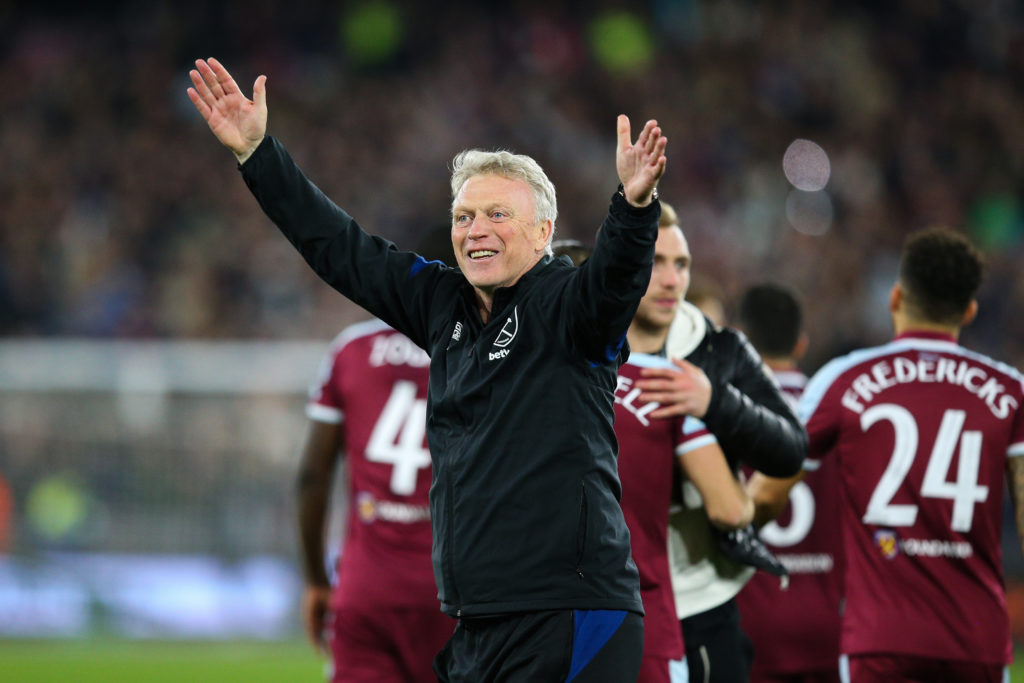 Bowen could barely walk this time last week. Yet he – and other injured stars such as Vladimir Coufal – were spotted on the bench with their West Ham teammates in a show of support.
They were seen cajoling their Hammers pals and celebrating with them on the London Stadium pitch afterwards too – as you can see above.
Things you just absolutely love to see.
Bowen could have been at home, resting up, feeling sorry for himself that he is missing out on such a huge game and what would have been his first England call-up this week.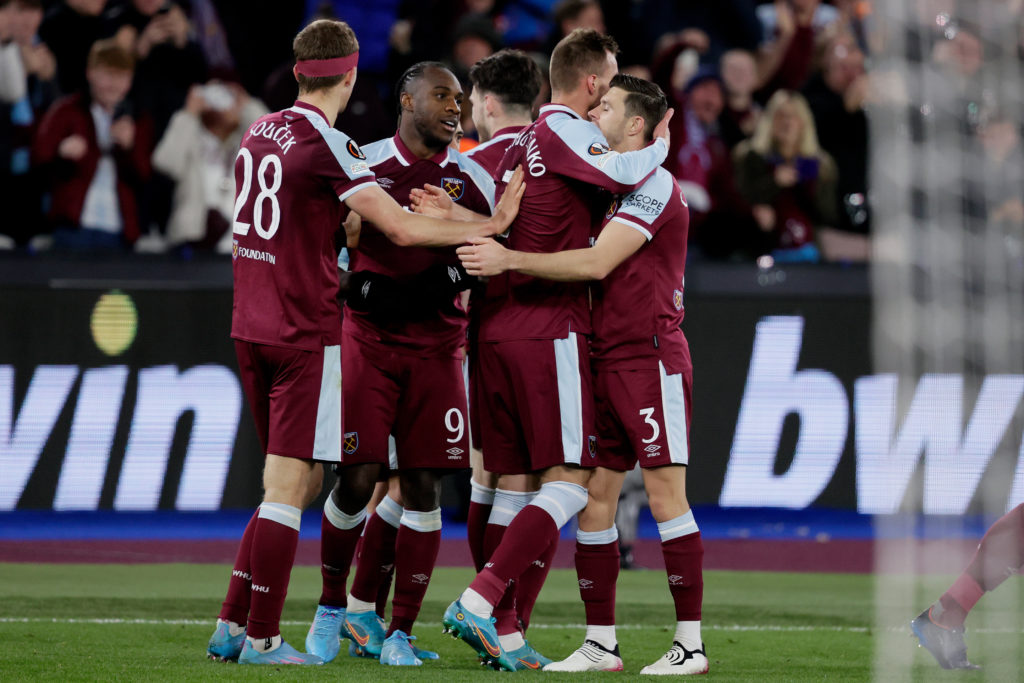 West Ham's team spirit has been there for all to see when it comes to the club and teammates rallying around Andriy Yarmolenko of late too. And my how that has been rewarded.
It says so much about the togetherness at West Ham that the likes of Bowen were on the bench cheering their teammates on.
West Ham will need every bit of that close bond and their famous resilience during this run in, starting at Tottenham Hotspur today.
Last season after a win over Tottenham, West Ham did an iconic band celebration. Afterwards they were nicknamed Backstreet Moyes after the boy band. But now they are more akin to a band of brothers.
There is not much to separate the teams in the race for Europe. And that West Ham team spirit could well be the difference maker.
More West Ham news
Related Topics
Have something to tell us about this article?
Let us know