David Moyes has pleaded with the West Ham board not to go through with their big plan for the Chelsea clash.
West Ham take on London rivals Chelsea in a mouthwatering first home game of the new season this weekend.
Both the Hammers and Chelsea started the new campaign with a point each after 1-1 draws against Bournemouth and Liverpool respectively.
The ultra new-look Chelsea, led by reported former West Ham managerial target Mauricio Pochettino, impressed for spells against Liverpool.
And given the vast array of talent in their ranks after a near £1bn transfer splurge over the last year, West Ham know they could be in for a tough game.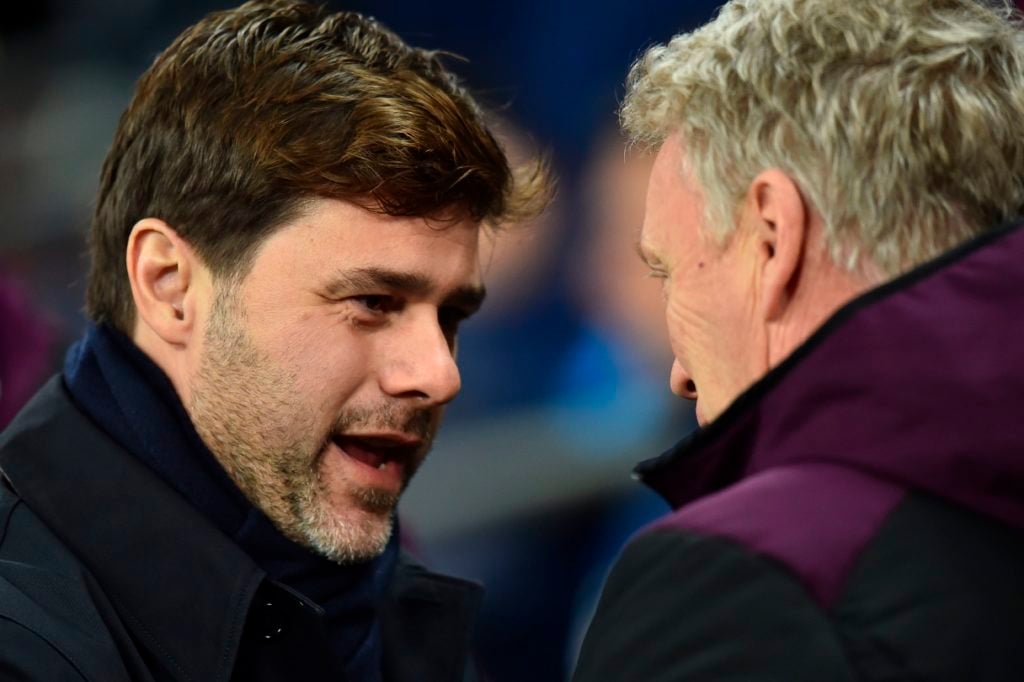 David Moyes pleads with West Ham board not to go through with big plan for Chelsea clash
The Hammers are no pushovers at the London Stadium, though, and have a good record against the Blues in recent years.
It took West Ham fans all of 60 seconds of the new season to start telling the world what they are – 'champions of Europe'.
And they will undoubtedly take great relish in singing about their Europa Conference League glory with pride when their fierce rivals come to east London on Sunday.
But ahead of the game West Ham's manager is feeling somewhat uneasy about a potential distraction.
David Moyes has pleaded with the West Ham board not to follow through with their big plan for the Chelsea clash.
The Chelsea match is West Ham's first home game since that famous night in Prague back in June when the club lifted a major trophy for the first time in 43 years.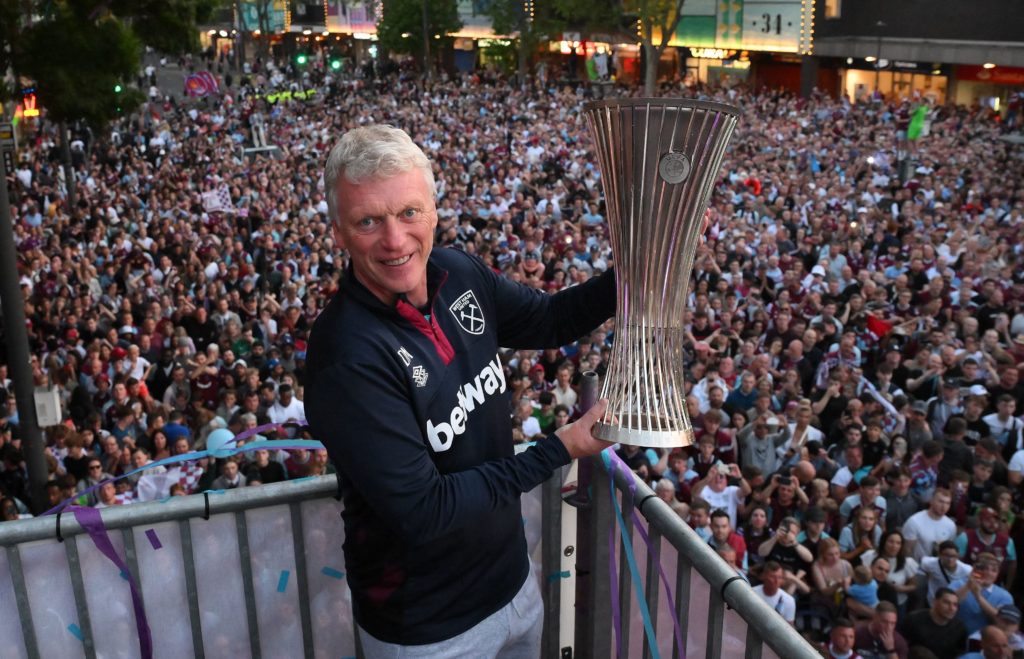 'I'm not mad on the idea'
And The Daily Mail claims the club is planning to parade the trophy to supporters before kick-off.
But Moyes is not keen, urging the club to let him and his players focus on the difficult task of taking on Pochettino's men.
"To win in Europe you have to play different teams from different countries and there is a lot of work and effort that goes into that," Moyes said.
"But I'm not sure if I am mad on the idea of a parade, because we have a game to play and we have to move on from it…
"We are still growing and trying to improve. We'd have liked to finish in a much higher league position, but we came out of last season with something that is important for us and our identity at West Ham. We are now on the map."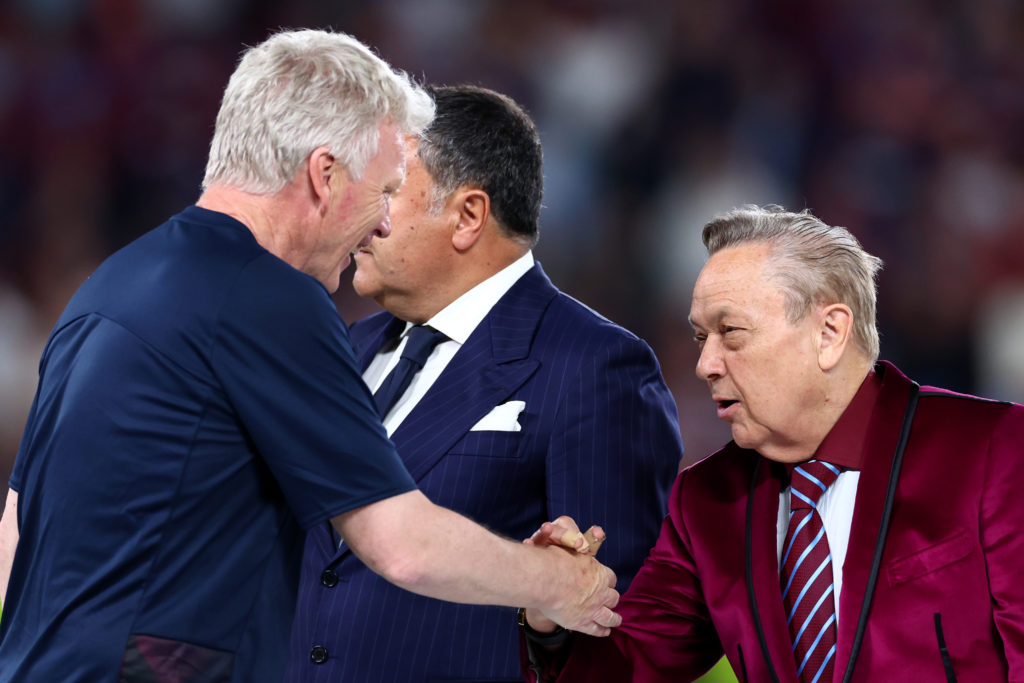 After over four decades without any glory, surely we can find a few minutes to enjoy this together in our home ground?
Many supporters have had the chance to get up close and personal with the trophy at the club's shop over the summer.
It remains to be seen whether the Hammers hierarchy listen to Moyes' plea.
You can see where Moyes is coming from in many respects. But this is the club's first taste of success for over four decades. Can we not set aside 10 minutes to celebrate it en masse together in our home ground?
After all, as West Ham fans know only too well, only 5,000 of us were able to attend the final thanks to UEFA's short-sightedness in the choice of venue.
READ ALSO
Related Topics
MORE WEST HAM STORIES