David Moyes has named the specific group of players who must lead West Ham's survival fight by setting his standards.
Whether some Hammers fans like it or not one thing is clear, Moyes is here to stay until the end of the season at least.
As infuriating as his approach and tactics might be for many, the horse has long since bolted on any benefits that might have come from a change of manager.
So the collective focus now must be on one thing – scrapping and fighting to get the four wins needed to stay in the Premier League.
Rumours of disharmony in the squad are worrying but all too predictable. After all we'd be worried if things were harmonious given the dreadful season West Ham have endured.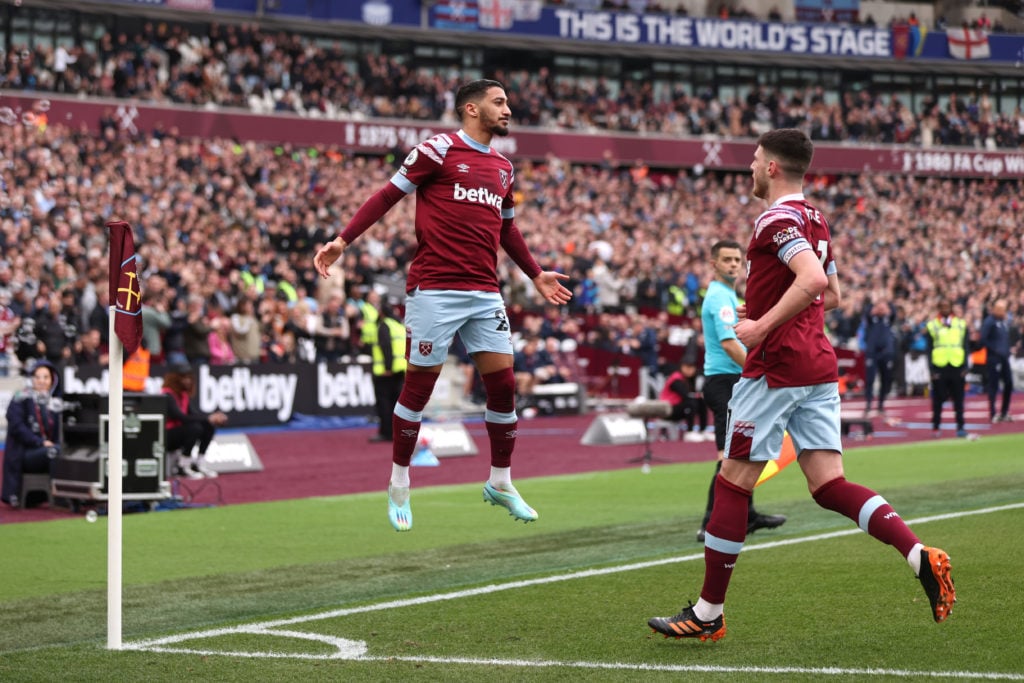 The national football media have not been one bit interested in West Ham or the concerns of supporters all season long.
Now there is a pile on and the usual ambulance chasing because they've finally cottoned on that the Hammers really are in a relegation fight.
The fans can play their part in a big way of course. But at the end of the day West Ham's survival rests in the hands and head of Moyes and at the feet of his players.
So how and who is going to turn this around to keep this great club in the top flight where it belongs?
Well the manager thinks he knows the answer.
Moyes has named a specific group of players who must lead West Ham's survival fight by setting his standards.
West Ham's success of the last two seasons under Moyes has been built on hard work, great team spirit and resilience.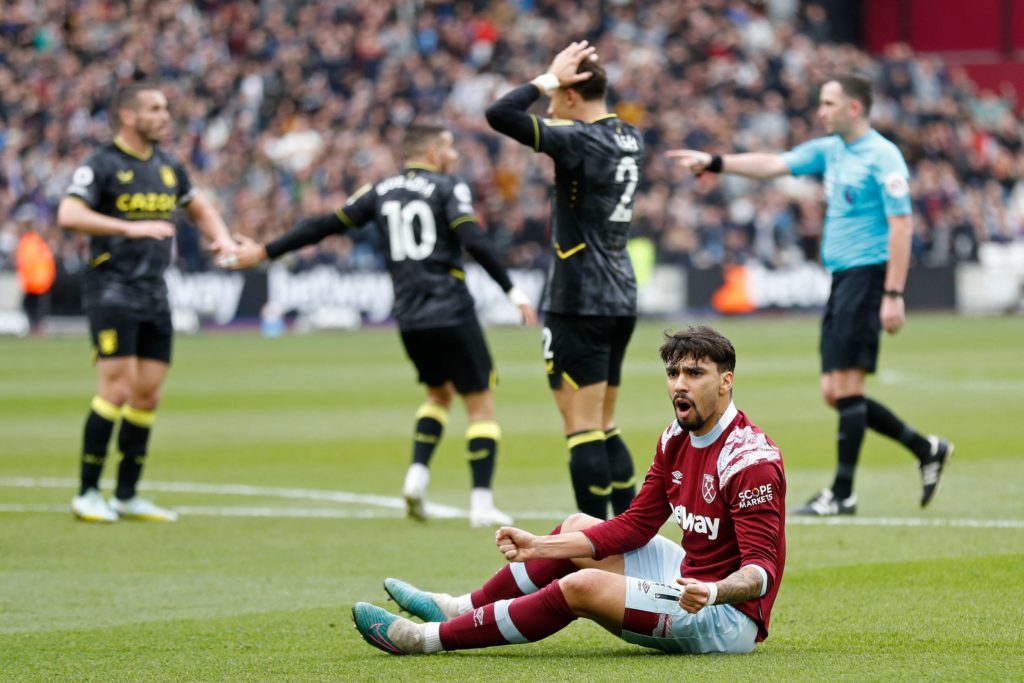 The essence of what made the Hammers a fantastic and competitive team has been lost this season.
Moyes – to his credit – had warned that might happen given the influx of new signings and big 21-player squad overhaul.
West Ham have started to revert back to being 'flaky' according to the Scot. But he believes he knows the answer to get things back to how they used to be.
The boss believes his old guard of players must show the new boys the standards and workrate expected under him at West Ham.
Do that and the Hammers can rediscover their spark.
"For the last two-and-a-half years we've not been that way (flaky), but this season we have shown bits of that which I don't like," Moyes told talkSPORT.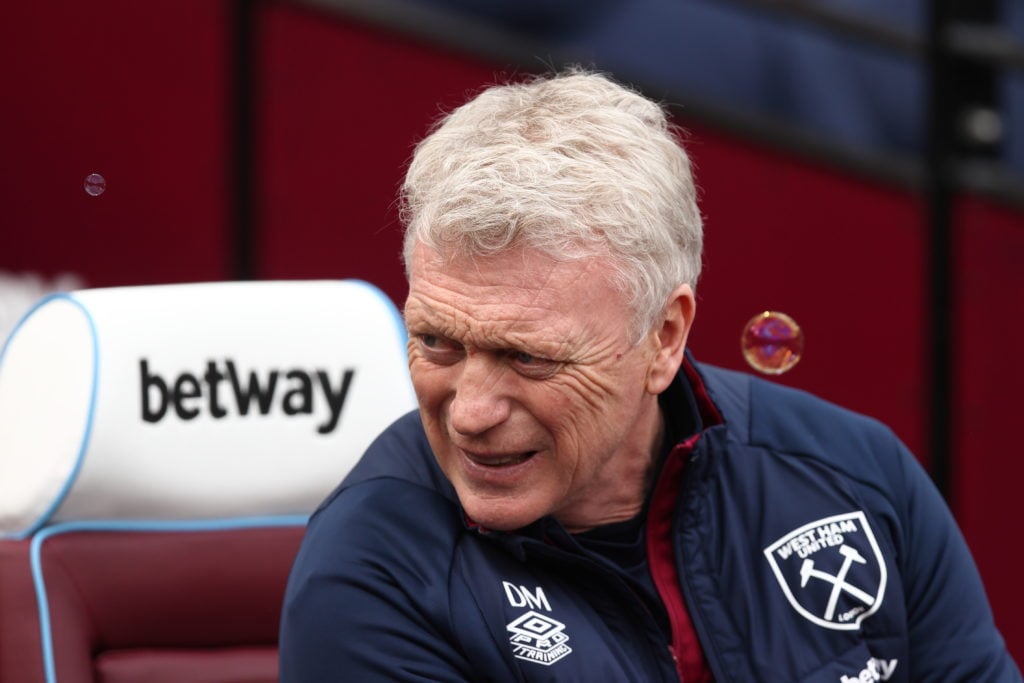 "Obviously it's going to take me time to get it into a lot of the new players what's expected.
"But also, the players who were here then, they need to keep driving on the message and make sure that we continue to be resilient when we're maybe not at our best."
Moyes is effectively saying the likes of Declan Rice, Jarrod Bowen, Lukasz Fabianski, Vladimir Coufal, Tomas Soucek, Michail Antonio, Said Benrahma, Angelo Ogbonna, Aaron Cresswell and Kurt Zouma must show the nine new arrivals from the last two windows the levels required and expected at West Ham.
Perhaps the forthcoming break can do West Ham some good. That message and those expectations need to be hammered home.
Because there is enough talent in that changing room to grind out four wins and a couple of draws.
Over to you old guard.
MORE WEST HAM NEWS
Have something to tell us about this article?
Let us know