David Moyes is completely to blame after 30-year-old's woeful performance for West Ham United vs AEK Larnaca tonight.
The Hammers put in a really tepid performance out in Cyprus in the UEFA Europa Conference League tonight.
READ ALSO: Report: West Ham want to sign £30m PL star who's missed 48 games through injury since 2019
There was no energy, dynamism or pace to our passing. There were no patterns of play, no runners bursting from midfield and as predicted, the football was as dull as dishwater.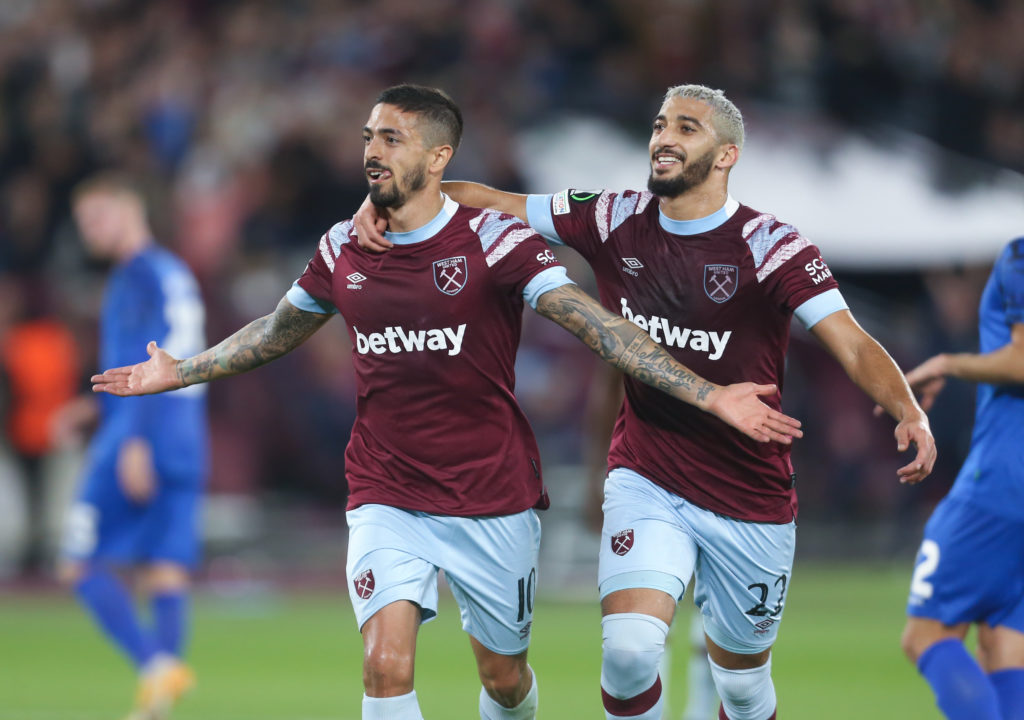 West Ham got the result that was needed in the end but it wasn't pretty, certainly in the first-half.
And one player in particular was very poor indeed…
West Ham player looked off the pace vs AEK Larnaca
Manuel Lanzini was really poor out in Cyprus tonight.
And there is one man to blame for the 30-year-old's performance in my opinion – David Moyes.
How on earth can Lanzini be expected to just turn up and produce the goods when Moyes has given him only 25 minutes action in all competitions since November 9th?
Just 22 of those minutes have come in the Premier League and the other three in the FA Cup (Transfermarkt).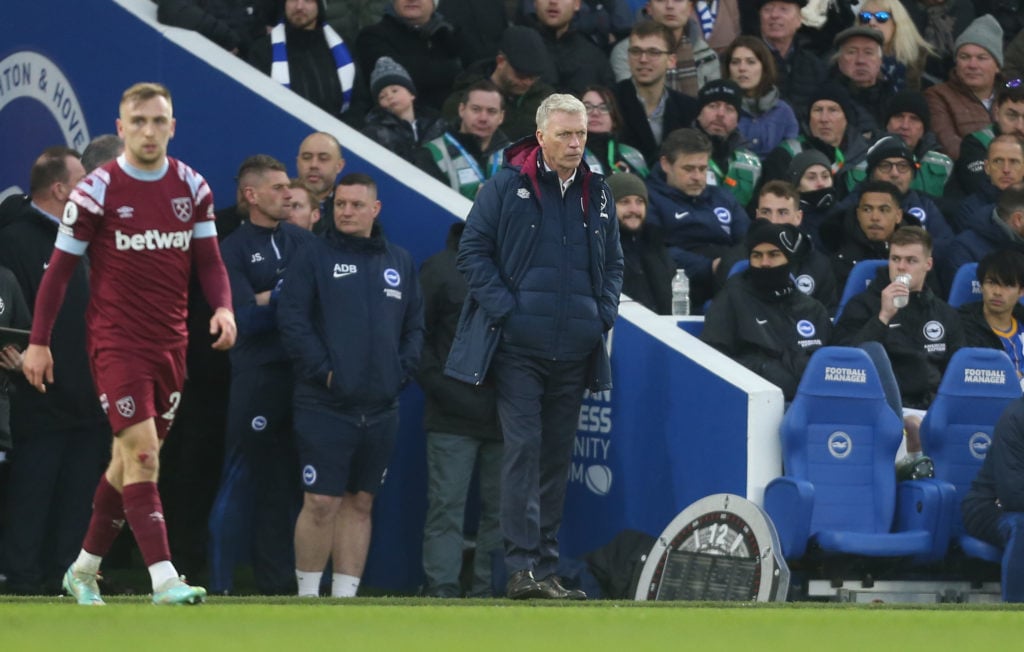 In order to keep everyone focused and hungry, Moyes should have given the likes of Lanzini more minutes throughout the season.
When players are not given sufficient opportunities, they feel like they're not part of the squad. And Lanzini's display tonight epitomised exactly that.
In fairness to the 30-year-old, he was much better in the second-half, when he got more of a feel for the game. However, he just wasn't good enough overall.
The Argentine's first touch and weight of pass were nowhere near good enough all night. The only explanation for his poor form tonight was that he was rusty. And nobody can blame him can they.
West Ham got the result we needed against AEK Larnaca tonight, but Lanzini's display was definitely cause for concern.
READ ALSO:
Declan Rice shares what he told West Ham players in the dressing room after 4-0 battering
Moyes completely contradicts himself 3 times with baffling Benrahma comments
23-yo West Ham man not good enough or the PL after Brighton shocker, it's as simple as that
Related Topics
Have something to tell us about this article?
Let us know