Hammers boss David Moyes has found a new role for much criticised West Ham star Michail Antonio and he will hate it.
Fans have been banging the drum for Danny Ings to start up for toothless West Ham.
And his full debut showed supporters do – sometimes at least – very much know what they're talking about.
A brace in a 4-0 win was proof, if it were needed, that West Ham have lacked a natural goalscorer of Ings' ilk for too long.
West Ham have struggled to score goals all season so it is no co-incidence that all changed with a bonafide Premier League striker leading the line.
The man to make way was Antonio.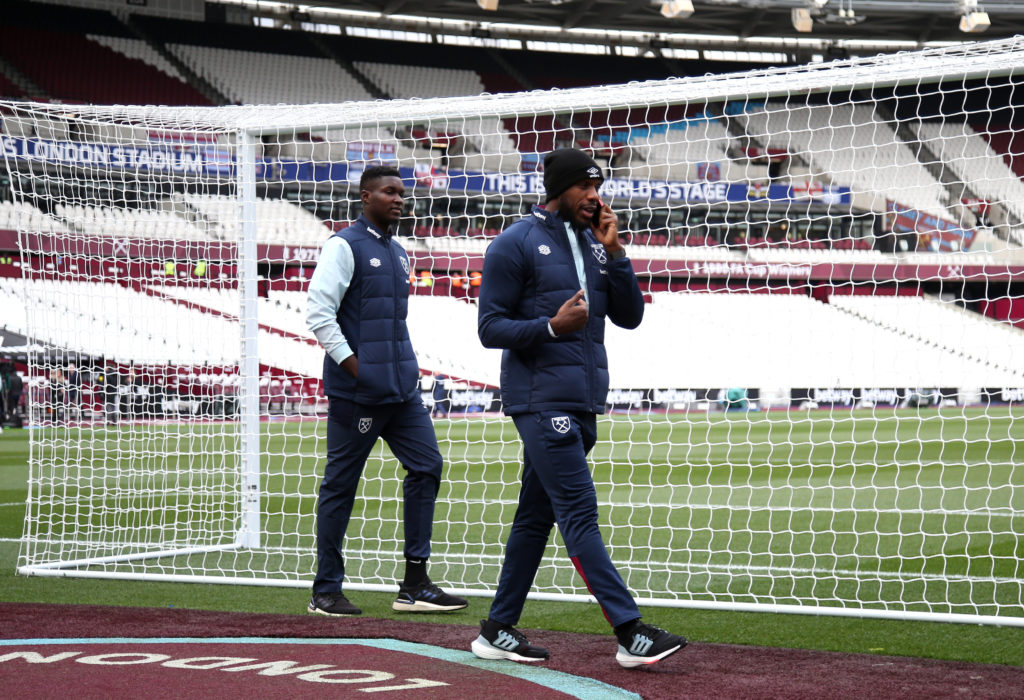 The Jamaican has been a fantastic servant for West Ham over the years but has looked a spent force in many respects for well over 12 months now.
Antonio had scored just two league goals all season and his profligacy had seriously affected results.
The forward was heavily criticised for his display in the pathetic second half surrender against Spurs last weekend.
Antonio had just 30 touches of the ball and failed to register a single shot against Tottenham. And made only one key pass while recording an awful completion rate of 61.5% from 13 attempted passes (Who Scored).
But he finally ended his Premier League goal drought in the 4-0 win over his old club Forest.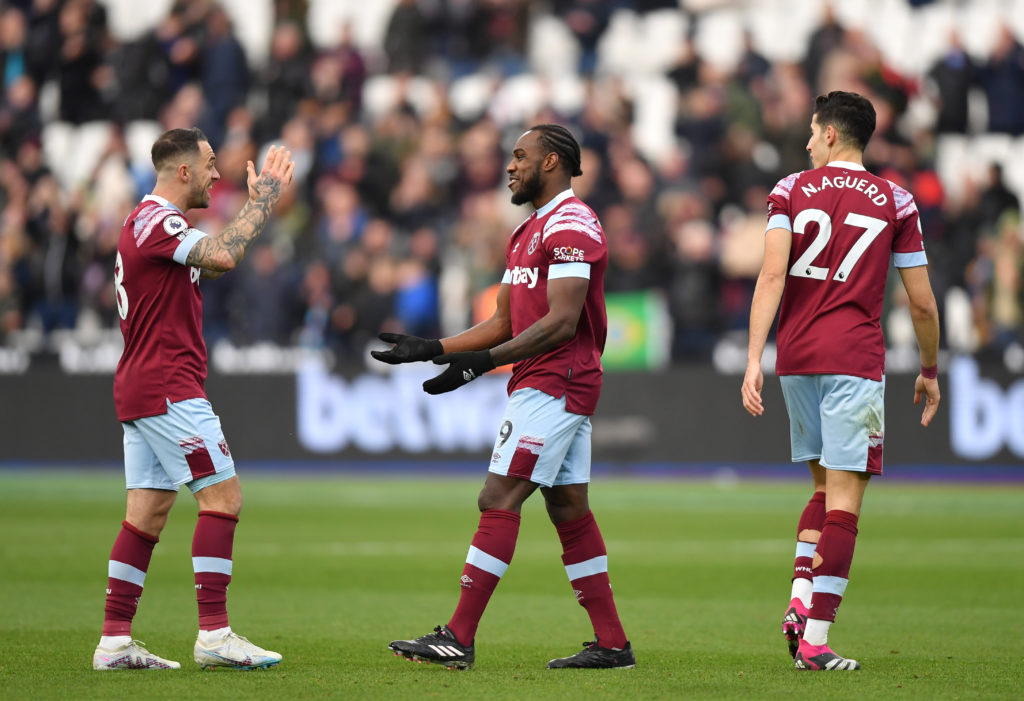 It means Moyes has found new role for much criticised West Ham star Antonio and he won't like it at all.
What the Forest performance showed is that Antonio does still have a role to play in the team – as an impact sub.
He certainly made an impact against Forest, getting a lovely header at the far post after some excellent play from Pablo Fornals.
In many ways it is the perfect role for Antonio at this stage. The soon-to-be 33-year-old is not quite a frighteningly quick as he once was.
So the pace and power he does have stands a much better chance of making an impact on the game if he comes on when the opposition defence is tiring.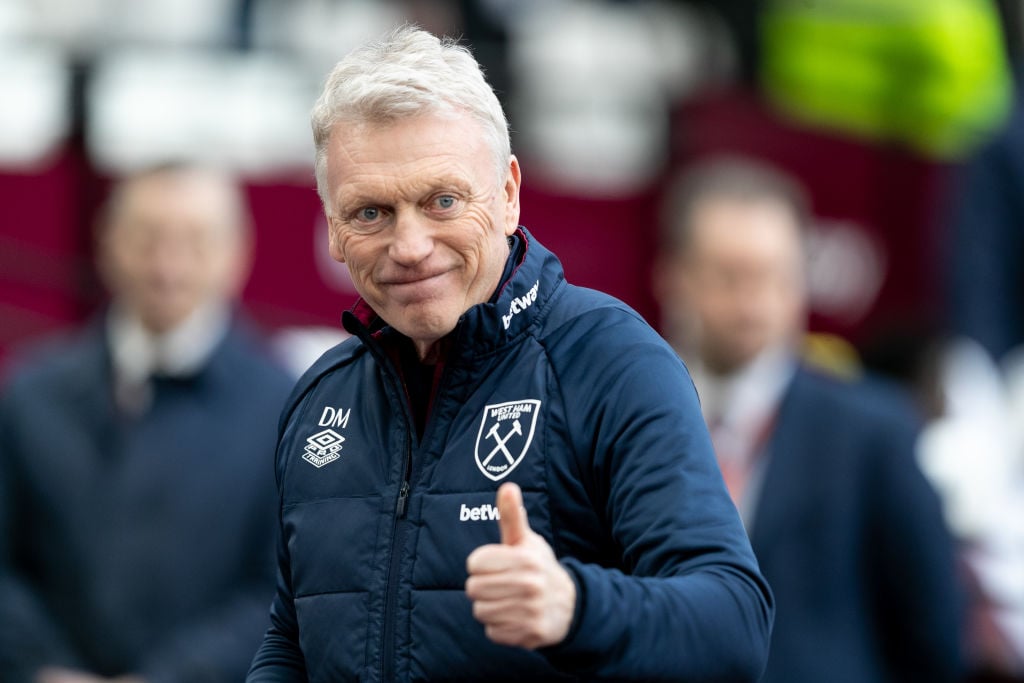 You can imagine how opposition defenders will feel if they've been chasing Jarrod Bowen, Ings and Said Benrahma around for 70 minutes only to see a hungry, fresh Antonio coming on.
It may have taken him far too long to figure it out – and injuries to Gianluca Scamacca and Ings have not helped of course – but Moyes has finally found Antonio's role in this team from here on.
Antonio won't like it at all of course. He has made it clear on several occasions this season that he is not happy at having lost his starting spot to Scamacca. So it will be no different with Ings.
And he did an interview this week making it clear he feels he has been playing well for West Ham.
But judging by Antonio's reaction on the sidelines to Ings' goals, he is very much focused on the team.
And if this role results in more chances, space and goals for the forward, then he will soon come to realise it is the best solution for everyone.
MORE WEST HAM NEWS
Have something to tell us about this article?
Let us know