West Ham United star Michail Antonio has been full of praise for himself with bizarre comments about his form of late.
It has been clear for all to see what the major issue is for West Ham this season – scoring goals.
While West Ham have one of the better defensive records in the Premier League, their goalscoring is the third worst in the top flight.
So it is no surprise they find themselves in the bottom three with just five wins in 23 games and only one in the last 11.
David Moyes has failed to come up with an effective system and his side barely create chances let alone score goals.
It was revealed last week that the Hammers do not have a single player in the top 20 goalscorers outside the so-called "big six".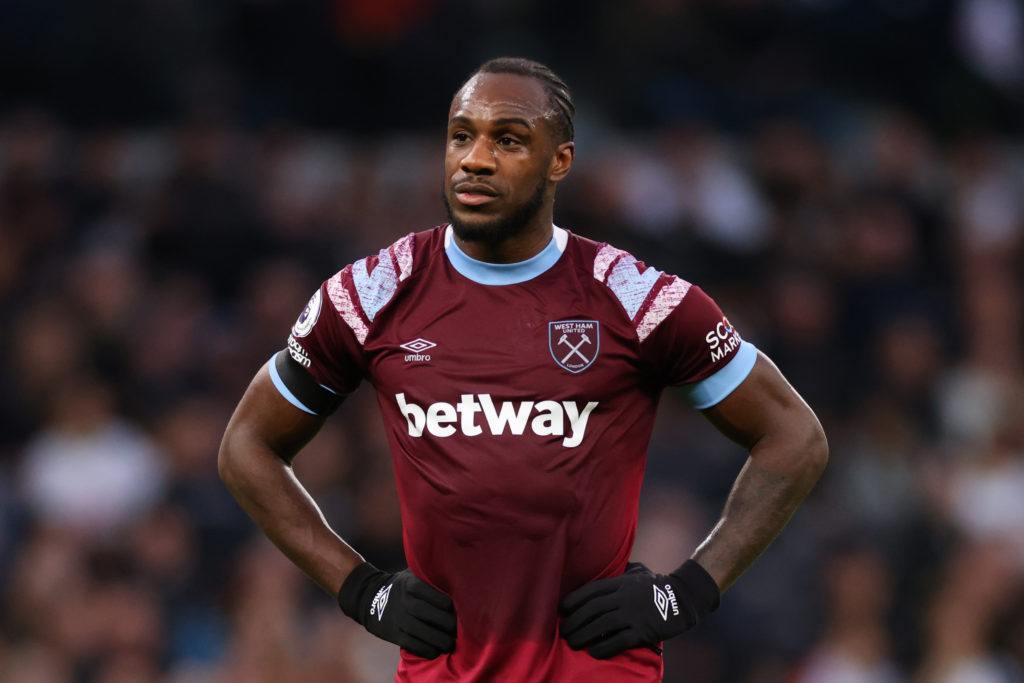 Taking Danny Ings out of the equation given his six goals all came for Aston Villa – and add the other six clubs into the mix and West Ham have a solitary player – Jarrod Bowen – in the top 50 Prem goalscorers.
One man nowhere near the list is Hammers striker Michail Antonio.
The Jamaican has been a fantastic servant for West Ham over the years but has been woefully off form for well over 12 months now.
Antonio has scored just two league goals all season and his profligacy has seriously affected results.
The forward was heavily criticised for his display in the pathetic second half surrender against Spurs last time out.
Antonio had just 30 touches of the ball and failed to register a single shot against Tottenham. And made only one key pass while recording an awful completion rate of 61.5% from 13 attempted passes (Who Scored).
He also frustrated West Ham fans with his failure to hold the ball up or get in front of his marker to offer the midfielders an option to play a pass into.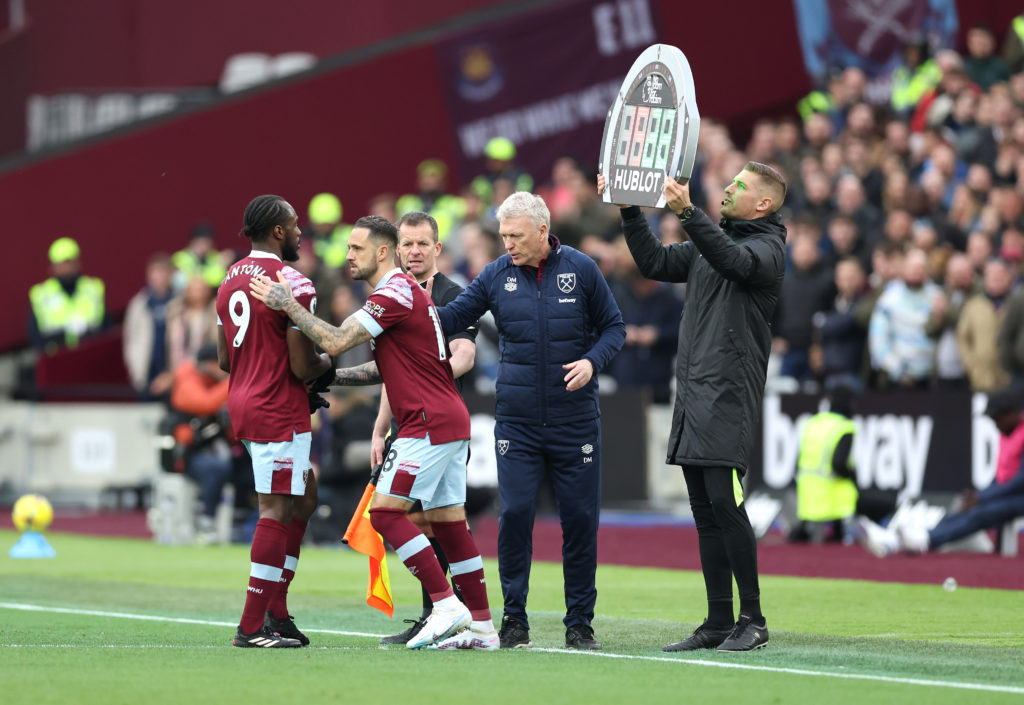 And many of the runs he made either took him into a teammate's space or made finding him almost impossible.
Of course West Ham's problems are not all down to one player and it would be unfair to suggest that is the case.
But Antonio has been full of praise for himself as he makes bizarre comments about his West Ham form.
Speaking in a new interview with West Ham's website, the soon-to-be 33-year-old admitted he is eager to end his poor goalscoring form.
But he claims he has been playing well, holding the ball up and creating chances for his teammates.
"As a striker, as a professional, you want to do the job that you are being paid to do," Antonio told West Ham's website.
"It's not just a scoring goals as a striker, it's the hold-up play and a number of other things that I've been bringing to the game in the last few games…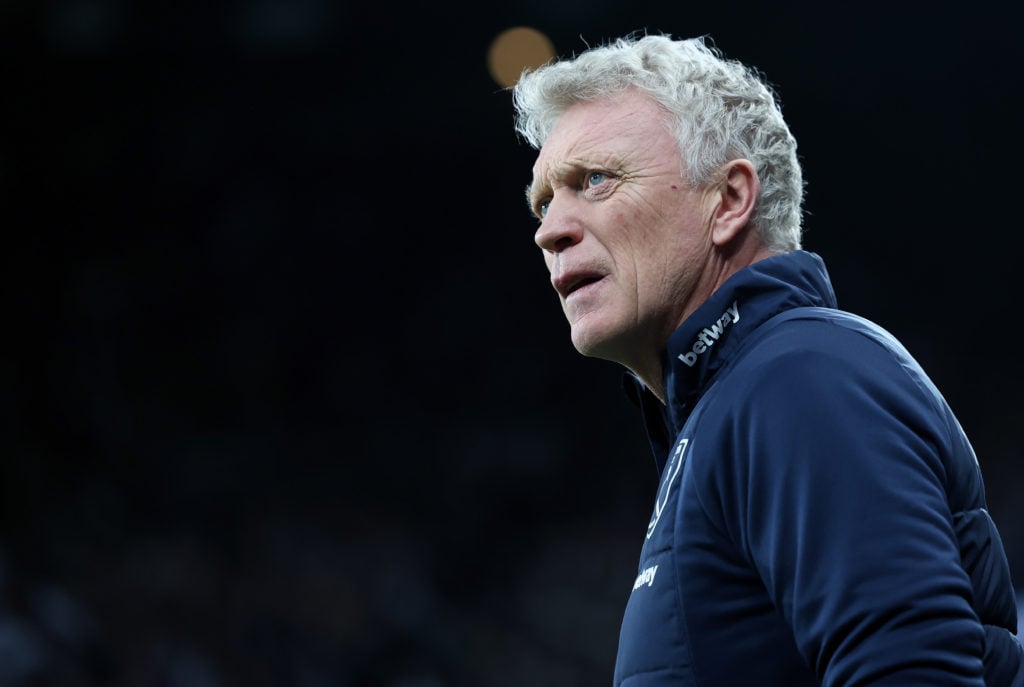 "I feel like my hold-up play is doing well and that's why I'm getting opportunities. I'm helping to bring the team together, I'm creating chances for other people, so it's just getting those chances for myself. But if we keep playing well then the opportunities will come and that's what I believe in."
That simply does not tally with what we have been seeing on the pitch this season and much of last.
Antonio did get a good assist for West Ham in the victory over Everton last month. But it is too few and far between and it is a real stretch to suggest he is playing well in all the other aspects of his game.
He used to be a constant menace, terrifying defenders with his power and pace and insatiable workrate.
As fans we all want to hear from our players and get honest insight. And Antonio has been a brilliant player for the Hammers who has given us the best years of his career.
But it is time Antonio and his teammates started doing their talking on the pitch.
MORE WEST HAM NEWS
Have something to tell us about this article?
Let us know