Shocking Avram Grant and David Moyes West Ham parallels will frighten fans to death for the relegation battle.
There have once again been calls for Moyes to be sacked following the defeat to rivals Spurs at the weekend.
The Hammers are in the bottom three and staring relegation in the face having won just five of their 23 games this season.
While West Ham boast one of the better defences in the top flight, scoring goals has been a serious issue all term.
Those calling for Moyes to be sacked will point to the fact the malaise in West Ham's Premier League form stretches back over a year with just 14 wins in 51 matches in that time.
But the West Ham board are sticking behind the Scot just as they did with Grant back in 2010 after Martin O'Neill got cold feet.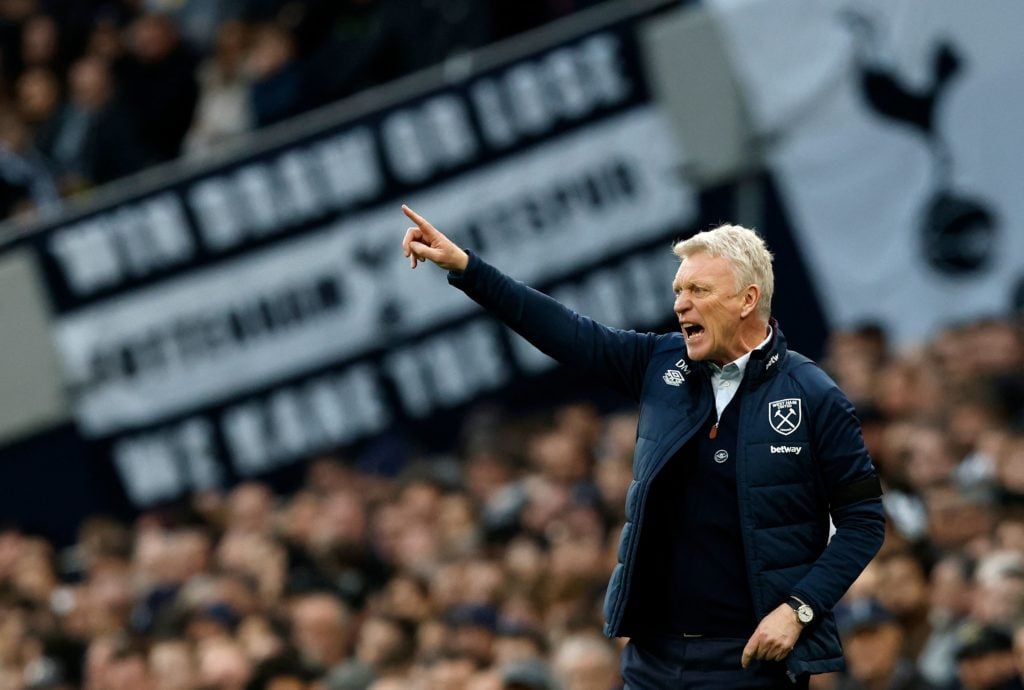 If it wasn't already, now the relegation battle is about to get very real indeed.
West Ham have won just once in their last 11 Premier League games.
The Hammers face having to win five or six of their remaining 15 games to stay up. With matches against Man City, Arsenal, Liverpool and Man United among them, that is no easy task.
Many West Ham supporters have remarked on the terraces, social media and fan forums that this season feels very much like the dismal 2011 relegation campaign under Grant.
Well I'm afraid to say those fans are – unfortunately – spot on thus far.
And the shocking Grant and Moyes West Ham parallels will frighten fans to death for the relegation battle.
Shocking Avram Grant and David Moyes West Ham parallels will frighten fans to death for the relegation battle
After 23 games of the 2010/11 season, hapless Grant had overseen just four wins – one less than the five under Moyes after 23 matches this term.
But Grant's West Ham side had drawn eight opposed to the current side's five – meaning both the Israeli and Scot's teams had just 20 points.
Moyes' Hammers have lost 13 games – the joint second most in the Premier League so far this season – while Grant's side had lost 11 at the same stage.
The 2010/11 team had scored 22 goals, three more than the current West Ham side's paltry 19. So if you thought that Hammers side were awful to watch, what does that say about this lot?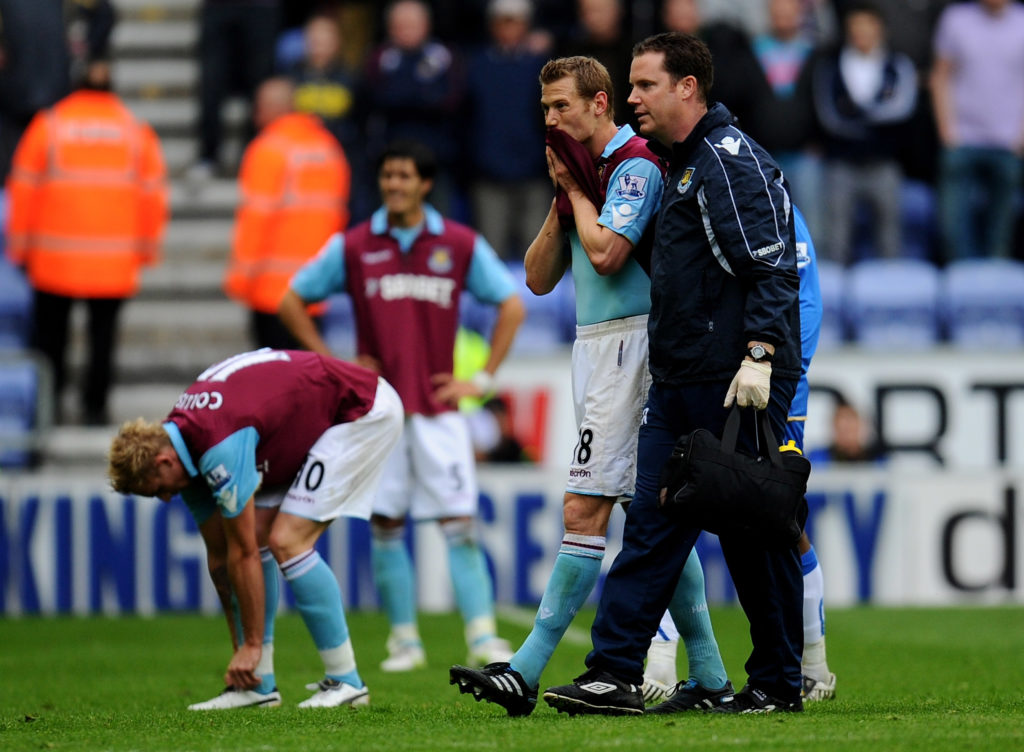 Where the 2022/23 team are miles ahead – and what will hopefully prove their saving grace come what May – is their defensive record. West Ham have 29 goals against after 23 games while Grant's team had already shipped 41 on their way to conceding 70.
That meant Grant's team had a minus 19 goal difference compared to -minus 10 of the current West Ham side.
The similarities are truly shocking.
Most West Ham fans will remember only too well what happened at the end of that 2010/11 campaign.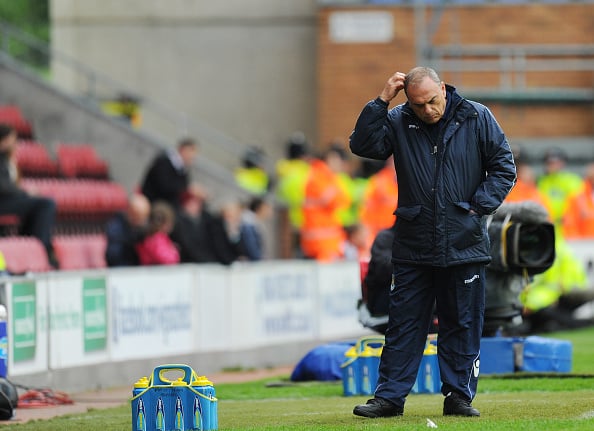 The Hammers finished bottom on 33 points, and effectively eight points adrift of safety given their inferior goal difference.
They lost 19 games, drew 12 and won seven.
While the defensive record of the current side gives some hope, the 12 draws in 2010/11 stands out.
And it perhaps goes to show that setting out just to stay in games, as Moyes does all too often, is more likely to result in draws which simply do not get the job done when it comes to the relegation battle.
MITIGATING FACTORS
Moyes has spent £185m on nine new signings but has had to juggle an eight-game European campaign and has overseen a sizeable squad overhaul.
Grant had next to no money to spend by comparison – £13m – with his biggest outlays being flop Pablo Berrera and Winston Reid.
MORE WEST HAM NEWS
Related Topics
Have something to tell us about this article?
Let us know