Comments from Leeds boss Marcelo Bielsa will make every West Ham fan proud as the two sides meet for the second time in a week.
West Ham beat Leeds in an FA Cup clash last Sunday at a canter to continue their winning record against Bielsa's side since their return to the top flight.
A win over Leeds at the London Stadium today will consolidate West Ham's place in the top four and put them just three points behind Chelsea.
Moyes – so often labelled a football dinosaur after his spells at Manchester United and Sunderland – has completely revolutionised West Ham and turned them from relegation battlers to a genuine European outfit.
Bielsea has done a remarkable job at Leeds too but has found things tough amid terrible luck with injuries this term.
Moyes defended Bielsea earlier this week saying Leeds will be fine and insisted he always knew the Argentine was a special manager.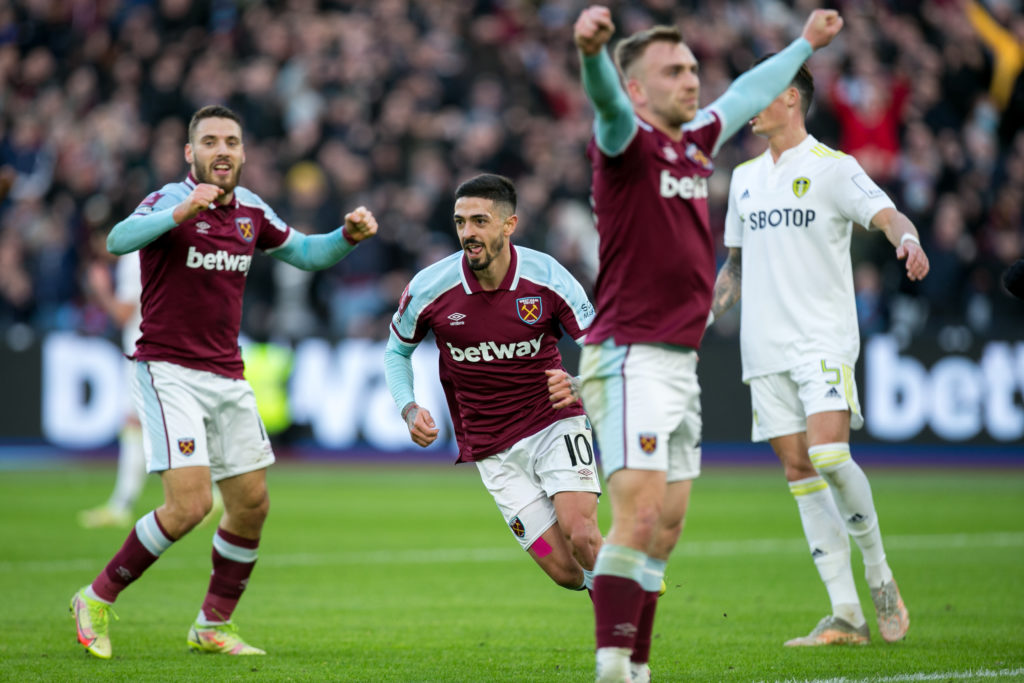 Comments from Leeds boss Marcelo Bielsa will make every West Ham fan proud
Now comments from Leeds boss Bielsa will make every West Ham fan proud ahead of the latest clash.
"It's a fight (for the top four) that is deserved and one they (West Ham) are taking forward," Bielsa said (Leeds United website). 
"They are a team that has variants for each position. 
"They have adapted to the absences they have had.
"They are a team with power offensively and with a very solid structure."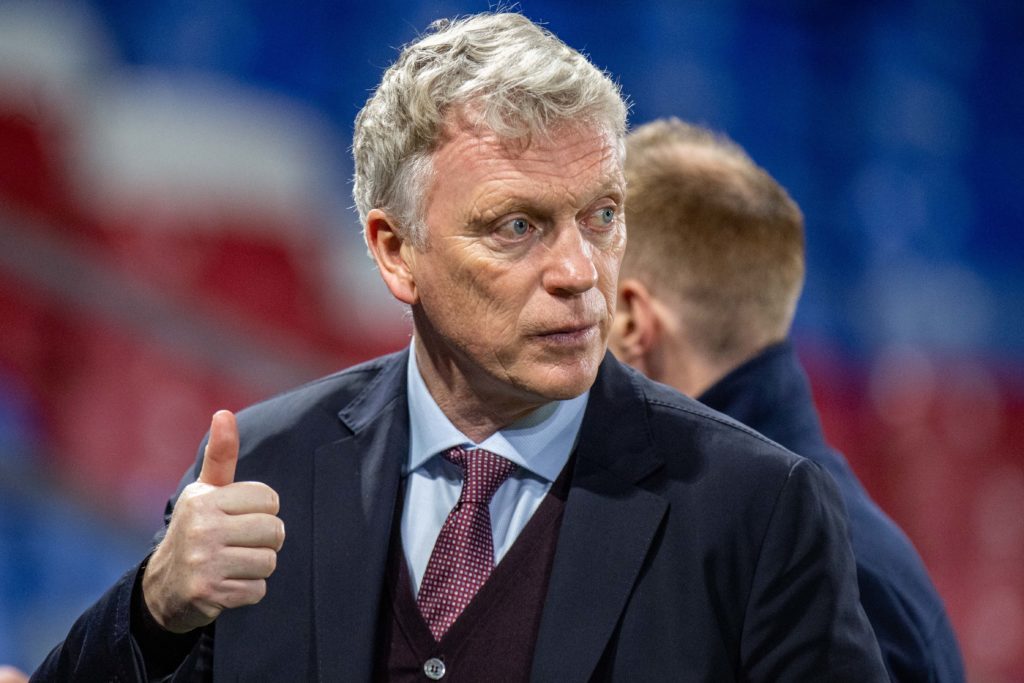 Let's have it right Bielsa is one of the most respected managers in the game.
A revolutionary who has inspired the likes of Pep Guardiola and Mauricio Pochettino.
To receive such high praise is testament to the job Moyes has done at West Ham.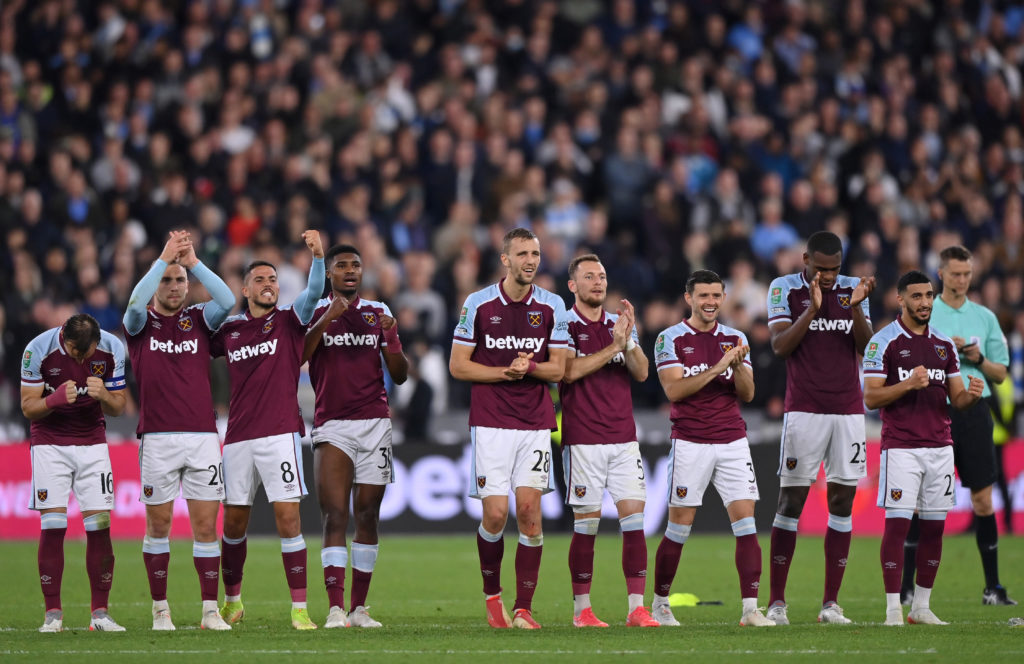 The most pleasing aspect is the praise of West Ham's 'solid foundation', two words one would not traditionally associate with the Hammers.
Moyes made it his number one goal to rid West Ham of their 'flaky' reputation.
And my how he has succeeded.
More West Ham news:
Have something to tell us about this article?
Let us know