David Moyes won't take liberties with co-owner Daniel Kretinsky's millions at West Ham but it raises a big question.
West Ham fans are expectant in the January window after the arrival of Czech billionaire Kretinsky as the club's second biggest stakeholder back in November.
As previously reported by Hammers News, Kretinsky has a net worth in excess of £4bn and he has access to £700m every year for investments.
So it is understandable that fans are anticipating some of that be spent backing Moyes in the transfer market.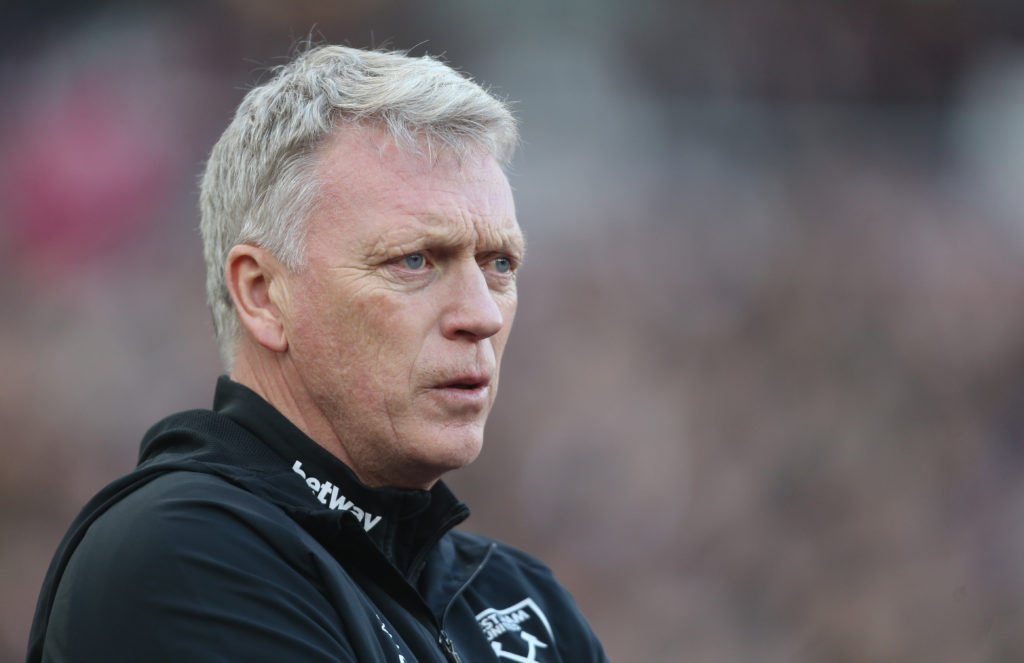 Especially after Moyes – who usually plays his cards close to his chest over transfers – insisted on several occasions this week alone that he wants to add players in the January window and has the board's backing to do so (whufc.com).
But as always with Moyes, his search for new players comes with a warning to the media and West Ham fans raised on an almost incessant diet of transfer gossip, that he will not sign players for the sake of it.
Some managers would be salivating at the prospect of spending Kretinsky's millions.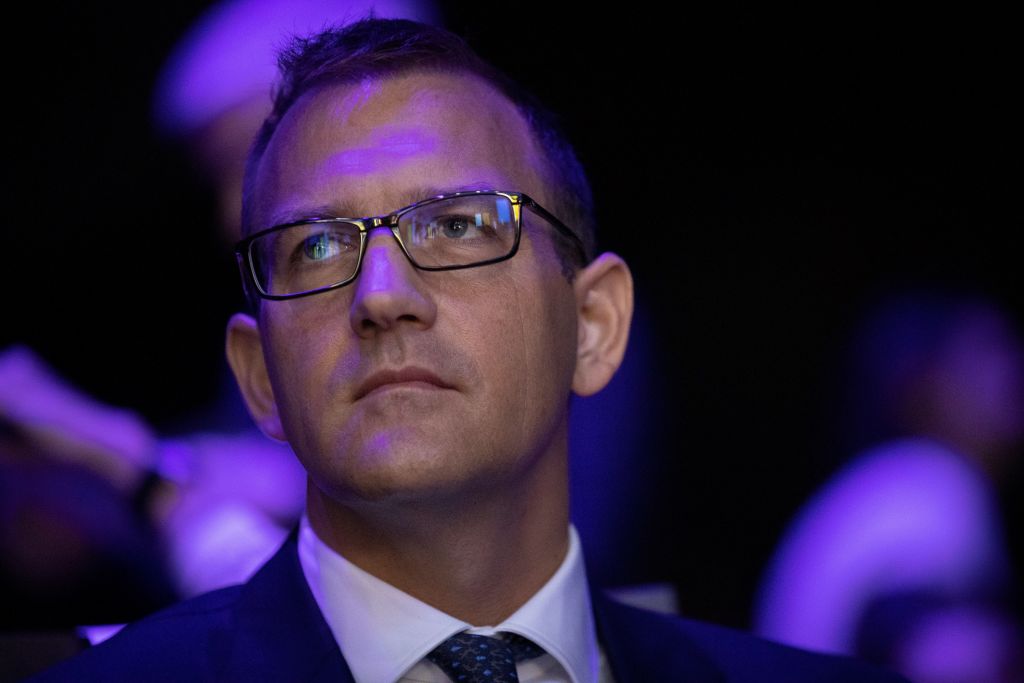 A new, cash-rich investor keen to make an impression could be taken advantage of by managers looking for a quick fix.
Moyes famously said in one of his first windows on returning to West Ham: "I'm always very careful when I'm spending the club's money. I treat it like it's my own, and I always try to sign players for what I feel is the right price."
Well he has certainly been true to his word.
West Ham's recruitment has been sensational over the last two years under the Scot.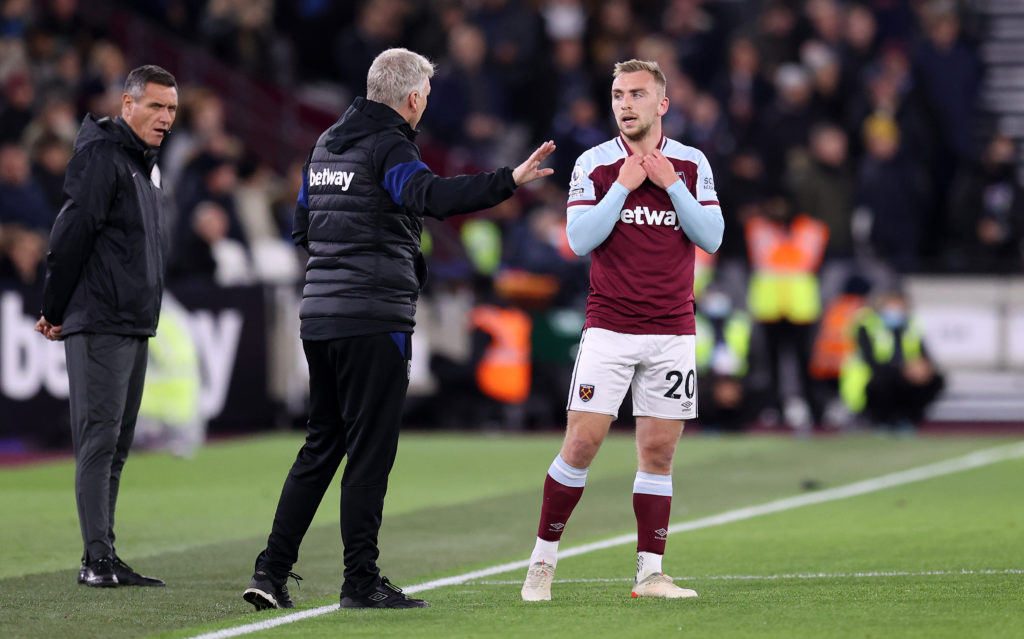 David Moyes won't take liberties with Daniel Kretinsky's millions at West Ham but it raises a big question
But with fans desperate to see a striker signed as West Ham continue to rely solely on Michail Antonio up front, it does raise the big question; is Moyes being too cautious?
Let's start by saying Moyes not only knows best but has more than earned the right to be trusted with the club's approach to transfers.
The manager himself admitted this week, though, that he has been looking for the ideal new striker to bring to West Ham for two years to no avail (Football.London).
Yes there is a dearth of striker talent across Europe. But perhaps in this case Moyes is being a touch too cautious when it comes to bringing the right player and character in?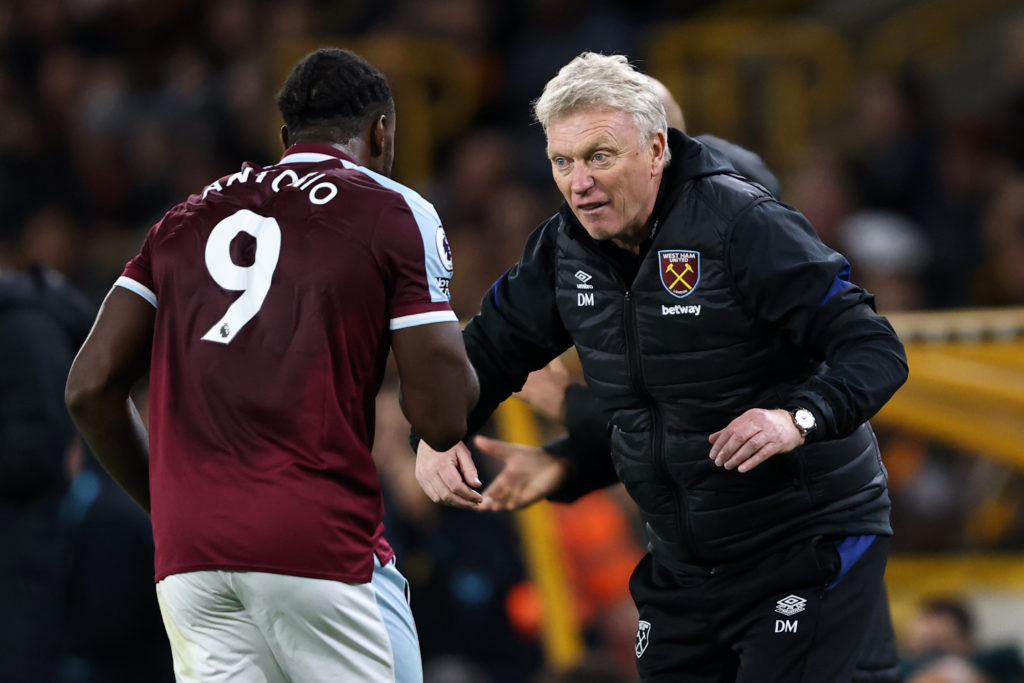 There is no hiding the fact that it IS highly unusual for a Premier League club to have just one senior striker on their books. And Manchester City don't really count because they have five or six of the best attacking midfielders and wide forwards in Europe to pick from.
It is not true, though, that "anybody would be better than nobody" to act as backup to Antonio. That is a throwaway line muttered by frustrated fans when Antonio is having an off day or picks up a knock.
West Ham have seen with the likes of Albian Ajeti, Jordan Hugill and a plethora of others down the years, that is not the answer.
There must, however, be a striker out there who may not tick all of Moyes's due diligence boxes, but could do a job for West Ham.
Whether that's a Divock Origi, Gabriel Barbosa or lesser known talent from Ligue 1.
Sometimes you have to throw caution to the wind and take a chance on someone.
If Kretinsky and co are backing Moyes then he has plenty of credit in the bank to take a bit of a risk every now and then.
But, as ever, in Moyes we trust and with good reason. He always does right by the club and we know he will do the same this window even if the end result proves frustrating for some fans.
More West Ham news:
Related Topics
Have something to tell us about this article?
Let us know