West Ham manager David Moyes must drop Tomas Soucek if we are to have any chance whatsoever of beating Arsenal tomorrow.
The Gunners are absolutely on fire at the moment, and have been far and away the best team in the Premier League this season in my opinion.
Mikel Arteta's side is incredibly defensively sound and are absolutely devastating going forward.
Arsenal like to dominate possession, working their opponents from side to side and waring them out in the process.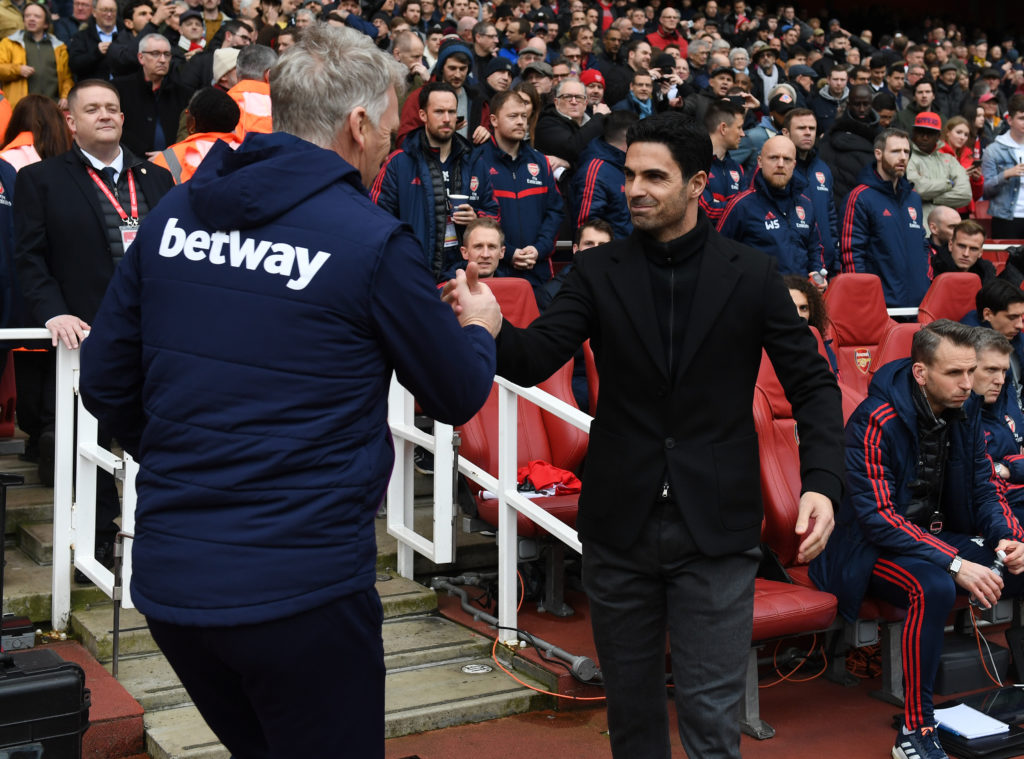 It's no surprise that the Gunners play that way considering the fact that Arteta worked under Pep Guardiola for so many years. In my opinion though, Arsenal are more ruthless than Manchester City, at least this season they have been.
So in order to stand any chance of getting a result at the Emirates, the West Ham players need to keep hold of the football for as long as they can.
In order for his team to do that, David Moyes has to make a brave call. He cannot afford to start one Hammers player against the Gunners…
Moyes just drop his favourite Arsenal vs West Ham
If Tomas Soucek starts tomorrow, it will be a long old evening in north London as far as I'm concerned.
The Czech Republic ace is a real battler, and works very hard for the team.
However, his passing ability and lack of composure when in possession really slows us down as a team, and he is such an easy target for the opposition's press.
Arsenal press aggressively, efficiently and hunt in packs. I just fear that Soucek in the middle of the park will be a sitting duck tomorrow, if Moyes opts to start him against the Gunners.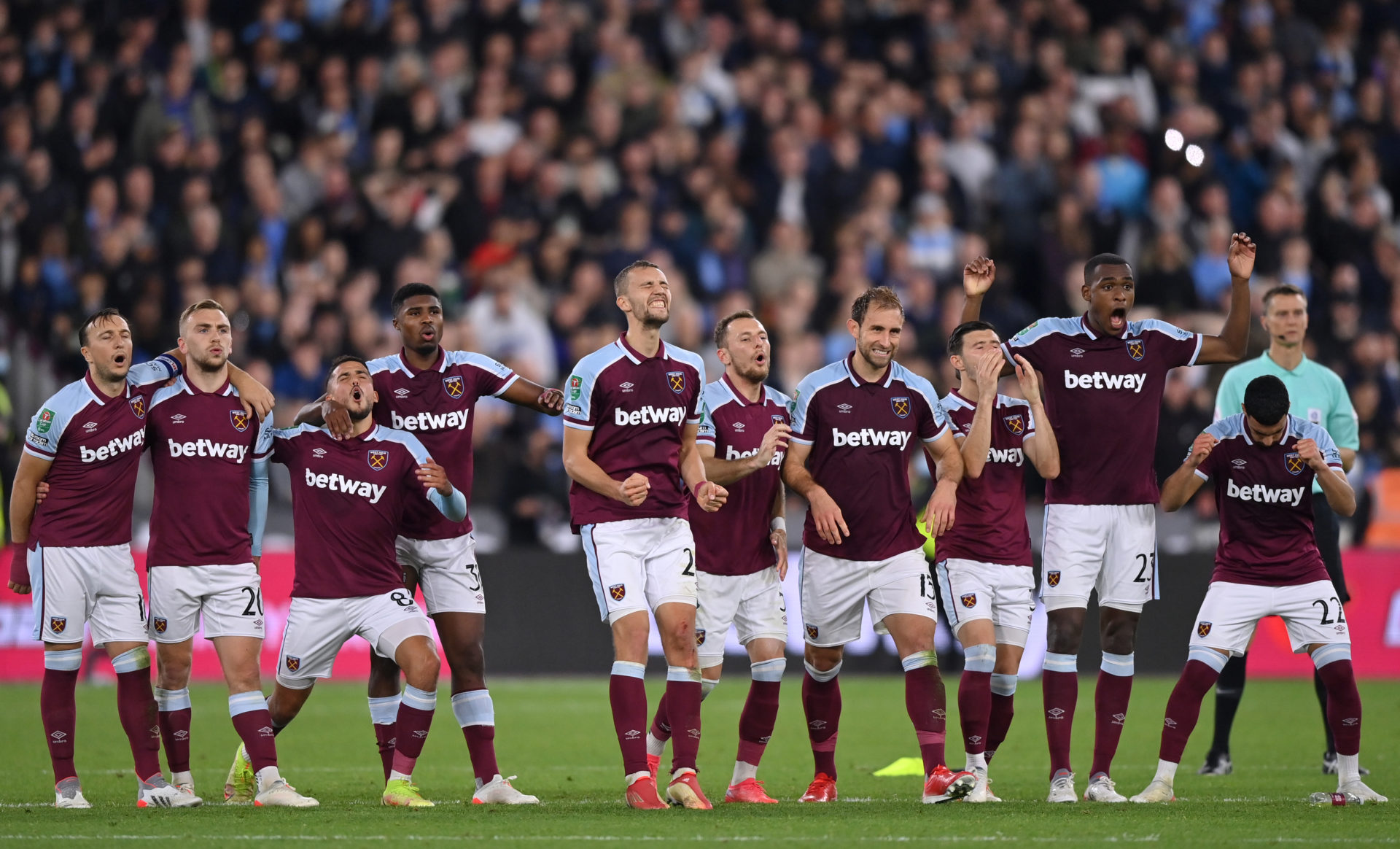 Yes, the Czech Republic international is strong in the air, but Arsenal are far from an aerially strong side. Conceding from a set-piece against Arteta's side will be the least of our worries tomorrow night in my opinion.
Moyes has to devise a way for his side to keep possession at The Emirates. We quite simply don't have enough pace in attack to sit back and try and hit the Gunners on the counter.
And if we are to get a result against Arsenal, David Moyes cannot afford to start Tomas Soucek for West Ham tomorrow.
Read also:
Losing 21-year-old in January will be a double whammy for Moyes, but it's his own fault
Jesse Lingard spills the beans and his comments will absolutely baffle West Ham fans
Related Topics
Have something to tell us about this article?
Let us know