Former Arsenal and England hero Tony Adams has raved about West Ham United star Declan Rice.
After a nervy start and booking inside 10 minutes of England's Euro 2020 last 16 game against bitter rivals Germany, West Ham's talisman stood strong and produced a towering performance in the Three Lions's 2-0 victory.
While many players would have been treading on eggshells, Rice grew stronger as the game wore on and had West Ham fans beaming with pride.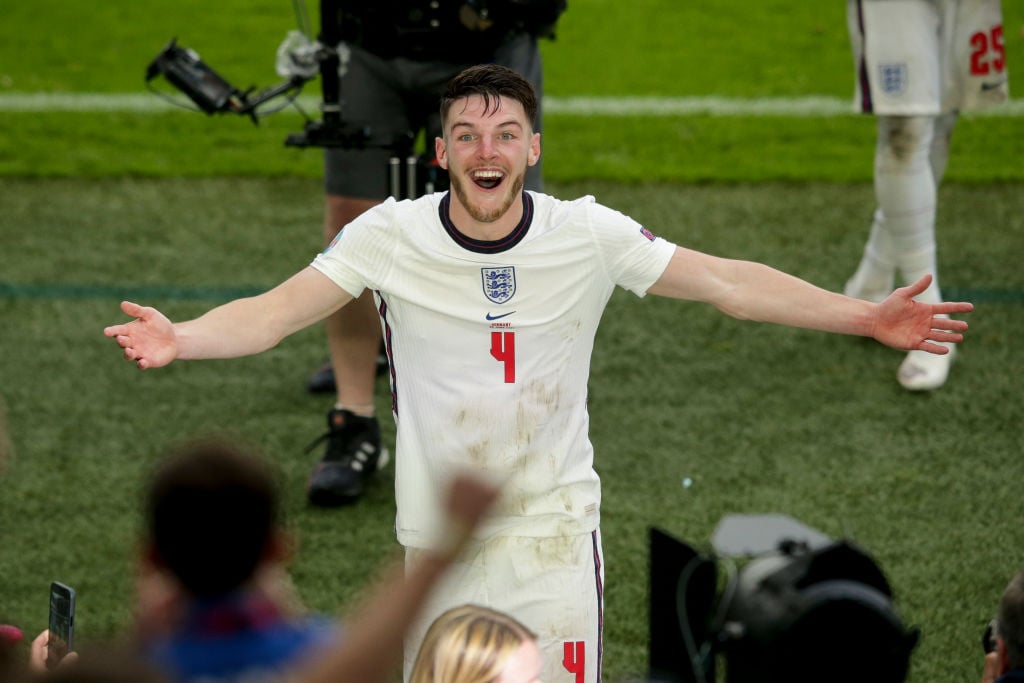 Germans get Hammered
While West Ham fans – and most rival supporters who know their football – are well aware of what Rice is capable of, there remain doubters when it comes to England.
The Hammer of the Year favourite went some way to silencing those, though, as he ended the historic win with 95% pass accuracy, 56 total touches, four tackles, three interceptions, one clearance and one chance created.
Goalscorer Raheem Sterling lauded West Ham's 22-year-old midfield enforcer after the game, calling him and midfield partner Kalvin Phillips 'animals'.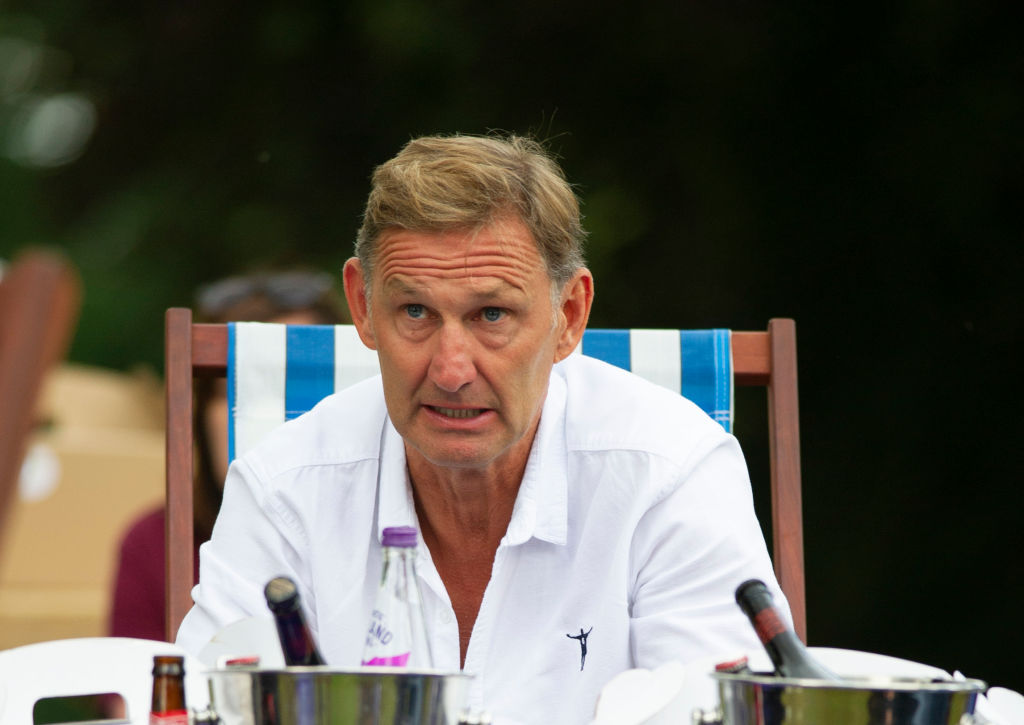 Legend Adams lauds Rice, wishes he had him as a screen in 96
And now Gunners legend Adams, one of the greatest defenders England has produced, has praised Rice too.
"Congratulations to Kalvin and Declan who put up a fantastic wall of defence today and enabled us to keep another clean sheet," Adams said about the Leeds and West Ham stars on Twitter after the game.
"Wish I had that screen in 96."
Adams rounded his message off with a round of applause.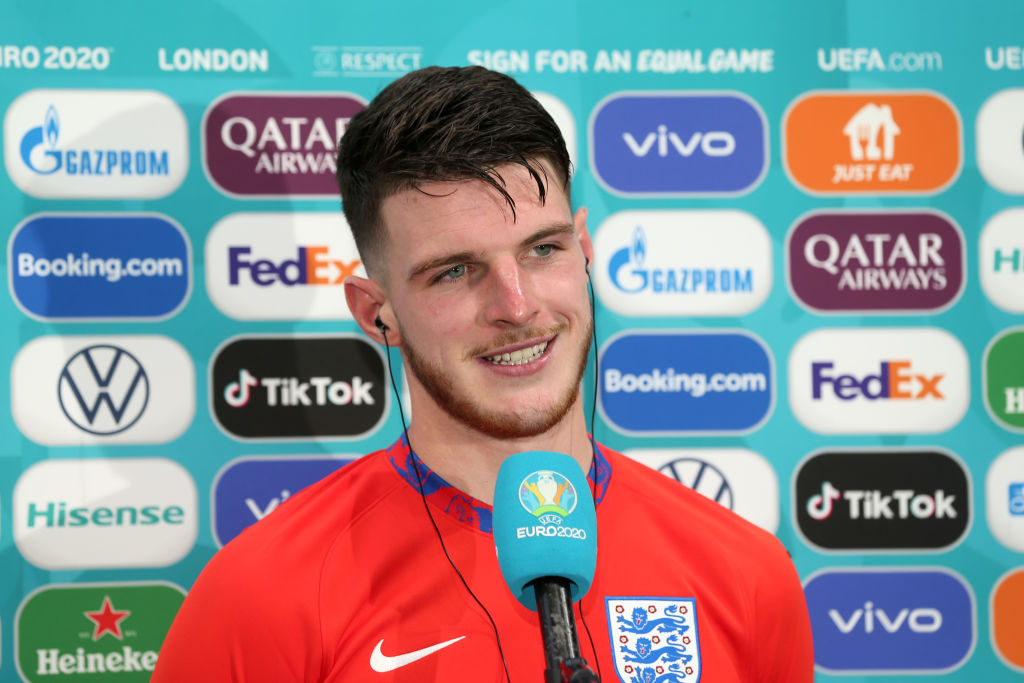 West Ham transfer window tidbits
In other West Ham news, it has been a week to forget in the transfer market with the club seemingly missing out on or losing ground in the race for several targets. But fans should not panic as Moyes has it all in hand.
The Hammers boss has been speaking about his scouting mission at the Euros and says there have been no solo stars that have stood out to him.
One player who has stood out, though, has been Portugal's Renato Sanches.
And West Ham fans have been rueing the fact former manager Slaven Bilic turned down the chance to sign him back in 2017.
Related Topics
Have something to tell us about this article?
Let us know