West Ham United boss David Moyes says he has been left unimpressed on his scouting mission at Euro 2020.
Moyes is working in a technical observer role for UEFA at the tournament, which has burst into life in the knockout stages.
Prior to that it has been a slow burn with the 24-team format making for some drab group stage games lacking jeopardy.
But Moyes was very open about the fact he would be looking to scout payers for West Ham during the Euros this summer.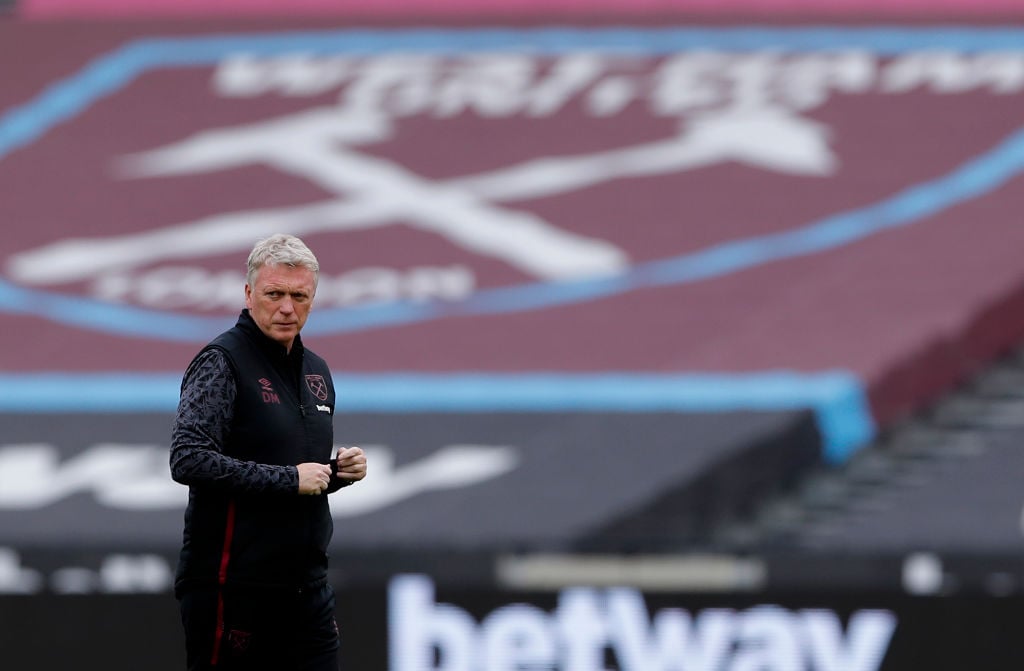 Moyes disappointed on Euro scouting mission so far
And speaking in The Times before the knockouts, the Scot had bad news for West Ham fans.
He is yet to be impressed by any particular individuals so far in a tournament he says has been 'short on solo stars'.
"I have yet to see a player at these Euros who looks truly outstanding, but he (Romelu Lukaku) is the pick so far," Moyes told The Times.
"The knockout stage is the setting where the big talents, such as (Kevin) De Bruyne, can make all the difference. That said, the football so far has been more team orientated than individually focused. Few players are taking people on and there have been no spectacular bits of skill or free kicks bent in from 25 yards.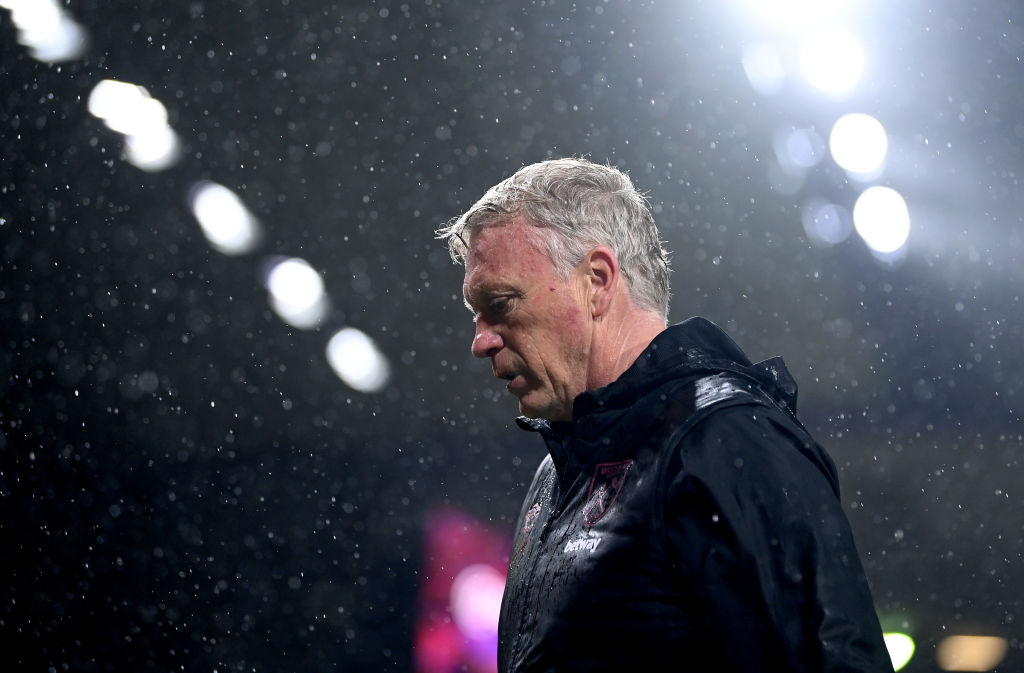 Moyes yet to make a signing for West Ham first team this summer but plenty of time to go
"We are seeing some good team goals but the focus on the collective and the lack of individual flair may explain why we have not seen many high-scoring games (until now)."
Moyes will undoubtedly change his opinion having watched the knockout games – which have been a veritable feast of goals and end-to-end action.
The Scot has four big West Ham priorities this summer.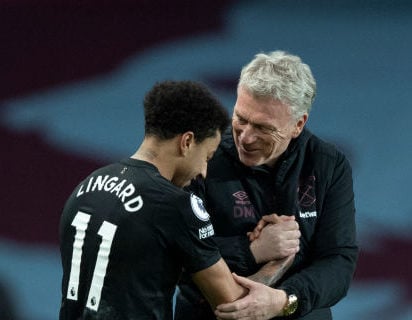 Hammers boss has four big priorities this window
A striker, Jesse Lingard – or an alternative, defensive midfield backup and a central defender.
In terms of strikers Moyes has been told he must act fast to sign his prime target.
Meanwhile a club insider has delivered his verdict on new links to a La Liga forward.
At the back West Ham are haggling with a Serie A club for a new defender would would 'welcome' a move to the London Stadium.
But Moyes does look set to miss out on a longstanding target to Prem rivals Leeds.
Have something to tell us about this article?
Let us know