Lucas Paqueta has confirmed fears with an injury update on social media but it could be a lot worse for West Ham.
Paqueta was forced off after falling on his shoulder early on in the 1-1 draw with Chelsea at the weekend.
The West Ham midfielder was kept out for several weeks with a collarbone injury before the World Cup break.
So West Ham boss David Moyes has been understandably concerned about the extent of the injury which saw the Brazilian unable to play on.
It came just as Paqueta was starting to find his feet in the West Ham team having struggled to adapt to English football.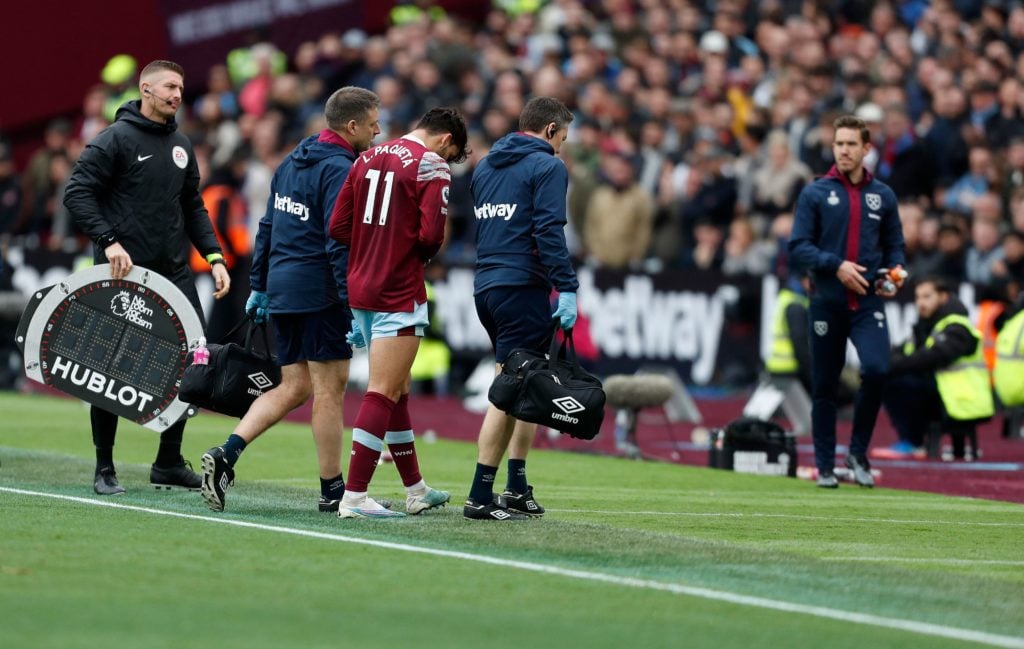 Although many put a large portion of the blame for that on Moyes for failing to understand his best position and play a system that suits his £51m record signing.
Fans have been anxiously awaiting an update from West Ham on Paqueta.
And now they have one from the player himself.
Paqueta has confirmed fears with an injury update on social media but it could be a lot worse for West Ham.
"Passing by to thank everyone (for their) messages," Paqueta said on Instagram.
"One more scare, the same shoulder as before just other ligaments, but at least (it wasn't) the worst (case scenario) of the problems!
"Been feeling a lot less pain and I'm recovering well, hopefully be back soon."
So there you have it West Ham fans – it was the same injury as previously meaning Paqueta faces at least some weeks on the sidelines.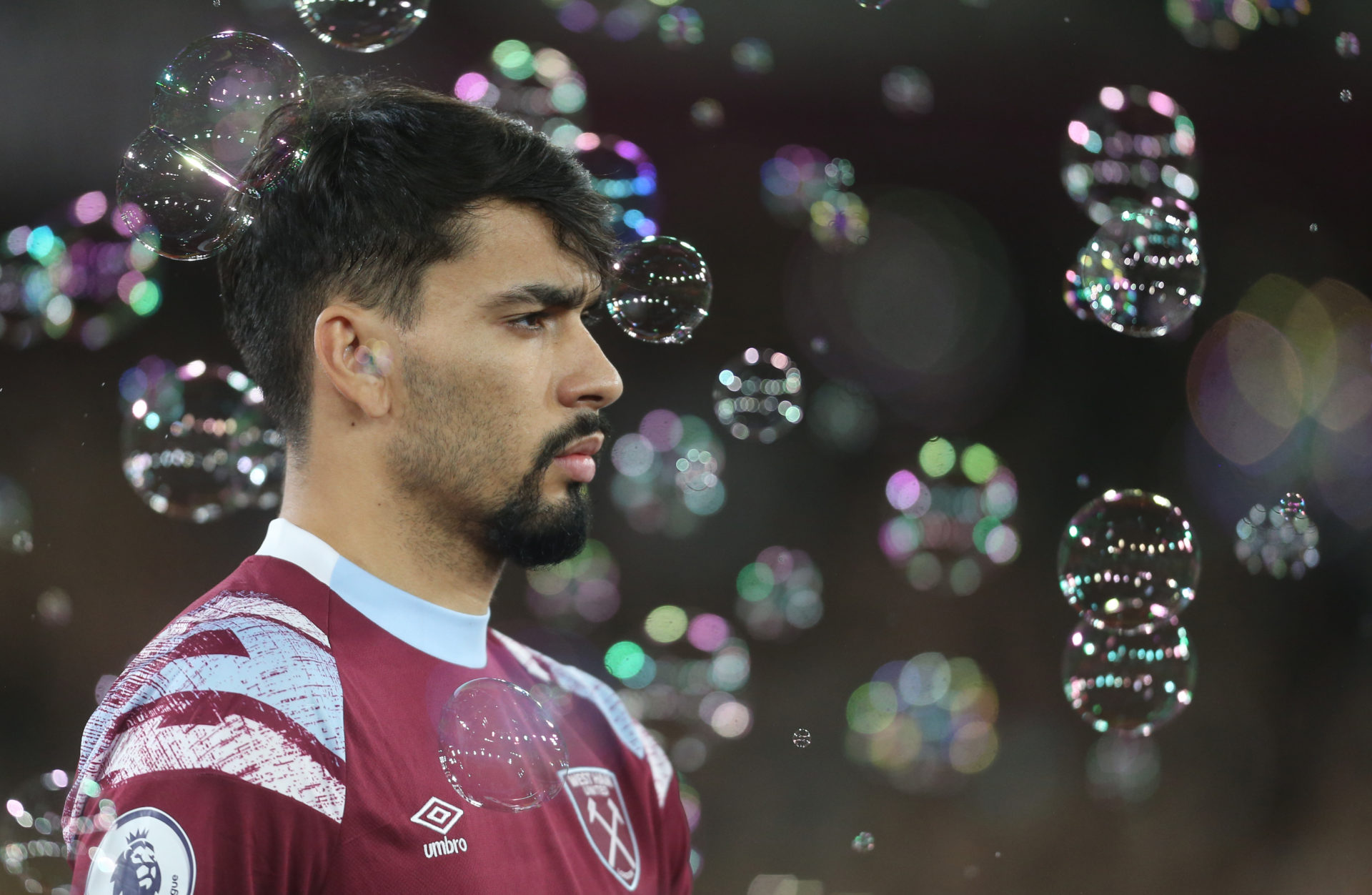 But it could have been much, much worse. That particular collarbone injury can sometimes require surgery which would have ruled Paqueta out for the season
That is clearly not the case for West Ham and their star, though.
The responses from the likes of Paqueta's best friend Bruno Guimaraes also bode well as they 'thanked God' for the positive news while others congratulated the West Ham man saying 'thankfully it was just a scare'.
He will clearly miss the game against Spurs and likely the Nottingham Forest match too.
With an FA Cup match after that, one would think he may realistically be back for the Brighton match on March 4th given just how crucial every Premier League game is for West Ham for the rest of the season.
MORE WEST HAM NEWS
Related Topics
Have something to tell us about this article?
Let us know