What happened during the West Ham break proves it's not all on David Moyes amid toxic claims swirling around the club right now.
David Moyes has a big target on his back and the snipers are taking shots from all angles as West Ham try to navigate their way out the Premier League's relegation battle warzone.
Moyes has come under fire from fed up West Ham fans for some time. And justifiably so given the Hammers have won just six of their 26 games this season – and only 15 of their last 53 going back to last term too.
There are now noises coming from inside the club with a list of shocking claims emerging from an alleged first team whistleblower stating the players and staff have had enough of the Scot too.
There is no hiding the fact that, after spending £170m in the summer, West Ham have massively regressed.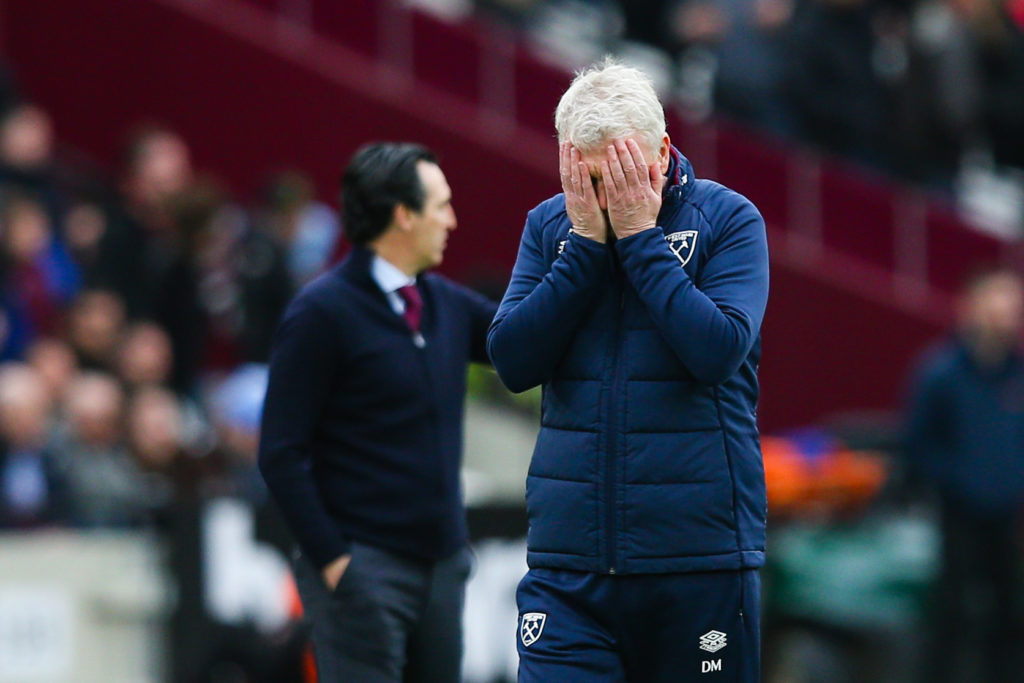 What happened during West Ham break proves it's not all on David Moyes amid toxic claims
And as the main man in charge, Moyes does, of course, have to accept the buck stops with him.
But a new narrative appears to be emerging where players – be it Declan Rice and Vladimir Coufal very publicly in interviews or these whispers from inside the dressing room – are placing much of the blame at Moyes' door – and more specifically his tactics.
No matter where you stand on the manager, though, surely some of these claims aren't going to wash with supporters.
The assertion is that the likes of Lucas Paqueta, Gianluca Scamacca and others are world beaters just waiting to burst into life when freed of Moyes' shackles.
But what happened during West Ham break proves it's not all on Moyes amid the toxic claims.
Some of these players need to look themselves in the mirror as well.
Proof, if it were needed, that West Ham's predicament is not all on Moyes comes from the international break.
Moyes found an unlikely ally in former world star Christian Vieri who agrees with the Scot that Scamacca must work harder and do more for the Hammers to win back his Italy place.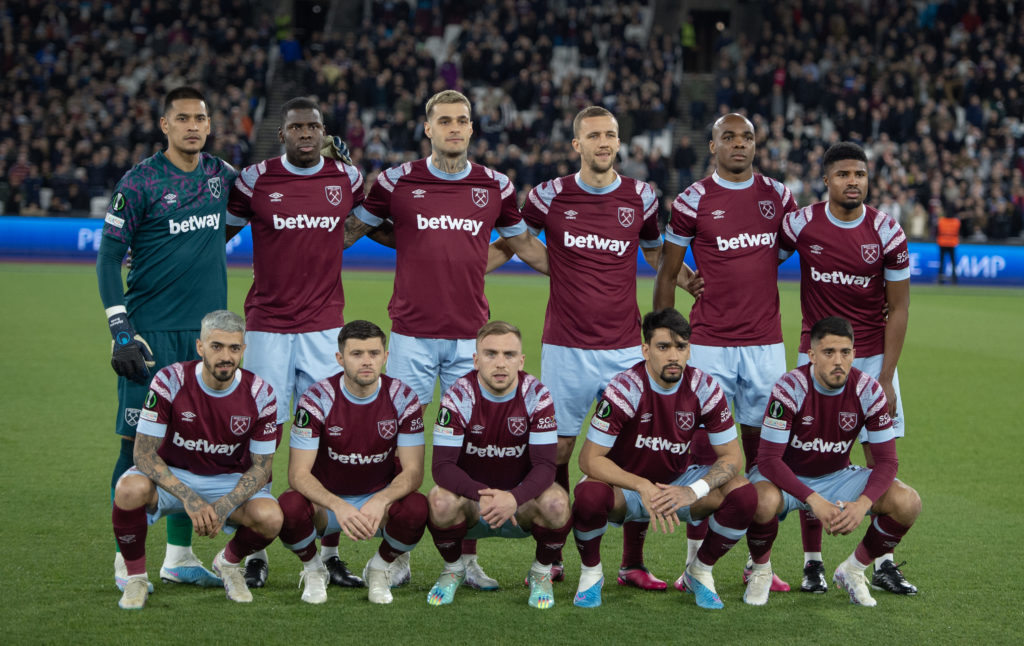 Azzurri boss Roberto Mancini also confirmed something Moyes has alluded to several times – that Scamacca is not fit enough and cannot play for 90 minutes.
Paqueta is another supposedly being held back by the West Ham boss and his 'archaic' methods.
Yet he is being savaged in Brazil over his performances for the national team. He was heavily criticised after their exit from the World Cup. And the country's media and fans rounded on him again after the defeat to Morocco at the weekend with the player being awarded the Bagre D'or after the game – essentially the wooden spoon, a real insult in Brazil.
Was that Moyes' fault too?
Coufal has had a lot to say about Moyes and his tactics. So what was his excuse as Czech website Idnes gave him a 4/10 rating for his display in his country's draw with Moldova?
Coufal offers an intriguing example of the point in hand. The defender has suddenly become the answer to all our problems at right-back during his spell out injured. And it shows some have short memories.
He was abysmal the last time he played for West Ham against Nottingham Forest before picking up that heel injury and coming off at half-time.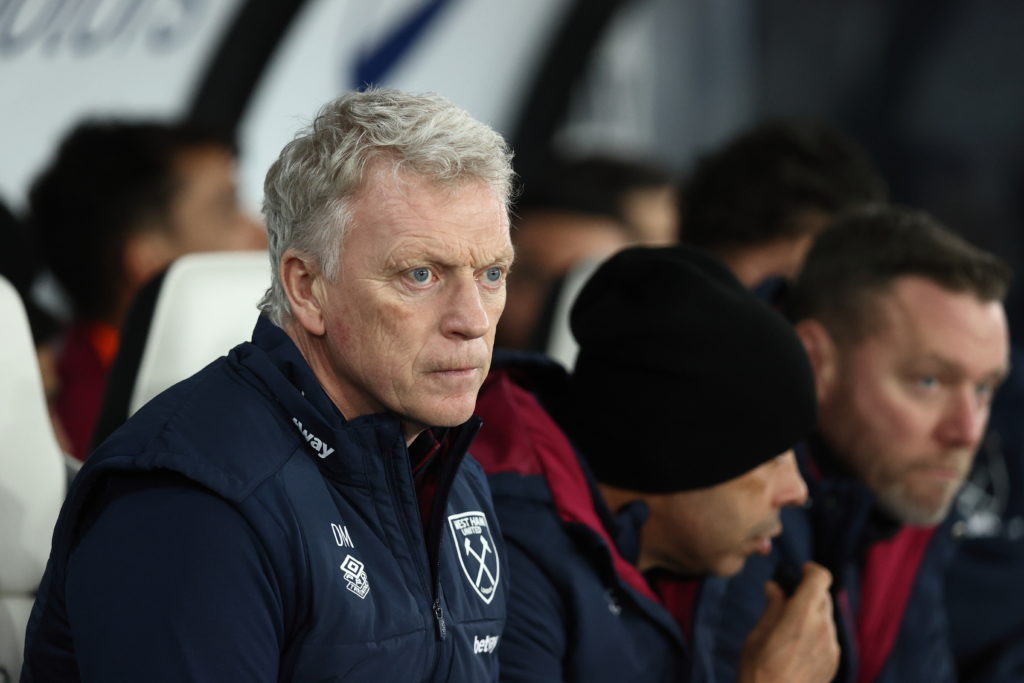 Players must look themselves in the mirror and take some accountability
There is no doubt something needs to change at West Ham. But it is clear that is not going to be until the summer.
So the collective mindset should be on survival and keeping this great club in the Premier League where it belongs.
Sniping from within leaves a sour taste regardless of where you stand on the manager.
Are you telling me that if you dropped a prime Dimitri Payet or Scott Parker into this West Ham side that they would be held back by the manager? Truly top class players and professionals stand out no matter who the manager or what the situation.
Rice may not have been reaching his ridiculously high standards for the Hammers every week this season. But he is another example of a top player and pro who goes out there and performs regardless of the situation or who the manager is.
Moyes must shoulder the lion's share of responsibility for this mess. He knows that.
But it's time for the players to stand up and be counted and for some to stop hiding behind the manager and attempting to throw him under the bus.
That isn't the West Ham way.
MORE WEST HAM NEWS
Related Topics
Have something to tell us about this article?
Let us know