Emerson opened his goalscoring account for West Ham United against FCSB in the UEFA Europa Conference League last night.
The Italy international joined the Hammers from Chelsea in the summer transfer window for around £15 million.
He signed a five-year deal with West Ham (The Sun).
The 28-year-old made a decent start to life with West Ham, but he was caught napping last night and was at fault for FCSB's goal.
Emerson did bounce back and scored the Hammers' second goal of the night. It was a hugely important strike because it put us ahead against the Romanians and gave the team the impetus needed to go on and win the game.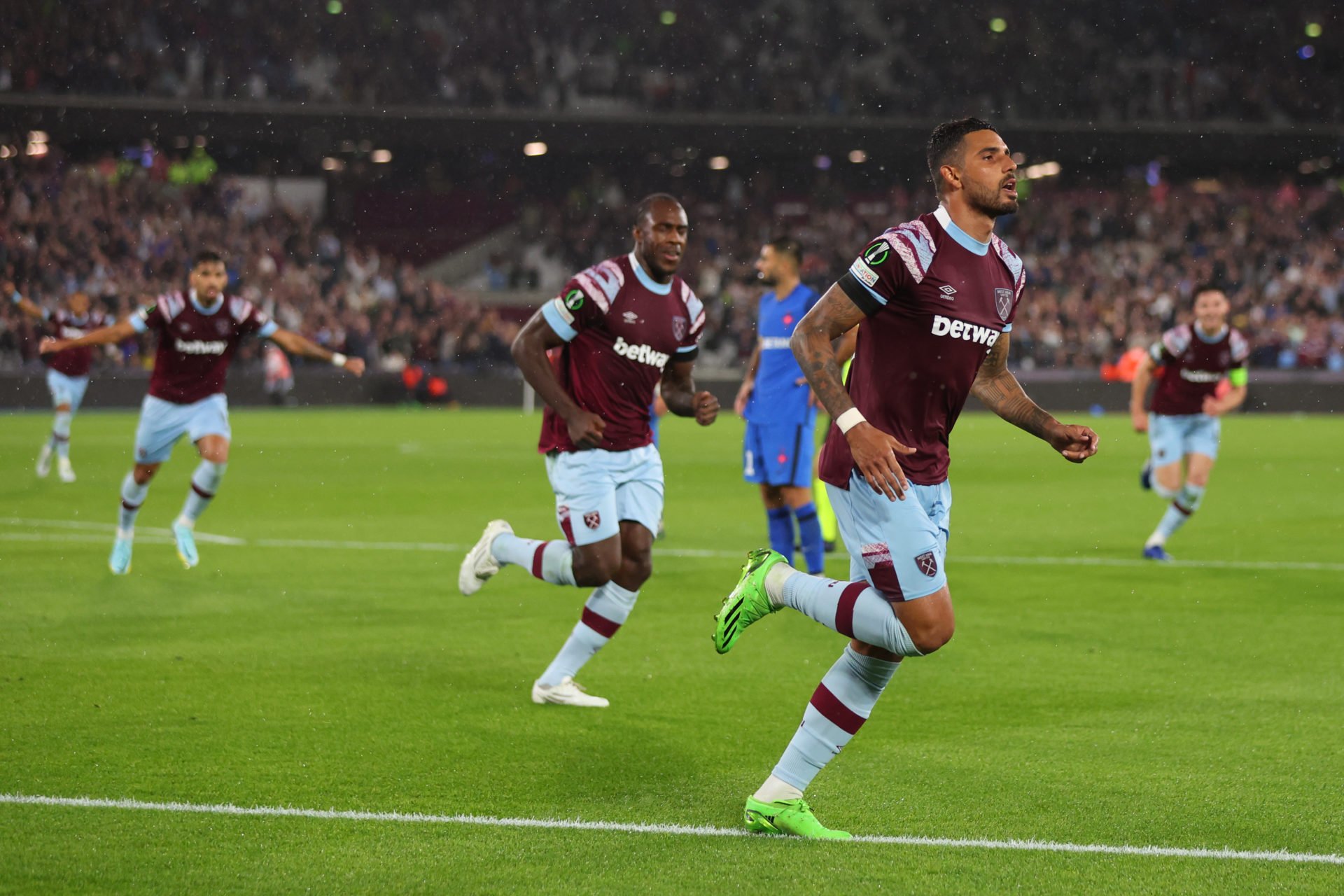 The ex-Chelsea man impressed with some lung bursting runs from the left back position on into the final third.
It is nice to have such a mobile, energetic left-back for a change. We must say though, the Italian's defensive lapses in concentration are somewhat of a worry…
West Ham ace Emerson must change style for Premier League football
If Emerson plays like he did last night, as entertaining as it undoubtedly was, he will get caught out left right and centre in the Premier League.
The Italian was at fault for the goal that West Ham conceded.
He had absolutely no awareness of what was going on behind him – and Carlton Cole criticised the left-back for that last night.
His cavalier approach enabled him to score our second goal of the night but it also left the team exposed down the left hand flank.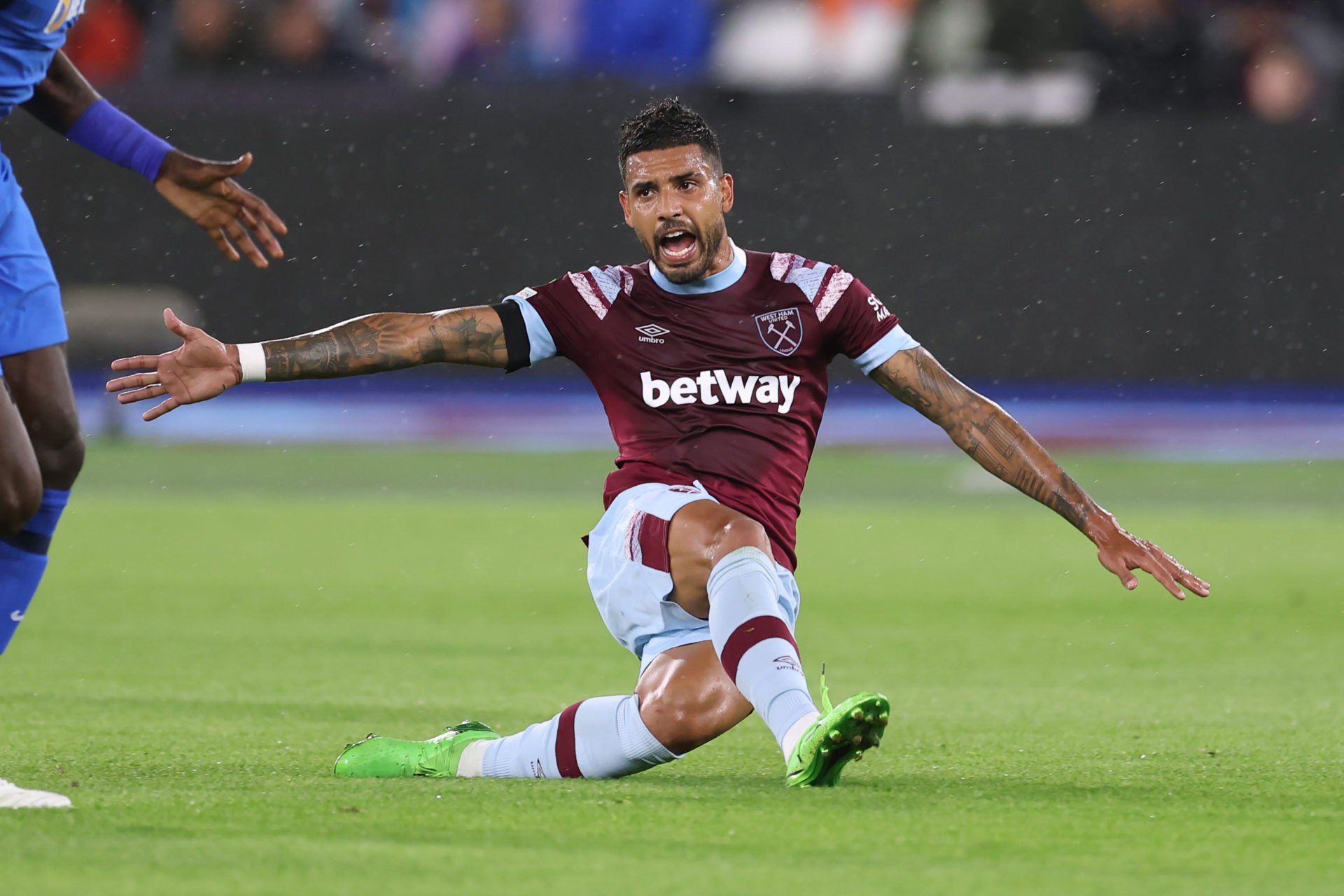 Better teams will undoubtedly exploit that. And Emerson must learn to reign in his attacking instincts when playing against Premier League sides.
The Italian has exceptional technique and will undoubtedly thrill the Hammers fans this season.
Emerson just needs to remember that his primary job when playing for West Ham is to defend. Of course the modern day full-back is expected to gallivant up and down the wing.
The right balance must be found, if you are to excel in that role though.
And knowing David Moyes, that will be something that is drummed into him over the course of the next couple of weeks.
Read other West Ham news:
'He hasn't learned his lesson': Simon Jordan absolutely savages Declan Rice
£4 million man is finished at West Ham, but Moyes should keep him around
Related Topics
Have something to tell us about this article?
Let us know