Simon Jordan has criticised Declan Rice for speaking out after the shocking VAR decision that cost West Ham dearly against Chelsea.
The Hammers went 1-0 up with about 30 minutes still to play against Chelsea yesterday.
The West Ham players thoroughly deserved their lead in fairness. They defended very well in the first-half and came out with more attacking intent during the second 45.
Thomas Tuchel's side came back into it though with goals from Ben Chilwell and Kai Havertz.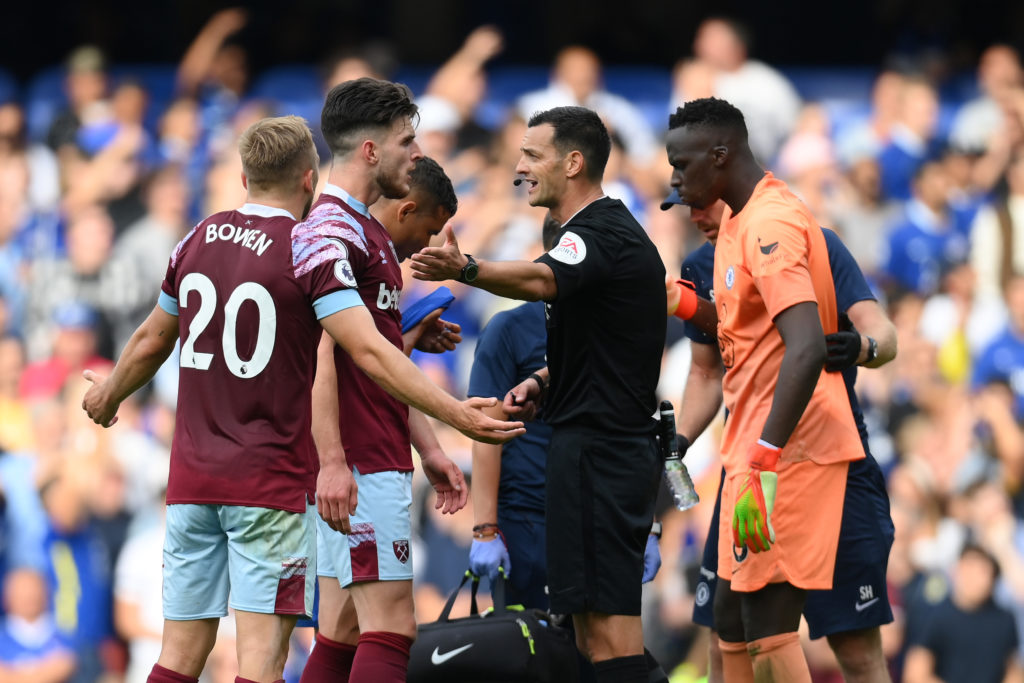 Maxwel Cornet smashed home immediately after Chelsea's second goal to tie the scores at 2-2. The goal was ruled out by VAR though after West Ham ace Jarrod Bowen was adjudged to have fouled Chelsea goalkeeper Édouard Mendy.
It really was an awful decision and hurt so much. We may not have deserved to win the game but we certainly didn't deserve to lose it.
Declan Rice let his frustrations be known with a succession of tweets after the match. And he has received criticism for those actions this afternoon…
Simon Jordan savages Declan Rice
The notoriously controversial and straight-talking football pundit and ex-Crystal Palace owner criticised Rice heavily for speaking out after West Ham's defeat to Chelsea, when speaking on talkSPORT: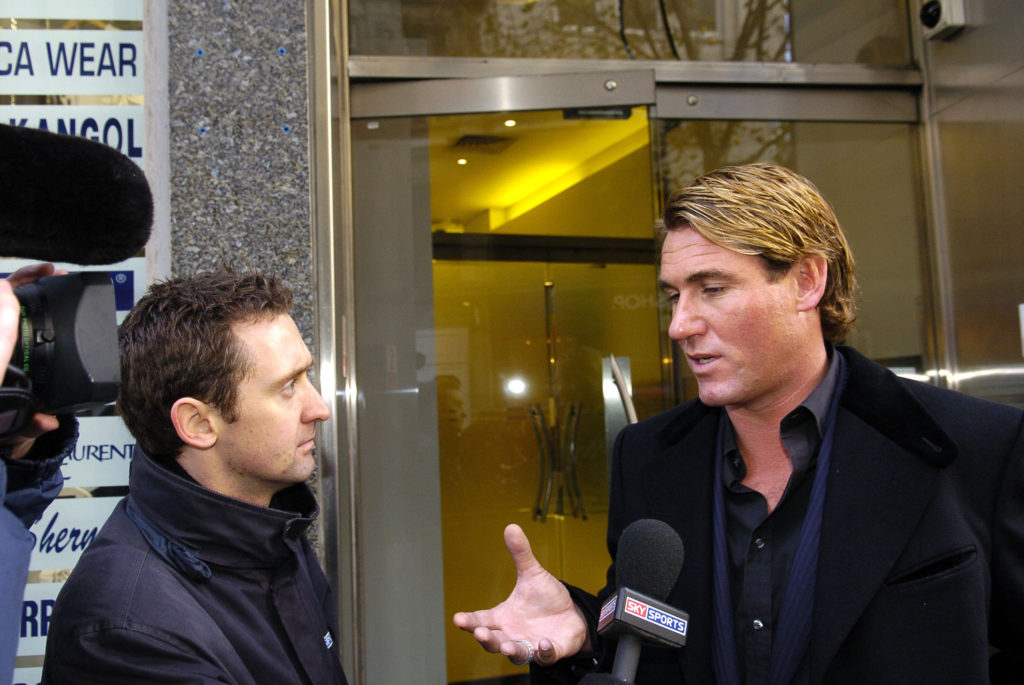 "He hasn't learned his lesson has he? He got himself sanctioned recently for flapping his gums about a referee. He'll appeal to the masses, people will go, 'well done Declan for saying it'. But you know, keep your council. You got sanctioned six months ago for calling a referee a cheat."
It's actually a fair point from Jordan, as much as we might not like to admit it.
Sure, we all say things in the heat of the moment.
However, Declan needs to think before he speaks in the future. The decision was clearly wrong but at the end of the day, he's our club captain and we can't afford to be without him for a few games through suspension.
Simon Jordan has hit the nail on the head with his comments on Declan Rice. As much as it might hurt to say that!
Read other West Ham news:
One huge bonus from deadline day for West Ham but the job's not yet done
Report: West Ham missed out on 'brilliant' £6 million midfielder on D-day
Have something to tell us about this article?
Let us know