West Ham United clearly dodged big bullet after Morgan Sanson admitted that he could leave Aston Villa already.
Aston Villa beat West Ham to the £16 million signing of Morgan Sanson from Marseille back in 2021 (The Guardian).
West Ham allegedly tried to bring Sanson to the London Stadium in January 2021.
READ ALSO: Striker swap deal West Ham are reportedly eyeing would be a disaster
However, Hammers boss David Moyes missed out to Aston Villa in the end. It seemed like a blow at the time. Sanson had been exceptional for Marseille after all.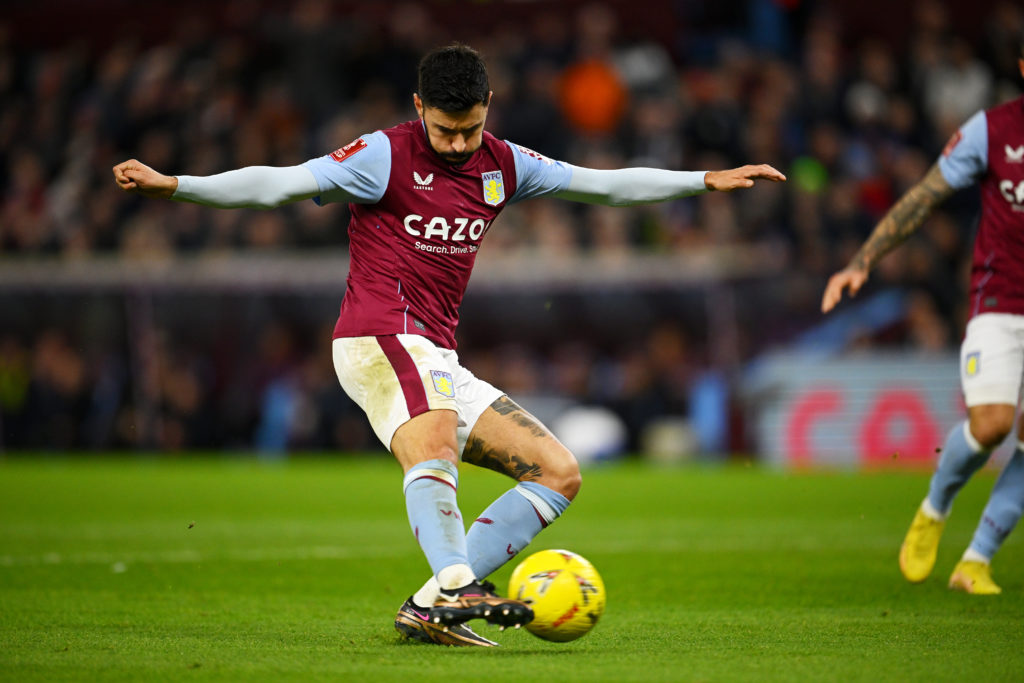 However, it now looks like the East London outfit dodged a big bullet two years ago…
West Ham clearly dodged big bullet as Morgan Sanson admits he could leave Aston Villa already
The 28-year-old Villa midfielder joined Strasbourg on loan in January of this year, having played only 10 minutes of Premier League action all season long.
The Frenchman has been speaking about his future in the West Midlands.
And he told French publication DNA how a permanent exit from Aston Villa could be on the cards for him this summer: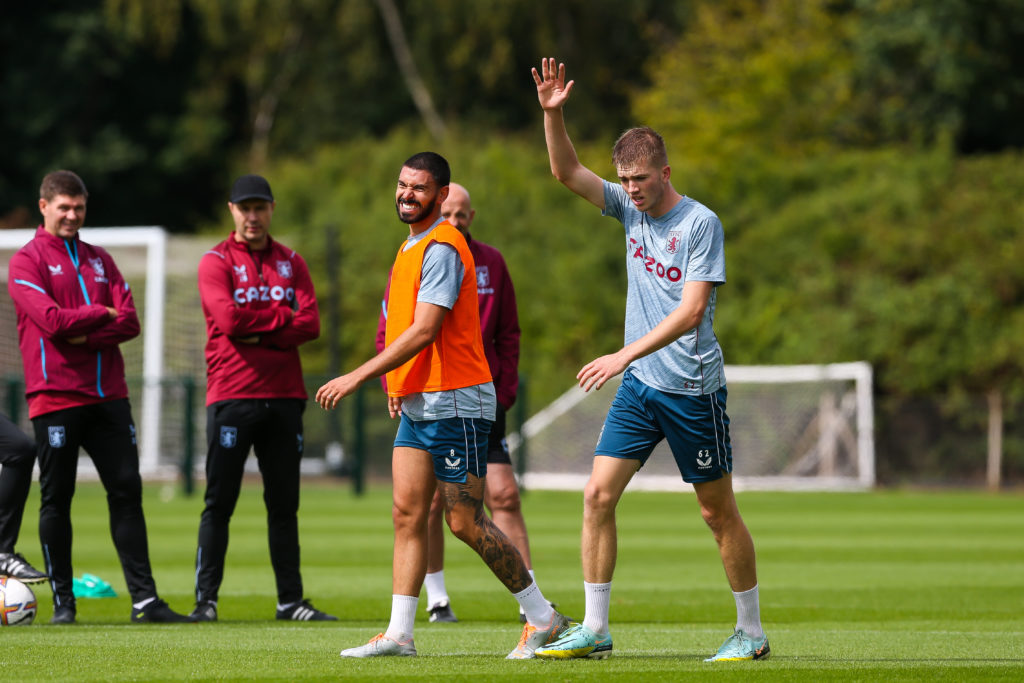 "It's not completely crazy. Rather unexpected things sometimes happen in football. We will see about the future. I'm really very satisfied about this choice. I didn't get it wrong. I needed to show everything that I wasn't dead. From a collective point of view, while mathematically it isn't done, we can only give ourselves high fives. When I arrived, we had 15 points from 19 games. We now have 39 thanks to a great second half of the season."
So it seems as though Morgan Sanson either didn't have the correct attitude to succeed with Aston Villa or he quite simply wasn't suited to Premier League football.
Either way, West Ham have clearly had a lucky escape.
And it goes to show that sometimes, David Moyes gets it right by not signing certain players who us as fans desperately want at the club.
READ ALSO:
David Moyes might have hinted 23-year-old will be sold this summer after strange substitution vs Leeds
Big twist as Sheikh Jassim bin Hamad al Thani eyes up West Ham takeover with £960 million fortune
Journalist who broke Paqueta makes very worrying Declan Rice to Arsenal claim
Related Topics
Have something to tell us about this article?
Let us know