Tottenham interim manager Ryan Mason has slammed Michail Antonio for the West Ham striker's comments on Richarlison.
Tottenham striker Richarlison was mocked by Michail Antonio earlier this week for his lack of goals, and Tottenham boss Ryan Mason criticised the 33-year-old for his comments.
READ ALSO: Why eight-month Ivan Toney ban is actually terrible news for West Ham – opinion
Antonio was speaking on the The Footballers' Football Podcast alongside Callum Wilson earlier this week, and he mocked Tottenham's Brazilian front-man for taking his shirt off four times this season, only for three of those goals to be disallowed: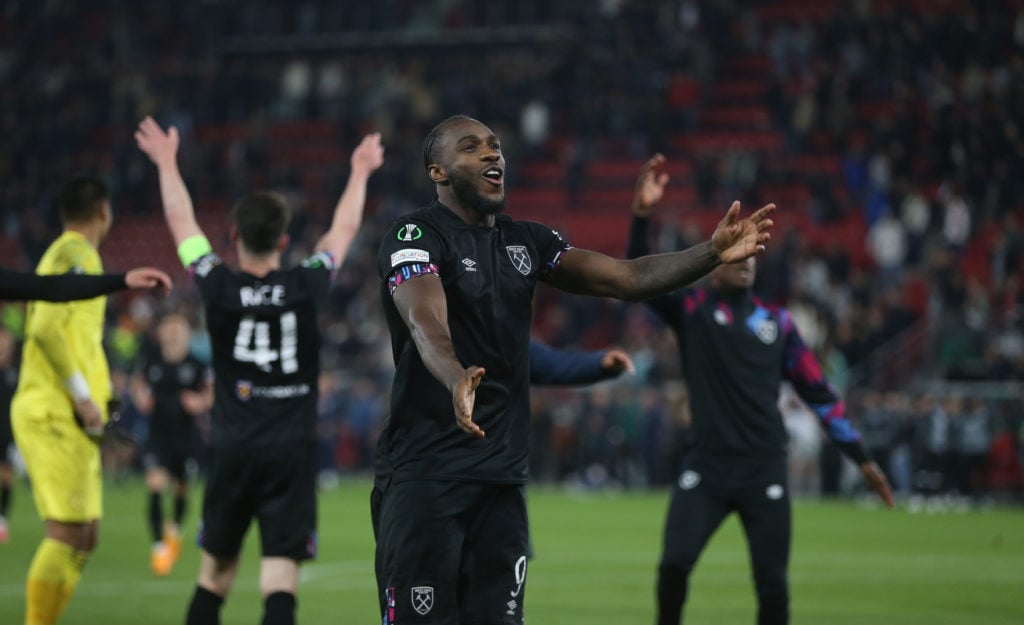 "He's scored four goals this season, three of the times he's been offside. He has taken his top off four times this season."
Those comments really haven't gone down well at Spurs it seems…
Tottenham boss Ryan Mason absolutely rips into misguided West Ham ace for Richarlison comments
The Spurs interim manager was speaking to reporters yesterday ahead of this weekend's round of Premier League fixtures.
And Mason made it very clear that he was not a big fan of Antonio's comments on Richarlison one little bit, as quoted by Football.London: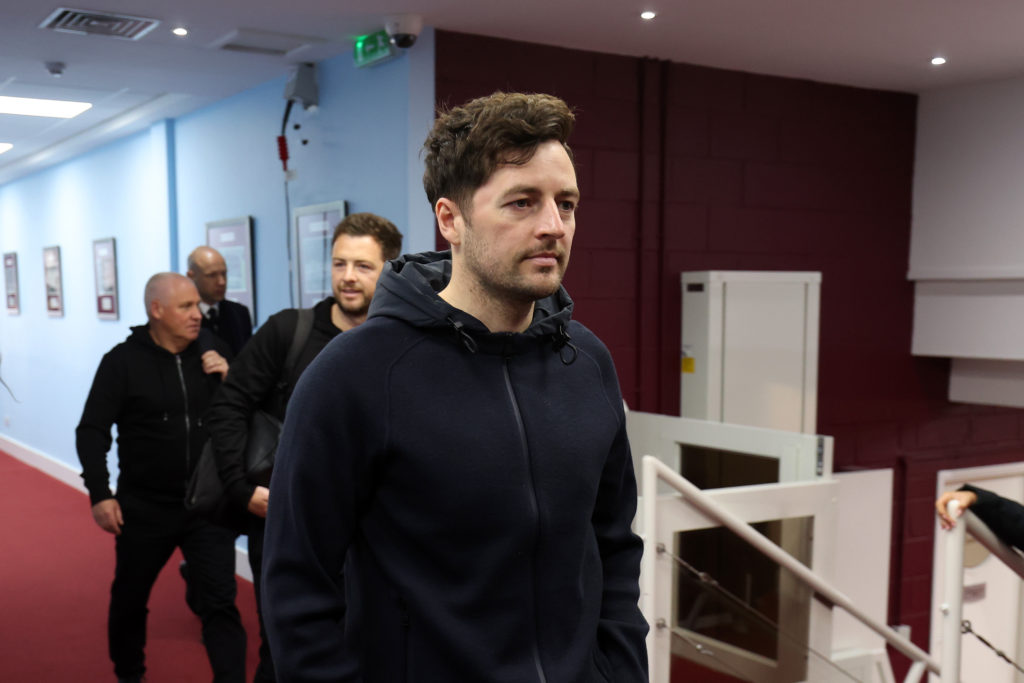 "I certainly don't feel like I'm ever in a position to criticise another head coach or another manager on the work they're doing or the job they're doing at their football club. Richy I don't think he's thinking about other players, to be honest, I think it is his own pride and his own determination that will probably drive that most of all. In terms of Richy. I don't know. Maybe he's heard it, maybe seen it? Maybe. Maybe it might give him a little bit more. I'm not sure. I'm really not sure about that. First of all, I guess as a coach I wouldn't do it, and as a player, I've never done it as well. I don't really like that type of thing. We're all trying to do our best. We're all professionals. We're working hard. We dedicate our lives to get to this level and to compete at this level. So don't really like that type of thing personally."
One thing I will say is that Antonio hasn't done West Ham any favours ahead of our games against Tottenham next season.
The Brazilian striker will undoubtedly be doubling his efforts to score whenever he plays against us in future.
Michail Antonio's comments were misguided at best and cocksure and arrogant at worst. Ryan Mason was right to criticise the Hammers hitman in my opinion. I'm not a massive fan of players partaking in podcasts whilst the season is ongoing.
And hopefully Micky keeps it a little more classy next time.
READ ALSO:
Watch: West Ham fans will absolutely love video of away end when Pablo Fornals scored vs AZ Alkmaar
Sensational West Ham player was in a class of his own vs AZ Alkmaar
'Written in history forever': Declan Rice blown away by one West Ham player vs AZ Alkmaar
Related Topics
Have something to tell us about this article?
Let us know