Has Hammers boss David Moyes already broken West Ham after making a brutally honest pledge to do just that before a summer rebuild?
Some may have missed it among other headlines, stories about awards and the hugely disappointing cup defeat to Southampton.
But make no mistake it was no throwaway comment when Moyes said earlier this week he may have to "break" this West Ham team.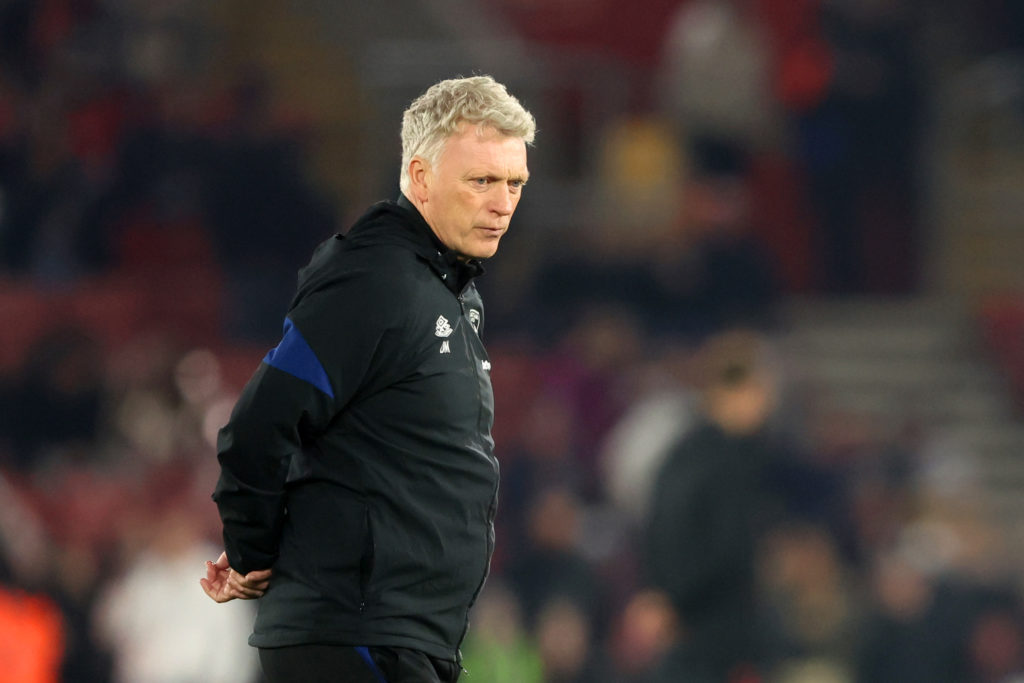 It left many wondering exactly what the Scot meant.
Well the message actually was quite simple and directed at West Ham's players, fans and board in a bid to manage expectations – and perhaps get a reaction too – for the run in.
In December West Ham were fighting on four fronts.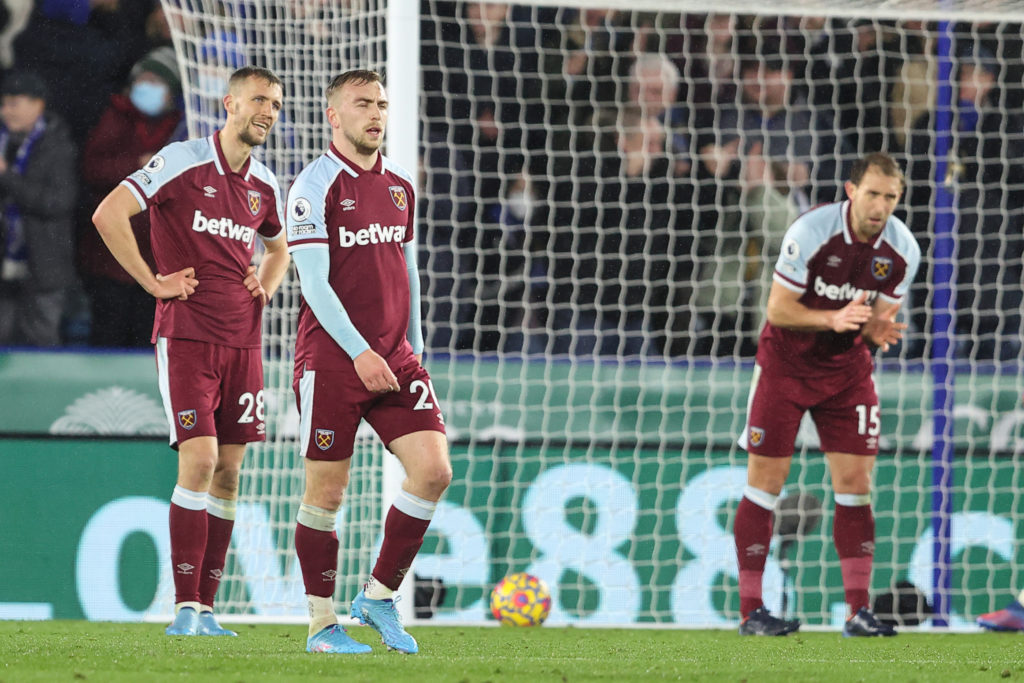 Now, with two months of the season to go, it is two – qualification for Europe via the Premier League and the Europa League.
West Ham face two of the biggest weeks in their modern history. A genuine crossroads in the season. But also a crossroads for this particular squad.
Games in the league against Liverpool, Aston Villa and Tottenham loom with the two-legged last 16 tie against Sevilla sandwiched in between before the March international break.
West Ham fans are still resentful towards the club that Moyes is going into this period with a desperately shallow squad.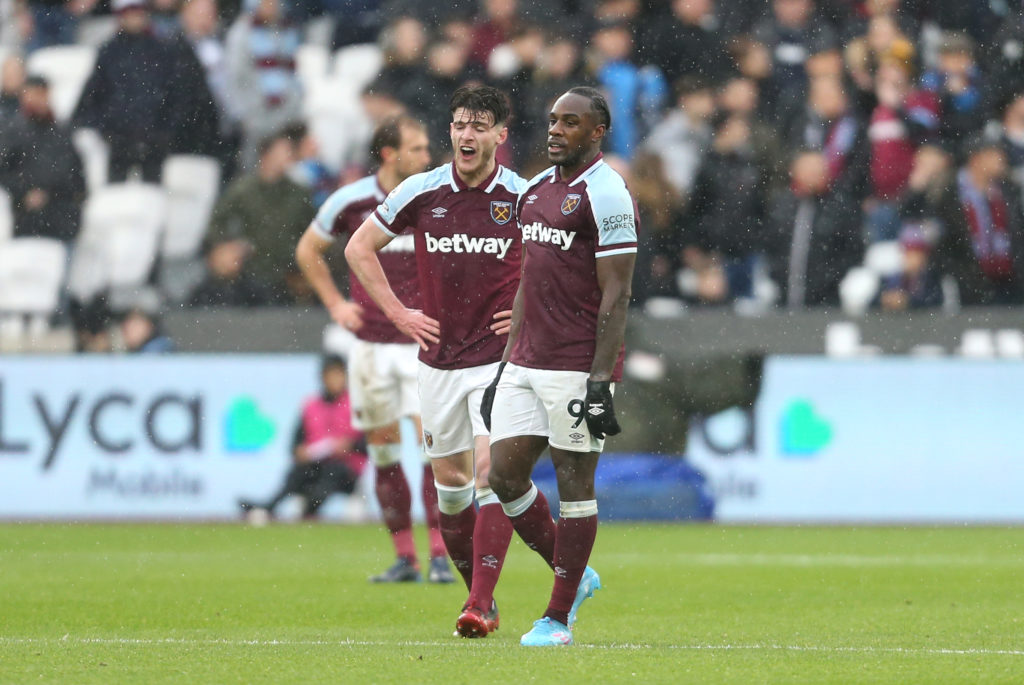 Has David Moyes already broken West Ham after making pledge?
What Moyes was alluding to with his comments was effectively that he is going to have to push his team and the core players to play until they break.
But has Moyes already broken West Ham before making that pledge?
The signs have been there since November. We all saw that November international break as a momentum killer with West Ham rising up to third in the table off the back of a superb run of seven games unbeaten, six of which were wins.
When West Ham's players returned from their various international commitments things simply weren't the same.
The speed of our play, the sharpness in attack, the bite across the pitch had visibly waned. And now of course one of the team's most important players and leaders, Angelo Ogbonna, was ruled out long-term.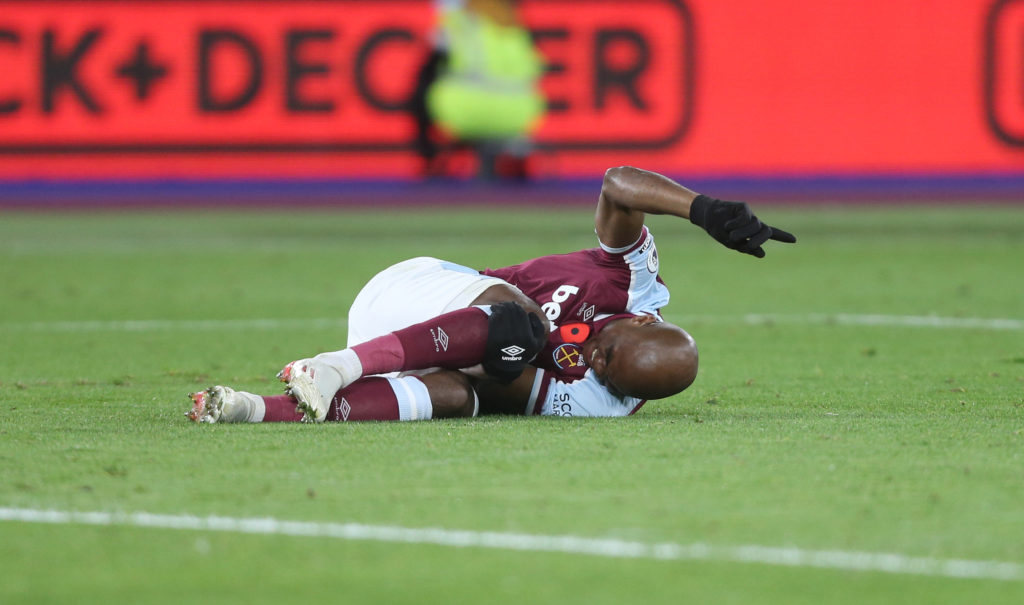 Since that international break West Ham have won nine of their 22 games. Hardly the worst record but a dramatic drop off from the form before that.
Perhaps that international break was the tipping point where West Ham were already broken.
There have been four particularly chastening performances which suggest this West Ham horse has run its race. The Kidderminster cup game where West Ham were second best against a side six divisions lower than them in the football pyramid.
The 3-2 home loss to a completely hapless Leeds side. The drab draw at home against a Newcastle side missing their four best players who had to make a 200-mile coach journey at the last minute. And now the FA Cup surrender to a Southampton side featuring NINE changes despite West Ham fielding what was almost their strongest possible XI.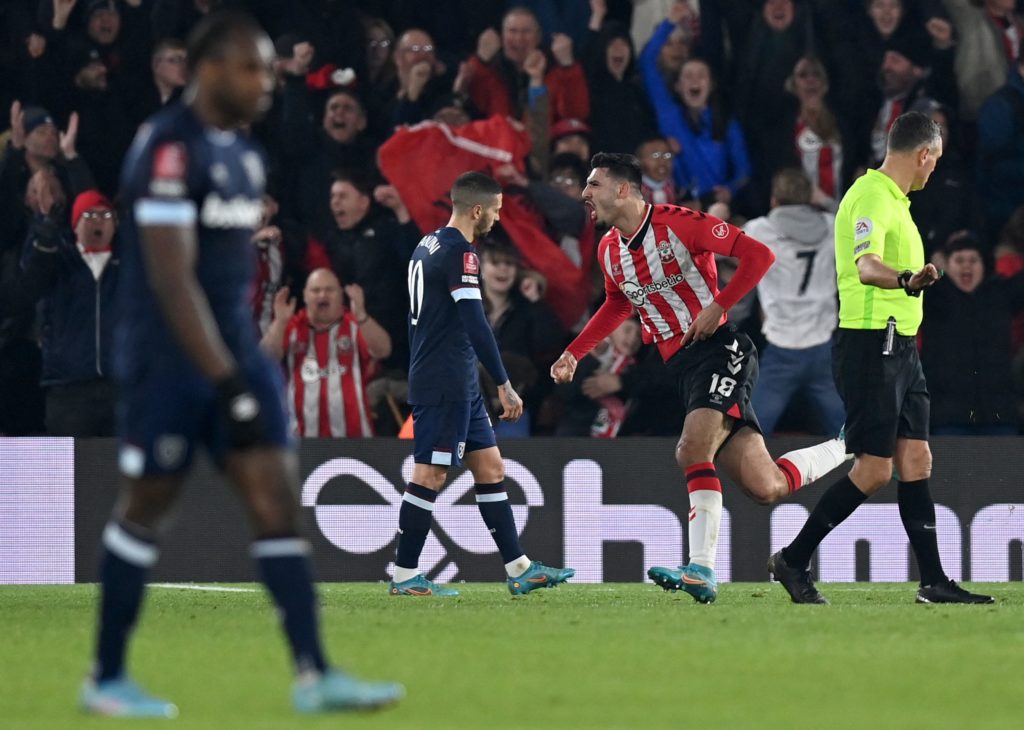 Key players like Declan Rice, Jarrod Bowen, Craig Dawson and Lukasz Fabianski have – on the whole – continued to perform at a high level. But many others such as Michail Antonio look broken. The team dynamic and the way West Ham play has changed. And right now the new possession based style is simply not as effective.
Maybe that's because Moyes does not have the players for it. Maybe time is needed to adjust.
But West Ham fans may have to make peace with the fact Moyes has already broken this over-worked and overstretched team.
We will find out if they can muster a second wind from somewhere in the next two weeks.
If not then all eyes will turn to the big summer rebuild facing the club with Moyes already making his thoughts abundantly clear to the owners on that front.
More West Ham news:
Have something to tell us about this article?
Let us know