Tony Cascarino has gone back to the dark ages with his latest take on West Ham United and England star Declan Rice.
Declan Rice has been sensational for West Ham and England over the past couple of years when playing in the deep-lying central midfield role.
The 23-year-old began his career as a centre-back before ex-Hammers boss Manuel Pellegrini converted him into a defensive midfielder.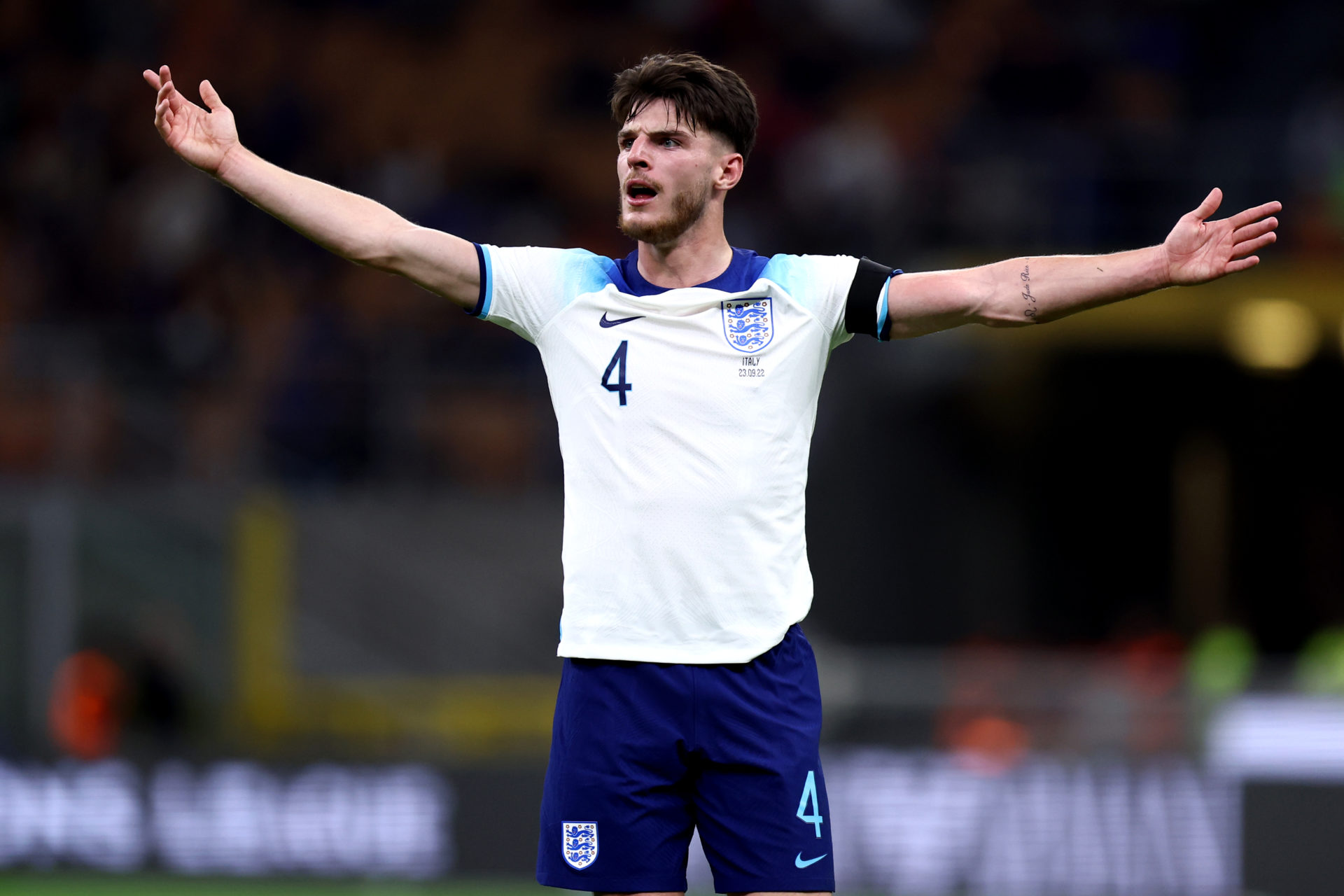 It was one of the few things that we can be thankful for from Pellegrini's doomed reign in charge at the London Stadium.
Since the Chilean left West Ham and was replaced by David Moyes, Declan Rice has gone on to establish himself as one of the best DM's in world football, with incredibly consistent performances for West Ham and England.
However, one pundit in particular has strangely urged Gareth Southgate to drop Dec back into defence for England…
Declan Rice should play at centre-back for England Tony Cascarino claims
The former Republic of Ireland international is now a well-renowned talkSPORT pundit.
His understanding and punditry is based on a game in a bygone era, however.
Cascarino told talkSPORT what he thinks Gareth Southgate should do with Rice for England: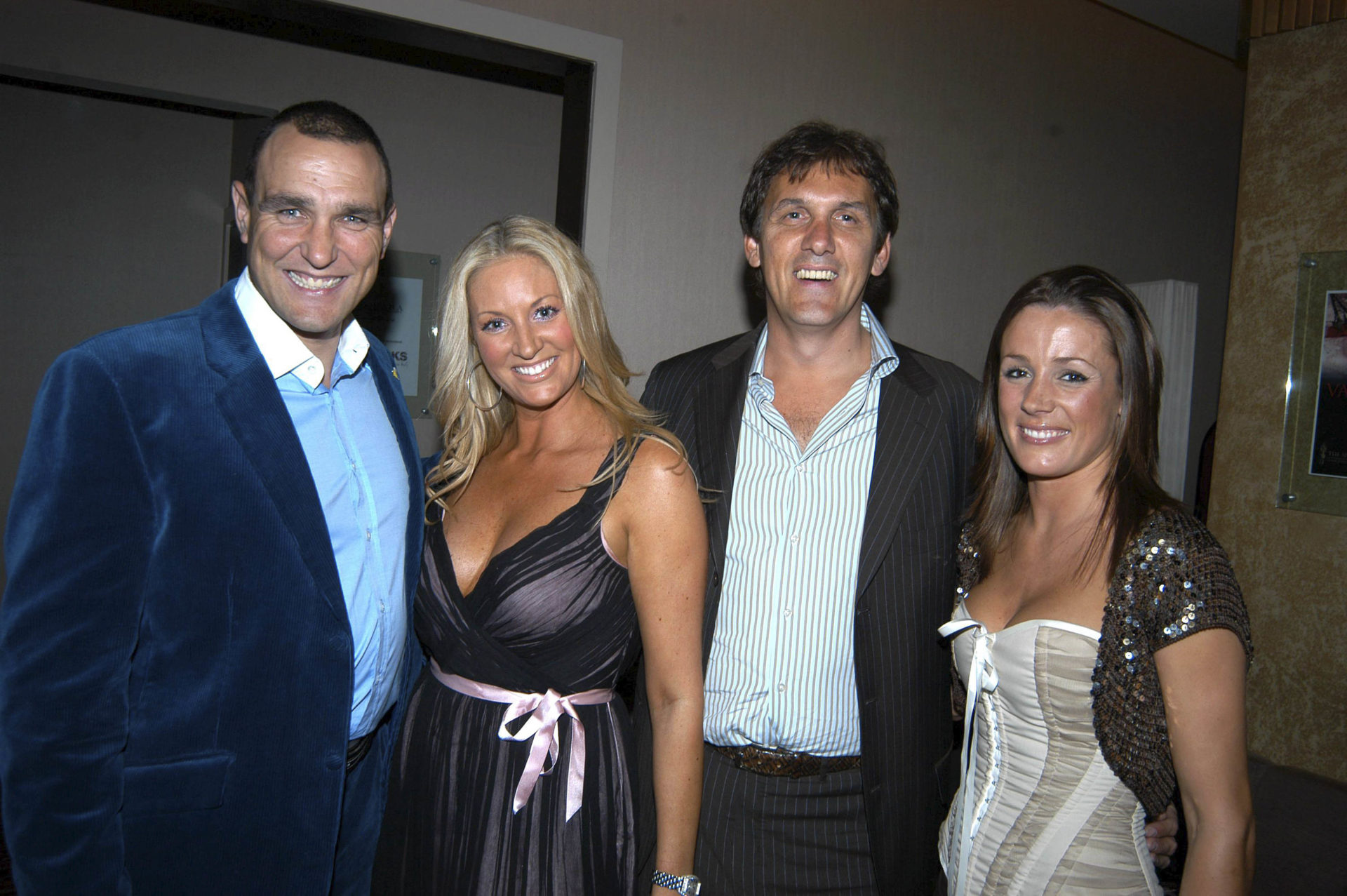 The best way for England to play is a four [at the back], and I really think the best person to play in a four, because he's quick as well, is Declan Rice at the heart of England's defence. Absolute centre-half. Playing alongside someone like John Stones, having that pace is going to be really important to England in a back-four. Declan could play that position blindfolded. He's a natural defender.
This is a theory that did the rounds a year or so ago by numerous pundits with archaic views.
What Cascarino is painfully missing here is that if you move Declan Rice back into defence for England, you lose what he offers in the middle of the park, with his energy, dynamism and athleticism.
And who do you bring into central midfield? An injury prone Kalvin Phillips? A past his best Jordan Henderson? Not for me.
Declan Rice has to play in central midfield for England if we are to achieve any kind of success over the next few years. And the same goes for West Ham.
The last time that Rice played at centre-back for West Ham was in the Carabao Cup against Everton a couple of years ago and he was really poor actually, during a 4-1 defeat.
Declan Rice needs to be the heartbeat of the England team in the middle of the pitch. In no circumstance should he move into defence. Sorry Tony, but you've got this one badly wrong.
Read also:
£25m ace has just said something that will make West Ham fans very worried about Moyes
Supposedly positive Aguerd injury claim by West Ham insider its actually very bad news
Have something to tell us about this article?
Let us know