What were the Brentford fans chanting at West Ham United ace Said Benrahma?
The Hammers were comfortably beaten 2-0 by the Bees at the London Stadium last night.
So many West Ham players failed to show up, and there were numerous poor individual performances from David Moyes's side.
However, one of the few bright sparks was the display of Said Benrahma. The 27-year-old was the only one brave enough to show for the ball and he was constantly trying to make things happens for his team.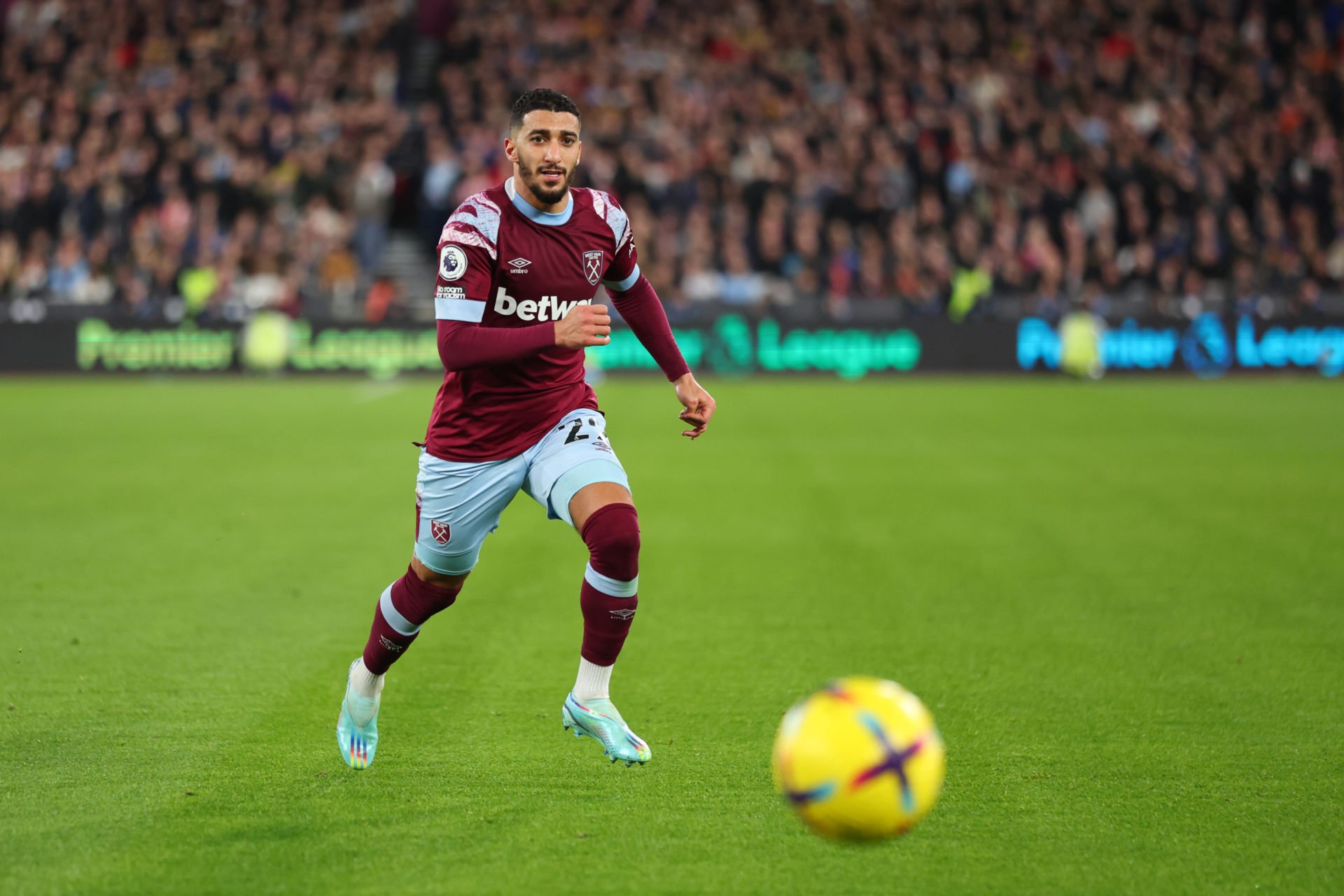 The Algerian and David Moyes have proven to be anything but a match made in heaven since he moved to the London Stadium for around £30 million.
Benrahma arrived at the London Stadium with a hugely exciting reputation from his time with Brentford. He hasn't been afforded the same freedoms to flourish with the Hammers as he was at Griffin Park though.
The winger has never really hit the heights that were expected of him at the London Stadium and in my opinion, that's mainly because of David Moyes's terrible handing of him.
It seems as thought the Bees fans fully appreciate what Benrahma has to offer though…
What were Brentford fans chanting at Said Benrahma?
The Algerian did his best to tip the scales in the Hammers' favour last night. Alas, it wasn't good enough, and we lost the game 2-0.
As a fanbase, we seem to be split down the middle on Benrahma. There are those who love him and those who, like Moyes, criticise him at every opportunity.
The Brentford fans are still very fond of the 27-year-old though.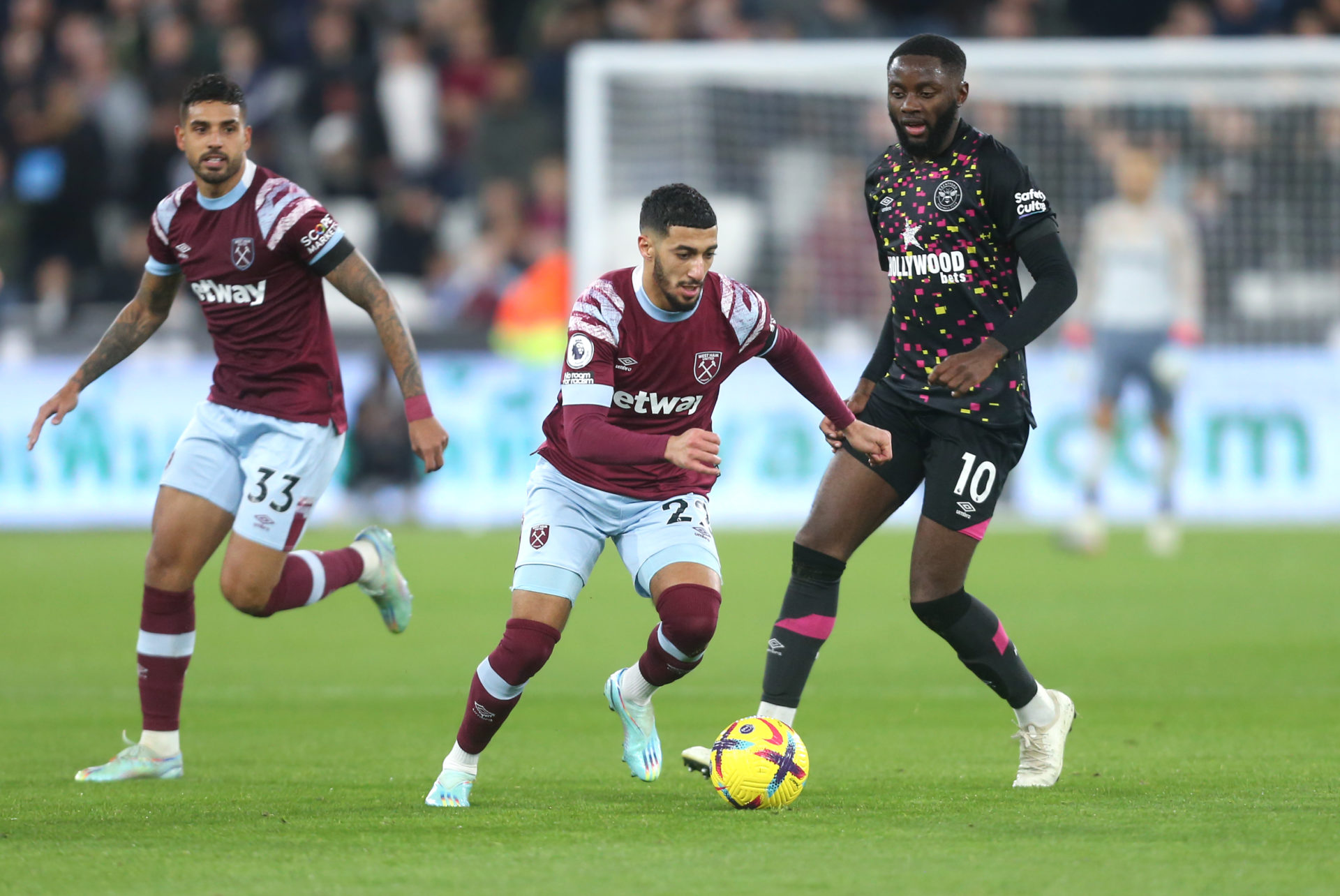 Last night, they were signing to the Algerian: 'Said Benrahma, he wants to come home'.
And they're probably right. The London Stadium just seems to be a toxic place to be playing football at the moment and I wouldn't blame Benny one little bit for maybe wanting to return Brentford.
Benrahma certainly isn't appreciated by his manager, neither is he by some of our fans.
It would not surprise me one little bit to see the Algerian leave West Ham while David Moyes is till in charge.
Hopefully Benny outlasts the Scot.
Read also:
Report: West Ham could be gifted chance to sign 'exceptional' Champions League star
West Ham owners have made an incredibly inept David Moyes decision
Related Topics
Have something to tell us about this article?
Let us know