Emmanuel Longelo has tweeted his favourite memory of Mark Noble ahead of the West Ham captain's retirement at the end of the season.
The 34-year-old is all set to hang his boots up in just a few weeks time after a tremendous 18-year playing career with West Ham United.
The Hammers skipper has devoted his life to this great football club for more than two decades, if you include his youth career as well.
It will be a hugely emotional day at the London Stadium for Noble's last home game in a West Ham shirt against Manchester City in a couple of week's time.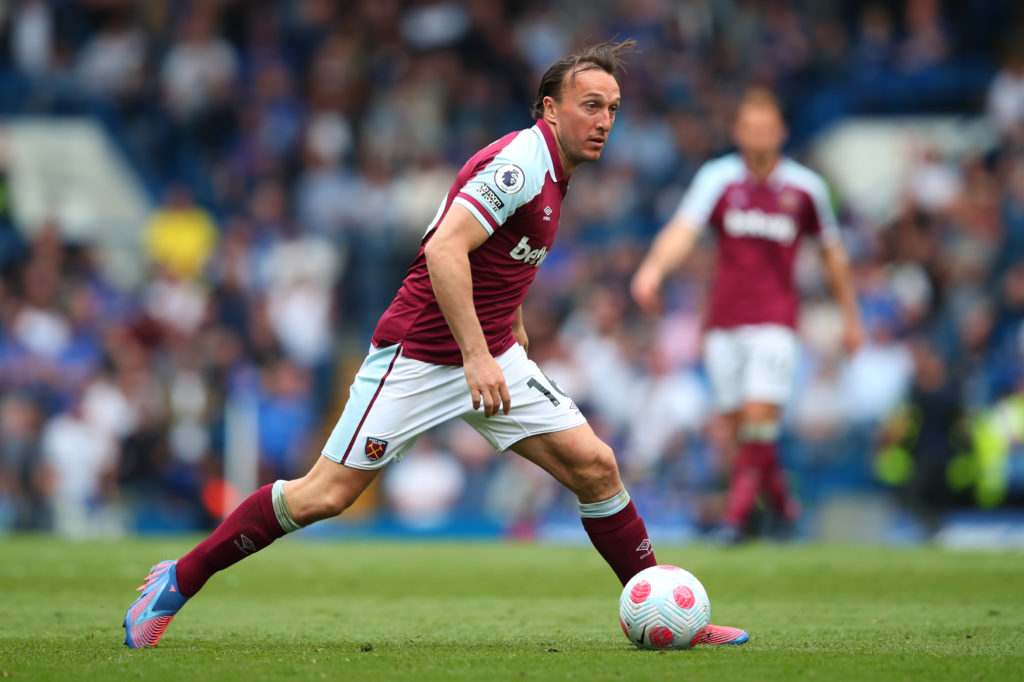 Every single West Ham fan will all have their favourite Mark Noble memory. Mine is when he literally carried Ander Herrera off the pitch during a game against Manchester United.
And one of the Hammers youngsters has his own special memory of Nobes as well…
Longelo shares heart-warming Mark Noble memory ahead of West Ham skipper's retirement
It will be strange to see a West Ham squad without Mark Noble next season.
Hammers boss David Moyes will surely try to keep the 34-year-old at the London Stadium in some kind of capacity though.
Noble embodies everything about what being a West Ham player means.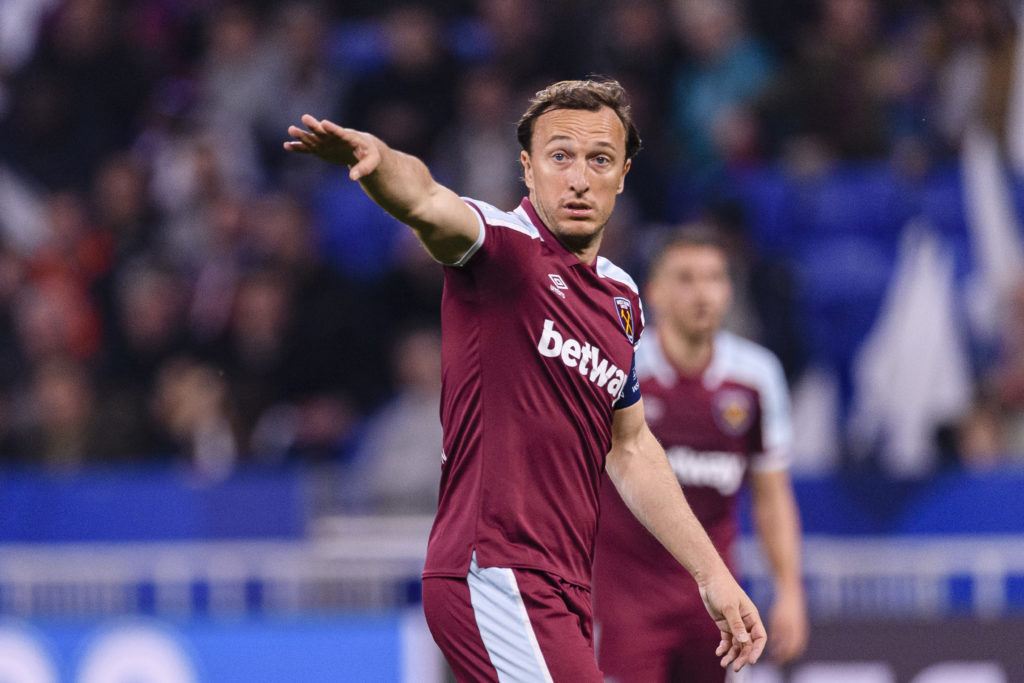 They just don't make them like him anymore, that's for sure.
And one of our youth players has offered an insight into why the midfielder is such a popular figure in East London.
Longelo responded to a tweet from The Athletic's Roshane Thomas asking people for their favourite Mark Noble memory ahead of his impending retirement…
What a lovely gesture that was from Noble. Considering that the 34-year-old doesn't have many European games under his belt for West Ham, it would have been very easy for him to keep his shirt for his own personal collection.
And it's things like that that make him such a loveable character. We're certainly not ready for Noble's curtain call later this month!
Read also:
Haller responds when asked whether he wants West Ham or Eintracht Frankfurt to win
Antonio posts 19-word tweet after 2-1 defeat, but was it incredibly brave or just naive?
Report: Stubborn David Moyes still hoping to bring £50m striker to West Ham this summer
West Ham under-23s apparently have an 'exceptional' 17-year-old talent on their hands
Have something to tell us about this article?
Let us know