West Ham star Jarrod Bowen has made it clear he wants level-headed David Moyes to stay even if many fans don't feel the same way.
This time last week the writing looked to be on the wall for Moyes at West Ham.
There was fervent speculation that the Scot would be sacked if the Hammers failed to beat his old club Everton.
The clash of two relegation rivals was billed 'El Sackicko' with reports making similar claims about Frank Lampard's own position at Goodison Park.
West Ham managed to record a first league win in eight games and three long, miserable months and sure enough the axe fell on ex Hammer Lampard.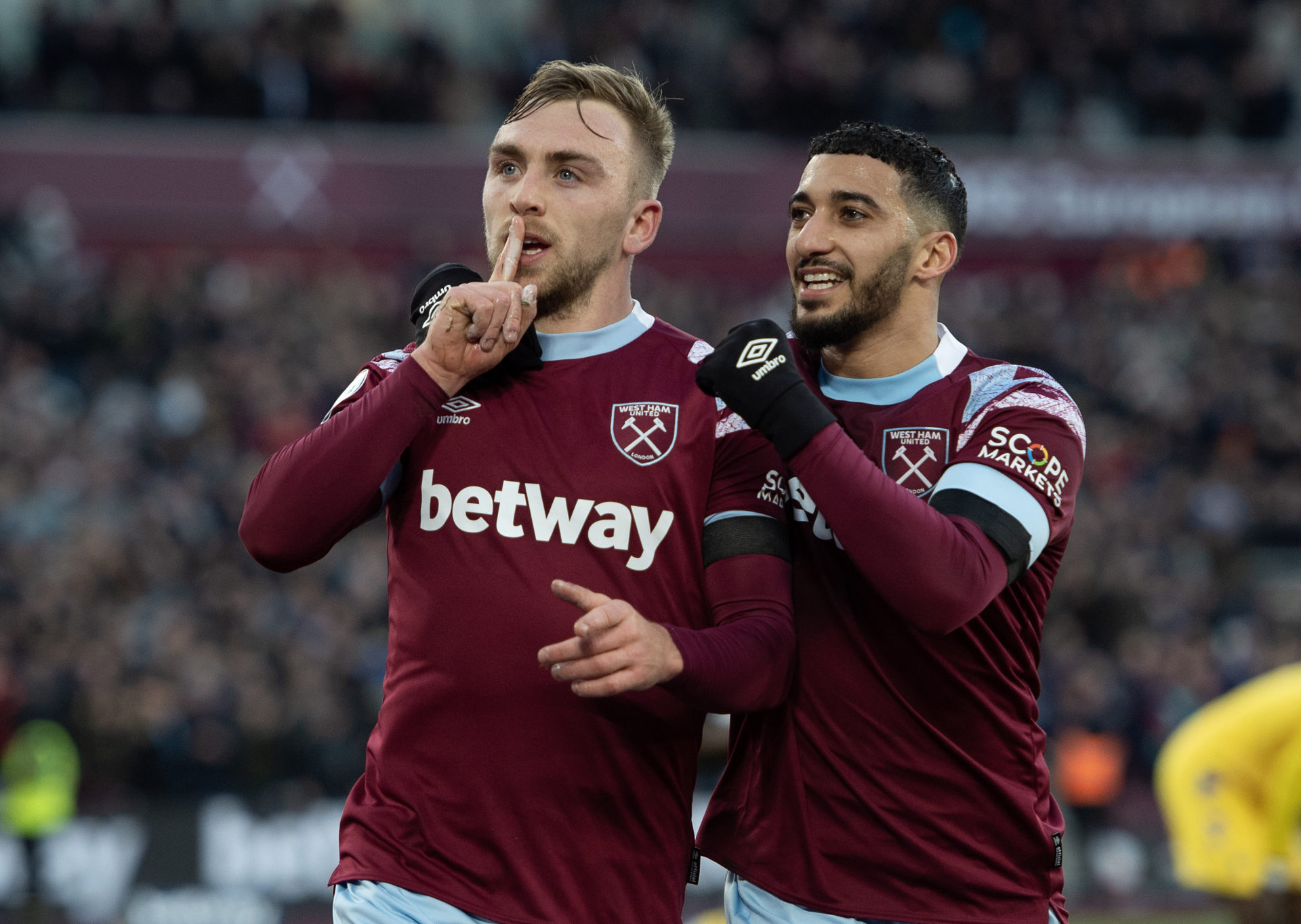 The victory has – for the time being at least – given Moyes a stay of execution at West Ham.
Supporters are not entirely convinced, though. West Ham had just 33 per cent possession against Everton. And while a win is all that matters in the circumstances, many still feel Moyes has reached his ceiling with the club.
Polls on social media show West Ham supporters – those online at least – still think the club needs to change the manager.
With a very tough run of league games against Newcastle, Chelsea and Spurs up next – West Ham could easily find themselves back in the bottom three with less than three months of the season remaining.
That will see the questions over Moyes raise their head again and decision-making at board level will be under serious scrutiny – particularly if certain managerial candidates are taken off the table by rivals between now and then.
But the man who provided the vital win over Everton that has kept Moyes in the job – two-goal Jarrod Bowen – believes there is no need for change.
West Ham star Bowen has made it clear he wants level-headed Moyes to stay even if many fans don't feel the same way.
"That's the best way to be," Bowen told The Evening Standard when it was put to him that Moyes had remained calm amid all the speculation over his future.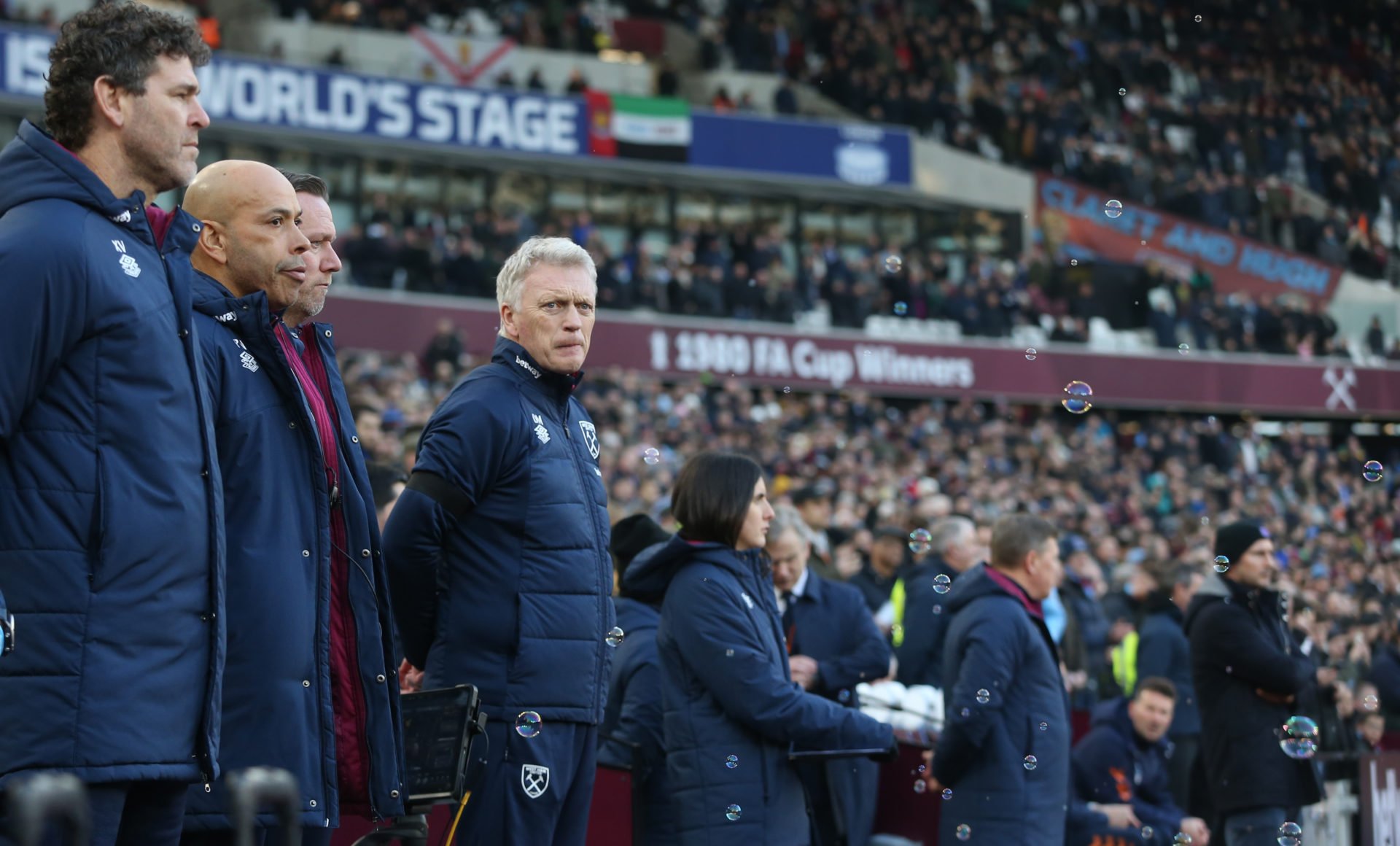 "We know the pressure there is. The manager's an experienced man, he's been in the game long enough, he knows what's at stake and how much pressure footballers are under anyway, so he doesn't want to add to it.
"But we know, as players, it's not been good enough. We haven't been happy with the way we've performed.
"We know as players, we're not stupid, we're not daft. As players we've got ourselves in that position so it's on us to get ourselves out of it."
The only way to do that – and stop talk of Moyes being sacked from reigniting – is for West Ham to now pull off what would be some unexpected results in the next three games.
Do that and maybe then some fans might start to believe Moyes can turn this around.
MORE WEST HAM NEWS
Have something to tell us about this article?
Let us know