West Ham boss David Moyes has been proved right over his Arnaut Danjuma snub as star turns his back on Everton for a move to Spurs.
There is an old saying 'a man is only as good as his word' and there's quite the story unfolding involving West Ham, Everton and Tottenham Hotspur for which that is very apt.
Last weekend Hammers News reported claims that West Ham target Danjuma had flown to London for transfer talks with clubs over a move to the Premier League.
At the time the Hammers, Everton and Danjuma's former club Bournemouth were all reported to be in for the Dutchman.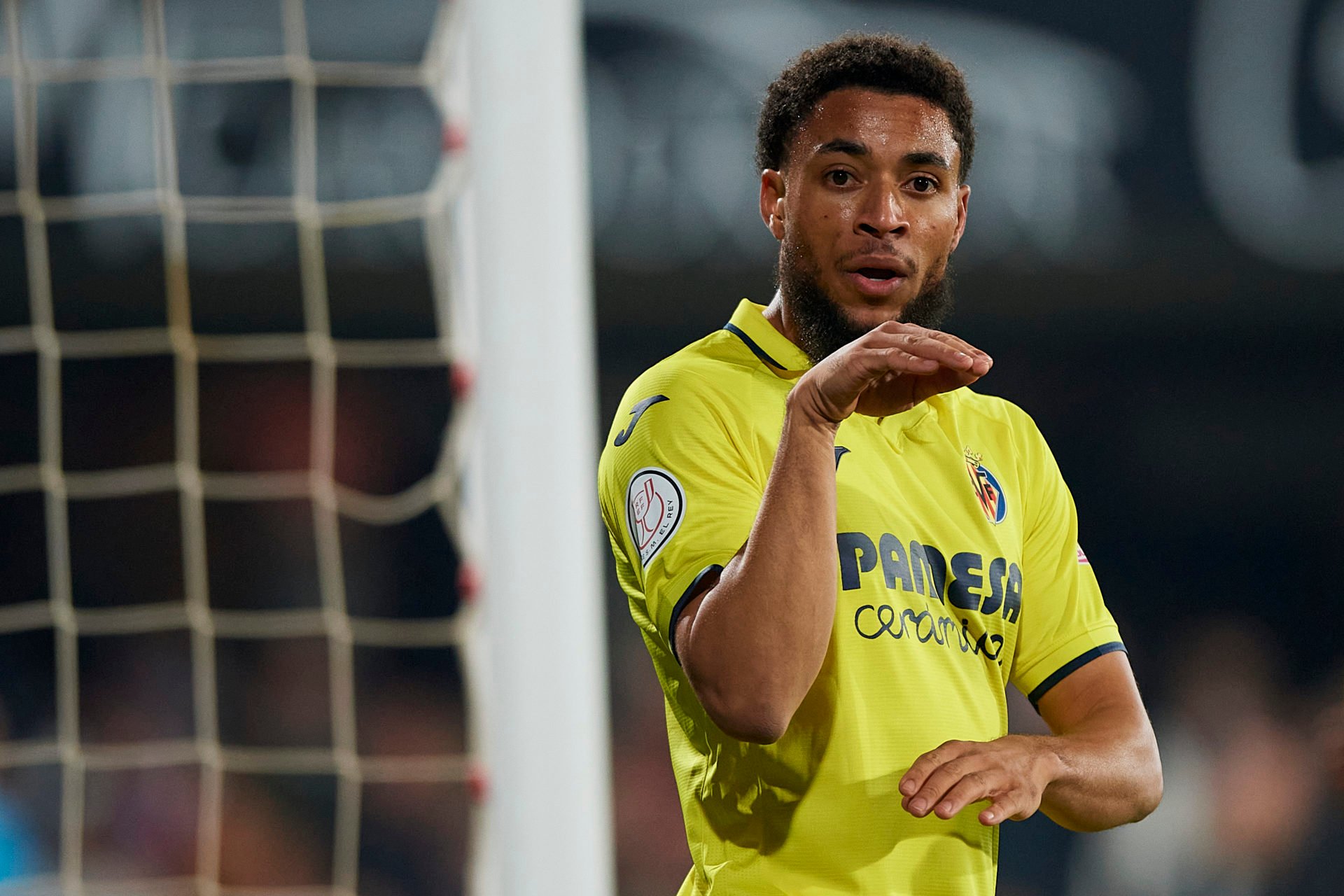 But this evening, despite being on the verge of joining Everton just hours ago, the attacker is set to sign for Tottenham.
It is the latest in a long list of crushing blows Everton have been on the receiving end of.
So how did we get here? Well West Ham and manager Moyes have played a big part.
West Ham fans who followed the summer window will remember the links to ex Cherries star Danjuma well.
The likes of The Guardian claimed West Ham were pushing hard to sign the Villarreal man.
A host of reports claimed the deal was all but done before a West Ham insider told Claret and Hugh that was not the case because Moyes was 'not convinced' by the player.
And The Daily Mail also stated that Moyes pulled the plug on a move for Danjuma after deciding he wasn't the best fit for the Hammers – as question marks were raised over his temperament.
Danjuma's agent Michael-Moses Jarman then hit back at those claims as they were repeated on talkSPORT.
Fast forward to the January window and Danjuma, who has barely featured for Villarreal this season, has been linked with a new move to the Premier League.
Everton appeared set to win that race with Danjuma even vowing to help the Toffees stay up, telling Sky Sports: "I will do absolutely everything I can to keep Everton in this League."
Danjuma even reportedly sought assurances that West Ham boss Moyes would not be replacing Frank Lampard at Goodison Park before agreeing to the move (Goodison News).
Enter Tottenham Hotspur.
According to widespread reports from the likes of Sky Sports, Danjuma has turned his back on Everton and will now join Spurs instead.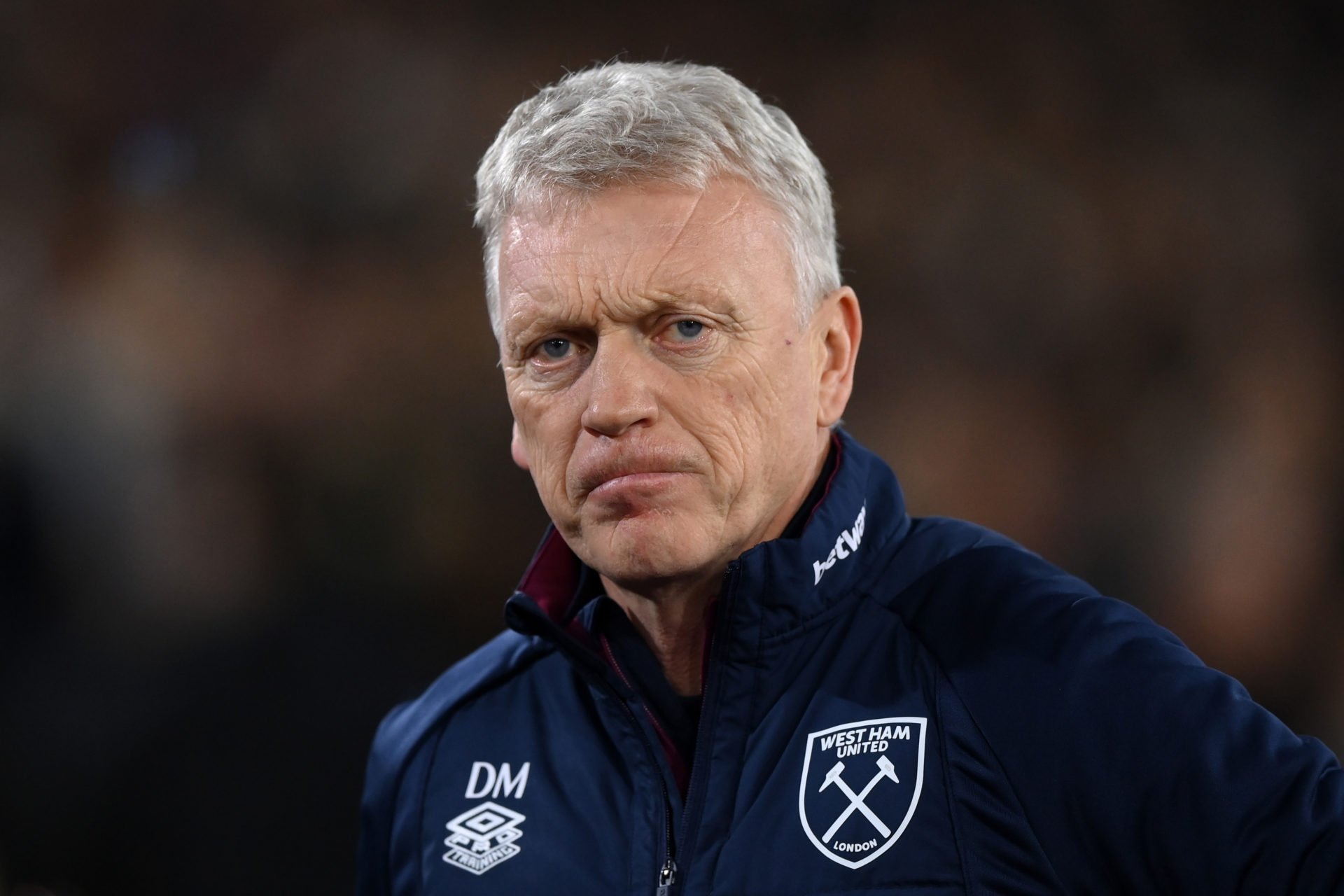 A medical is arranged in north London this evening with Danjuma expected to complete the move to Tottenham.
A man is only as good as his word indeed. Danjuma had given Everton his word and he should have honoured it.
And where exactly is he going to play at Spurs? Will he get in the team ahead of Dejan Kulusevski? No. Ahead of Son Heung-min? No. Ahead of Richarlison? No. Let's not even ask whether he would get in ahead of Harry Kane.
This is a player who can't even get in the Villarreal team remember.
At Everton he would have played every minute and could have been a hero.
It seems West Ham boss Moyes has been proved right over his Danjuma snub as the star turns his back on Everton for a Spurs move.
Everton fans have labelled the player a snake and Danjuma could now ironically face West Ham and Moyes with Spurs in just a couple of weeks' time.
It really is a funny old game.
MORE WEST HAM NEWS
Have something to tell us about this article?
Let us know