West Ham United should beware a potential dopamine problem among their World Cup stars as an expert speaks out on an invisible issue.
West Ham had a number of players competing at the World Cup in Qatar.
The Hammers had Declan Rice away with England, Alphonse Areola with finalists France, Thilo Kehrer with Germany, Lucas Paqueta with Brazil and Nayef Aguerd with history makers Morocco.
Now attentions turn back to the Premier League in this unprecedented season with West Ham under intense pressure having gone into the World Cup break just one point off the bottom three.
West Ham's star players are back in the fold this week preparing for the daunting trip to Arsenal.
And it must feel strange for them going from the huge buzz that comes with the biggest stage in world football back to the grind of the domestic game.
Some supporters may be wondering how 'up for it' or tired out their players are after Qatar.
But actually what we perceive as players being 'up for it' or 'on it' is a bit more complicated it seems.
West Ham should beware a dopamine problem among their World Cup stars as an expert speaks out on an invisible issue.
Players' union FIFPRO recently hit out at the impact of the relentless season on players, saying it "poses an ominous threat to player health and [will] hinder performance optimisation".
Now in a report by Sky Sports, mental performance consultant Mark Bowden claims the most significant issue facing stars returning from World Cup and going straight back into Premier League action is the one least appreciated.
Bowden says there will be a natural action in the brain and body for those players resulting in a reduction of dopamine and testosterone, which will equal a player having less drive and their determination.
As a result focus and performance levels will go down, Bowden claims on Sky Sports. He used Arsenal's Bukayo Saka as an example which would also apply to West Ham captain Rice and the other World Cup stars.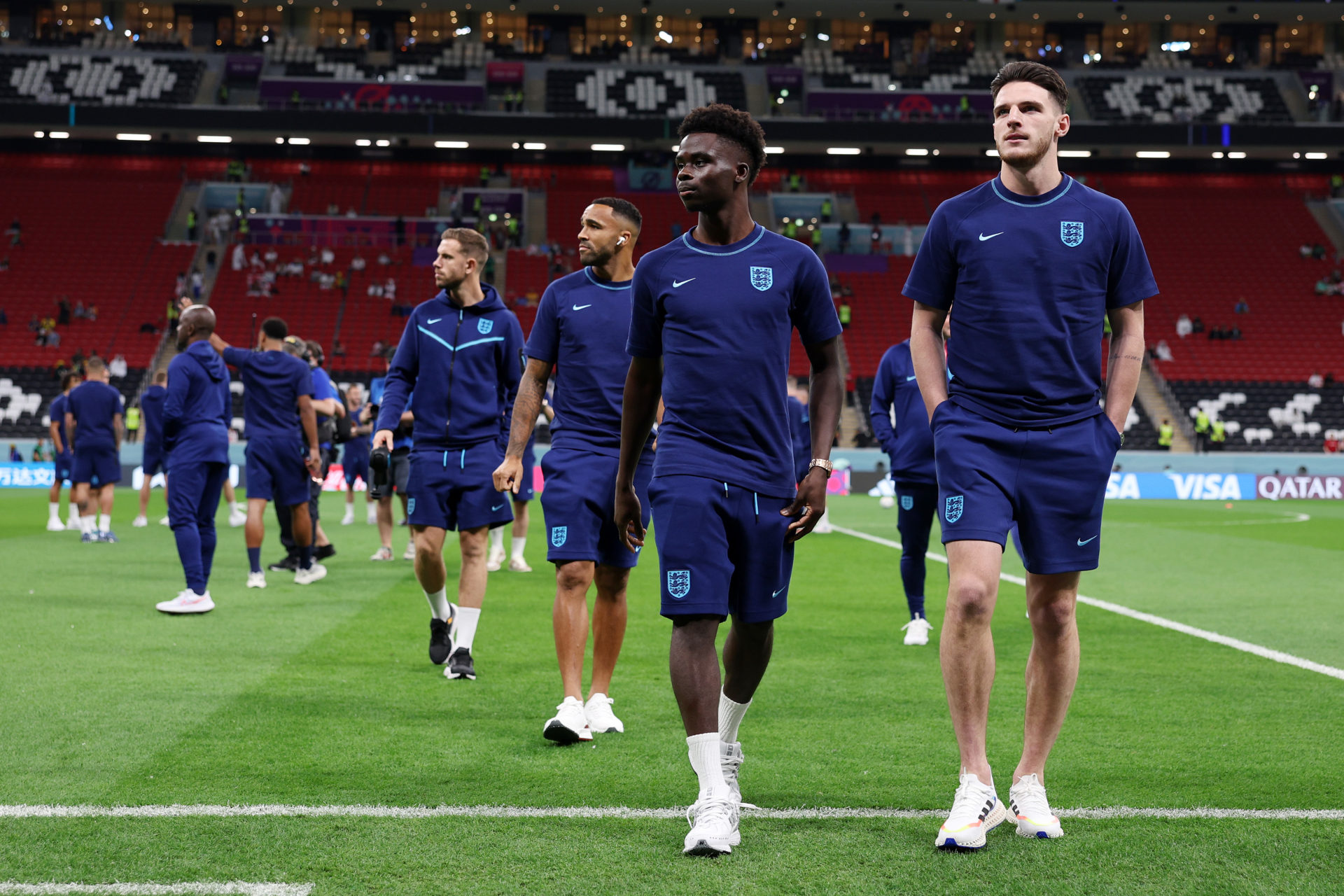 He said: "Let's use Bukayo Saka as an example from England, but it could be anyone. If you think of his last game, the training sessions leading up to it. The reward for winning that game was a World Cup semi-final. That is very powerful, and it's very imminent.
"When we have an objective which is very powerful, we have a massive increase in the brain of a chemical called dopamine. That drives more natural determination, more focus in your game. It will improve your performances. And when it goes up, we get an increase in testosterone – which gives us more confidence, as well as strength and power…
"The physical strength, intensity, confidence in their game – they'll be thinking, 'I'm trying, it's just not working'. They will experience a reduction in performance-enhancing chemicals through no fault of their own and no knowledge of their own."
So the message is while every point matters to West Ham right now, perhaps we need to show a little more patience with Rice, Aguerd, Kehrer, Paqueta and Areola as the action gets back underway.
MORE WEST HAM NEWS
Have something to tell us about this article?
Let us know