The Premier League has confirmed that a West Ham decision is one of a big six of wrong VAR calls so far this season.
They say moments can change seasons and if that is the case many West Ham fans will chart their dismal league campaign so far back to Stamford Bridge on September 3rd.
West Ham lost 2-1 having deservedly led Chelsea 1-0 in their own back-yard thanks to a Michail Antonio goal.
But it was what happened at the end of that London derby that will live long in the memory for all the wrong reasons.
An incensed David Moyes raged at the referee over what he deemed 'the worst VAR decision yet' which robbed West Ham of a point in the defeat to Chelsea.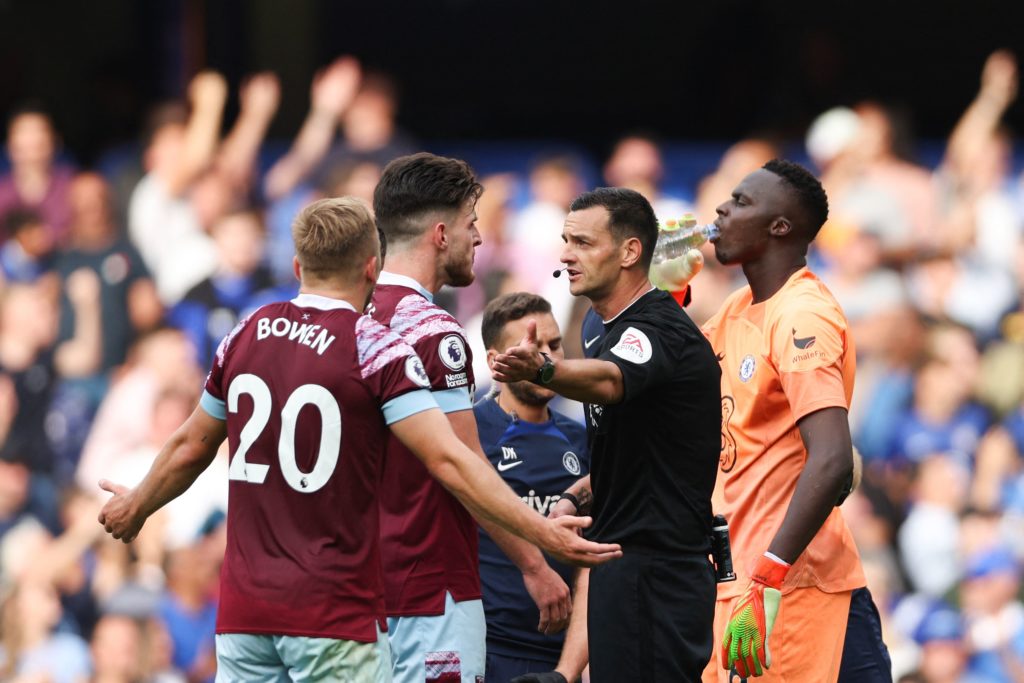 We all remember it only too well.
Maxwel Cornet looked to have announced himself as a West Ham player when he fired the ball into the top corner after the hapless Edouard Mendy pushed the ball into his path before pretending to be injured when Jarrod Bowen's foot brushed his arm.
West Ham wheeled away in celebration and Chelsea's players looked despondent believing their defensive mix-up had cost them all three points.
Enter VAR and those celebrations proved to be shortlived as referee Andy Madley was sent to the pitchside monitor before ruling out the equaliser.
Moyes, West Ham's players and fans were left incensed.
So too were pundits who dubbed the decision the worst VAR call since the technology was introduced.
Now the Premier League has confirmed that West Ham decision is one of a big six of wrong VAR calls so far this season.
Premier League chiefs have accepted there have been six "game-changing wrong" VAR decisions in the first half of the season.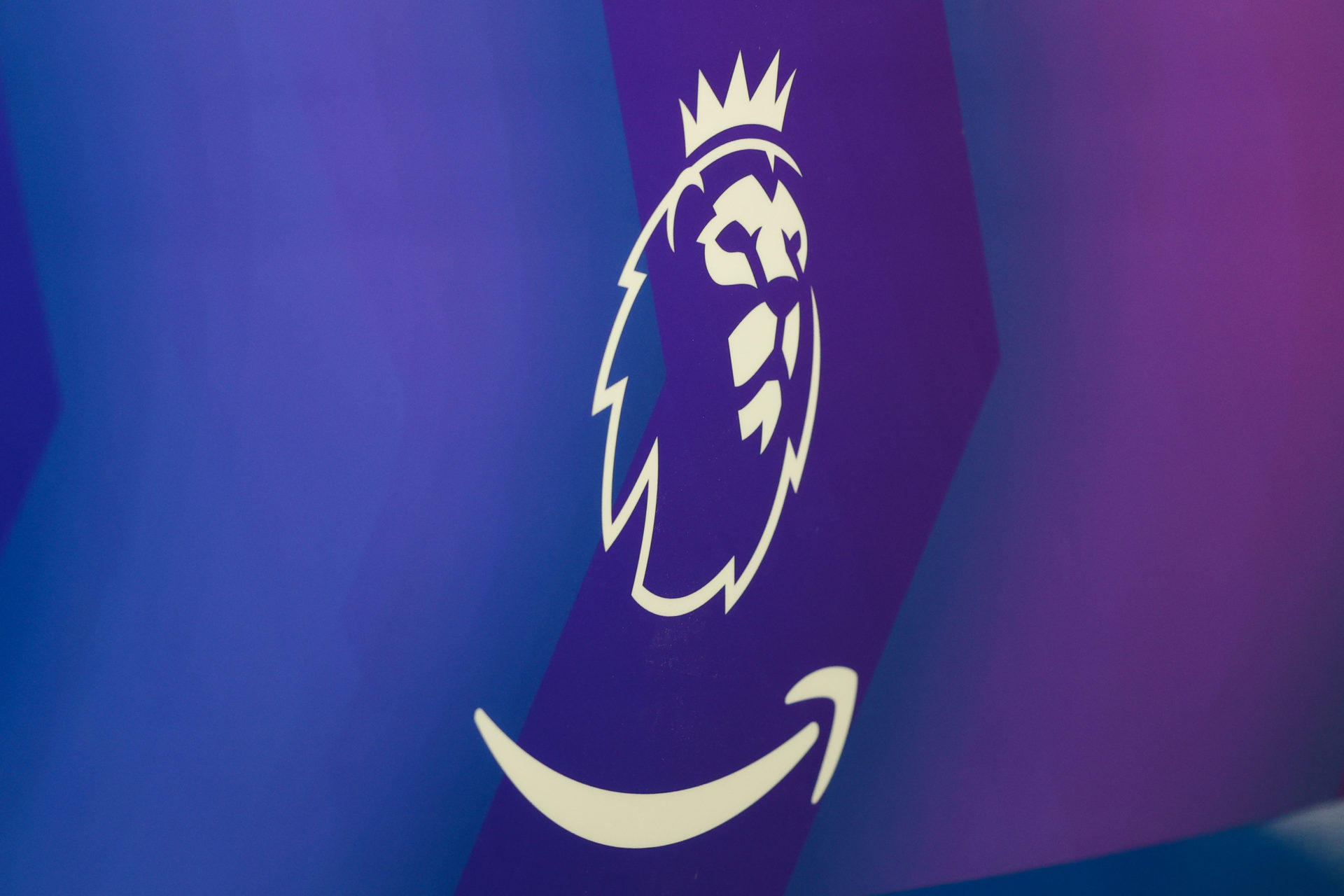 And the decision to rule out West Ham's goal at Chelsea is one of them (The Sun).
A new "key match incident panel" – which includes three former players and representatives from the Prem and PGMOL – believes that 42 VAR interventions were correct so far this season but that there were six incidents when the on-field decision should have been changed.
It doesn't get West Ham anywhere of course. The extra point would only move the Hammers up one place in the table.
But it could have given the team confidence and some momentum in games that followed.
The admission from the Premier League does at least vindicate supporters and Moyes given that some tried to argue the VAR intervention on Bowen was correct.
MORE WEST HAM NEWS
Have something to tell us about this article?
Let us know