Arsenal boss Mikel Arteta has given West Ham manager David Moyes flowers again in a new Jamie Carragher interview.
West Ham face a daunting trip to Premier League leaders Arsenal when domestic action resumes on Monday night.
Moyes goes into the game with question marks surrounding his position off the back of a dismal 2022 in the league.
While Arsenal have gone from strength-to-strength, West Ham's form has dropped off a cliff with just 13 wins in their last 42 Premier League games.
With Arteta leading the way with his modern management and playing style at Arsenal, many are questioning Moyes, his tactics and approach.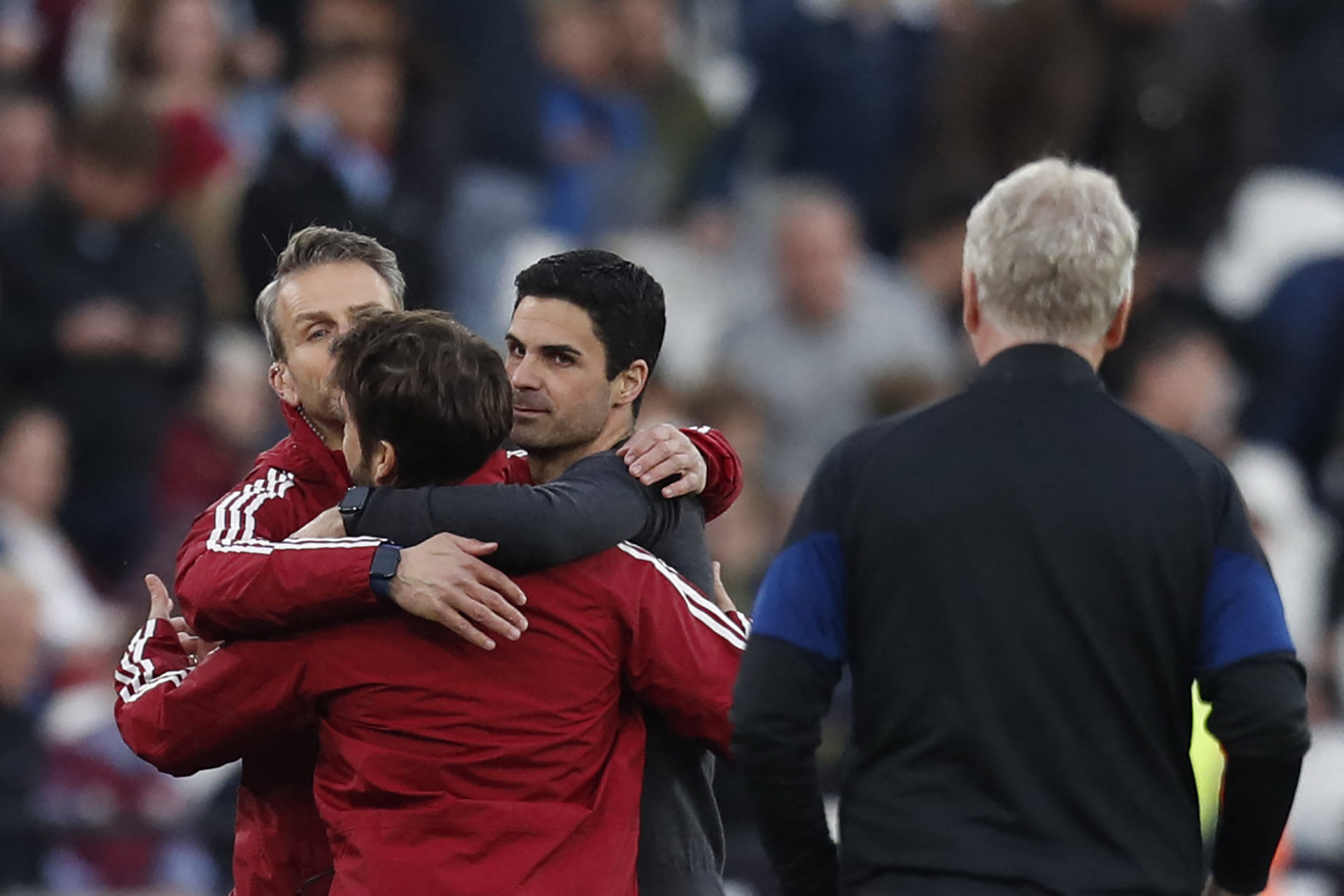 Having first made his name in England at Everton under Moyes, Arteta and the Scot will forever be intrinsically linked.
When asked to name managers who influenced him most during his career as a player and coach, many might assume the Gunners manager would default to the great Pep Guardiola.
But he always doffs his cap to Moyes as his first point of reference, such as in this piece with The Guardian.
And ahead of their meeting on Boxing Day, he has done it once more.
Arsenal boss Arteta gives West Ham manager Moyes flowers again in a new Carragher interview.
Speaking to Carragher for Sky Sports, Arteta hailed the influence the West Ham boss has had on him from a football perspective and as a person.
"I had a Scottish manager in David Moyes (when I joined Everton from Rangers), so that transition again helped because David is again someone who is really demanding with a very strong character, especially the language," Arteta told Carragher on Sky Sports.
"But I really learned a lot from him. And again he made me a better player, he really protected me, he challenged me and we had some great, great times together…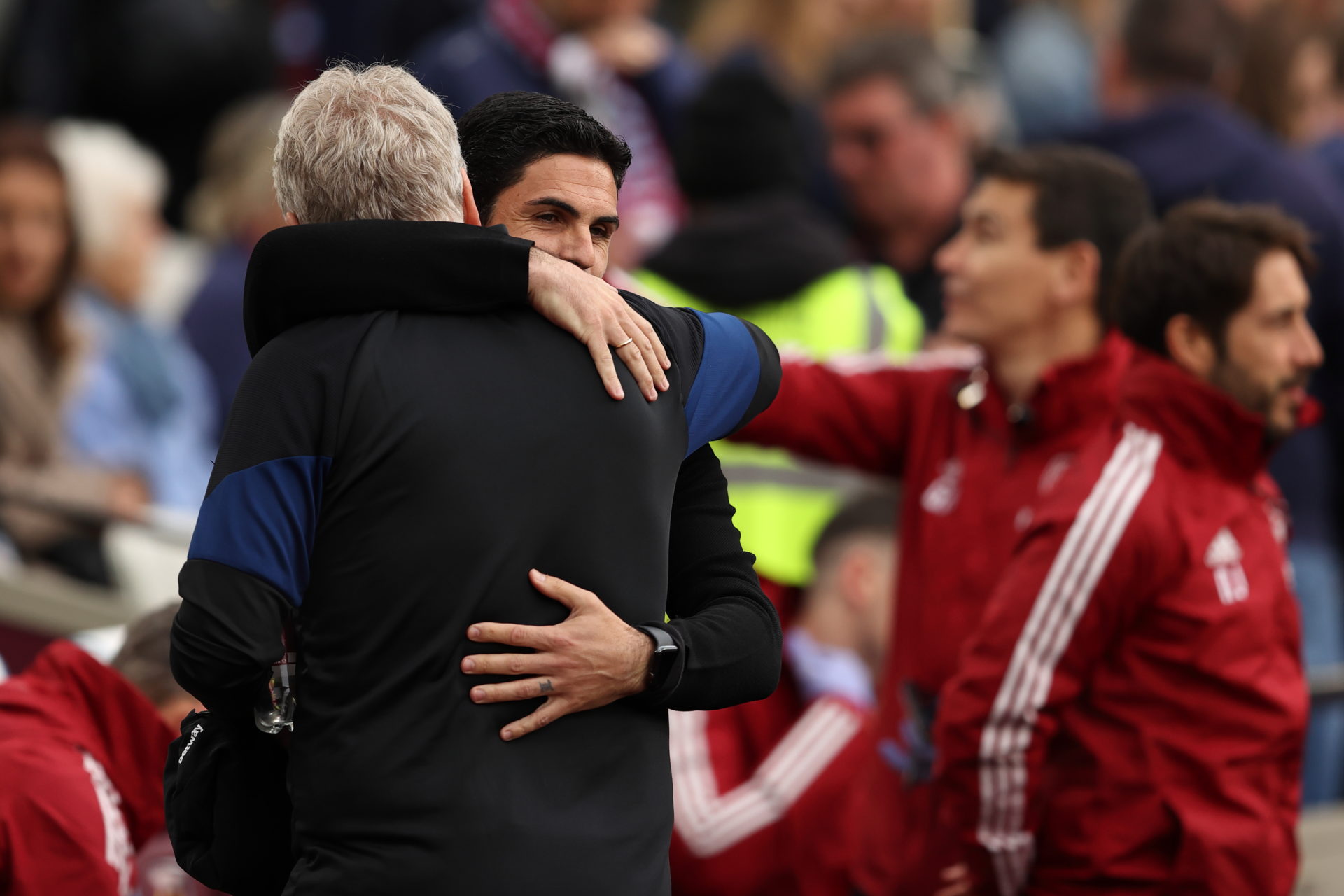 "I had coaches in my career that were really good at convincing me to do certain things but very open as well to listen to what the team needed.
"For example with David when I was at Everton he asked me to do things that I never did in my life. But I think that made me a better player. I think there is a word and that is 'adaptability' and I think as a player and as a manager you need to have that capacity to adapt."
Is is the master vs the apprentice on Monday when West Ham head to face Arsenal.
Hammers fans can only hope the old dog can still teach the young pup a few tricks.
MORE WEST HAM NEWS
Related Topics
Have something to tell us about this article?
Let us know